«LIFE» - The weekly news magazine, founded in 1936, with a strong emphasis on photo journalism. It employs many of the greatest writers, editors and cartoonists of his era.
In the history of the magazine gathered a lot of spectacular pictures suggest you familiarize yourself with the best.
1958. John F. Kennedy and his daughter Kerrolayn, one of the legendary photographer of the magazine Life.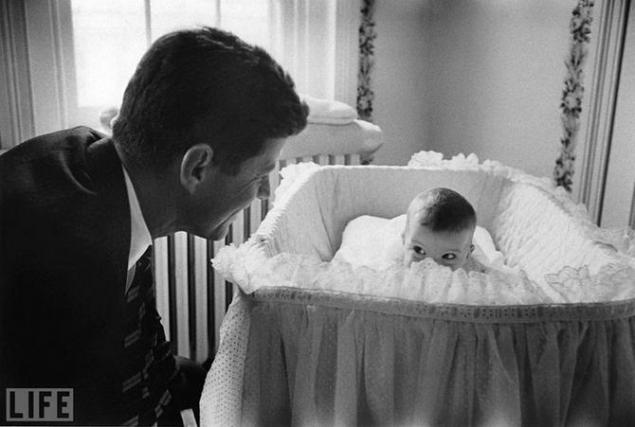 1963. On the puppetry in the Parisian park, the time of the murder of the snake of St. George.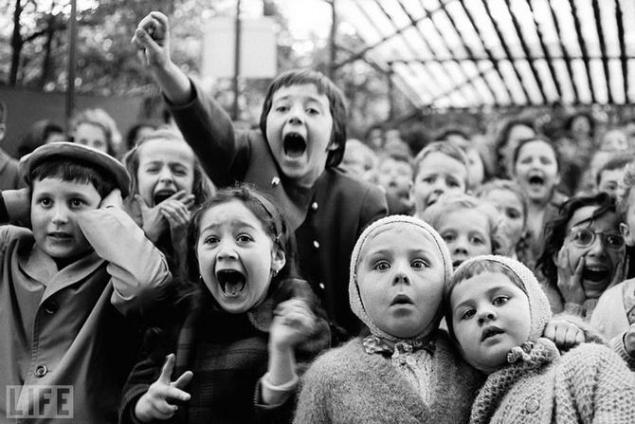 1945. Petty Officer Graham Jackson plays «Goin 'Home» at the funeral of President Roosevelt April 12, 1945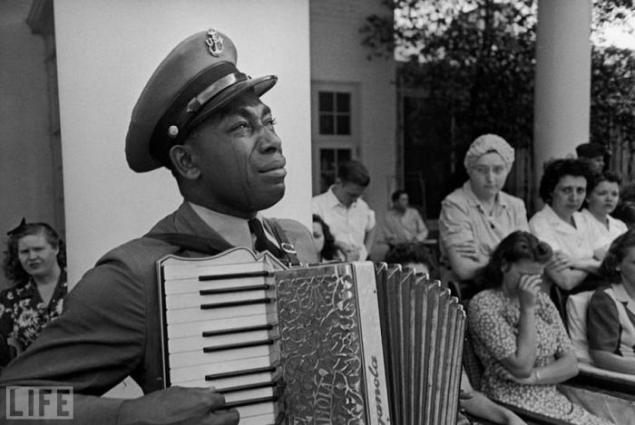 1965. The first-ever picture of a child in the womb.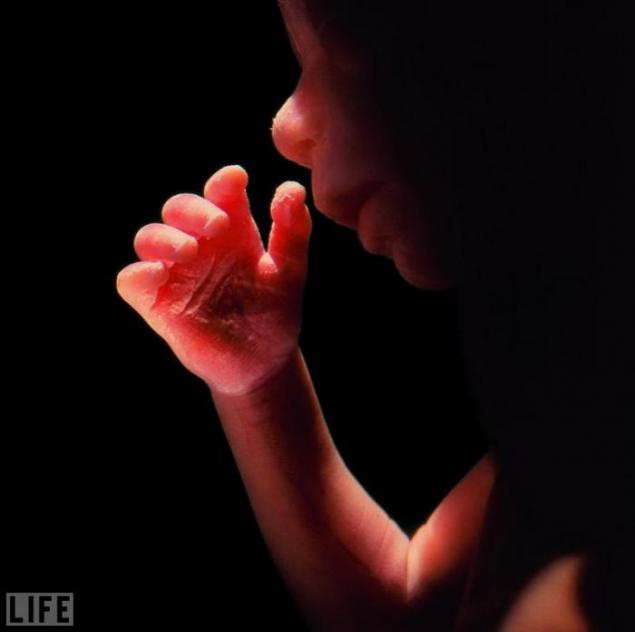 1952. Marlene Dietrich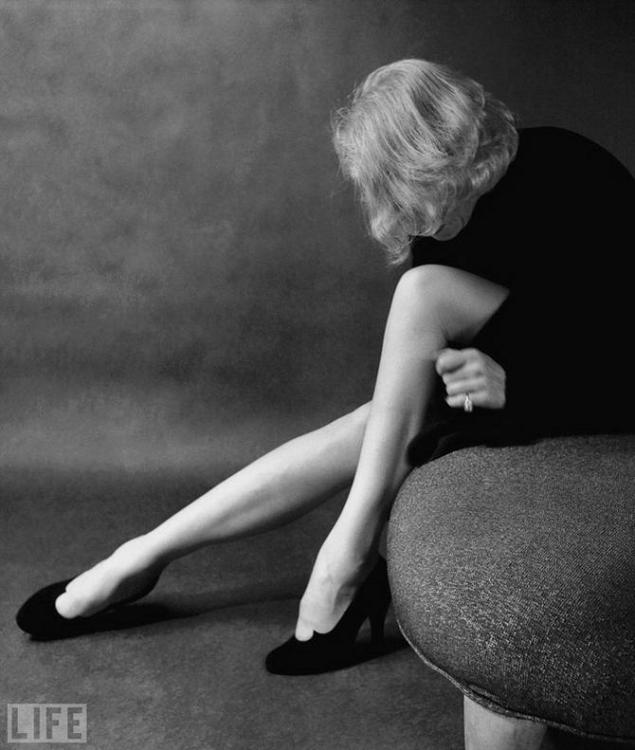 1930. Sea hats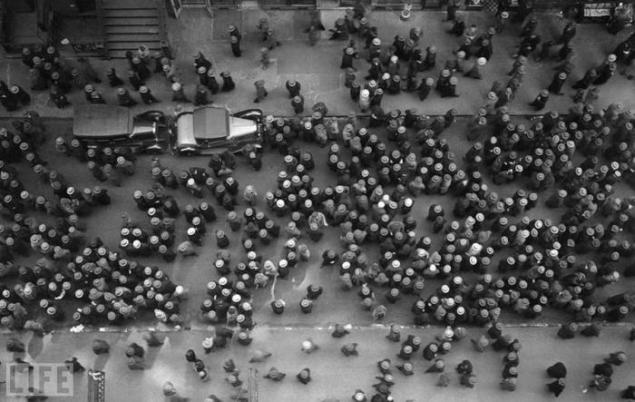 1956. The focus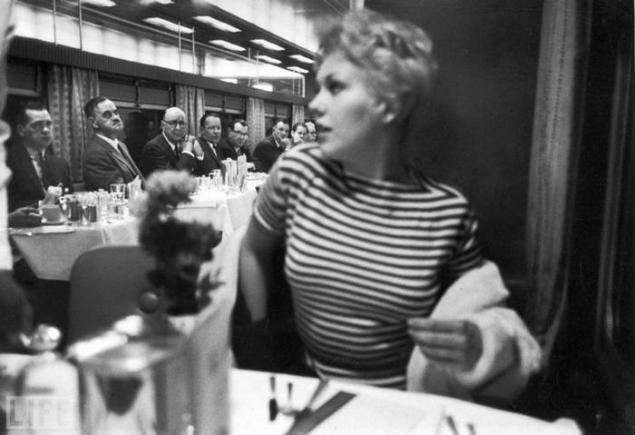 1949. The ephemeral drawing in air.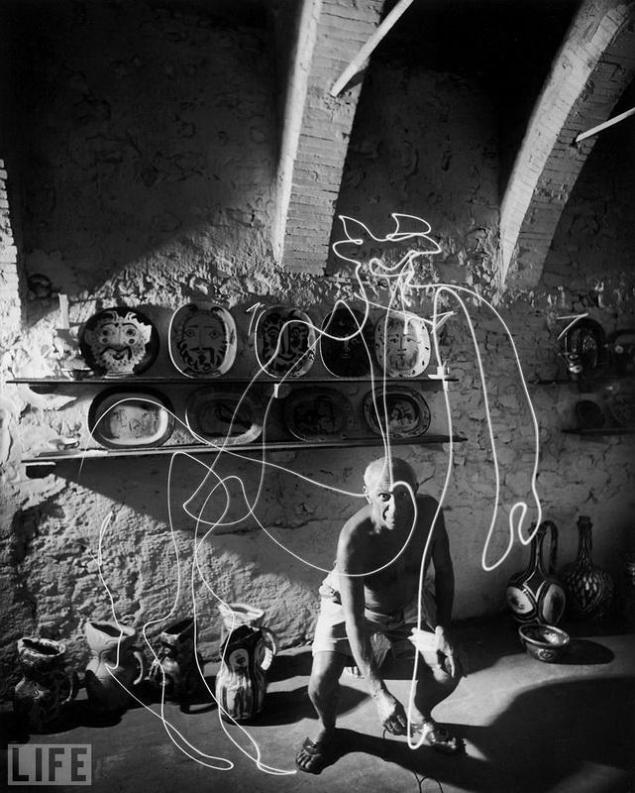 1954. The pilot jet.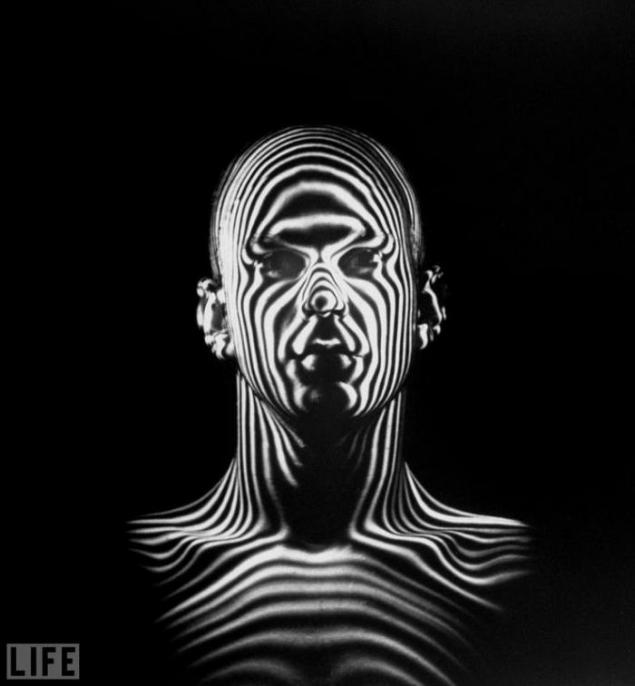 1963 Actor Steve McQueen ("The Magnificent Seven»)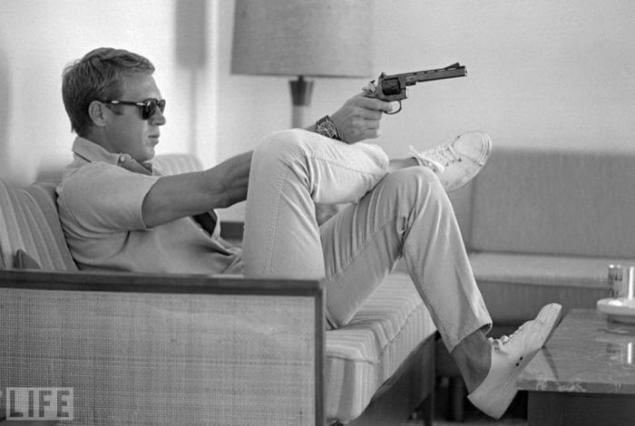 1960. John F. Kennedy (then Senator) with his younger brother Robert in the hotel room during the Democratic convention in Los Angeles. Both will be killed within a few years.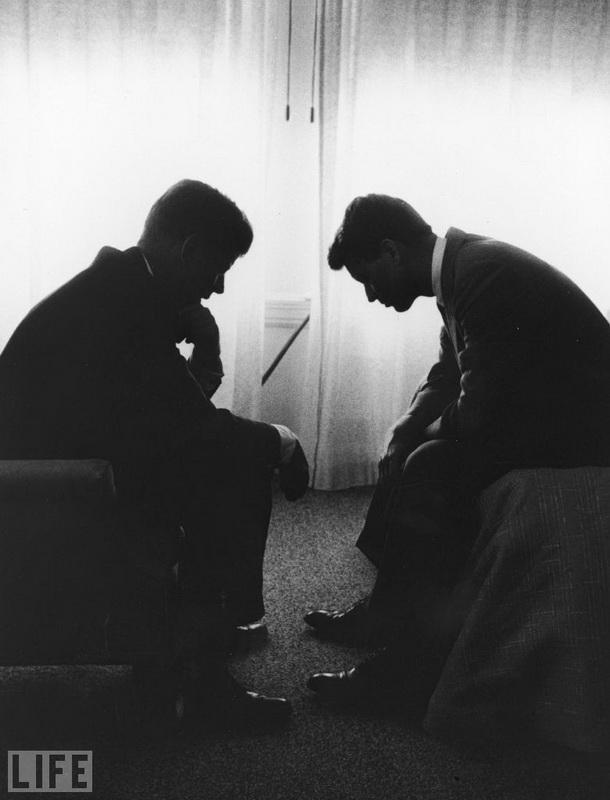 1952. The 63-year-old Charlie Chaplin.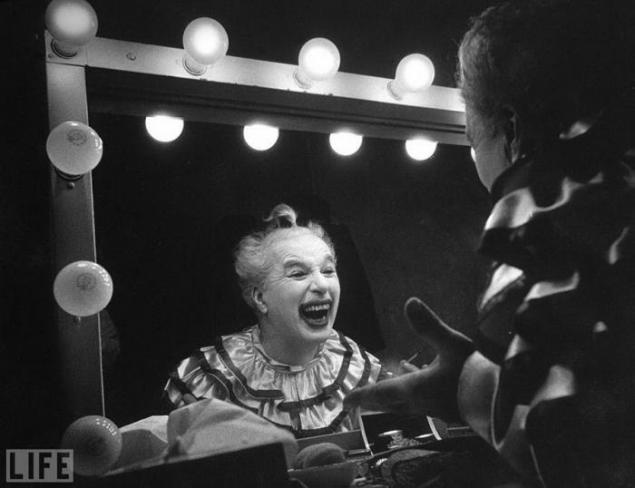 1964. The Beatles during the American tour. The water in the pool was quite cold that day, as evidenced by the grimace Ringo.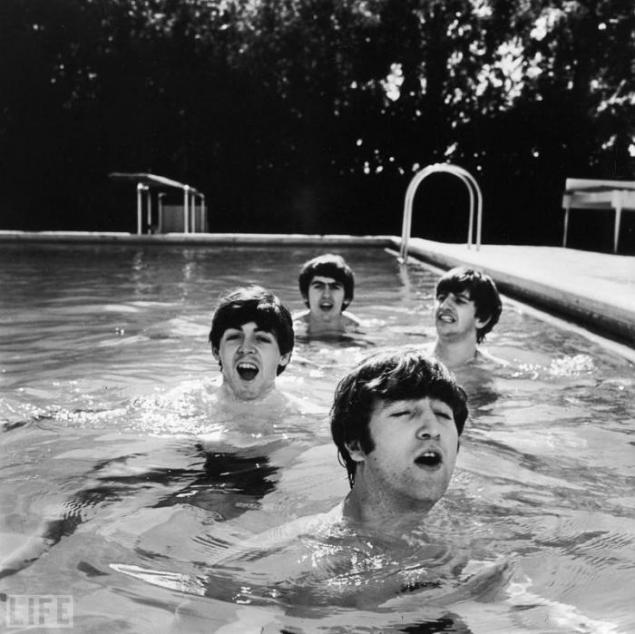 1948. Six hours and 28 throws (of water, chairs and three cats). According to the photographer, "his aides and he was wet, dirty and almost completely exhausted" when the last shot was a success.
1954. Great actress.
Plane over Manhattan 1939.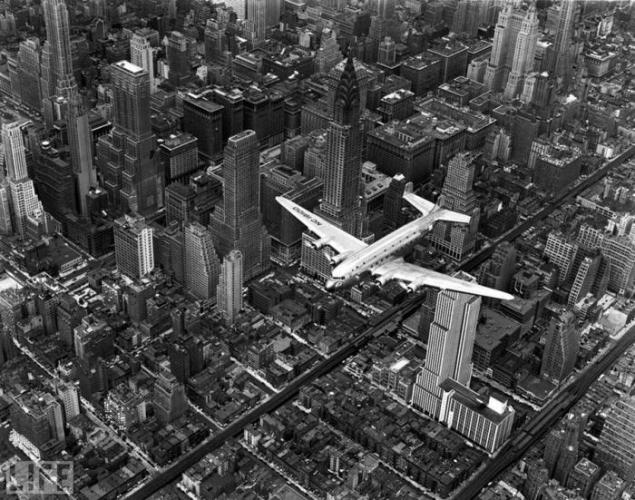 1946. Mahatma Gandhi near his spinning wheel - the symbol of non-violent movement for India's independence from Britain.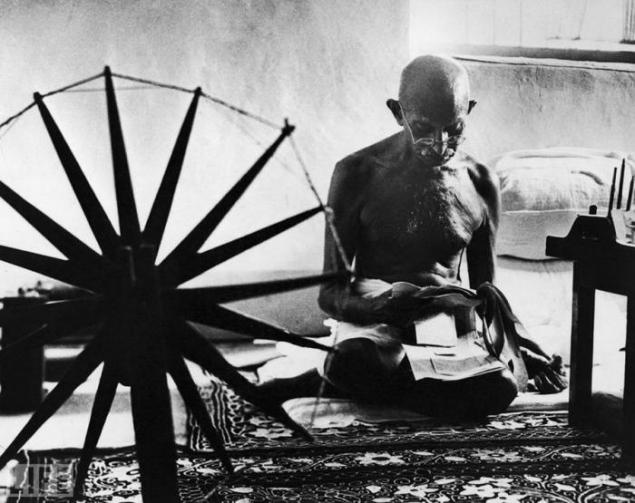 Alexander Solzhenitsyn in France.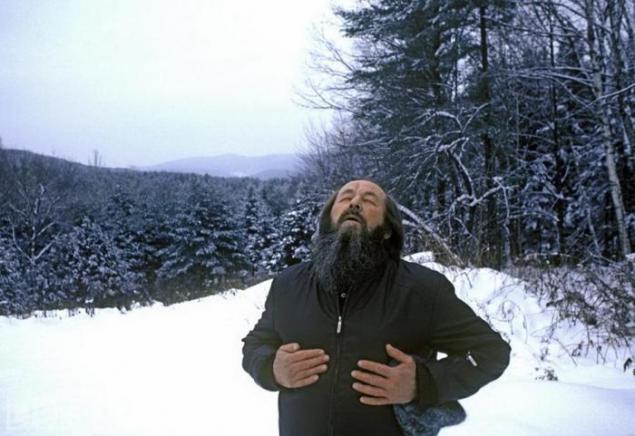 1933. It captures the moment when Gebbels learned that his photos - a Jew and a friendly smile gone from his face.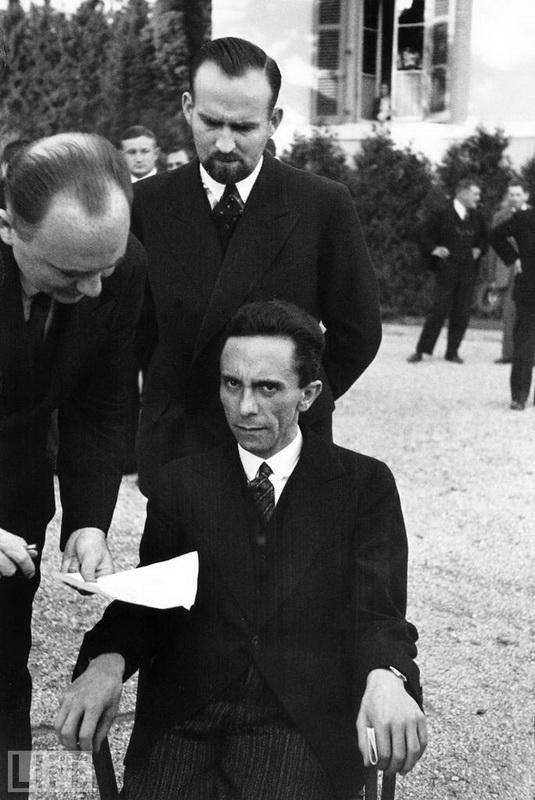 1943. The head of a Japanese soldier on the tank.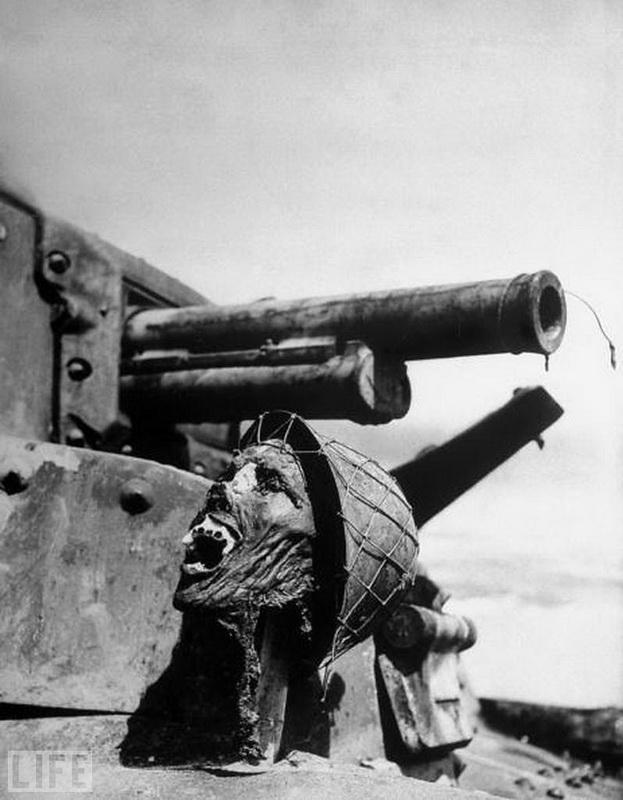 1952. In view of the first full-length stereo movie Bwana Devil.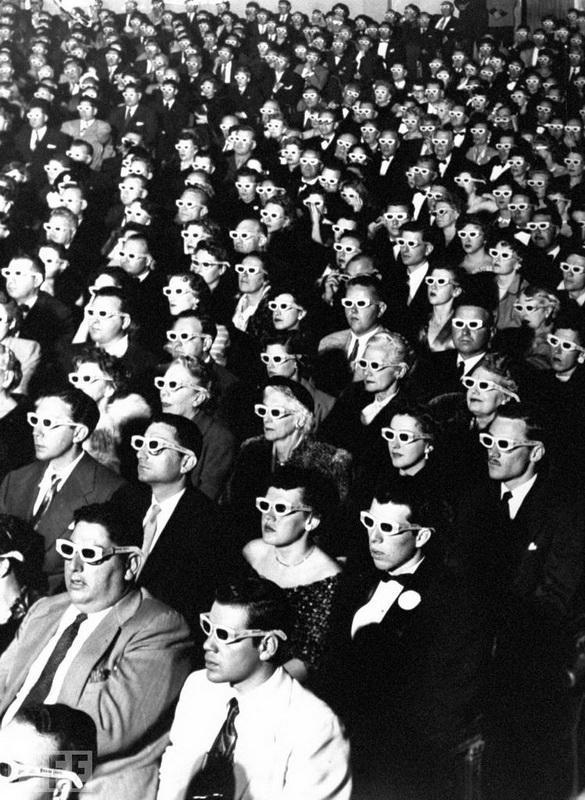 1966. Sophia Loren in the film "Marriage Italian." When this candid picture graced the cover of "Life" magazine was criticized by many because he "fell to pornography."
Kiss, 1945. One of the most famous photos. Kiss of the sailor and the nurse, after the announcement of the end of the war.