The founder of social networking site Facebook Mark Zuckerberg gets to the office in Palo Alto car Acura TSX, the starting price of which starts with a modest $ 30 000.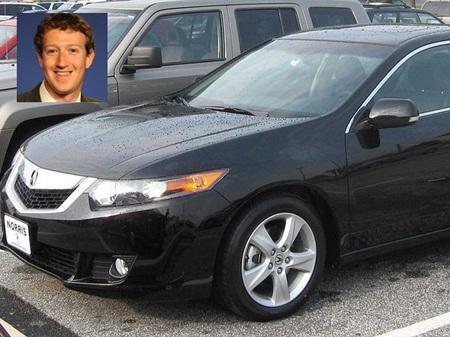 Sean Parker - Internet entrepreneur, known as co-founder of Napster, Plaxo, and Facebook, to drive on the roads of San Francisco in the Audi S5, the approximate price is $ 50 900. For travel to Los -Andzheles millionaire prefers poroskoshnee car - Tesla Roadster for $ 100 000. Sean Parker has a personal fortune of 2, 1 billion dollars in March 2012, he took 215 th place in the list of the richest people according to Forbes.
Note that Sh.Parker was one of the characters in the film "The Social Network" (2010). Directed by David Fincher, so he is seriously interested journalists. Parker in the film played by Justin Timberlake. In an interview, Parker described the film as nothing more than a work of art, and in response to a question about the veracity of the scenes of drug use and visits with models Victoria's Secret said that to him, "unfortunately so great light did not have».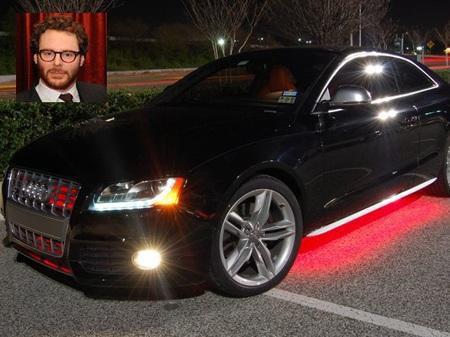 "Father» Microsoft - Bill Gates - a passionate fan of cars Porsche. Its fleet of a whole collection of cars of this company. The cost of the Porsche 911 Cabriolet owned by Bill Gates, at $ 82 100.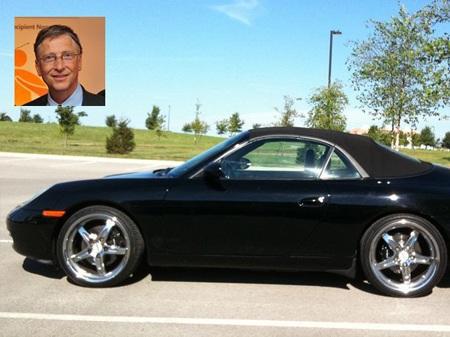 Larry Ellison - American entrepreneur, co-founder and CEO Oracle, the largest shareholder of the company NetSuite Inc., an initial investor in the company Salesforce.com. Paparazzi captured Allison driving a supercar Lexus LFA, whose price starts at $ 375 000.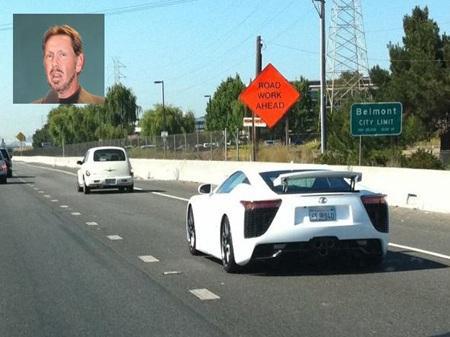 Like many other successful techies, the founder of Google - Sergey Brin - a big fan of the Roadster Tesla, the price in North America starting at $ 100 000.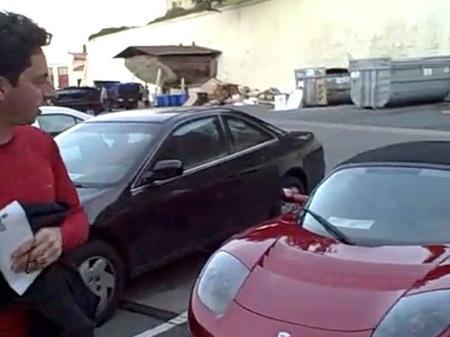 Co-founder of Google - Larry Page - also owns the car Tesla.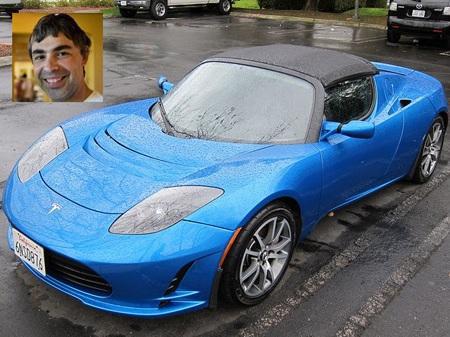 In the garage Director General Michael Dell is Hummer H2, which is no longer produced. Price starts from the car $ 42 000 - $ 48 000.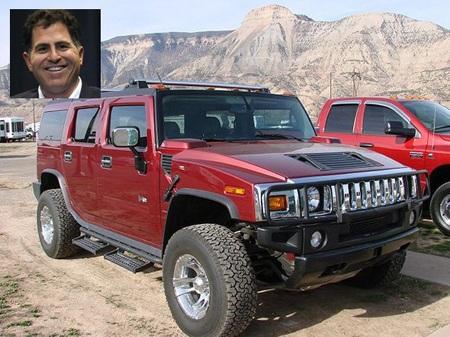 It is surprising that Microsoft CEO Steve Ballmer, having a fortune of 15 billion, goes to work at a modest Fusion Hybrid. Perhaps because Fusion is equipped with Ford Sync, which is produced using technology Microsoft.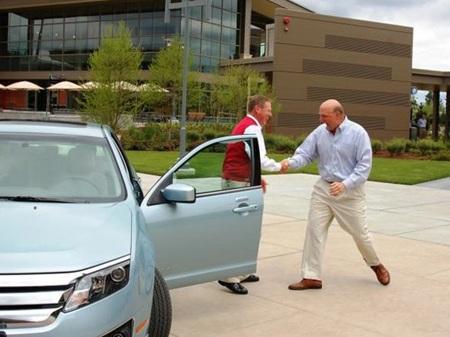 Dustin Moskovitz - American entrepreneur - along with Mark Zuckerberg, Eduardo Saverin and Chris Hughes is one of the co-founders of the world's largest social network - Facebook. Moskowitz has played no less a role in the creation and promotion of Facebook, the more hyped in terms of information Zuckerberg. Actually, Moskowitz was the main programmer of the project, which resulted in 6% of those shares that he got. Despite the huge state Dustin, he drives a hatchback Volkswagen R32, which costs $ 33 000.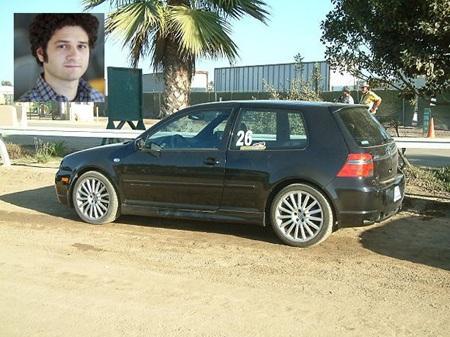 Elon Musk - American engineer, entrepreneur, co-founder of SpaceX founder and payment system PayPal. Elon also prefers to move on cars Tesla. By happy coincidence, he became CEO of the company car.