Many people think that winning the lottery round sum, heal like kings until the end of his days. However, there is a theory that has repeatedly confirmed in practice: a man who has not earned the money, can not understand their true value. A striking example - a simple British scavenger from a dysfunctional family, Michael Carroll, who in November 2002 at the age of 19 jackpot of 15 million dollars.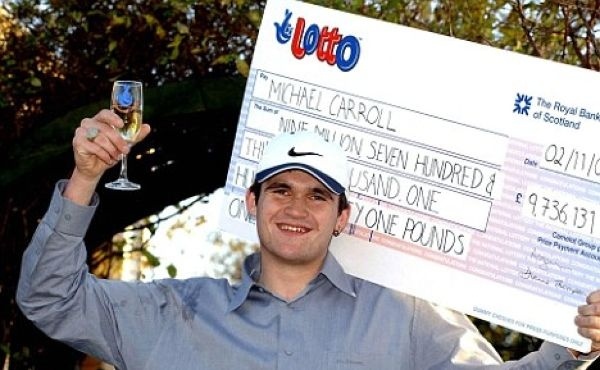 Instead of putting the money on deposit and withdraw $ 150 thousand. Per year for a hundred years, Michael proclaimed himself "King Chavov" and ordered millions as required extensive British soul: one and a half years he spent almost all on luxury homes, racing without rules in the backyard, favorite football club, gold, gambling, and so on. d.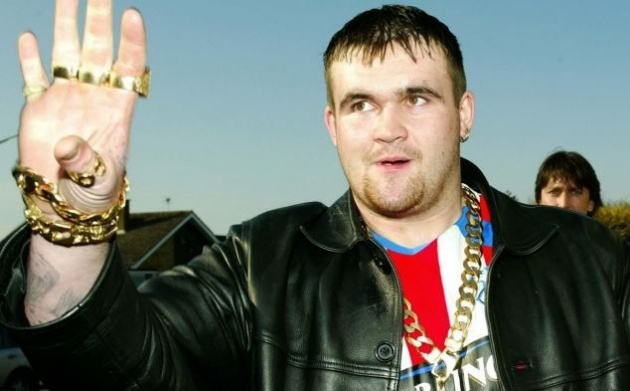 In May 2010, even more raskabanevshy Michael returned to the dustman. He said that about anything does not regret, but in August 2011, twice tried to commit suicide.