The "Interception" has received great popularity among the population due to the originality of the idea. In the story of desperate motorists for some time trying to get away from the traffic police chase and if they succeeded, they won the main prize - a car! Let's remember how it was.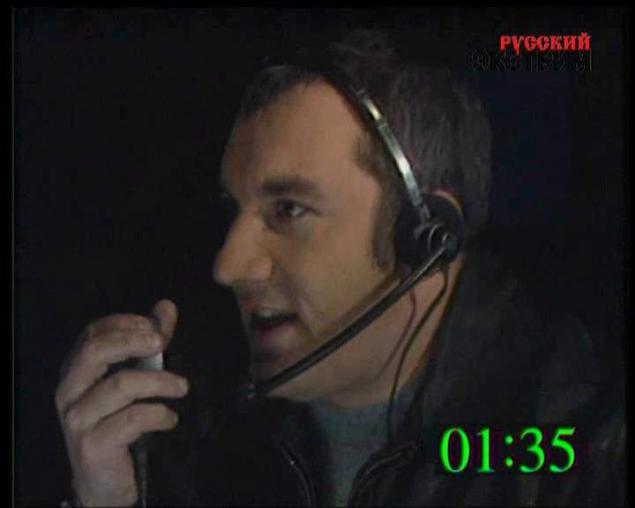 In the words of the author:
Cmysl games such
You thief and steal cars Daewoo Nexia
Next you 3 crew DPS Ford and other patrol cars looking for Spetspribor throughout Moscow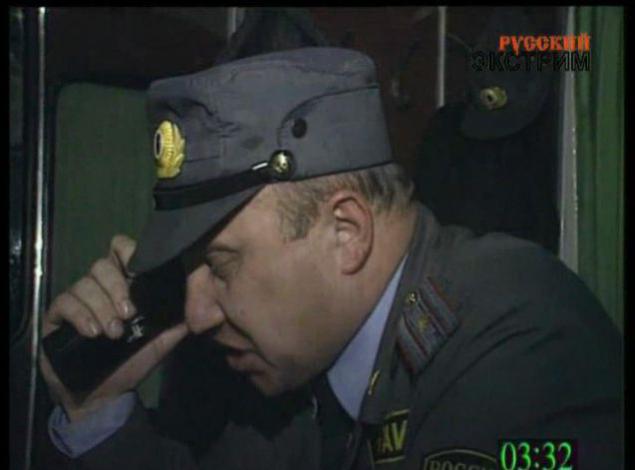 The rules are: if you hold out for 30 minutes and you get caught, you go into the next game where you have to hold on and not to be caught another 30 minutes then you get a car as a prize.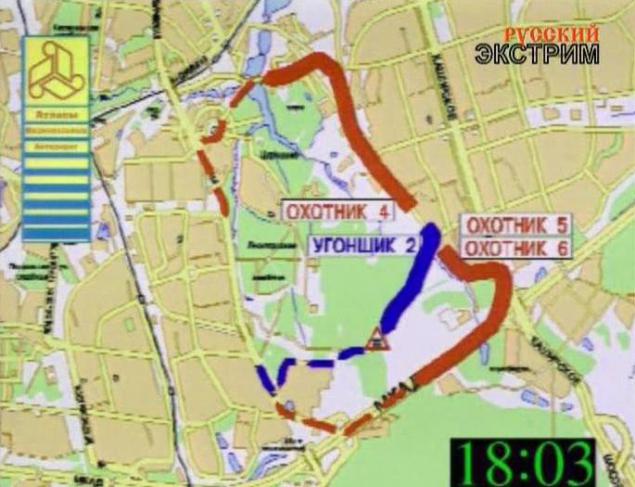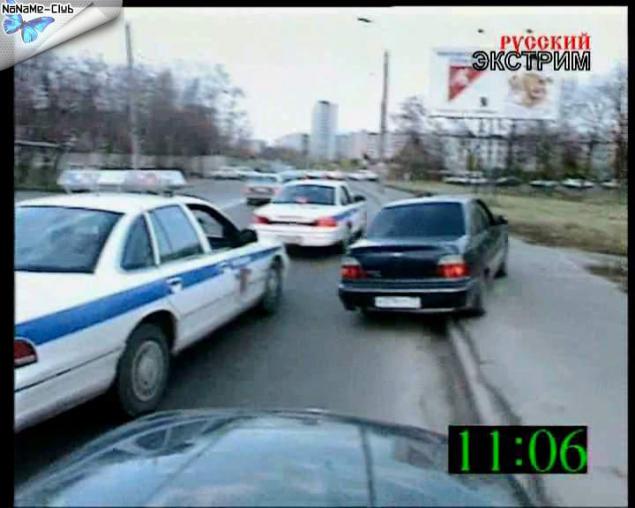 The show was accompanied by a lambent jokes and lead negotiations with the staff of DPS and the driver (hijacker)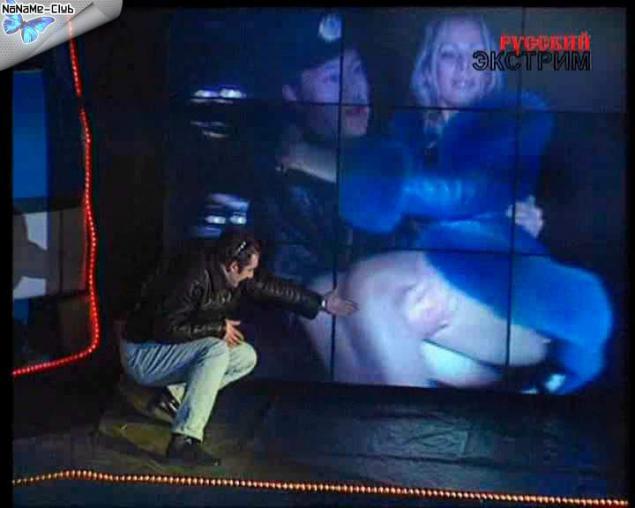 In this show one of the last games was lit Max Pokrovsky (leg cramped)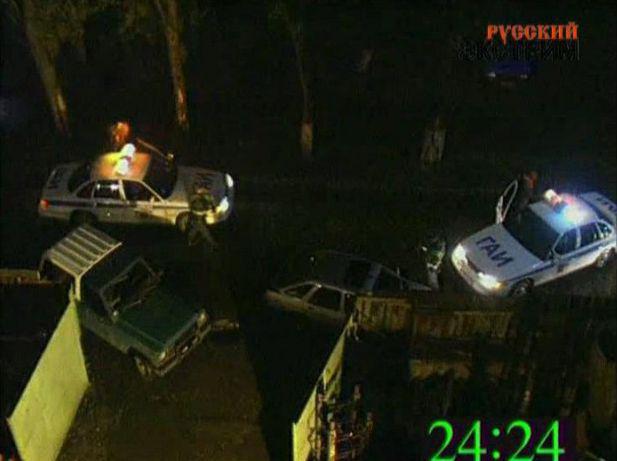 However, the history of the game as any who failed to steal a car through to the prize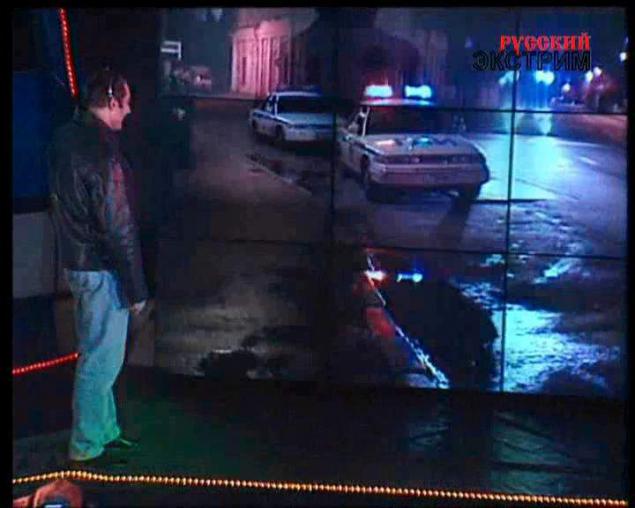 Source: CoM3
--img8--
Source: