In the words of the author: A couple of years studying English and finally in April (2013), I decided to go for two weeks to reinforce knowledge of the practice. The decision was spontaneous. The parents offered to pay for part of the trip, so I had to organize everything as quickly as possible until you change your mind. Place in the school and accommodation I ordered through my school, where he taught English. I Went ICE (intercity high-speed train), the first class on the airplane turned out to be too expensive as buying tickets for the week.
English family accommodation with full board, classes at a local school language from 10 to 16 at a cost of 1,100 euros + 300 euros for the journey (from Germany) to + 200 euros in the bars there for lunch so spent ...
My room.
She lived in a house in Victorian style. Fireplace can not be lit, props.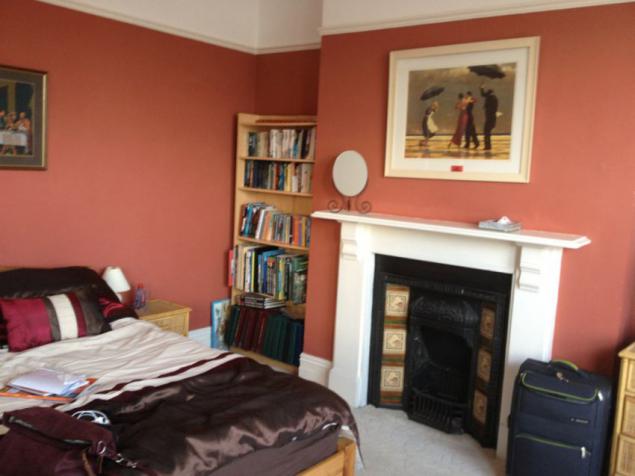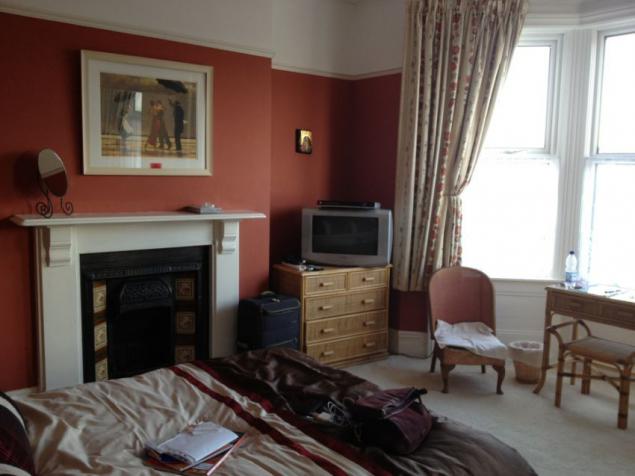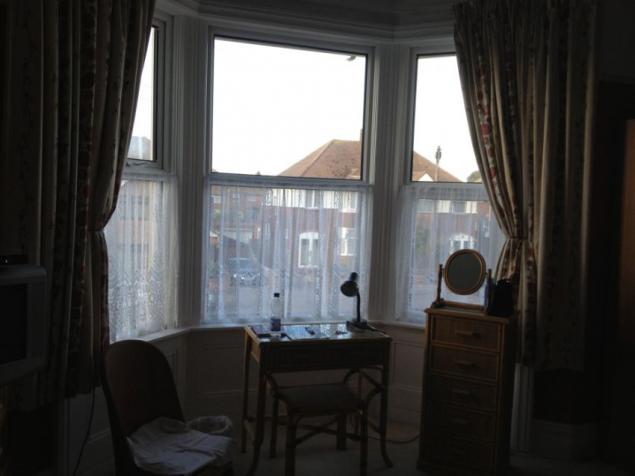 Bathroom. Black plumbing, chandeliers and curtains a little shocked at first. And then I realized, first looks interesting, and secondly, and this is in my opinion the most important, the dirt is not visible. If you look closely, you care about cleanliness, they do not burden yourself ...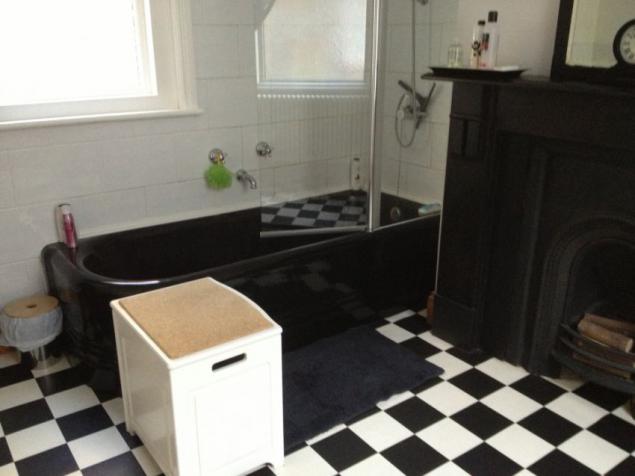 Bathroom.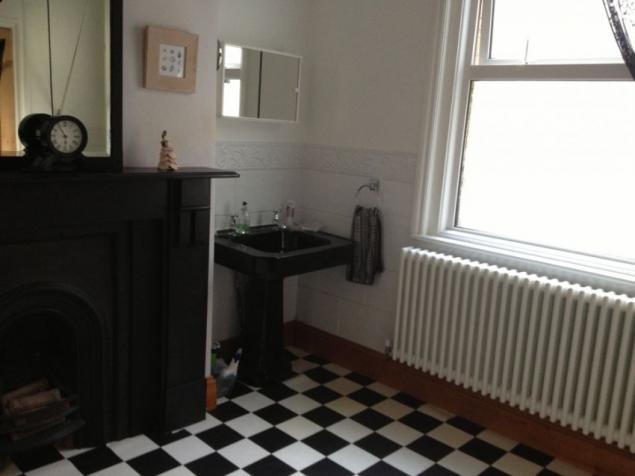 Bathroom. Guess what this contraption to the left of the chandelier hanging from the ceiling? In the early days it was something to ponder while sitting on the toilet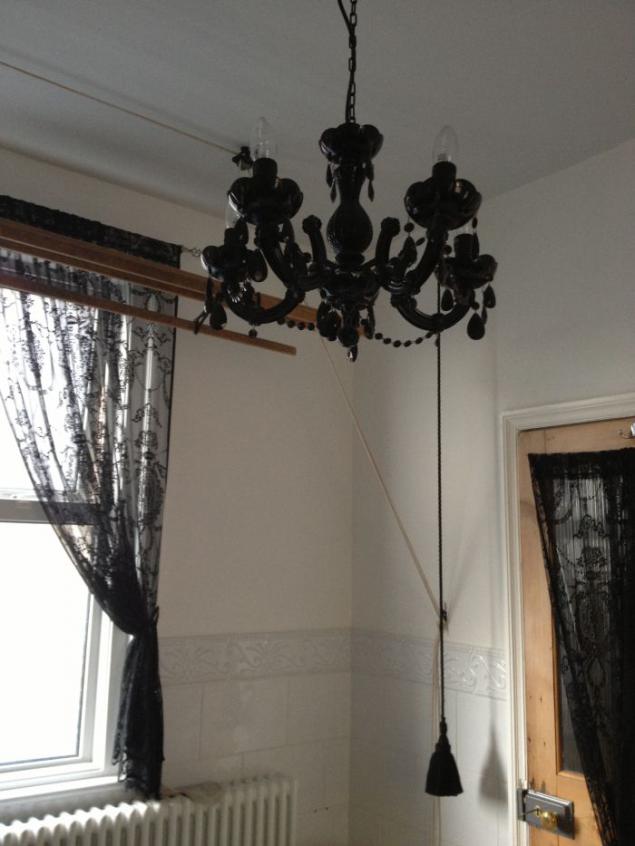 Dryer
On the right there is a hook on the wall, and tied knots on the rope ... omitted to hang, lift does not interfere with ... Lingerie, convenient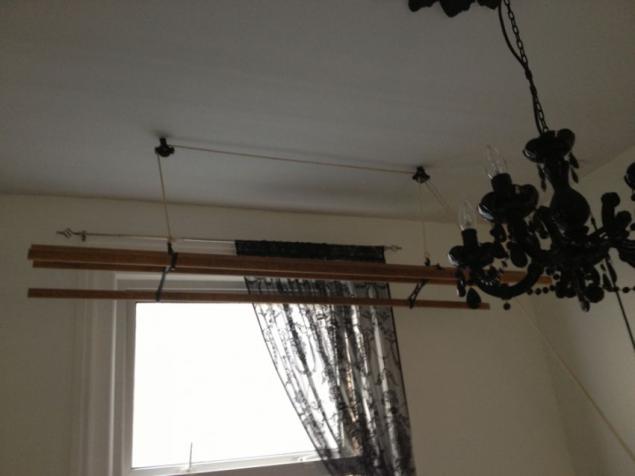 Sockets Adapter ... I was not missed ... But then the hostess gave.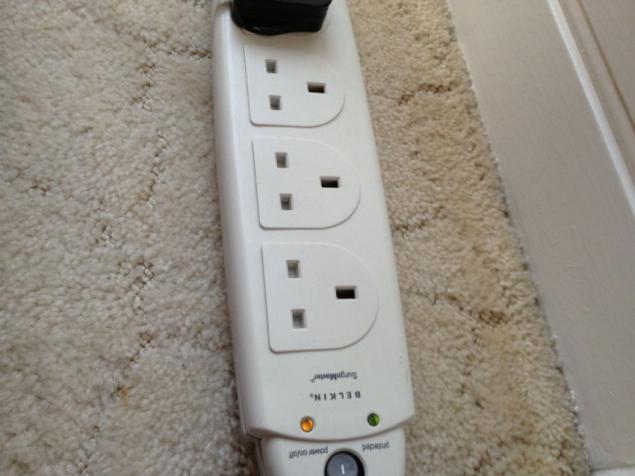 Quay
A little about the town where I lived. Margate (Margate) is located in the south-east of England, in Kent. It is certainly my opinion, but it seems to me that the city Zaguinay ... so many homes for sale on the beach ... deserted houses, too much ... People are trying as best they can attract tourists, but to do it, except as a language teaching or Pogoulyantsi specifically, nothing ...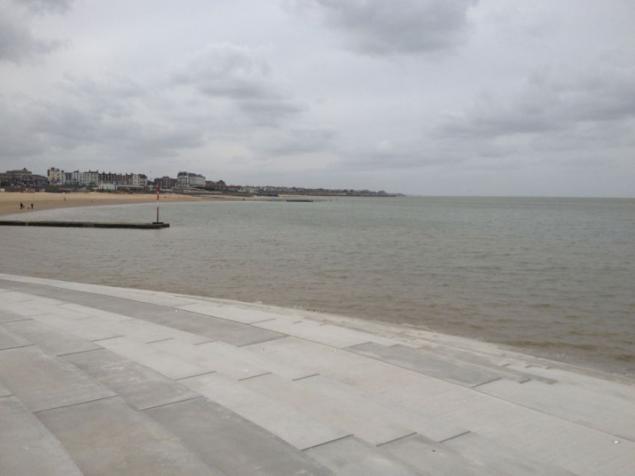 More promenade (the other side)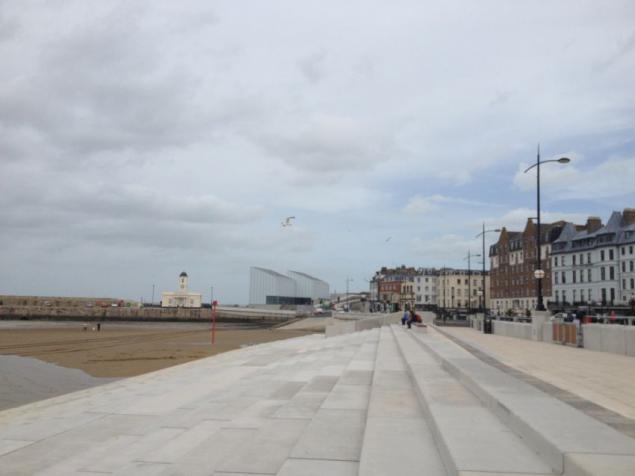 Foreness point.
Beautiful place, the picture was taken at low tide, you can come closer. Just not for the fact that have time ago. We decided not to, and it was cold and dirty ...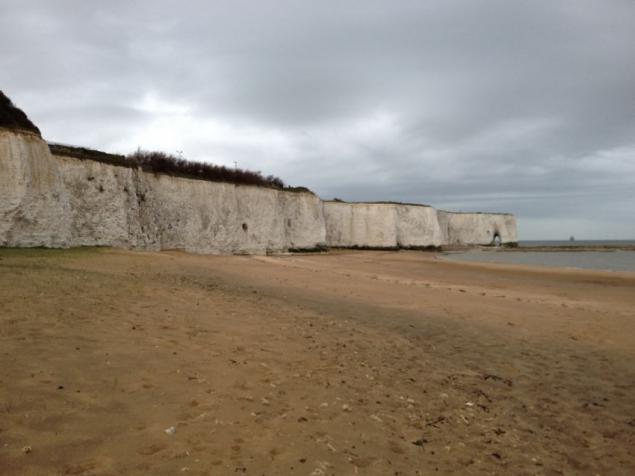 Gulls. What are they arrogant ... Everything zasrat ... Roads, cars, benches ... Even the windows on the houses that struck me, even under the eaves. That is, the bird manages to expansion in turn shit what would have happened ... I would like to see this ...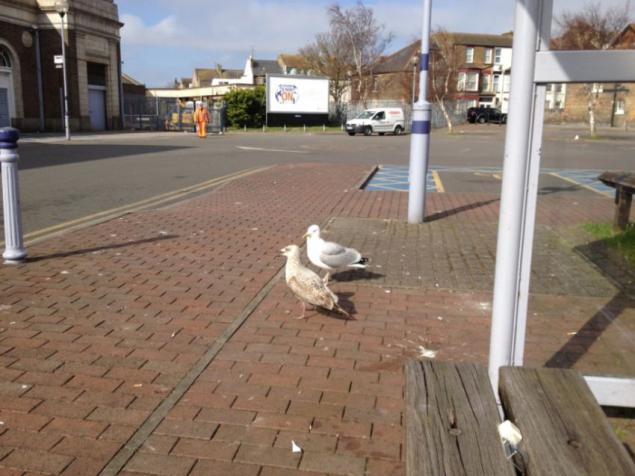 And this here, too, something of the kind of gulls, insolent to the horror ... ate their yogurt and looked at me when I'm gone ...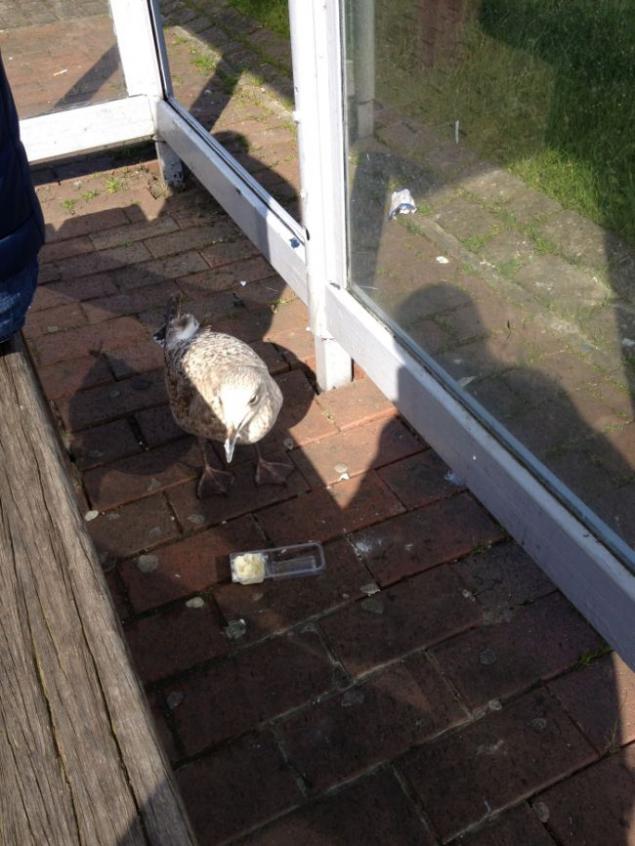 Radar. At the other side ... I have not got used to ... I'm going to cross the road, look in all directions, to strain every gyrus, but still can not do without bibikanya, be sure someone will not notice ... And still wanted to go to his car ...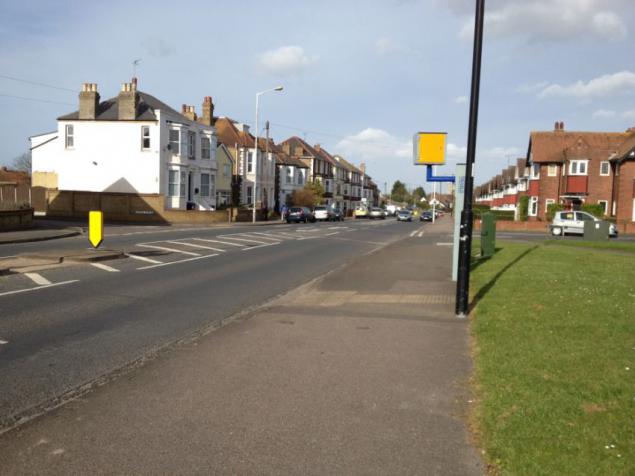 School (English in Margate)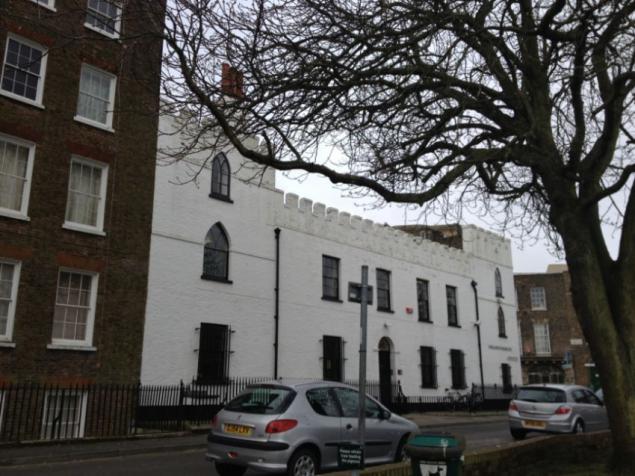 Holiday meal Hawley-Club
In addition to classes almost every night we have taken something. In the school basement they organized bar, a pleasant. Worked really up to 9, then we went to some other place. On weekdays, they are open until 11 (if I remember correctly ...) The bus was leaving the last 22:55. It seems to be 5 minutes, but I'm always late ...
This photo captures Festivities food. Every cook or buy something to eat. As a result, the food was very much missed and the next day the whole school lunch.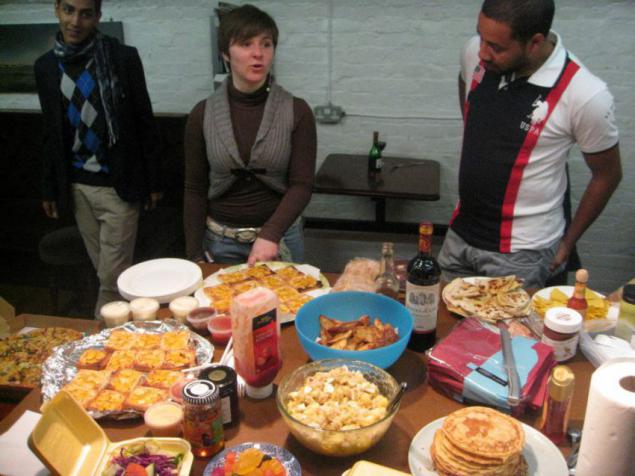 To the left of the table, our teacher.
Still, requires special attention. To me, it shows srednestatistichego young Englishman (no offense only if not right). Smart, always somewhere in a hurry, it is easy to dress and with a constant runny nose ... She always manages to stick his nose and always informed of all developments. I was in April, the outside temperature is slightly more than 10, and the city is on the sea, that is a strong wind, and it is constantly in a light summer dress and shoes on lyamochki without stockings, leather covered in pimples ... Nose and ears sores from colds's relentless, and even ears plugged with cotton, you see very bad thing ... But summer dress only !!! In any weather
Bar "mechanical elephant»
We often there hung, like other members of the British youth, from whom I am still in shock ... In the street a little more than zero, and the youth (the female half of the guys in T-shirts and jeans) collapses in a bar in skirts, long a little n ... do T-shirts and light covers. Jackets or other outerwear simply do not have fashion ... so ... They roam from bar to bar throughout the evening, and once they look for jackets, so I explained. Well, if the 2-meter pass to the next bar, and out of the house and back to the taxi, then I certainly understand ... But the cold !!!
They said that last year the cold one. I came home, locked the door, and she was drunk, fell asleep under the doors and the cold, as the case was in the winter ... they are desperate people ...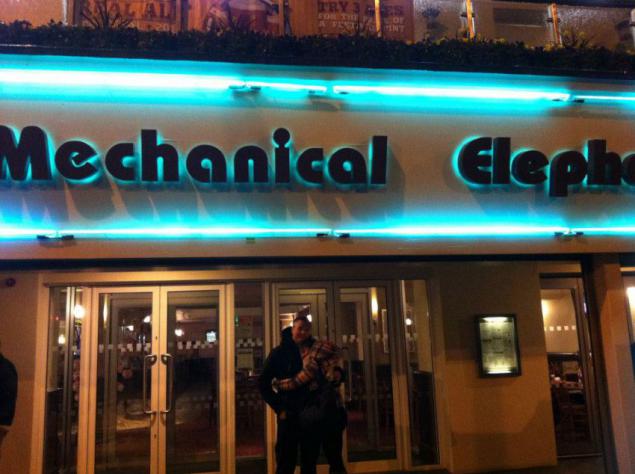 The trip to Dover
So I went for 2 weeks, then on Saturday I was able to take advantage of tours offered by our school. This time it was offered a trip to Dover. Landmarks in Dover - fortress located on a hill. From it can be seen in good weather coast of France. The weather was good and the beach was really seen!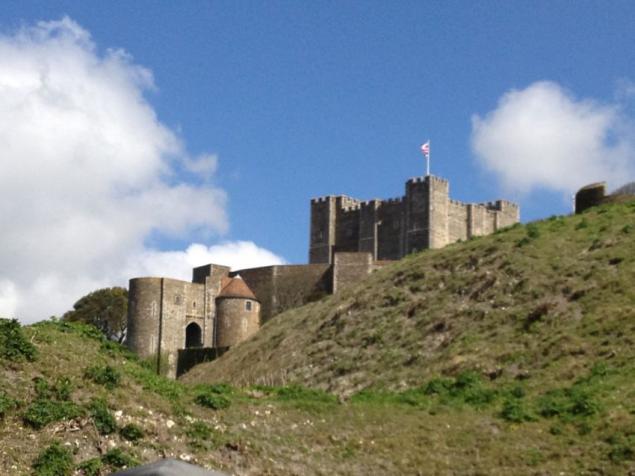 Dover
The view from the fortress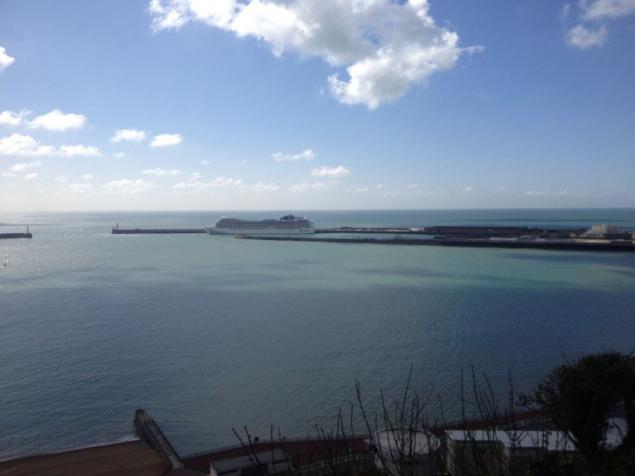 Just play ended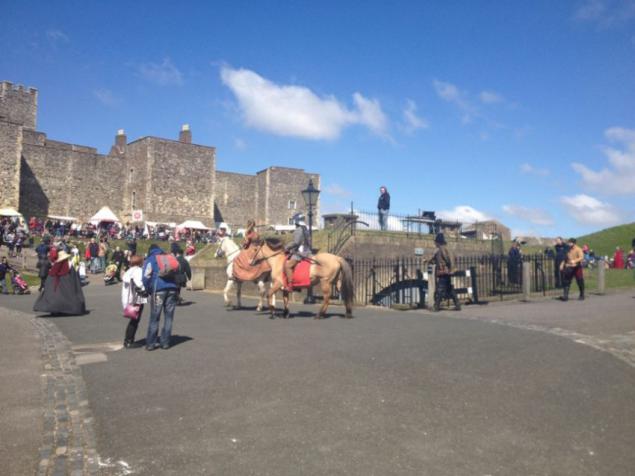 The fortress itself.
Impressive ...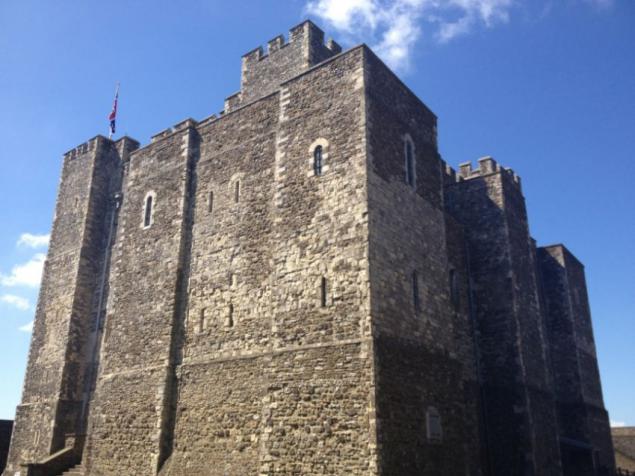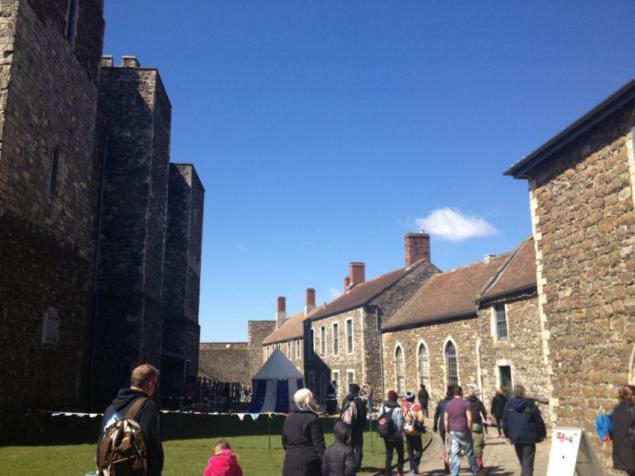 Inside the cool done in the Middle Ages was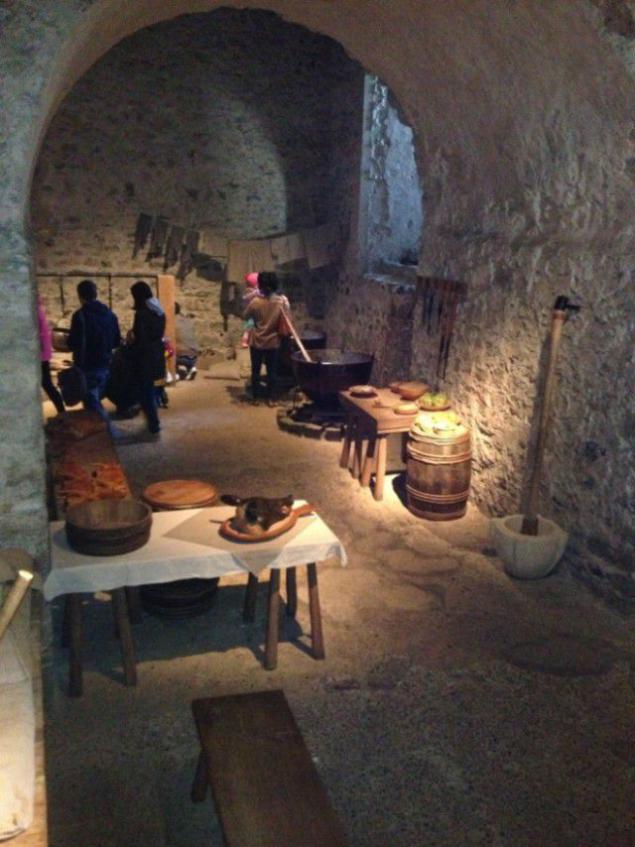 View from the top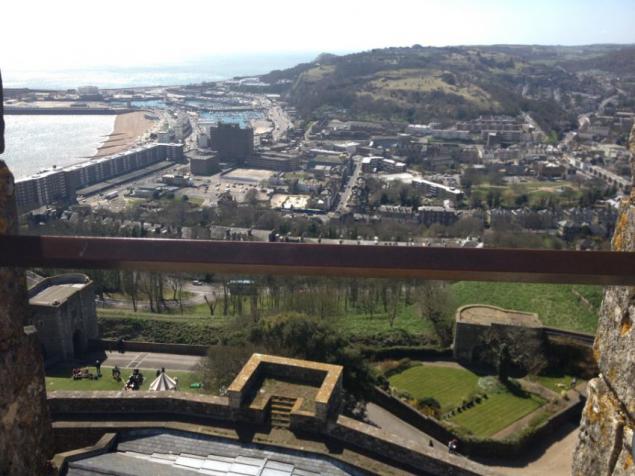 Fortress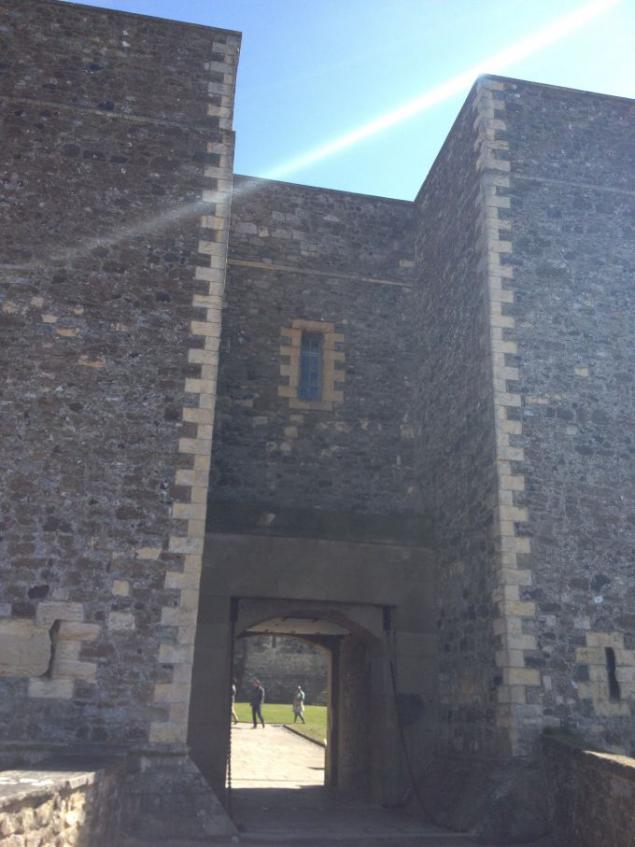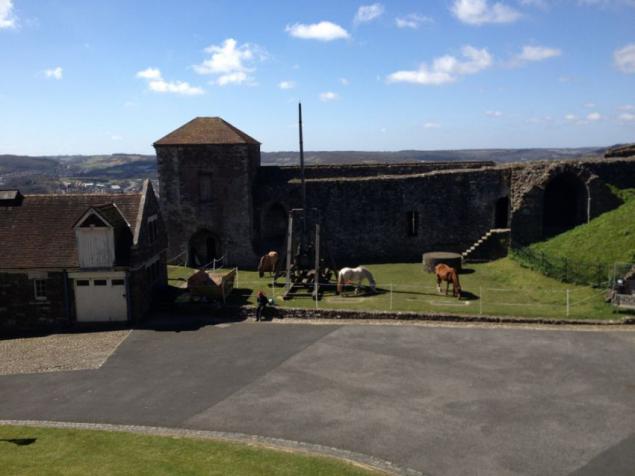 The next day I went to London.
Photos of London will not spread as such photos in the internet a dime a dozen. On this day, there is a marathon took place, people do not push. At stations sharilis some men in black hats and coats, offered guide to London and tell where that how much. At first I was frightened by this kindness, I thought somewhere chop want. But nothing, everything is normal, given a good map indicating where things are, all told, it was nice, but I did not even know where to go. Just a week before in the Boston Marathon bombings were strashnovatenko was.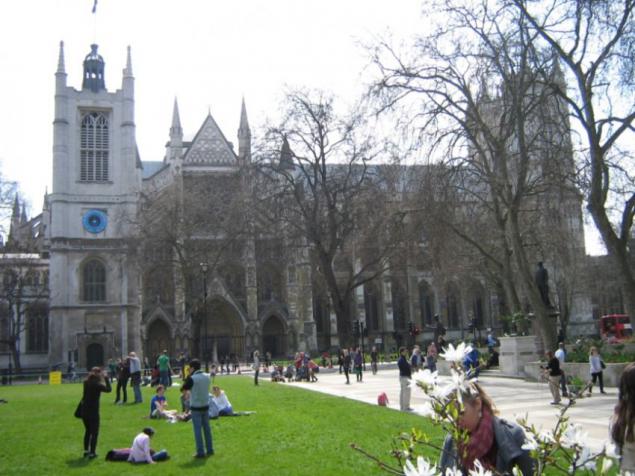 London. Street musicians earn as they can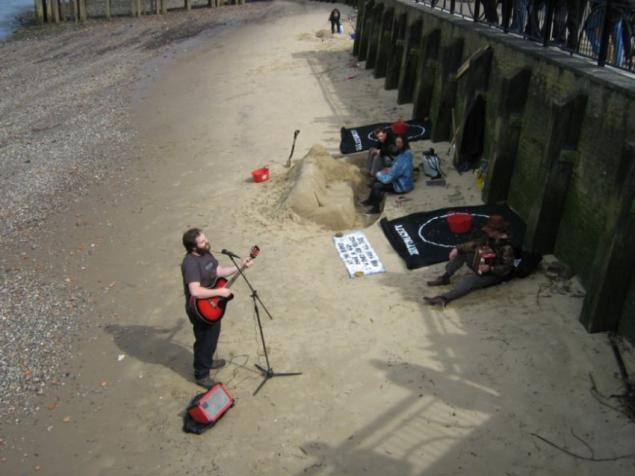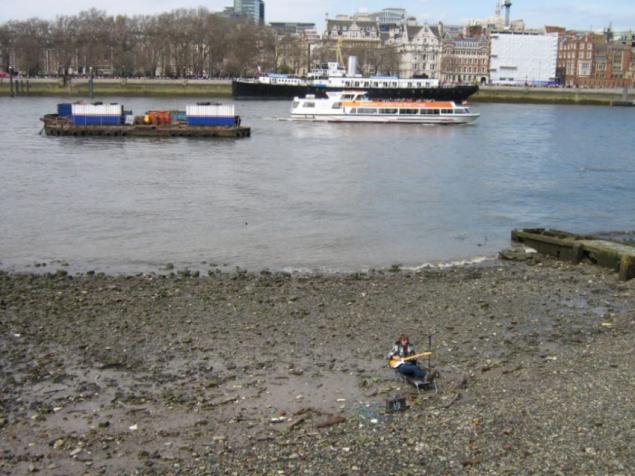 Home. The speed of 250 km / h.
So it was great. I would love to make another trip ...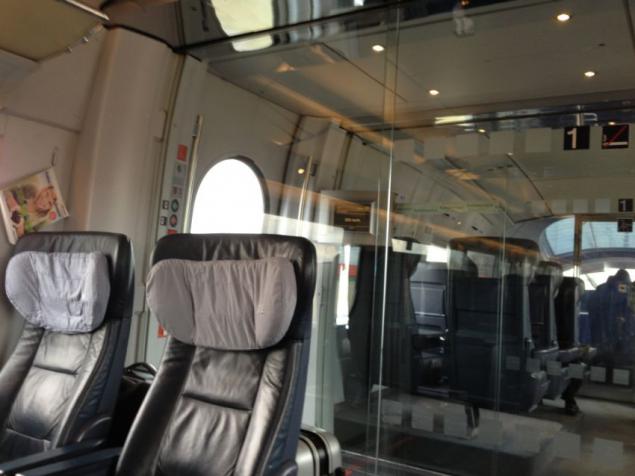 Source: NovJul
--img34--
Source: