Introducing the top 15 most expensive things in the world:
15. Villa "Leopolda"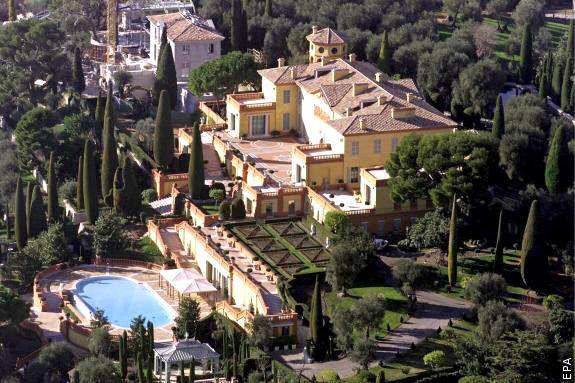 The second value of the house in the world - Villa «Leopolda» on the French Riviera, which is estimated at 506 million dollars. In its current form, this villa was designed and built between 1929 and 1931 years in the estate that once belonged to King Leopold II of Belgium, and was used as scenery for Alfred Hitchcock's film "To Catch a Thief." 14. Antilia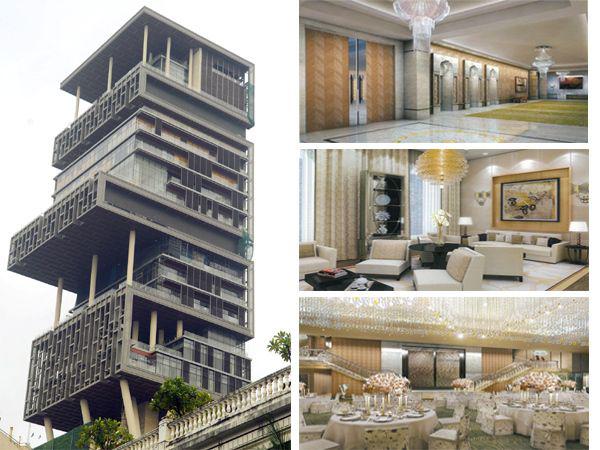 The most expensive house today is 27 - storey tower named "Antilia" in Mumbai, which is owned by the head of the Mumbai petrochemical giant. The house cost a billion dollars - a building area of ​​120 square meters of interior space, equipped with three helipads, as well as parking for 168 cars.
13. Perfect Pink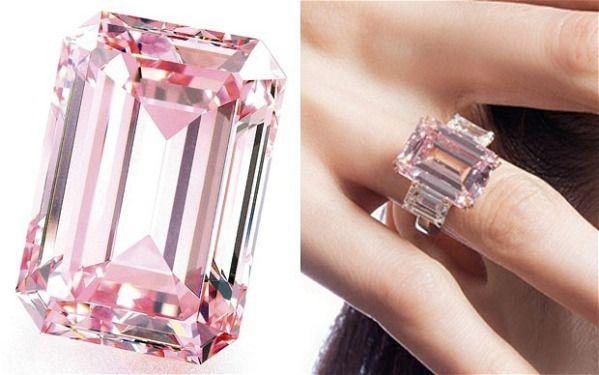 In 2010, a ring with a rectangular pink diamond weighing 14, 23 carats, which is uncommon for pink diamonds, was acquired an anonymous buyer at Christie's auction in Hong Kong for $ 23, 2 million. Lot was called "The Perfect Pink".
12. Camera Susse Freres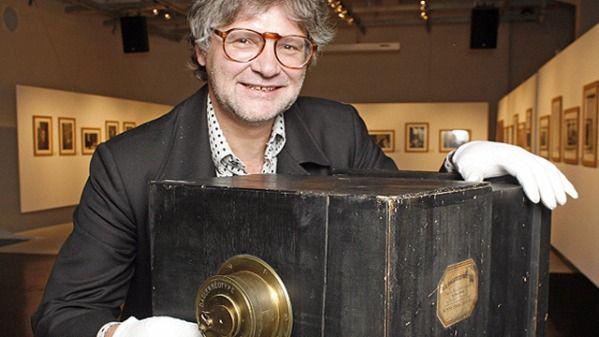 This old daguerreotype camera Susse Freres appeared in 1839 and was sold at auction in 2007 for 775 thousand dollars! It is believed that it is the oldest commercial camera in the world.
11. Birkin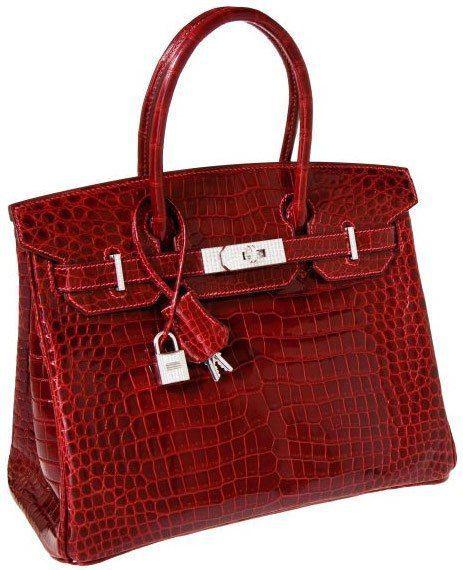 In 2011, red 30-centimeter crocodile Hermes Birkin bag with a clasp in 18-carat white gold with diamonds was sold at public auction in Dallas for 203 thousand 150 dollars. The average price for a new Birkin bag is about $ 8,000 - and that's if you have enough patience and money to stand in a long queue waiting list.
10. Picasso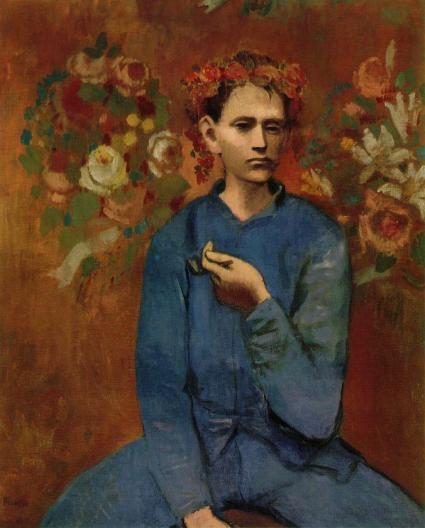 In 2004 Pablo Picasso painting "Boy with a Pipe" (1905) was the most expensive ever sold his works. At Sotheby's in New York for her to pay huge amount of 104.2 million dollars.
9. Ferrari 250 GTO 1962,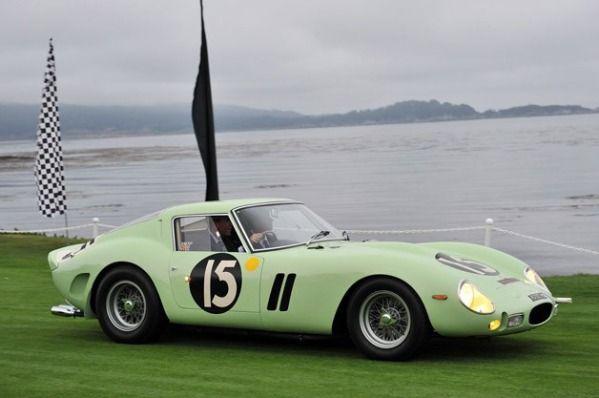 Ferrari GTO in 1962 became the most expensive car in the world when it was acquired for $ 35 million collector Craig McCaw, grown rich on the sale of the telecommunications company AT & T in 1993 for 11, $ 5 billion.
8. Diamond chess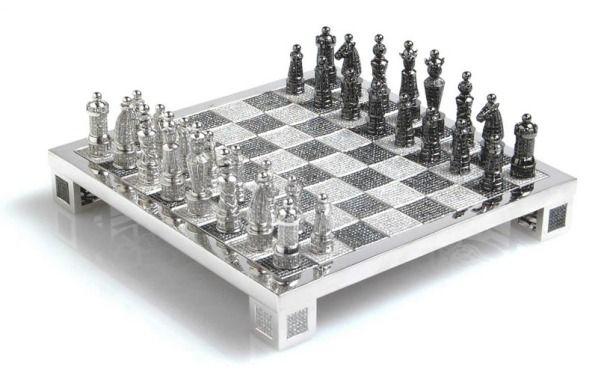 These chess pieces handmade inlaid 9900 black and white diamonds, are on the board of 14 - carat white gold. Design set was designed by Bernard McQueen and is in the collection of Charles Hollander. The total weight of a set is 186, 09 carats!
7. Crystal piano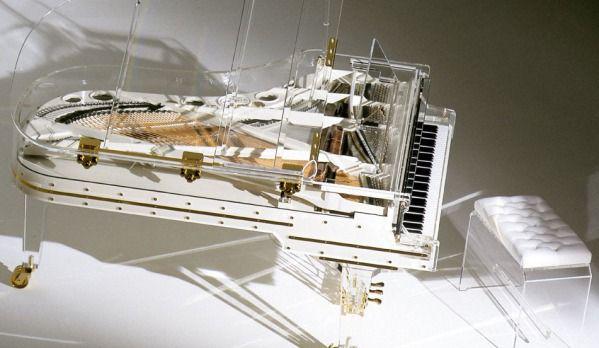 This crystal piano Hayntsman company was sold at auction and purchased by a private buyer for 3.22 million dollars! It is this instrument played a famous pianist Lang Lang during the opening ceremony of the Summer Olympic Games in Beijing in 2008.
6. The Card Players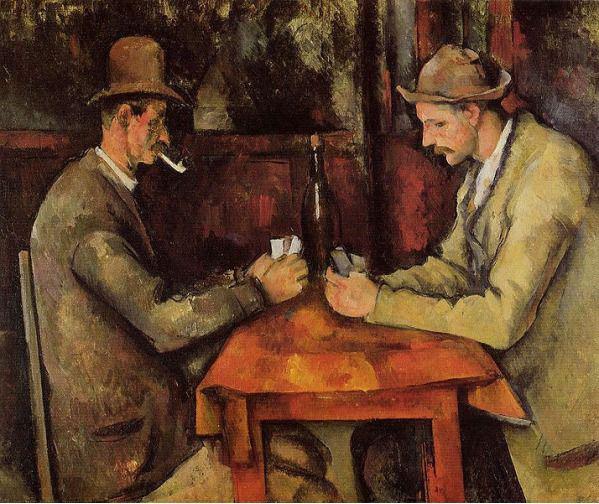 "The Card Players" - Paul Cezanne painting sold at an auction in April 2011 for 259 million dollars. It was acquired by the royal family of Qatar by private treaty.
5. Magnetic flying bed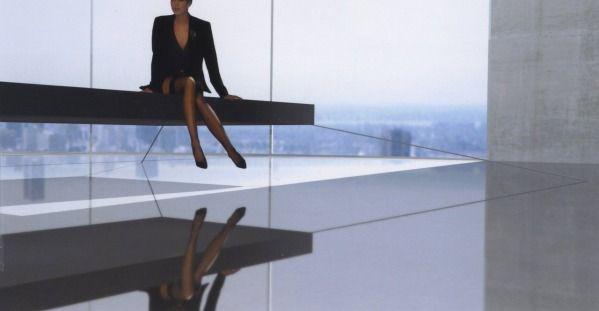 Although the most expensive piece of furniture - antiques, magnetic "flying" bed, which appeared in 2006, perhaps the coolest bed in the world. Bed soars to a height of 40 cm from the floor, can withstand 900 kg weight and cost $ 1, 6 million dollars.
4. 201-carat watches Chopard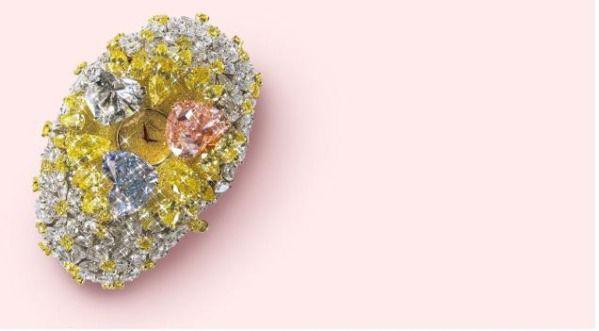 The most expensive chronometer in the world are dazzling watch from Chopard. They are decorated with three diamonds in the shape of a heart and a 163 carat white and yellow diamonds - together it is already 201 carats. The spring mechanism lifts the precious "hearts", opening the view owner's diamond-encrusted face. In 2000, the clock was sold for $ 25 million.
3. The Cabinet Bedminton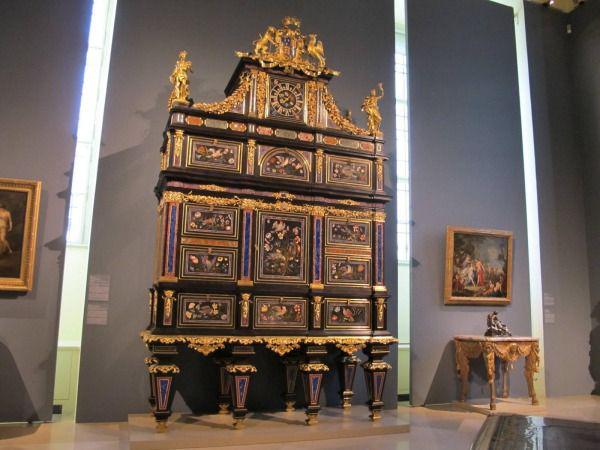 In 2004, the old office of the 18th century was sold at auction for 36, 7 million dollars. This chest of drawers ebony height of more than 3, 5 meters of lightweight construction, decorated with polished stones. It was produced by order of Charles Henry Somerset, the third Duke of Beaufort, when he was 19 years old. To create a masterpiece took six years of hard work of thirty artists.
2. Bracelet Wallis Simpson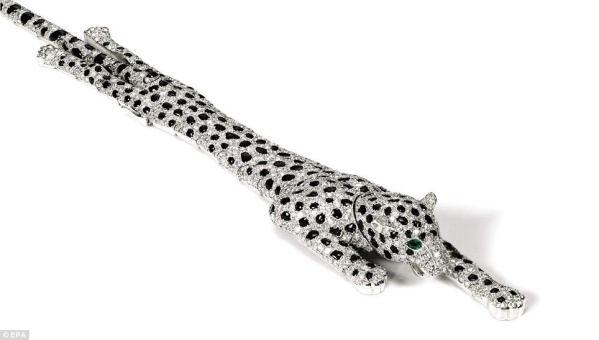 Bracelet panther onyx and diamond once belonged to Wallis Simpson, Duchess of Windsor, and the most famous American, for the sake of marriage with which King Edward VIII abdicated.
In 2010, it was sold at auction in London Sotheby`s for $ 12, 4 million.,
1. This dead shark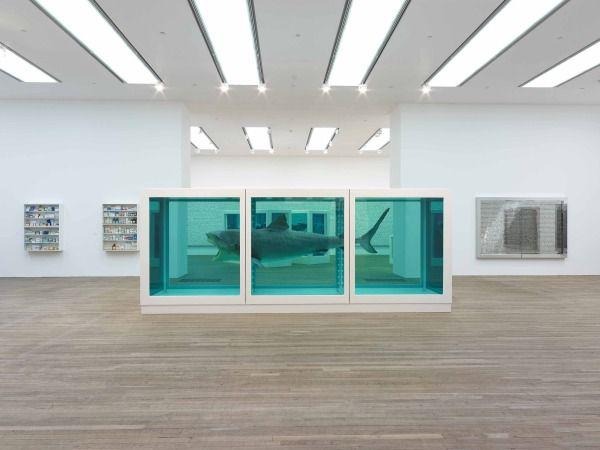 The famous collector Charles Saatchi sold the dead fish for $ 12 million.