Immediately warn, nervous animal lovers better not to watch. The ending had a good history, but pictures - tin.
The dog was completely exhausted, in addition to his tail and hind leg was a huge wound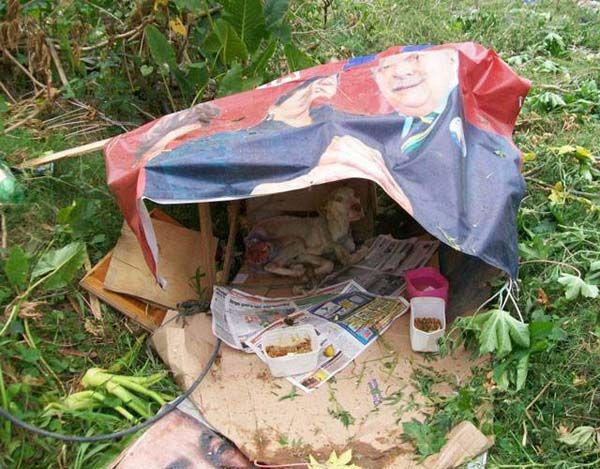 unclear how this happened to the poor man, but my heart bleeds, looking at these pictures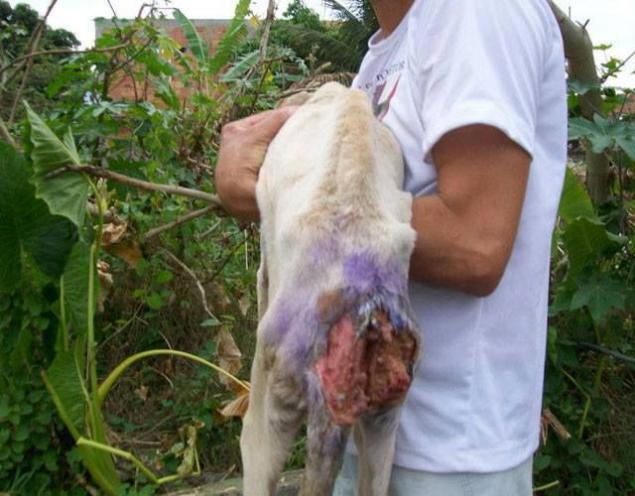 Walking skeleton, skin and bones. As he was still alive ???
At the same time people knew about it, he had improvised kennel, someone even brought him food and water. But this was clearly insufficient
This is - a nightmare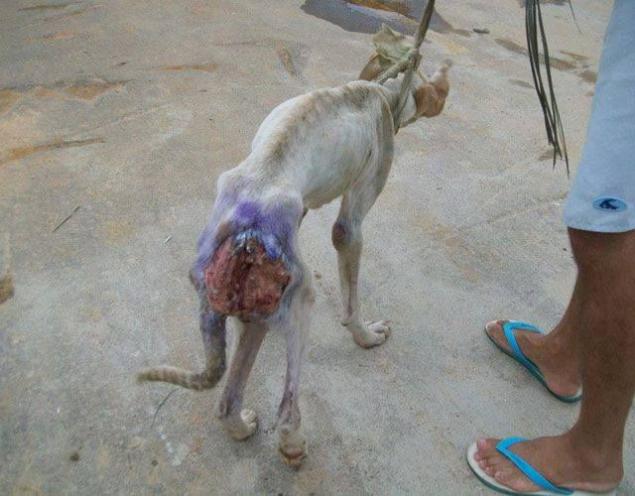 Savior takes the dog in her arms, because walking the dog could not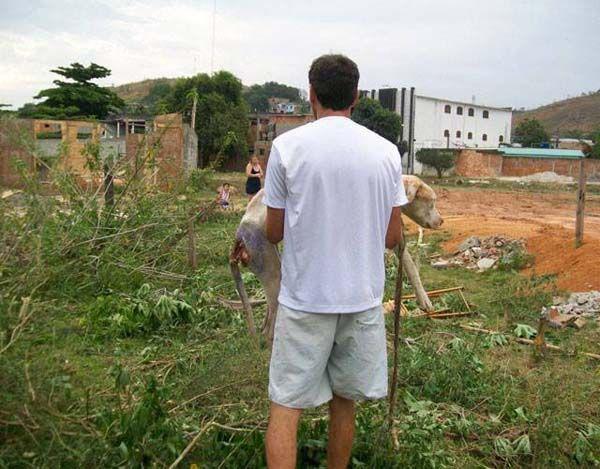 Now it is waiting for care and love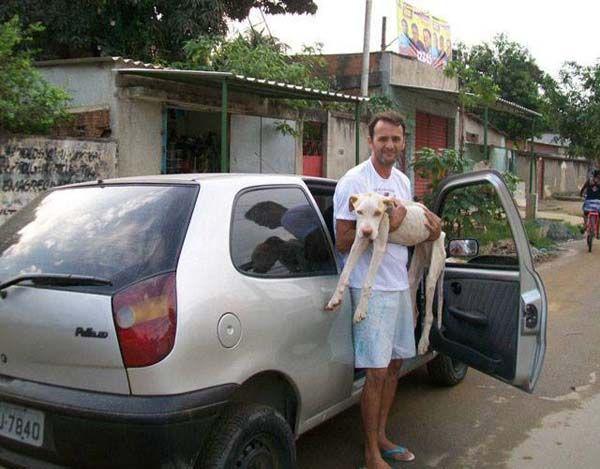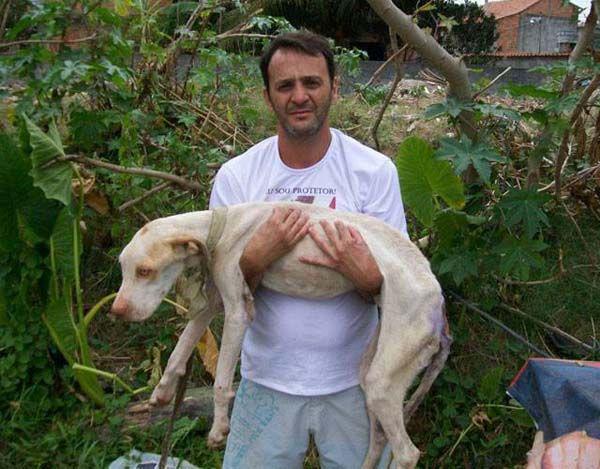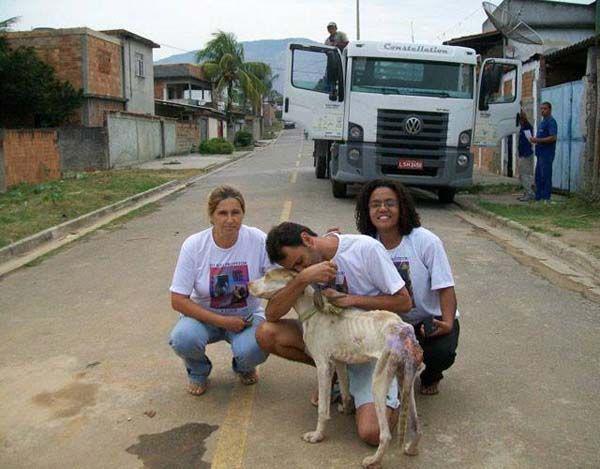 First, we treat the terrible wound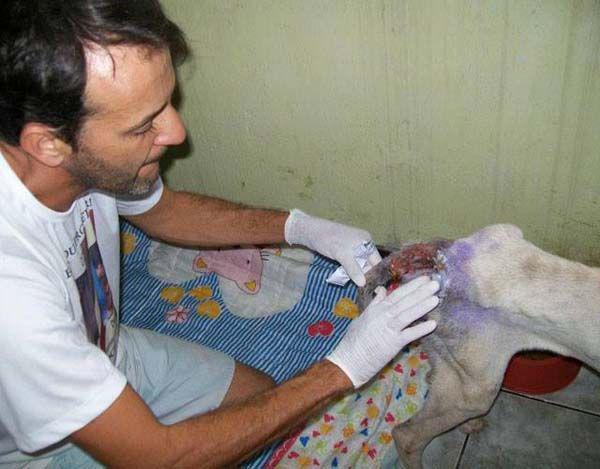 It is not clear how it happened, but because of the infection to eat rice to lose a tail or paws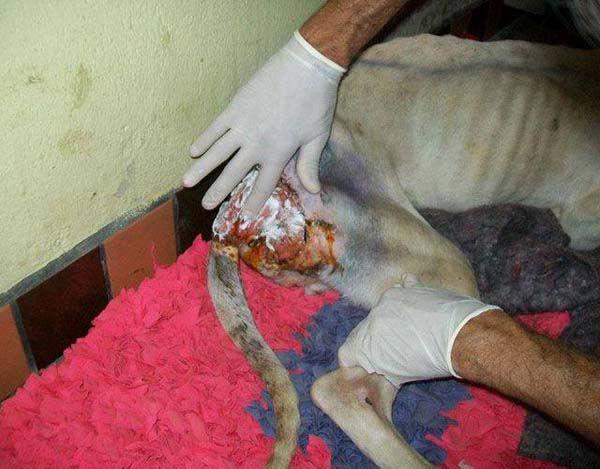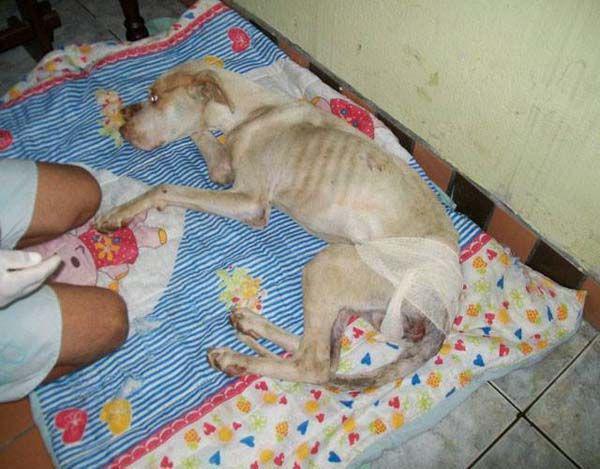 Snacks !!!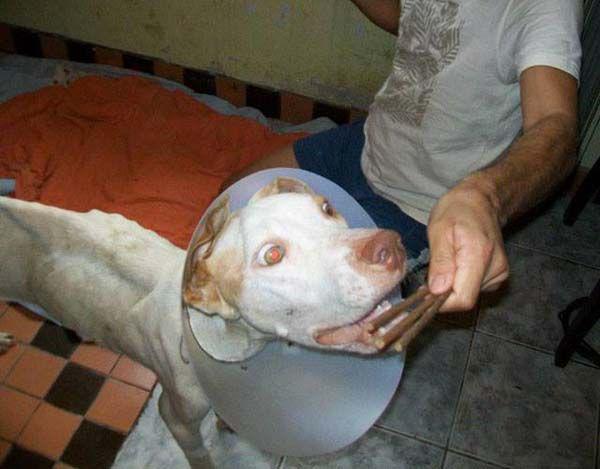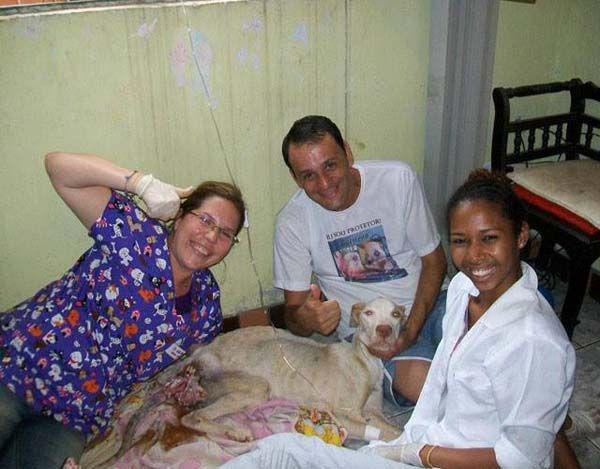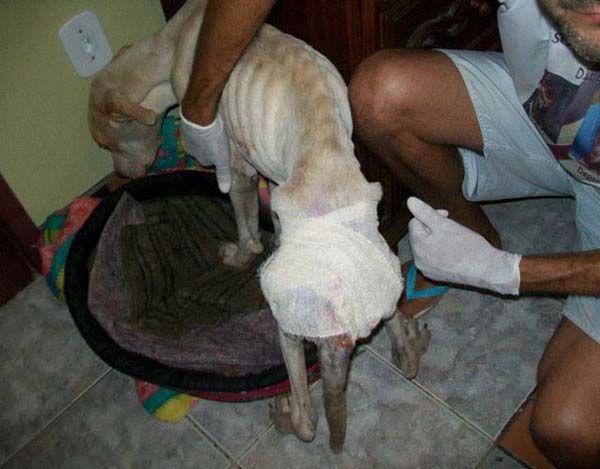 Slowly but surely getting better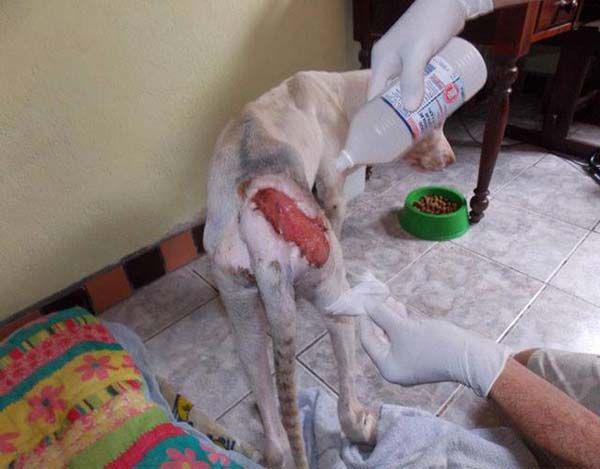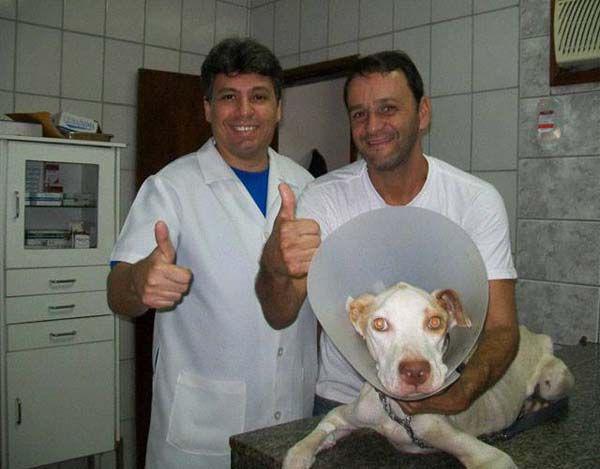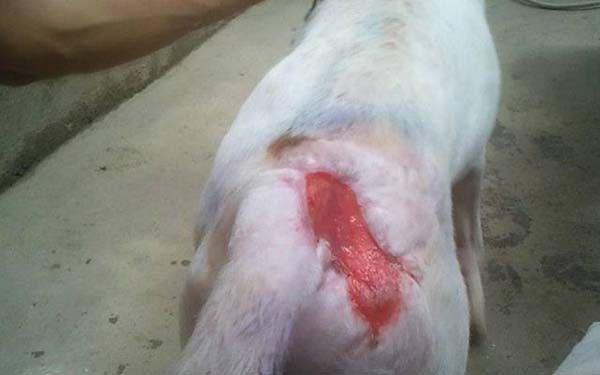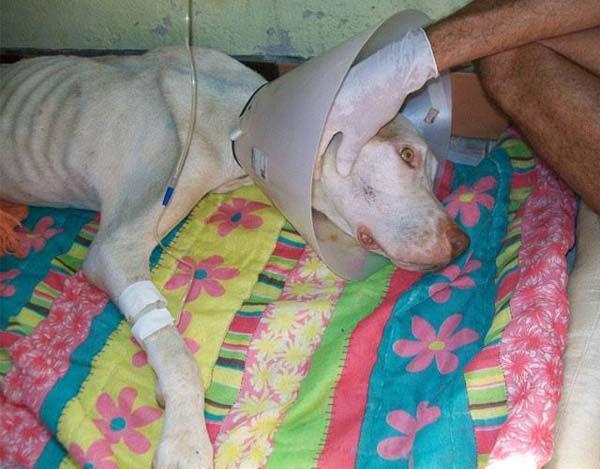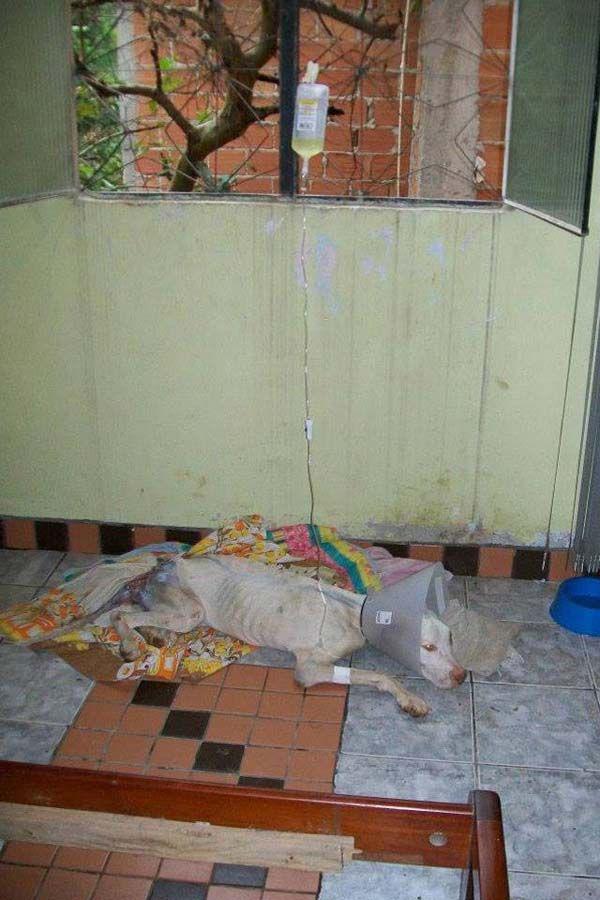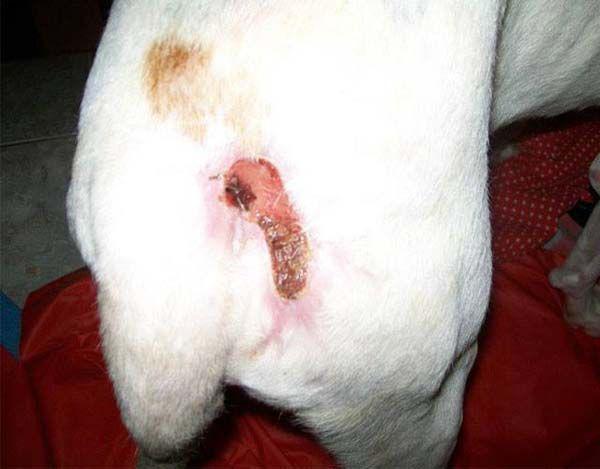 This dog food !!!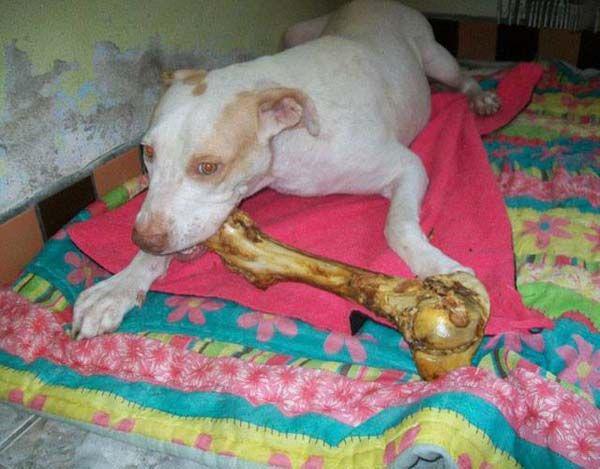 And love the host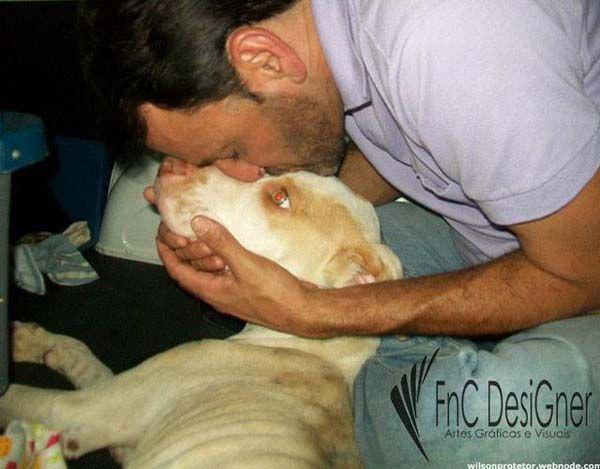 Best friends - the owner and his dog!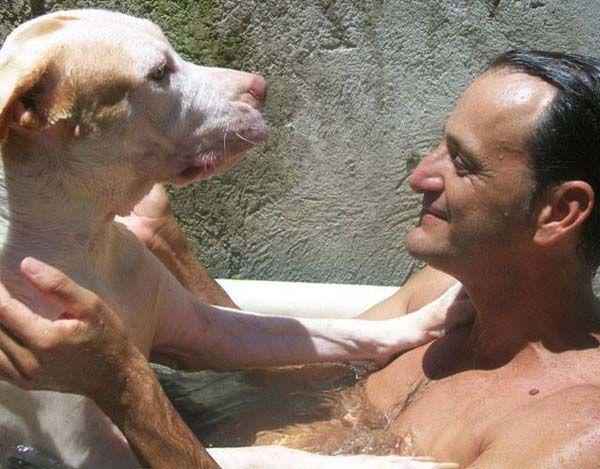 No one imagines that passed through the well-fed and contented dog.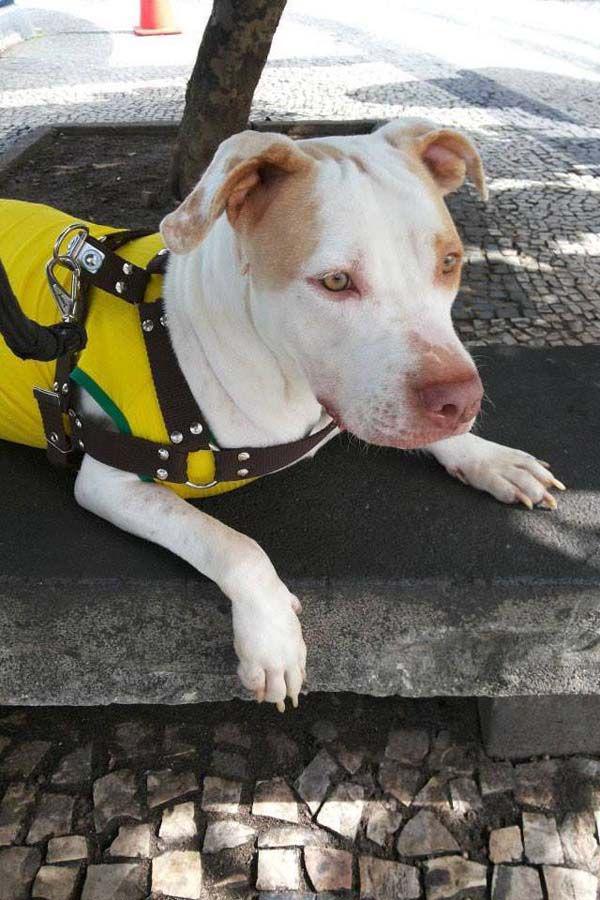 And all because he is love and care.