International private "Fund the new seven wonders of the world & quot; offer humanity to choose a new seven most significant man-made objects. Internet users initially selected 21 construction. Throughout 2006 the world wide web will be a vote, the results of which the Fund will announce the January 1, 2007
In a preliminary list includes both ancient and modern monuments. Among them - the Roman Colosseum, the city of Petra in Jordan, the British Stonehenge, the Great Wall of China, Eiffel Tower, Statue of Liberty, the Moscow Kremlin, the building of the Opera House in Sydney. From ancient list compiled by Philo of Byzantium, have survived only Egyptian pyramids in Giza, which are also included in the list of applicants.
One of the main claims made by Philo of Byzantium to the list - is that all its member objects were in the Mediterranean area. It is expected that the new list will significantly expand the geography of miracles.
Chinese architects will also be able pouchastvyut in the competition, but a little later
National Grand Theater, Beijing (National Grand Theater)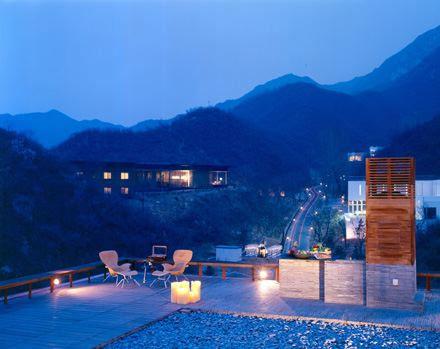 The Commune, Beijing (residential area not podaleku from the Great Wall of China)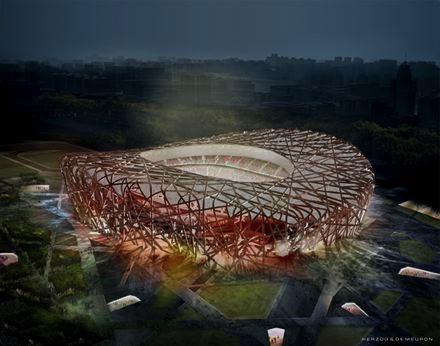 Olympic Stadium, Beijing (Olympic Stadium)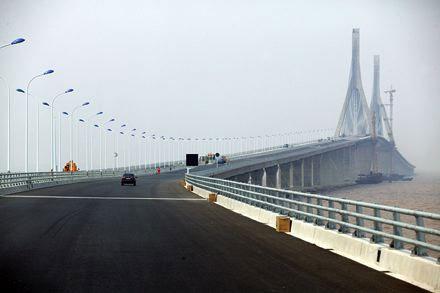 Donghai Bridge, Shanghai / Yangshan Island - opened in December 2005 (length 20 miles)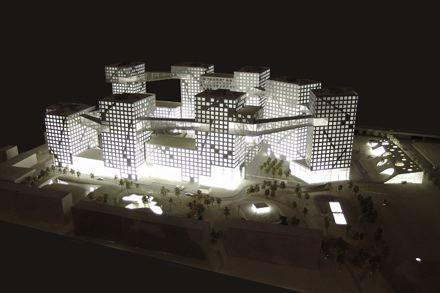 Linked Hybrid, Beijing (residential complex of 700 apartments)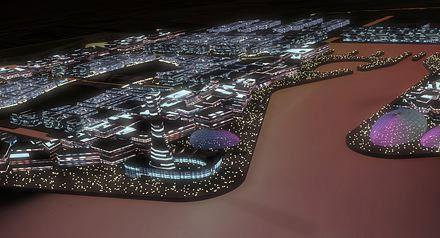 Dongtan Eco City, Dongtan (the first eco-friendly Cosmopolis)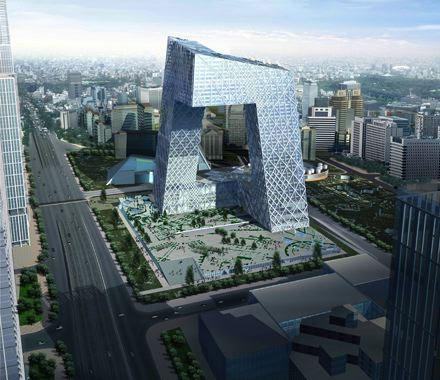 Central Chinese Television CCTV, Beijing (the headquarters of the Chinese television company CCTV)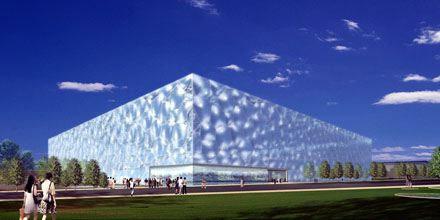 National Swimming Center, Beijing (National Swimming Center)
Beijing International Airport (Airport Bay Jing)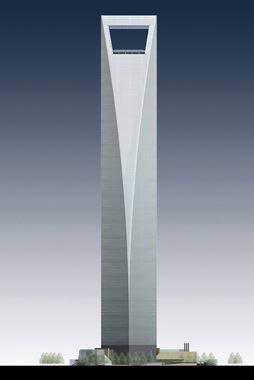 Shanghai World Financial Center, Shanghai (Shanghai World Financial Center, in 2008, will be the tallest building in the world, at least for a while)