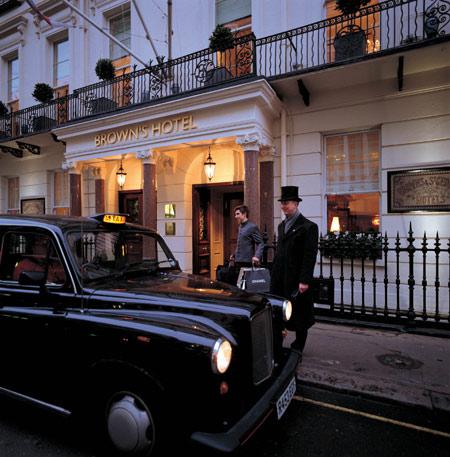 Brown's - the most historic hotel in London, which is a great example of British elegance. The hotel is built in a beautiful Gregorian style, expensive furniture and equipped with the latest technology.
Brown's Hotel was founded in 1837 by James Brown - a former valet of Lord Byron. Since then, many celebrities have visited here. Among them - writers Rudyard Kipling and Agatha Christie, Emperor Napoleon III, US Presidents Theodore and Franklin Roosevelt, Queen of Belgium and the Netherlands.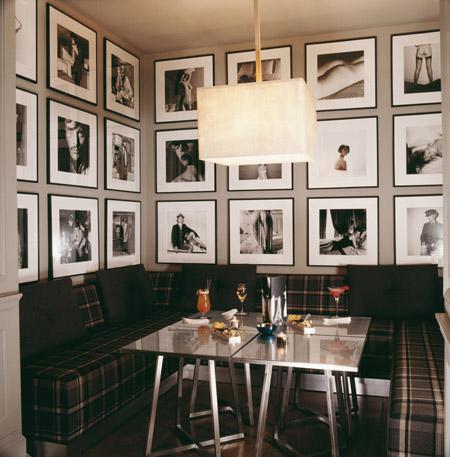 The hotel is located in Mayfair, close to the Royal Academy of Arts. The international airport of Heathrow is a 45-minute drive away.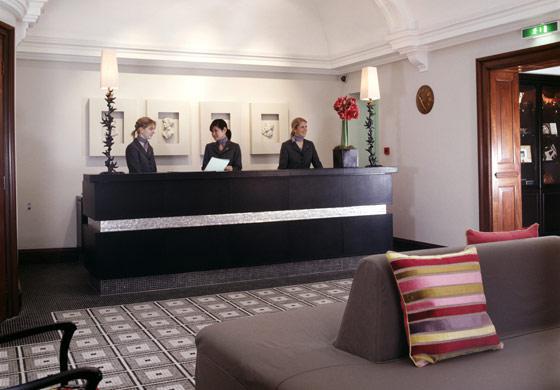 Today, as 169 years ago, the hotel Brown's all well refined and famous. It offers luxury accommodation, a restaurant and bar, and a cozy tea room, which is, without exaggeration, be called one of the best in London.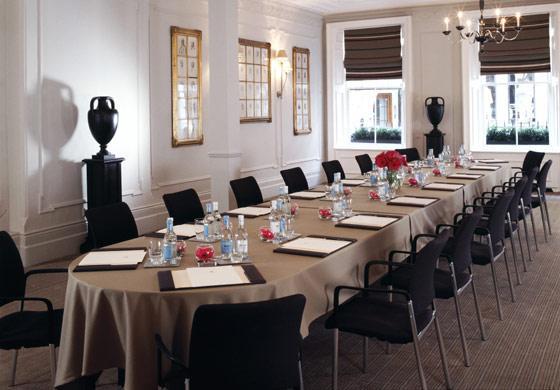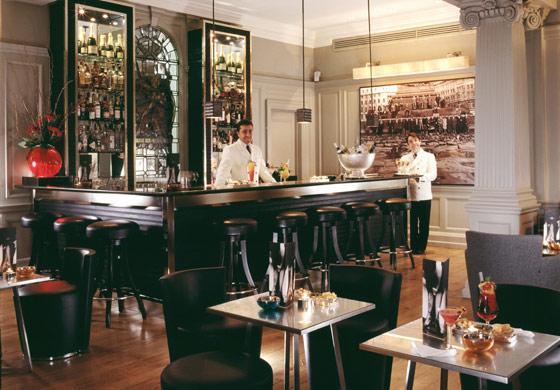 Number of rooms:
118 rooms.
Room Types:
Standard single, double and triple rooms, Deluxe, rooms Junior Suites, Presidential Suite.
Room Description:
Each room is unique and elegant design, original décor and stylish interiors by leading designers.
 - TV with satellite channels;
 - CD / DVD player;
 - High-speed Internet;
 - Mini-bar with refrigerator;
 - Air conditioning;
 - Desktop;
 - Safe;
 - Direct-dial phones;
 - Voice mail;
 - Radio;
 - Coffee and tea;
 - Bathroom with tub or shower, hairdryer and toiletries.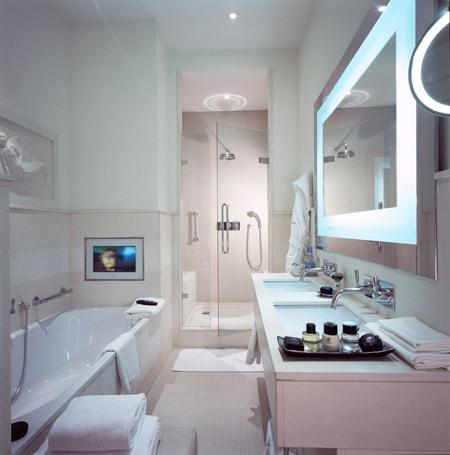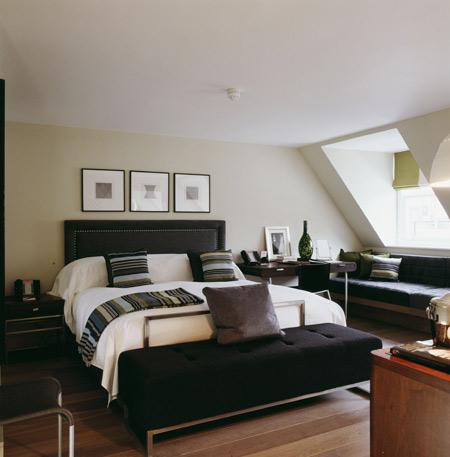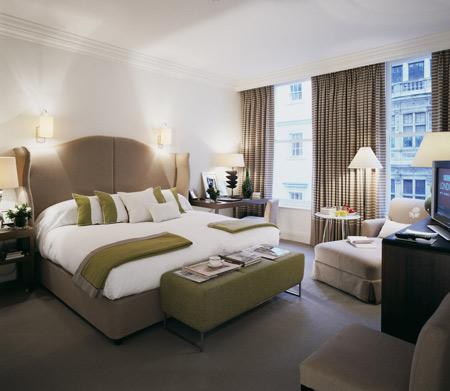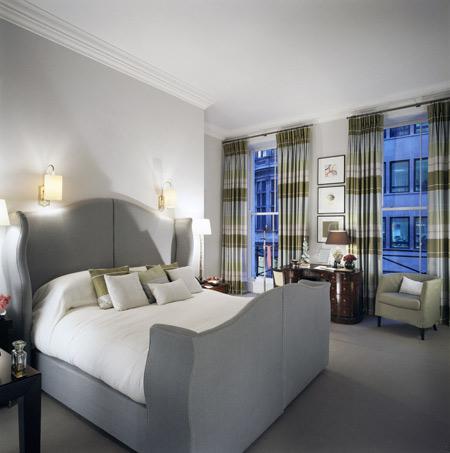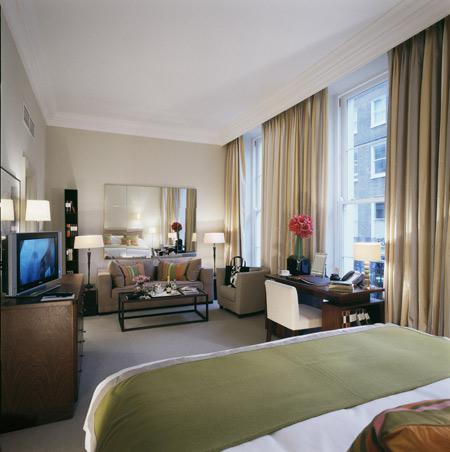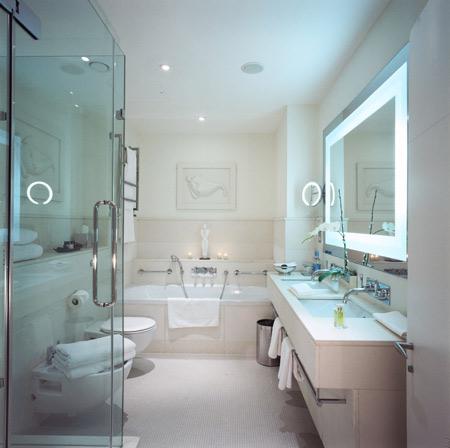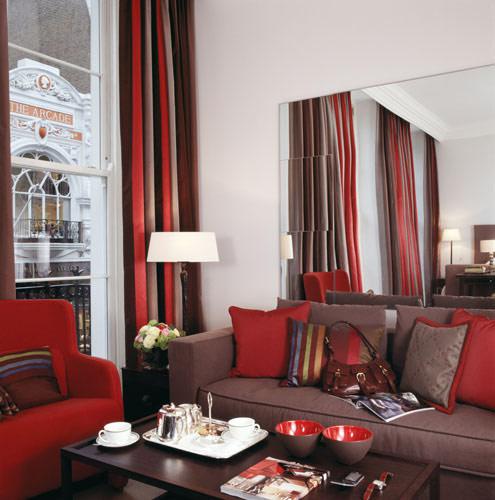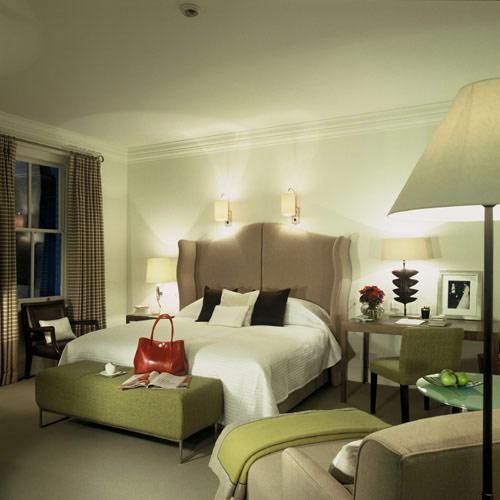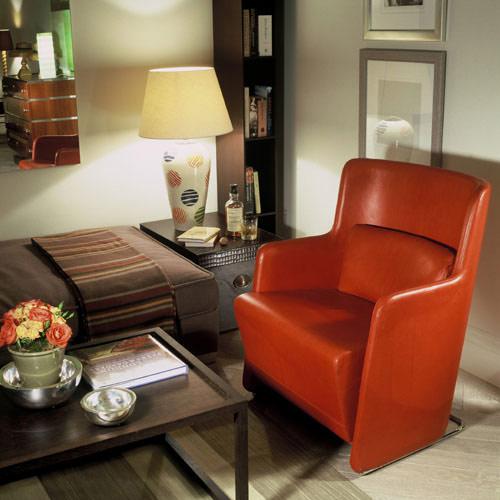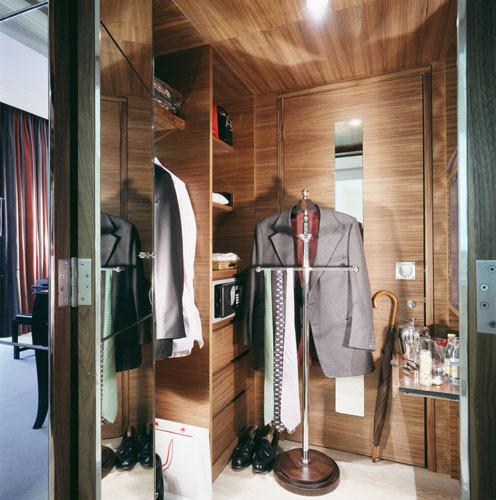 Hotel Amenities:
 - Lift;
 - 6 meeting rooms for up to 120 people;
 - Business center.
Free service:
 - Laundry service;
 - Non-smoking rooms;
 - Transport to the airport.
Paid service:
 - Valet parking at the appointed place the client;
 - Parking;
 - Safe at the reception;
 - Luggage room;
 - Room service;
 - The organization of meetings and banquets;
 - Internet access;
 - Fax;
 - Printer.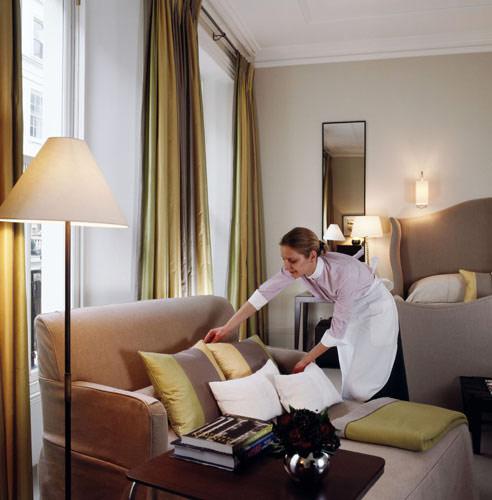 Entertainment and Sports:
 - Spa;
 - Gym;
 - Massage.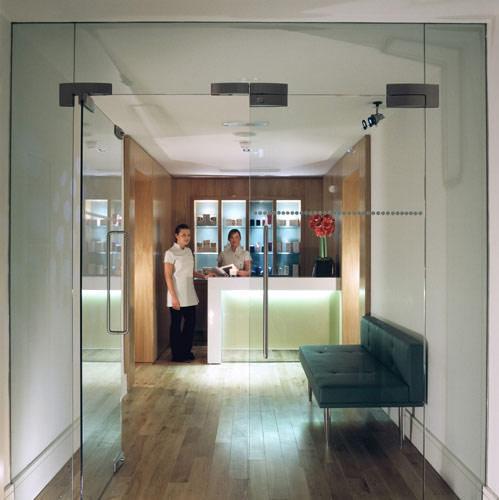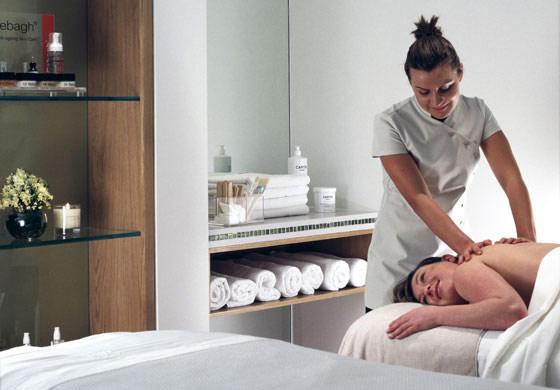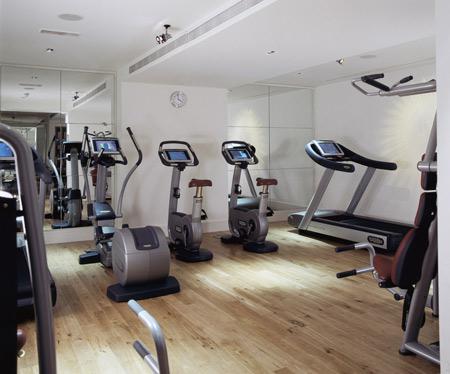 For children:
 - Cot.
About the rooms will not write, because and the photos it is clear that there is great