Rare Movie Posters are expensive - the most expensive of which is estimated at $ 850, 000. This is the poster for the film 1927 "Metropolis", which tells about the futuristic world divided into Heaven and Hell.
But not only the poster for "Metropolis" can be worth a fortune. In this top, I gathered the 10 most expensive movie posters today.
10. A poster for the classic and probably the most famous in the world of horror film "Frankenstein" in 1931. In 1993 it was purchased for $ 198, 000.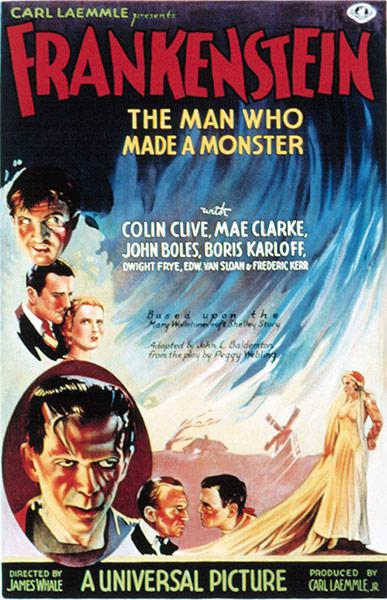 9. 239,000 dollars given in 2008 for the poster to the magnificent musical featuring the famous Ginger and Fred - "Flying Down to Rio", shot back in 1930.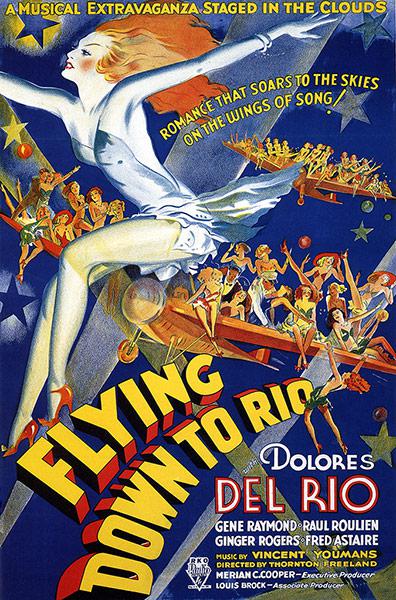 8. The poster for the film 1933 "King Kong" in the year 1999 was sold for $ 244, 500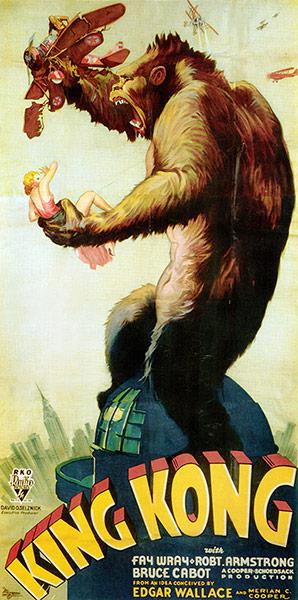 7. Look into the eyes of the cat! Perhaps that is due to them, a poster for the film in 1934, "Black Cat", which was based on the immortal works of Edgar Allan Poe, in 2007, left in the hands of a new owner, while facilitating the purse on his $ 286, 800.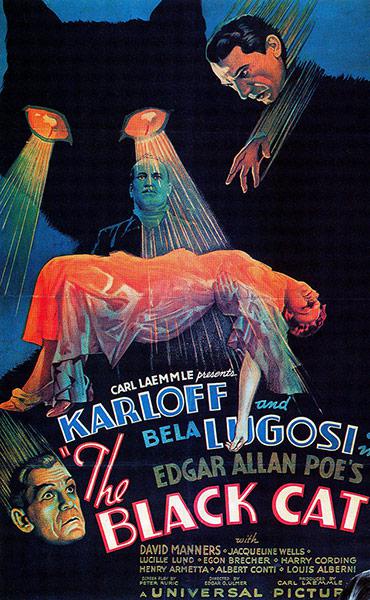 6. In 2009, actor Nicolas Cage, selling off his collection, sold the poster for the film "Dracula", shot back in 1931, and rescued him $ 310, 700.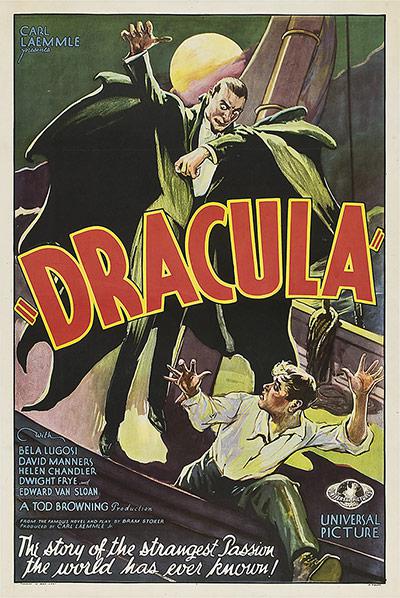 5. Another poster related to Frankenstein, was put under the hammer in 2077. It was a poster for the 1935 film "Bride of Frankenstein" and it cost $ 334, 600.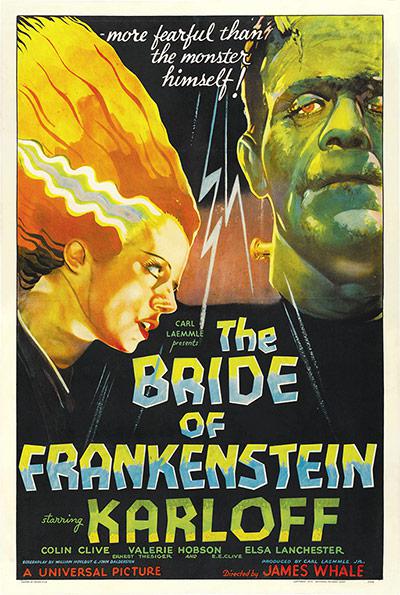 4. Another poster already mentioned above to the "Black Cat" was sold in 2009 for $ 334, 600.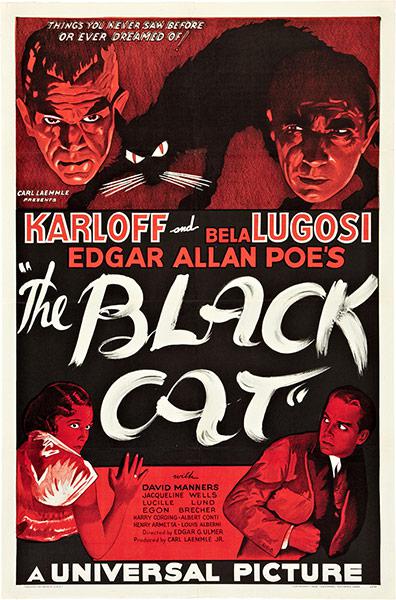 3. One of the posters for "internal rental in Germany" to the famous "Metropolis" was sold in 2000 for $ 357, 750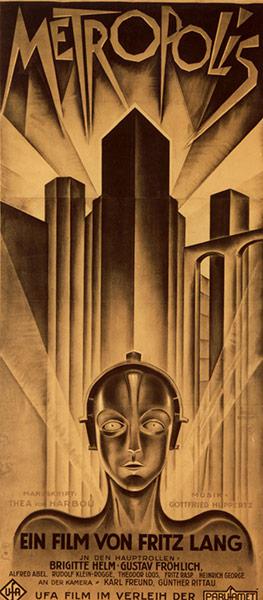 2. In second place - poster for the classic film "The Mummy" in 1932. In 1997 it was sold for 435 500 $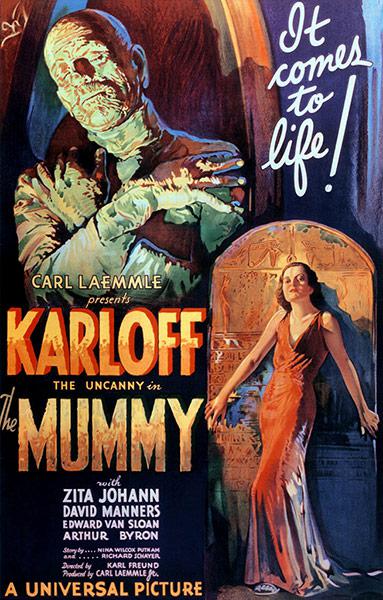 1. Well, finally, and he - the same poster for "Metropolis", the price is only a bit has not held up to a million dollars - poster released for the world rent the movie.