Internet - it is a world in which a huge number of people. It is thanks to them and there are the most amazing facts.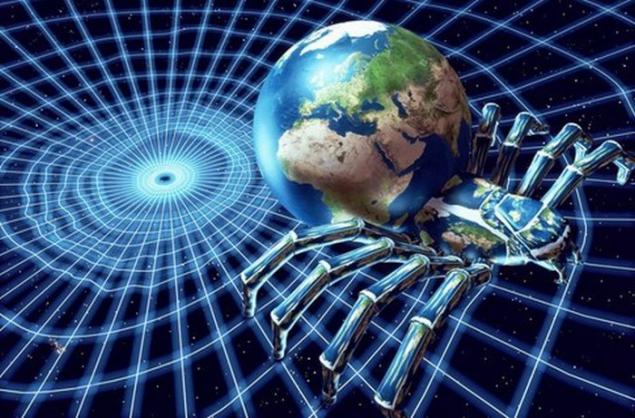 1. The most common online buy software. In second place tourist tours - the third book, and at the end of the list of media to digital media.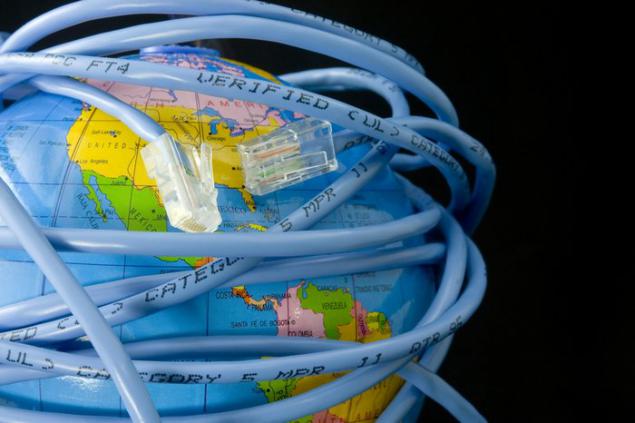 2. International Internet Day is celebrated on the 4th of April. In Russia - September 30th, Ukraine - December 14th.
3. The vast majority of Internet users who spend the World Wide Web for more than 10 hours a week, are people under the age of 40 years. And those who are older, used to "live in the real world," so unnecessarily Internet do not go.
4. Runet visited daily by about 25 million. People. Someone for fun, some for the sake of communication, and someone in the business purposes. Not have to be a marketing guru to become successful entrepreneur. There are numerous websites that know how to promote an online store, and happy to help.
5. Psychologists noticed that people wearing masks behavior in real life, they are often in a virtual shoot. Triggered a sense of impunity and permissiveness. Well still have! Rude without the possibility shlopotat fist to the nose - it's so exciting!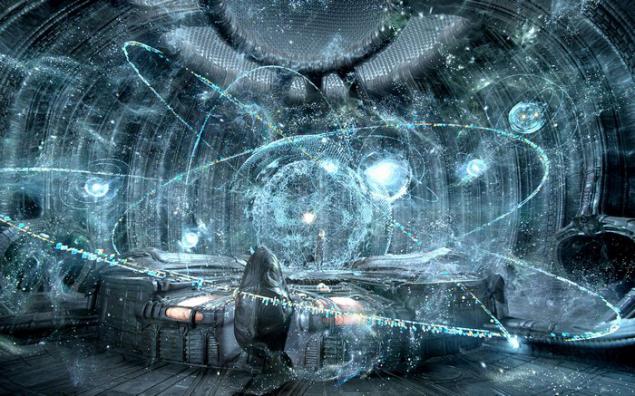 6. Approximately one in five online resident likes to listen to the radio while sitting behind the monitor. Hearing something interesting, you can immediately check this fact.
7. And every second and manages to keep track of the actions that occur on the TV screen.
8. In Russia, the number of users of the World Wide Web at least 18 years old has only 16%. Each year, the number increases by about 30%.
9. Approximately 40% of all online purchases performed in the period from 22.00 to 10.00.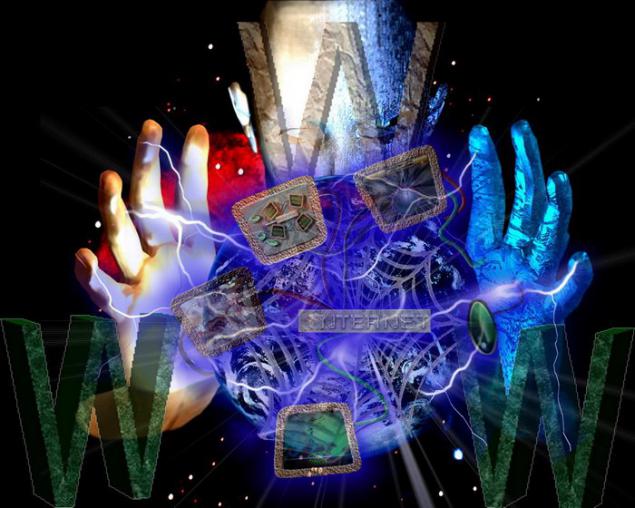 10. Approximately 66% of users believe that they are more convenient to learn everything from the Internet than from television.
11. In Russia, the most frequently visited sites are considered Yandex, Rambler and mail.ru. In the world it is Microsoft, Google, eBay and Yahoo! ..
12. The most high-speed Internet from people in Japan and South Korea. There has long been widespread use of fiber-optic systems.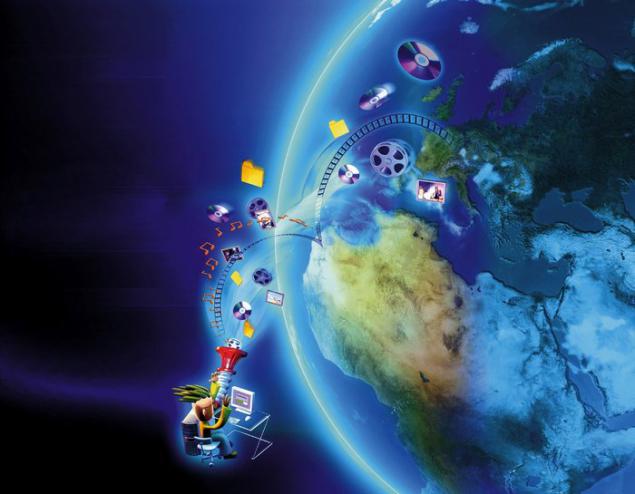 13. The availability of the Internet has led to the emergence of this kind of psychological dependence, as "Internet addiction". If you run in a virtual world more than 18 hours a day, maybe you should see a psychologist?