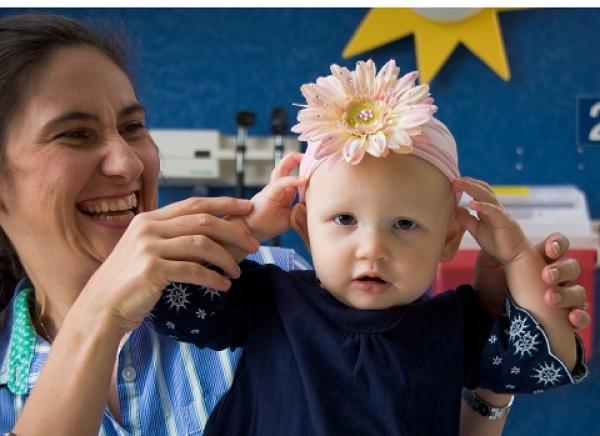 Every year, 80-90 children in Sweden suffering from brain tumors - a serious form of childhood cancer. Today, three out of four children who are receiving treatment survive.  
The discovery increases the prospects for the development of more effective forms of treatment of pediatric cancer, which is currently very difficult to treat, and is very important to understand how brain tumors arise at all. The next step in the research is to carry out clinical studies needed to develop drugs that target certain types of brain tumors.
"Our goal is to develop a range of different treatments for patients with various types of brain tumors," says Swartling. "It may take some time before such treatment is available at hospitals, but in clinical trials, including drugs, similar to those used in the study, already underway, and we cross our fingers and hope that the drugs will work as expected."