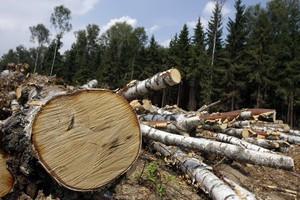 The idea to celebrate the International Day of the forest came in the 23rd General Assembly of the European Confederation of Agriculture in 1971.  
The UN General Assembly 21 December 2012 adopted a resolution on 21 March since 2013, was declared as the International Day of Forests.
This day was established to raise awareness on sustainable management, conservation and sustainable development of all types of trees for the benefit of present and future generations.
Last year, scientists said that biological resources in the world decreased by 28% from 1970 to 2008. Experts of the World Wildlife Fund stated that the human consumption of natural resources in comparison with 1966 has doubled.