Flooding in Yelets who refused to come to the Ministry of Emergency Situations !!!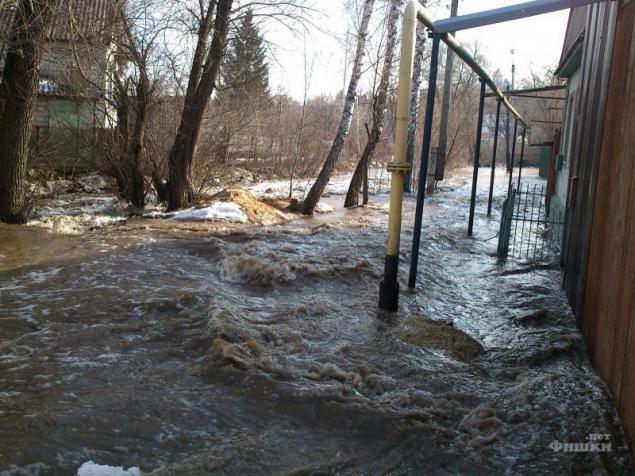 Original
Today, March 16, 2013 in the city of Yelets Lipetskly area was a flood, to which refused riezzhat people from MOE, firefighters, rescue workers, or even Cton - all shit (pardon the vyrozhenie).
Good people respond to this post do not be takimizhe people as our administration and FEMA.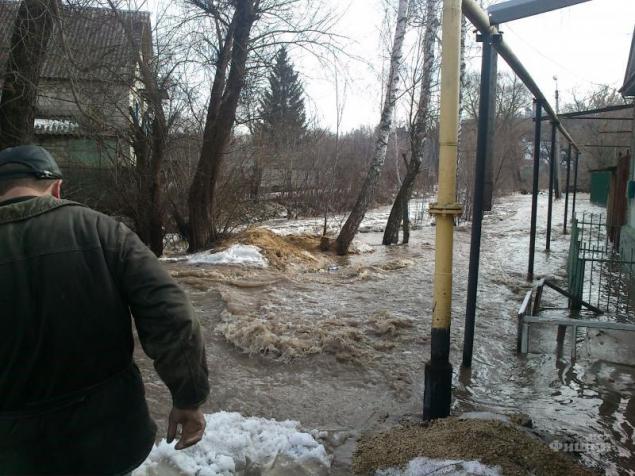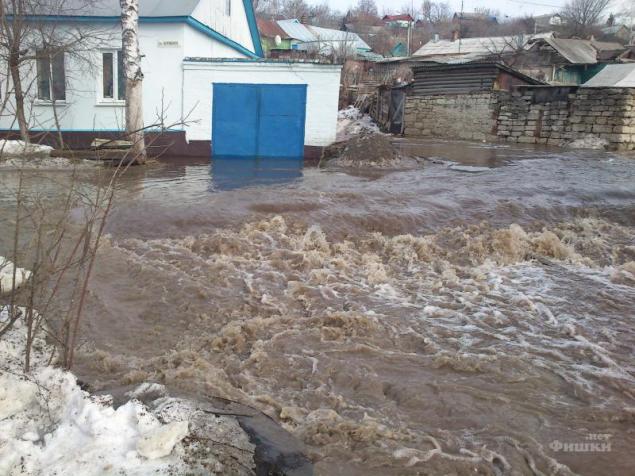 Sent IvanIstochnik: