Impending storm in Romania.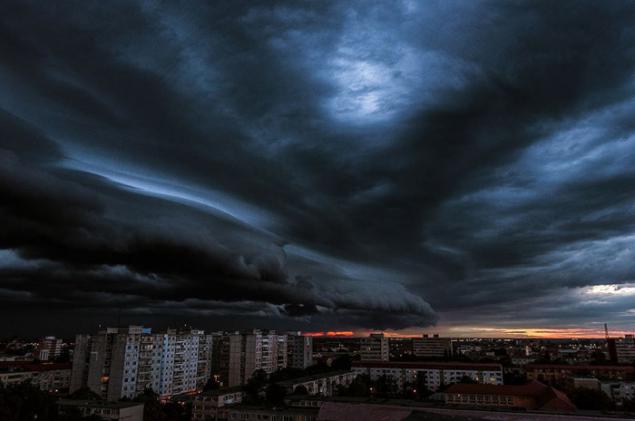 The ship's captain in Australia took an unusual cloud over the ocean.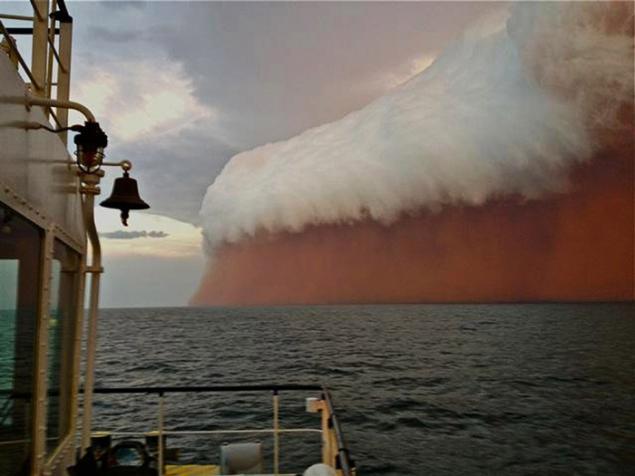 In Hudson Bay 12 whales stranded. The rescue operation was a success, and all the killer whales were released.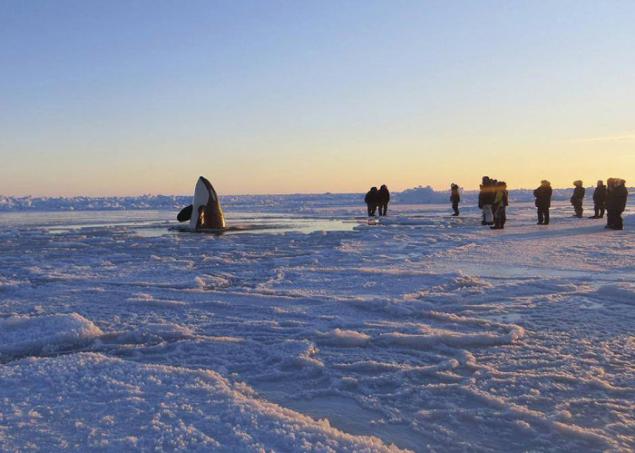 Firefighters extinguished warehouses in Chicago at sub-zero temperatures, resulting in everything turned into ice sculptures.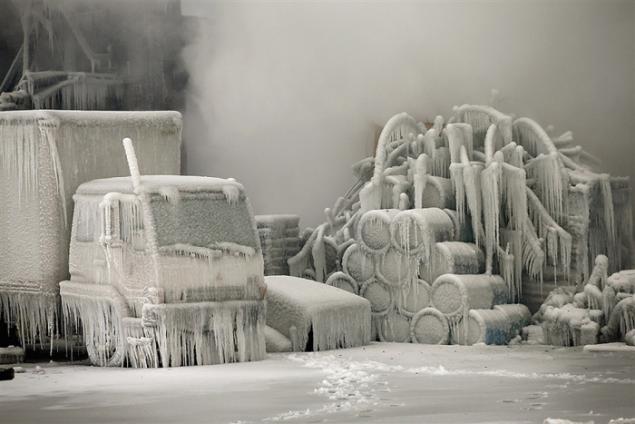 Last winter Europe showered heavy snowfall.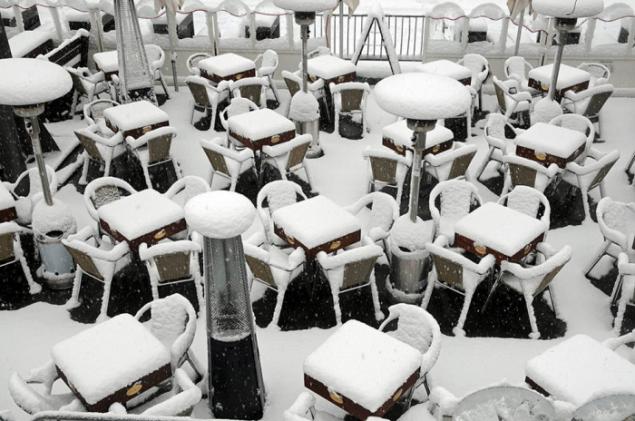 In honor of the birth of John the Baptist in Alesund, Norway hosts the annual festival, which is fueled by the biggest bonfire in the world.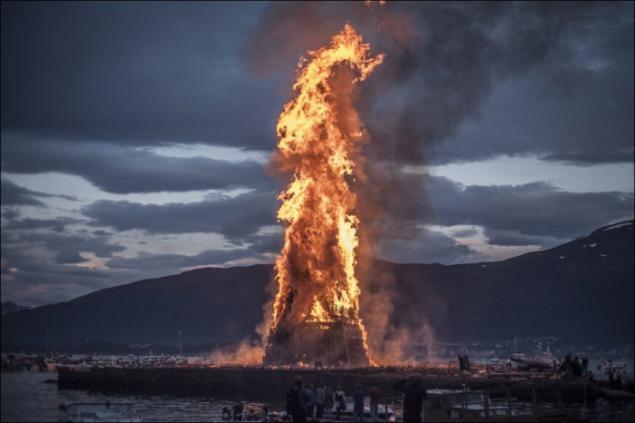 Fires in Australia. Catastrophe and serene bathing people. Photo provoked a mixed reaction in the network.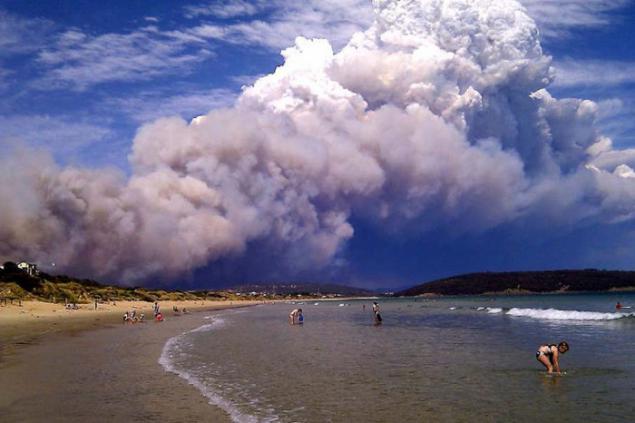 Heavy snowfall in Jerusalem for 20 years. January 10, 2013 Godan Jerusalem struck the strongest in 20 years snowfall.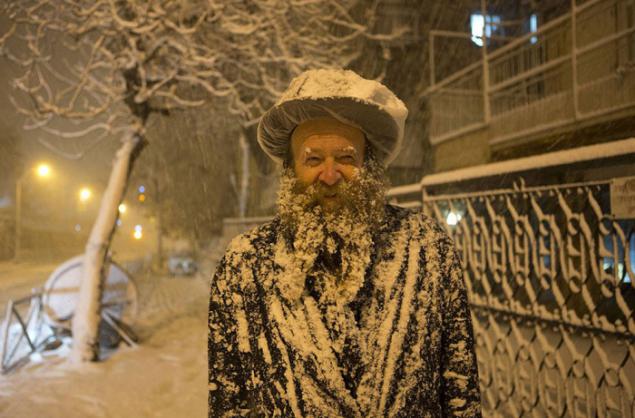 Amateur frame: triple tornado on the island of Sardinia.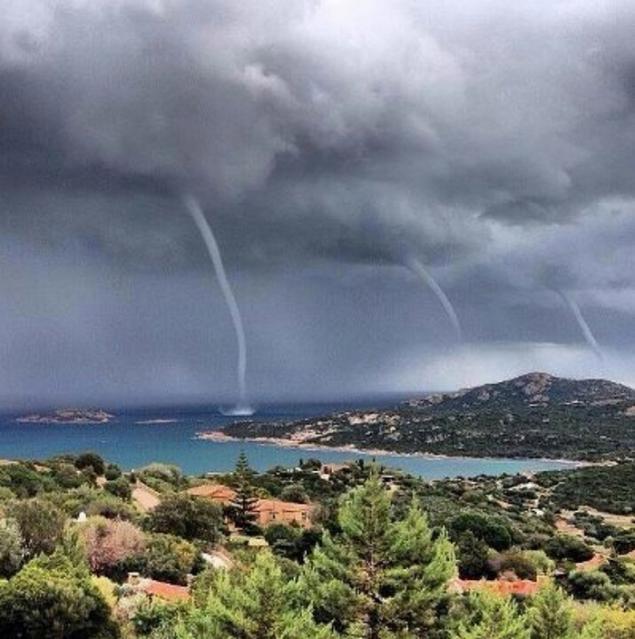 Venice this year not only flooded, but the beginning of the ice cover.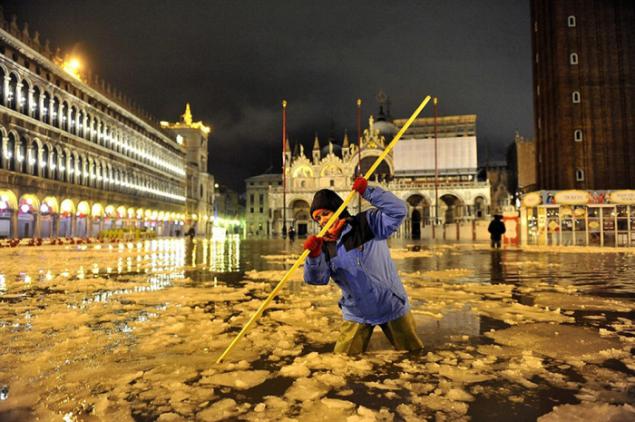 Chelyabinsk meteorite enters the Earth's atmosphere.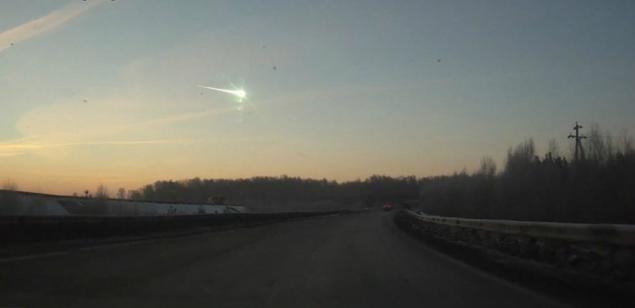 Snowstorm "Nemo" hit the US, poured a record high snowdrifts.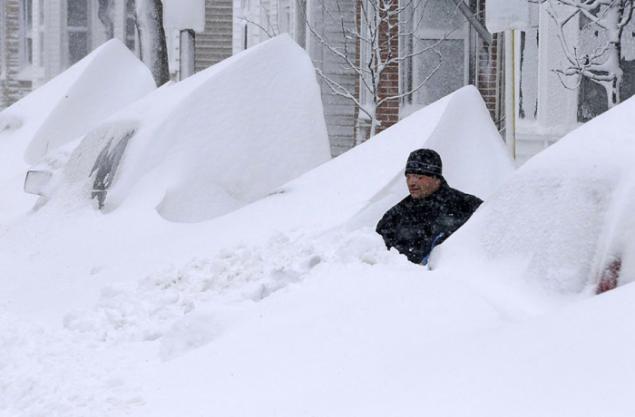 Flooding in Greece. Photo girl caught in a strong stream of water. After her rescue she became a star of the screen.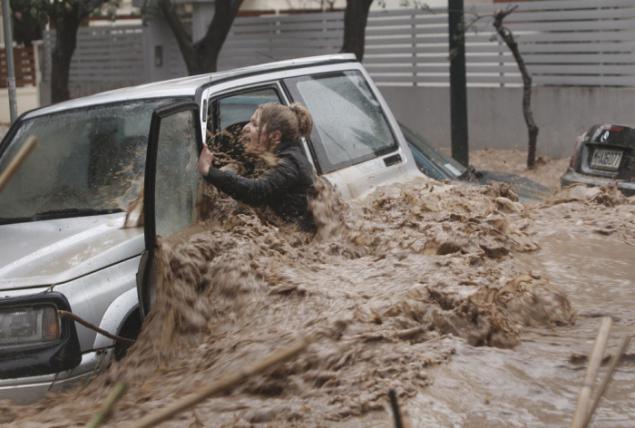 Smiling whale. He literally charmed the world with his beautiful smile.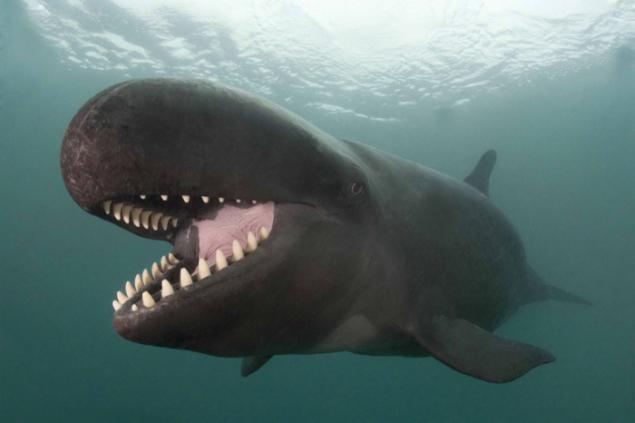 Band of fire. Forest fires burned out of the reserve in Brazil.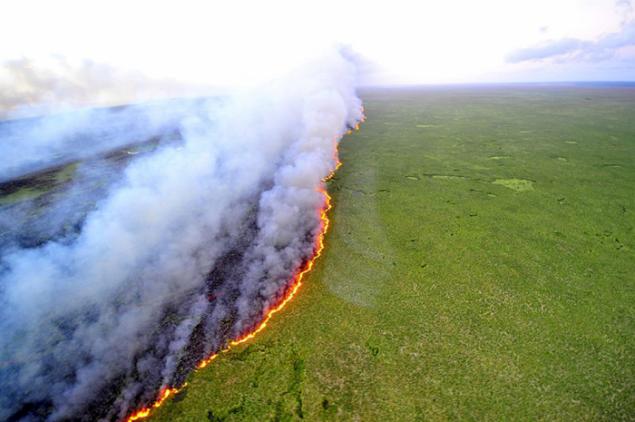 Landslide in the American city of Bingham sleep the world's largest open pit. The landslide hit millions of tons of rock.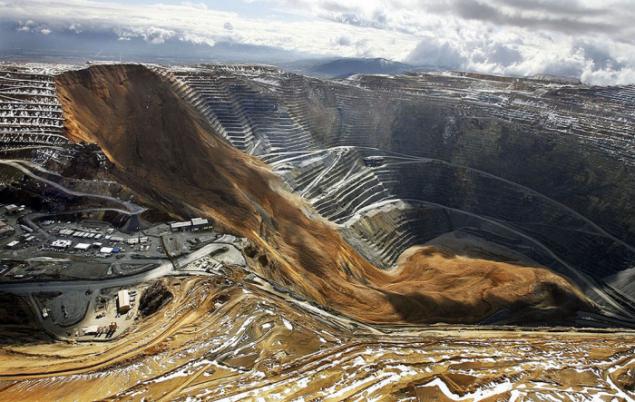 Impressive amateur picture of one of Oklahoma tornado.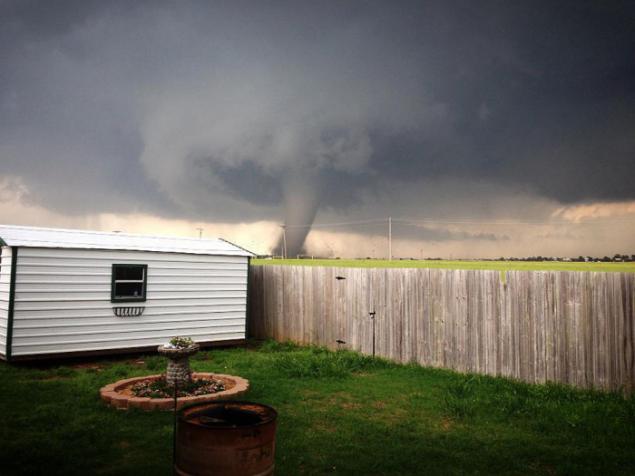 Photo hailstones, which picked up a resident of Oklahoma after tornadoes.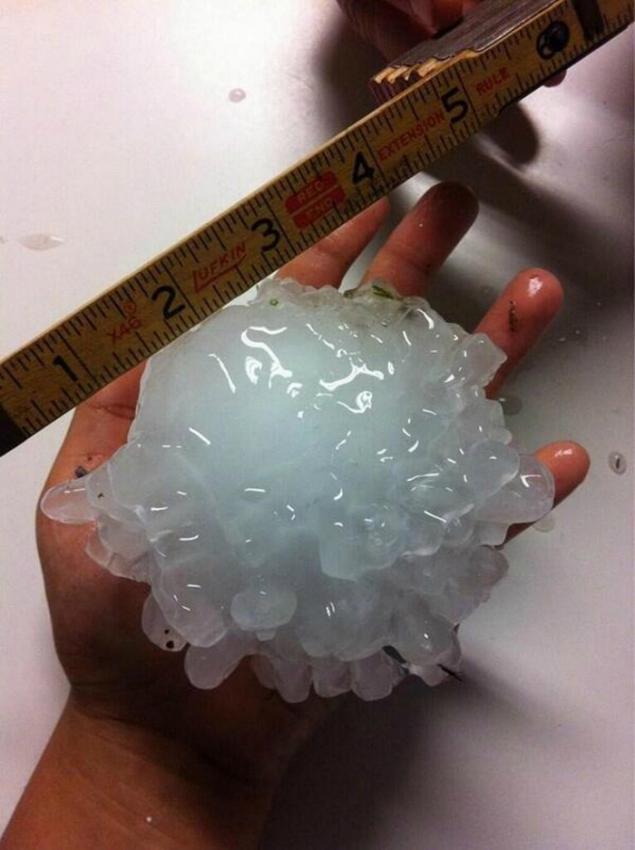 Bloody sky at a baseball game.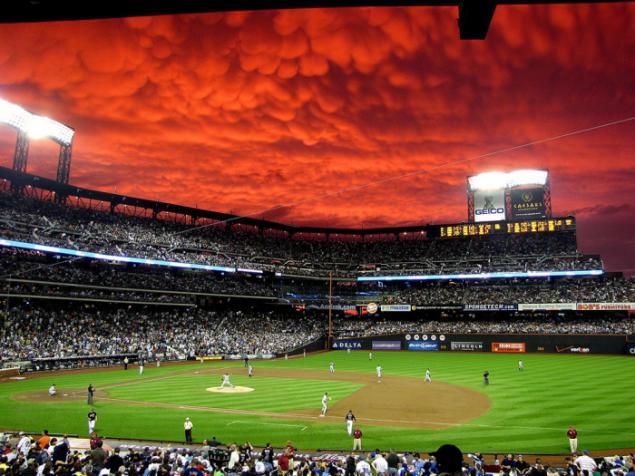 Flooding in the Czech Republic.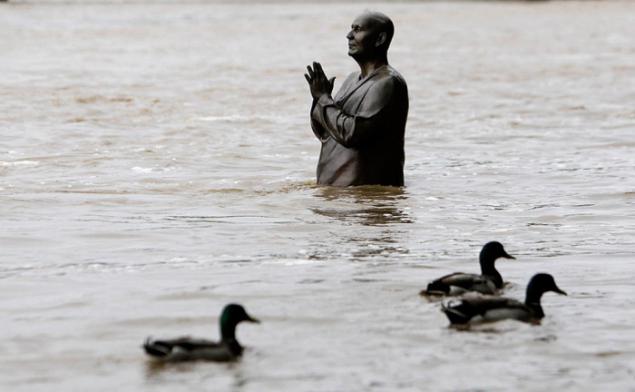 This photo was a record for viewing on a lot of resources. Unusual cloud over the lighthouse.
Approximation tornadoes and supercell in Colorado.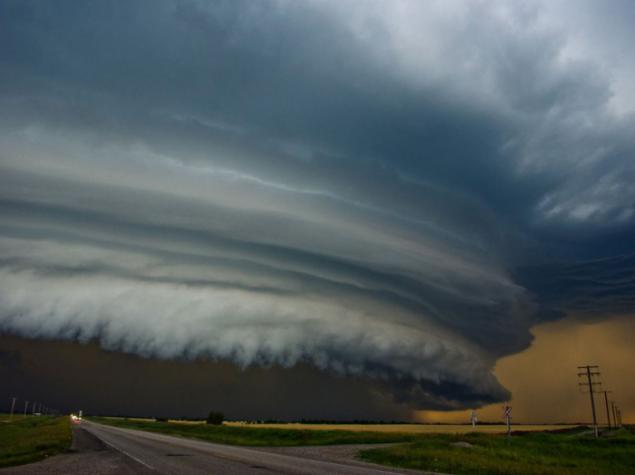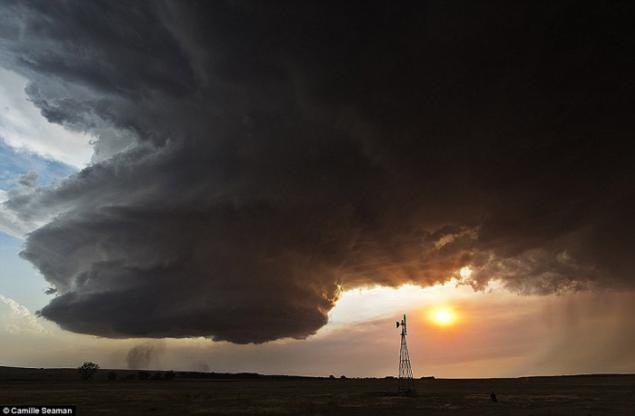 Perseids 2013.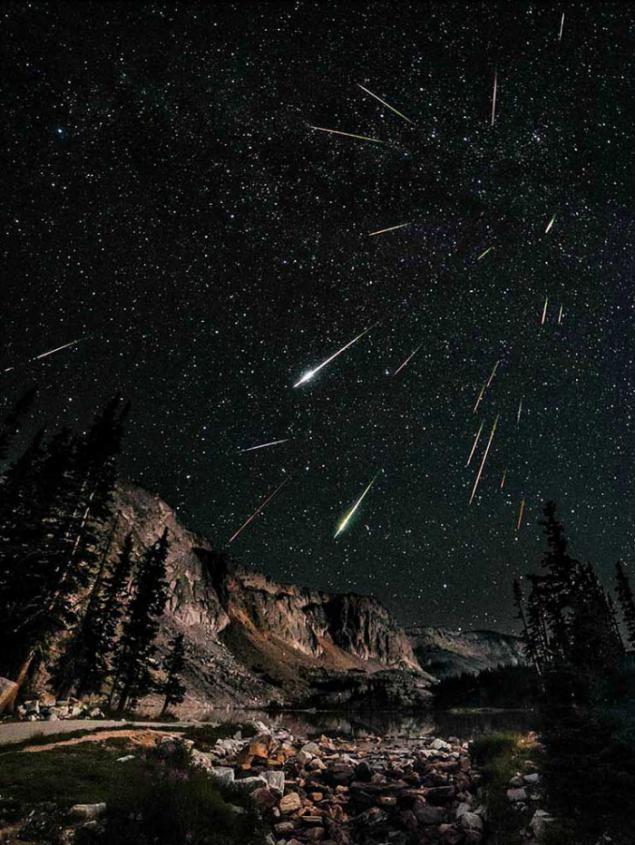 Fighting in the streets of Egypt. Armored car falls off the bridge.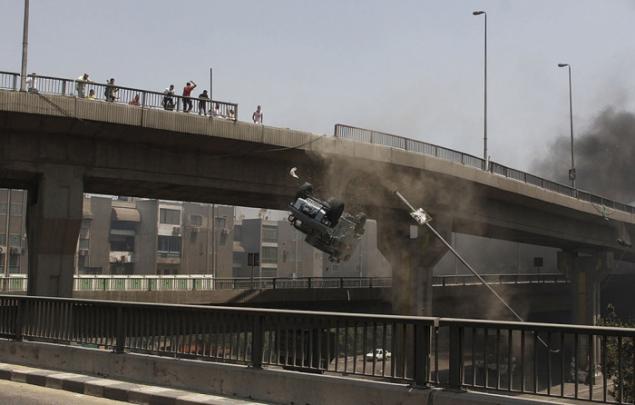 Spiral northern lights.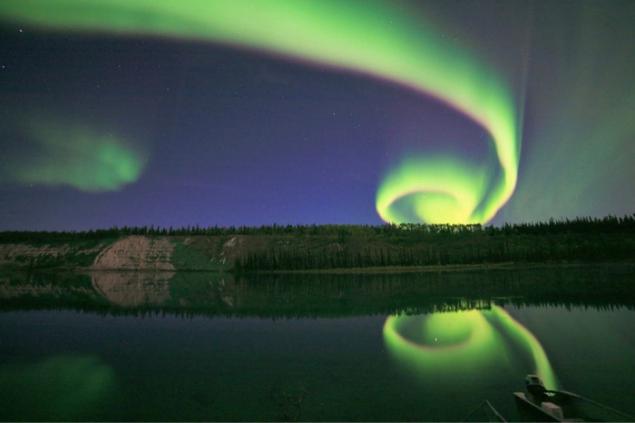 The rise of the cruise ship Costa Concordia.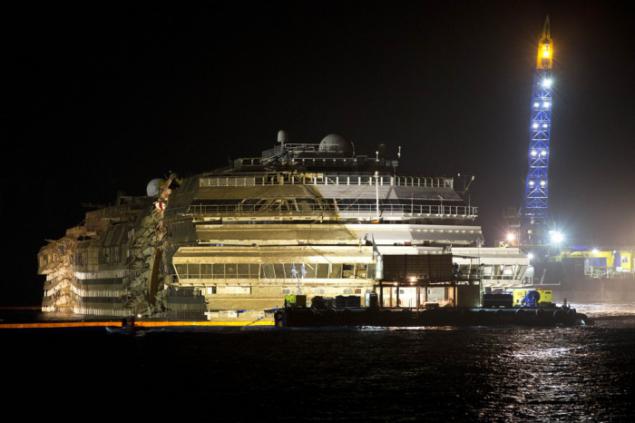 Severe flooding in the Far East.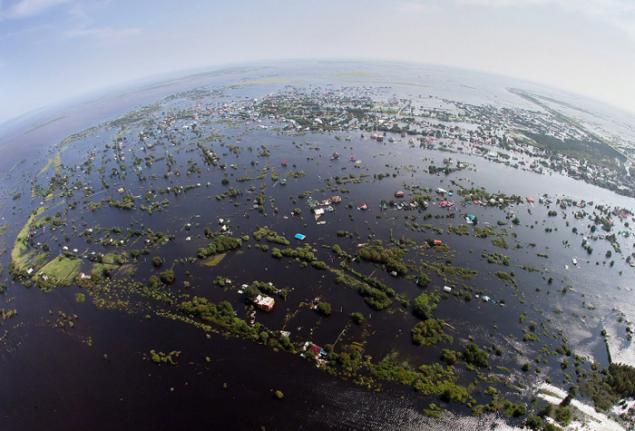 Lightning strikes in the Grand Canyon.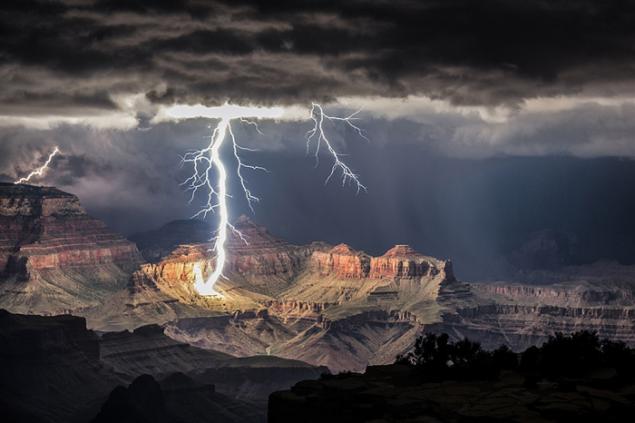 Mexican Fire Opal, which under different lighting recalls or sunset in the clouds or huge clouds of fire after the explosion.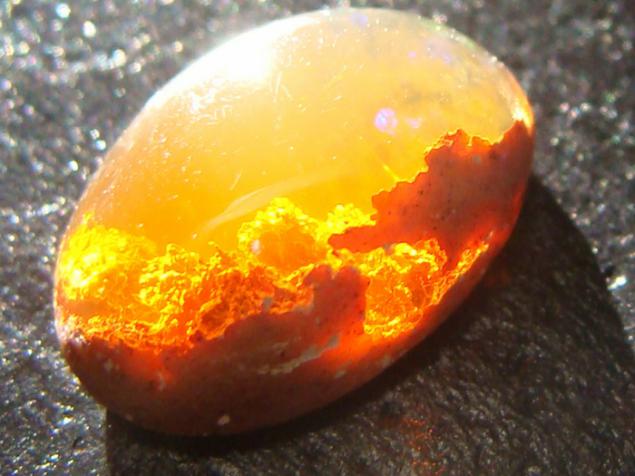 Firefighters strike in Belgium. Fire trucks sprayed foam profusely local police.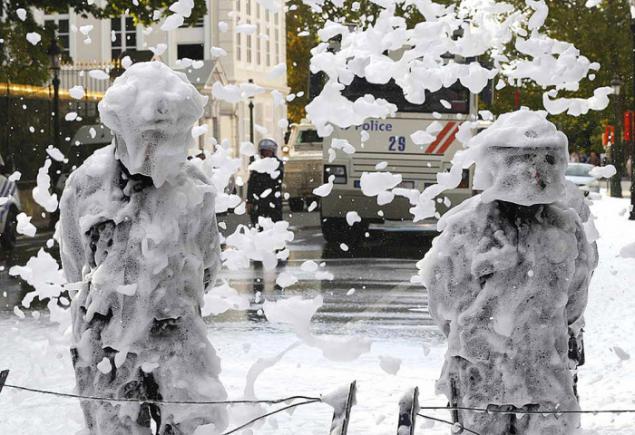 Cave Air Van Dong in the Chinese province of Chongqing. The researchers stumbled upon the cave is so huge that inside it has its own weather system - thin clouds and eternal mists.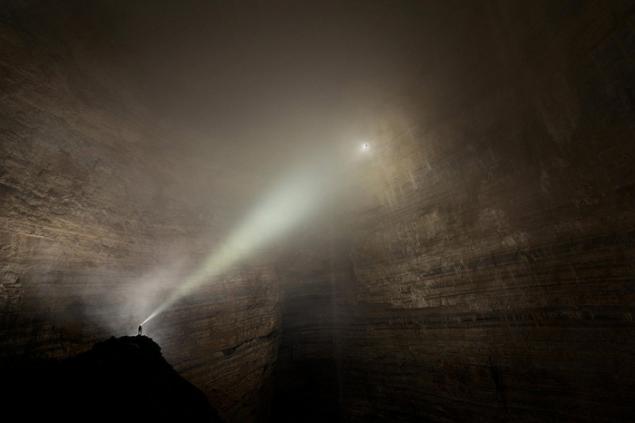 4 tornadoes off the coast of Italy. This phenomenal photo was taken by photographer Roberto Giudichi (Roberto Giudici), when he was on a boat in the city of Brindisi, Italy.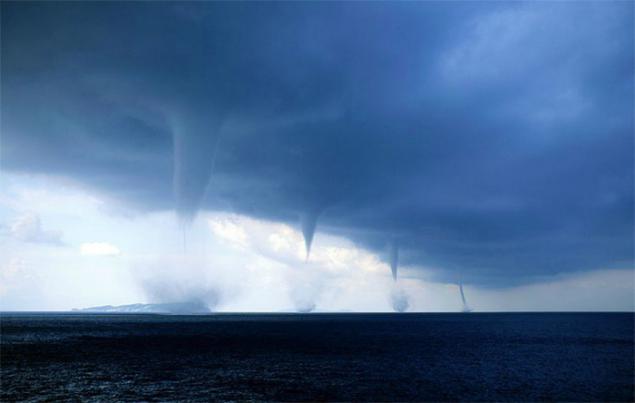 Typhoon "Haiyang" in the Philippines.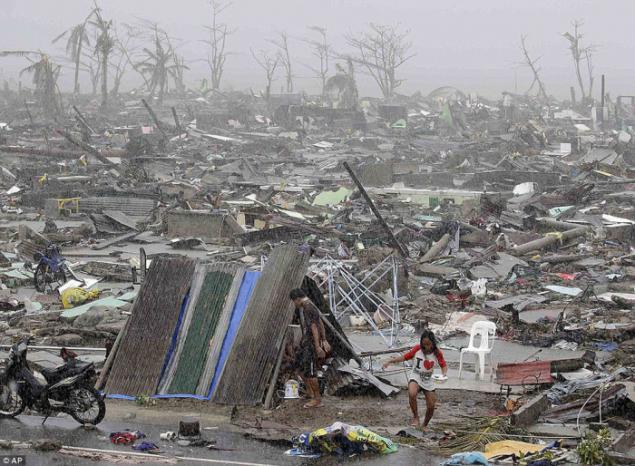 A man with a chain during a rally in Ukraine.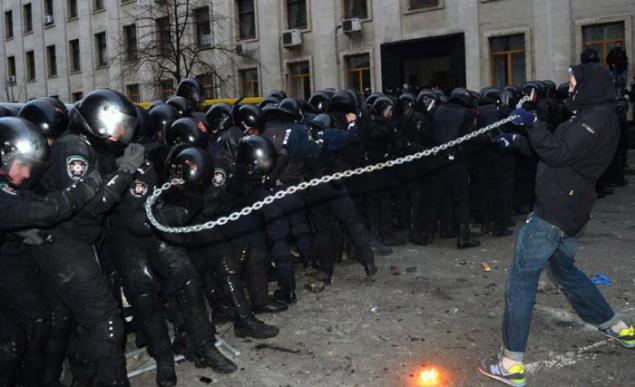 ©