The representatives of the cosmetics company L'Oreal Paris Men Expert presented Ryan Reynolds as the starry face of its new advertising campaign. By the way, agreeing to the contract, a 37-year-old actor walked in the footsteps of his wife Blake Lively and joined the group of stars also represent L'Oreal. So the face of perfume and cosmetic brand in different times were Hugh Laurie, Julianne Moore, Jennifer Lopez, Jane Fonda and Eva Longoria.
The Canadian will advertise the line for men «Hydra Energetic».
"I am honored to be a part of this modern, avant-garde and innovative brand. I am passionate enthusiast, like me, live at a hundred miles per hour! »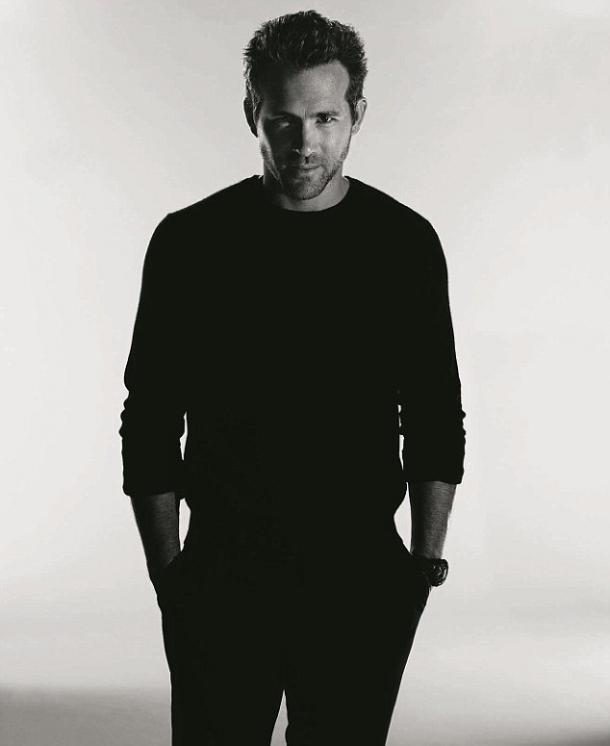 The brand has released a series of pictures with the actor, which we bring to your attention.