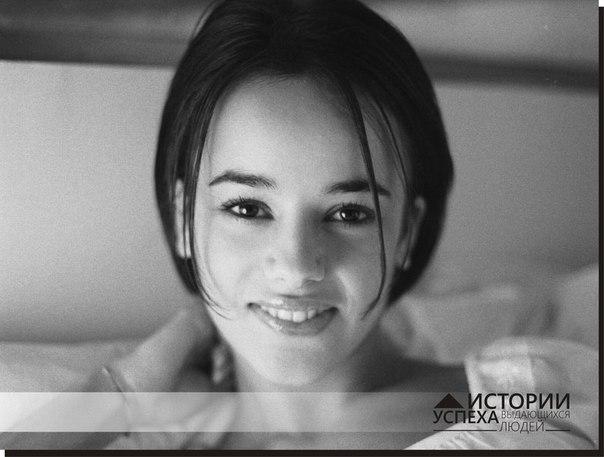 Alizee was born August 21, 1984 in France.
When she was 4 years old, became interested in dance.
When she was 11 years old, won the competition for drawing and a ticket to the Maldives.
At the age of 15 years took part in the "budding star", performing vocal numbers.
Without going through the competition, she returned to the stage in a month and won it, performing a song called "My prayer".
Received an award as the most promising young singer.
A month before the 16th birthday, she released her first Klim "Moi Lolita".
When she was 16 years old, received his first musical award in the category "Discovery of the Year".
In the same year they released their first official album Alize called "Gourmandises".
The album was a huge success in France. 3 months later received platinum.