It's no secret that the majority of fairy-tale characters copied from the actually existing people. Moreover, very often the animators and directors of cartoon characters develop future paintings specifically for those who will articulate. Yevgeny Leonov - Winnie the Pooh.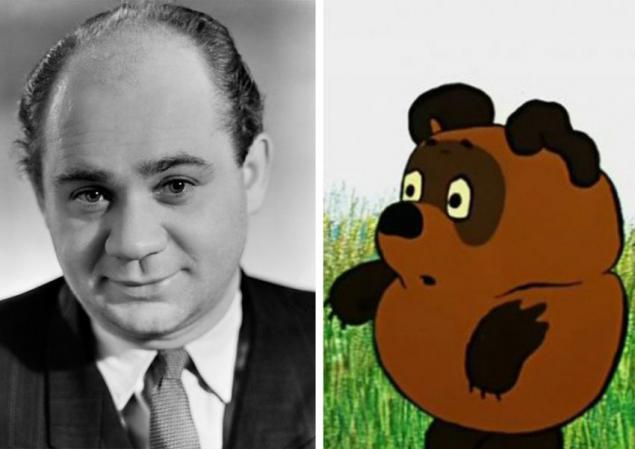 Vasily Livanov - Crocodile Gena.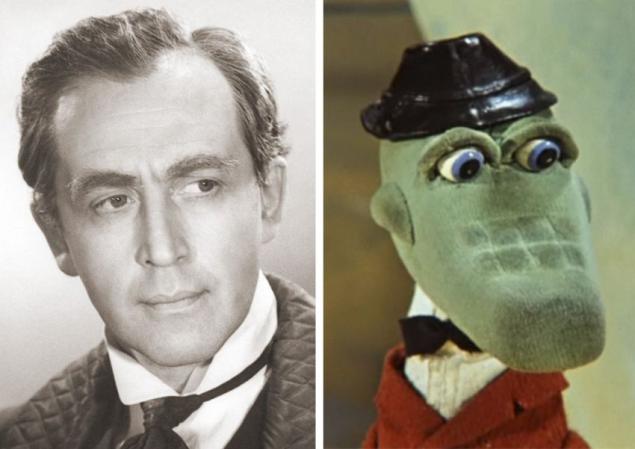 Armen Dzhigarkhanyan - the wolf from "There once was a dog".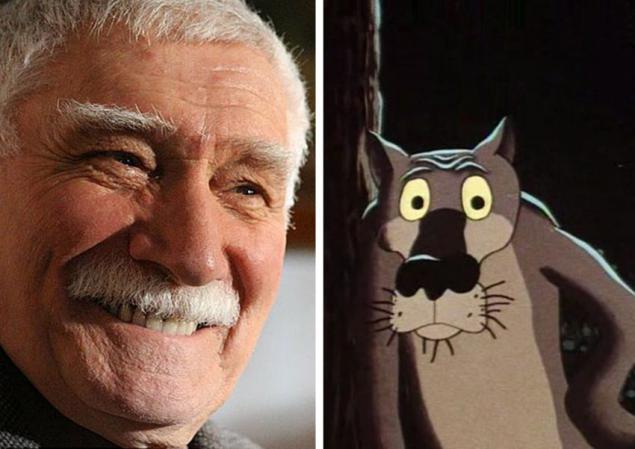 Faina Ranevskaya - Bok.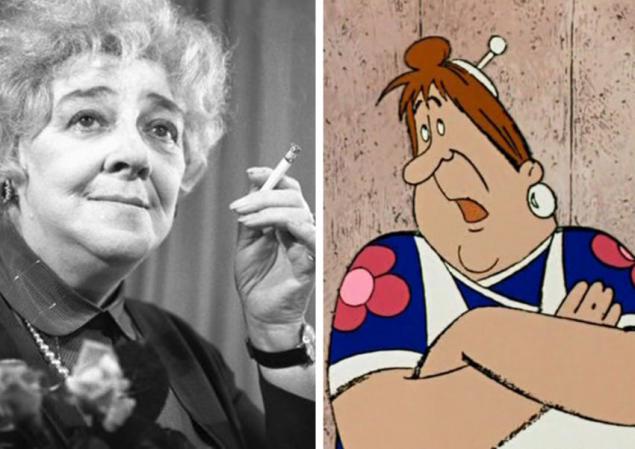 Georgy Burkov - dog from "There once was a dog".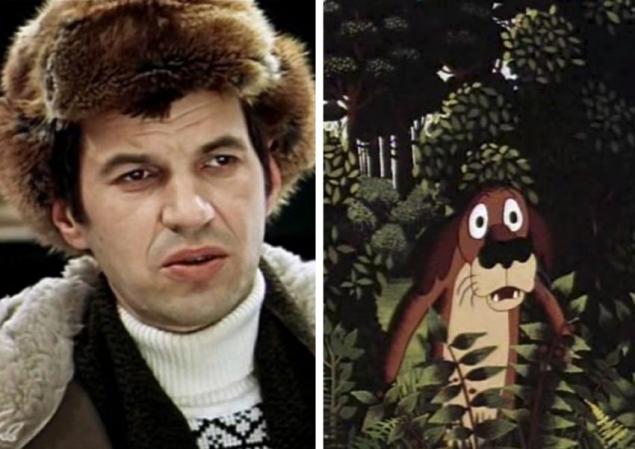 Gennady Khazanov - parrot Kesha.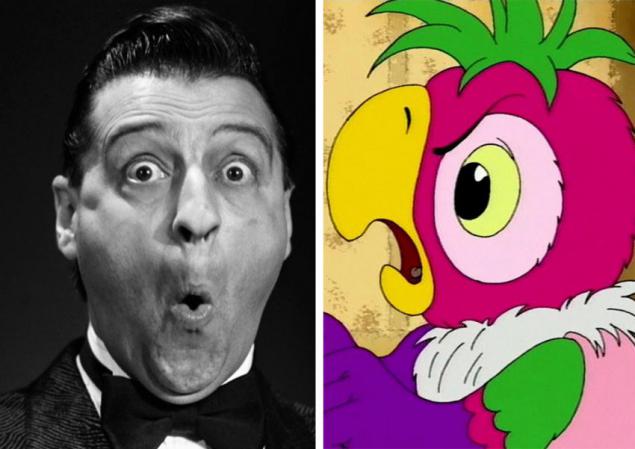 Andrei Mironov - a black cat from the "Blue Puppy".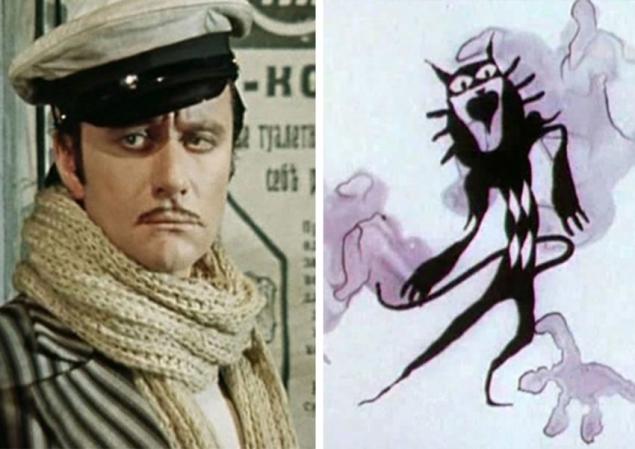 Oleg Tabakov - cat Matroskin.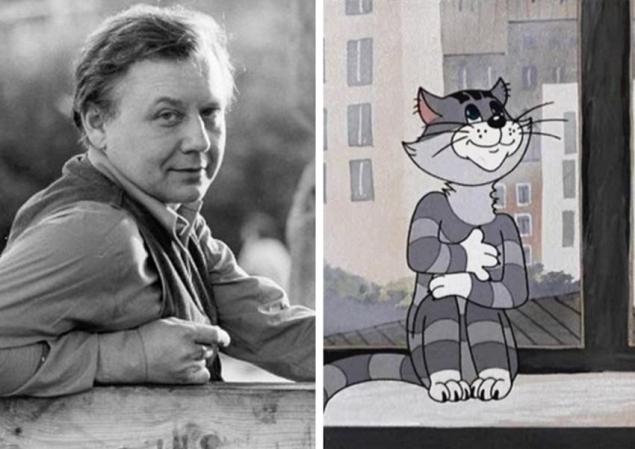 Ben Stiller - Alex from "Madagascar".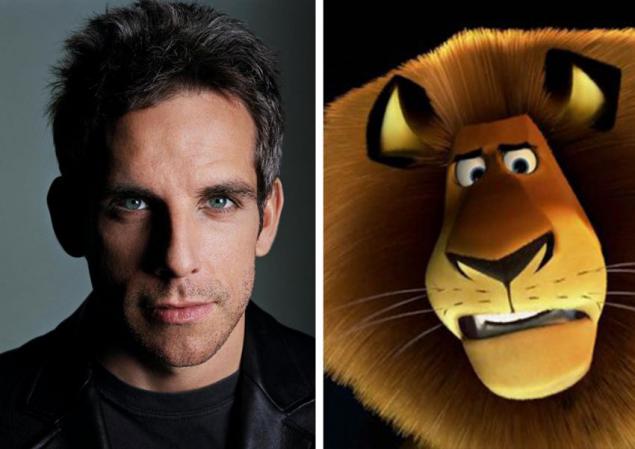 Roy Atkinson - Parrot Zazu from "The Lion King".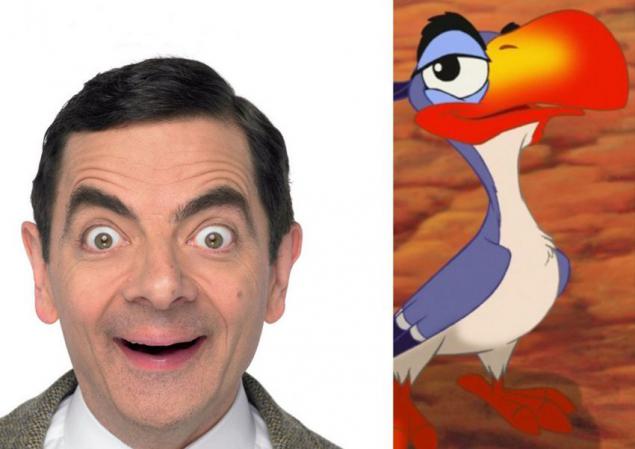 Robert De Niro - Don Lino of "Shark Tale".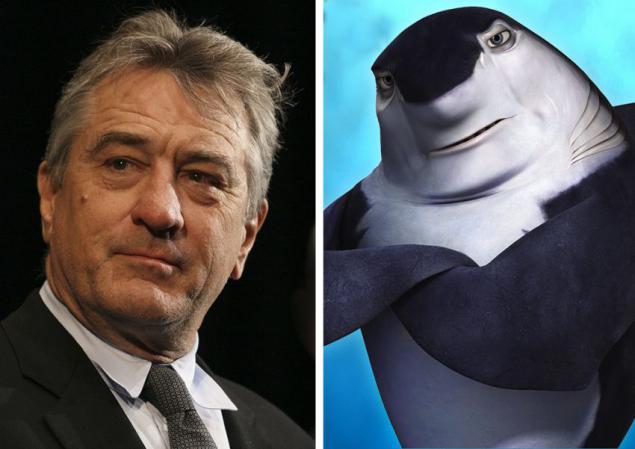 Robin Williams - Genie.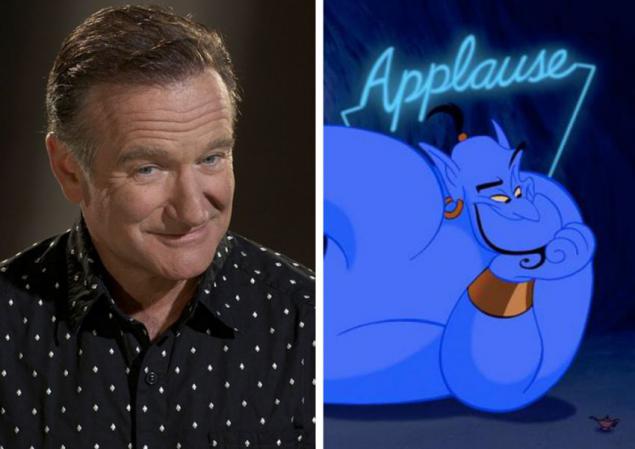 Jim Carrey - Scrooge in "A Christmas Carol".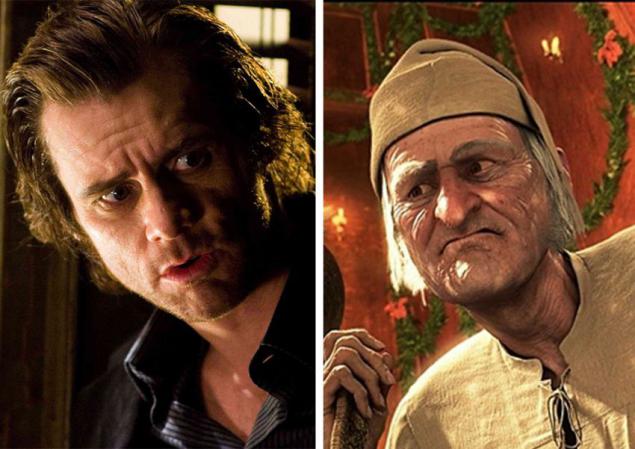 Whoopi Goldberg - the hyena from "The Lion King".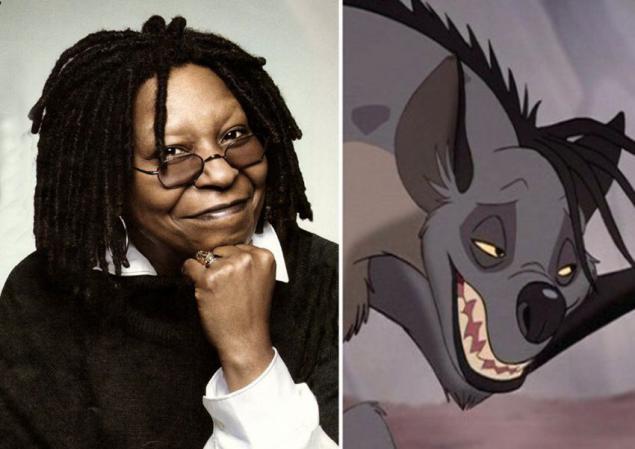 Michael J. Fox - Milo Thatch of "Atlantis: The Lost Empire".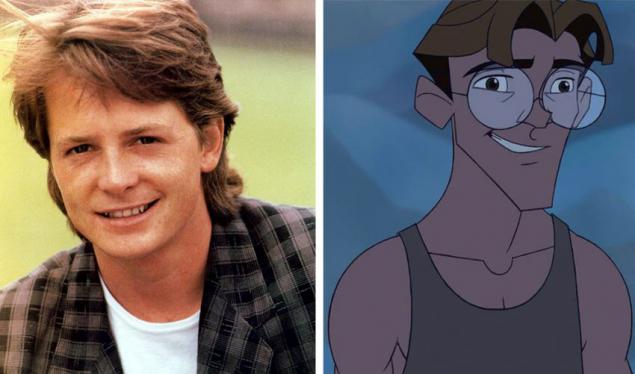 Martin Scorsese - Sykes of "Shark Tale"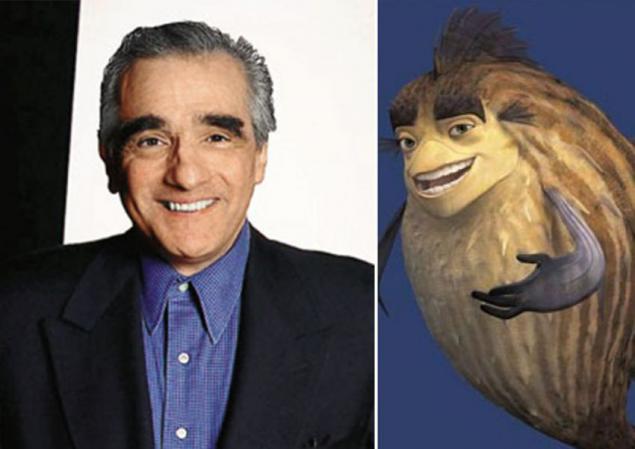 Angelina Jolie - Lola in "Shark Tale".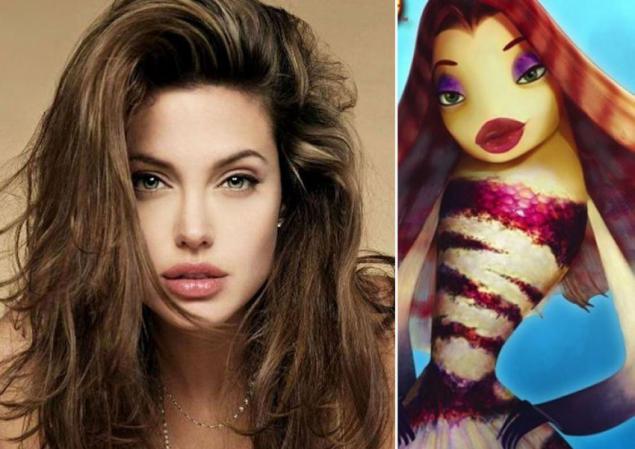 Will Smith - Oscar of "Shark Tale".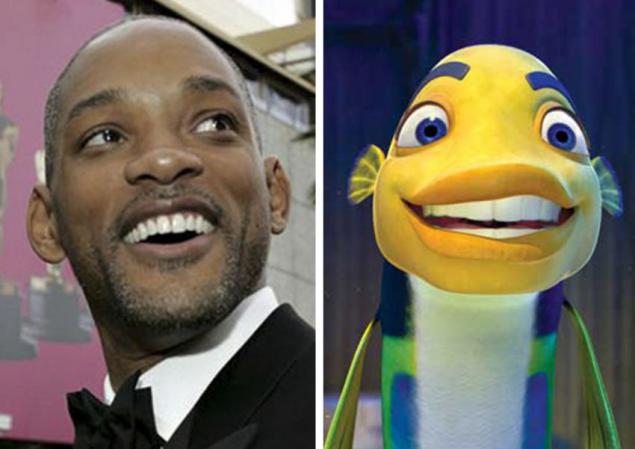 Antonio Banderas - Puss in Boots.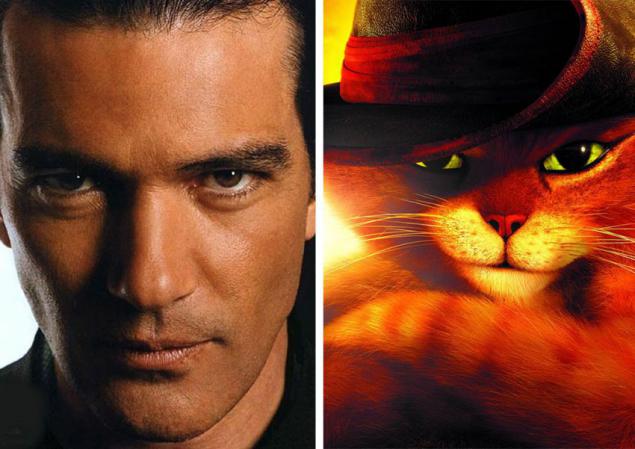 Bill Murray - Garfield.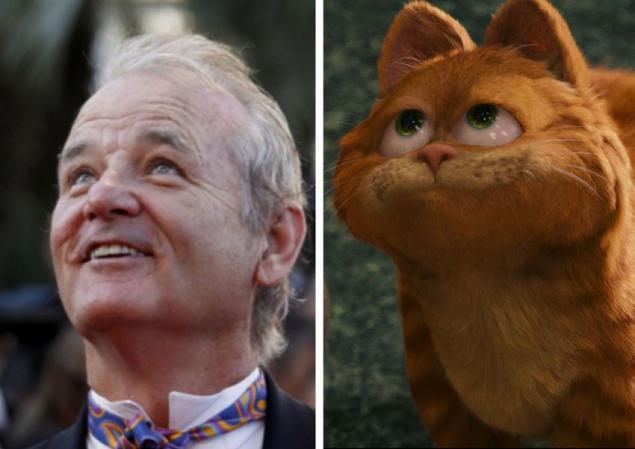 Hugh Laurie - Dr. Cockroach.
Source: fototelegraf.ru