A fan of the famous movie, David Yeager decided to combine their love of the "Star Wars" with a passion for art and photography. It lasted about a year working on this project, in the end it turned out 12 pictures where the figures of the heroes of the film try on the role of heroes of paintings by Michelangelo and other famous artists. For example, Luke Skywalker and Darth Vader are depicted as characters in the painting "The Creation of Adam».
31-year-old Mr. Yeager from Ontario is also the author of "52 weeks of Star Wars 'and' 365 days days of the Clones." "Creation of Luke" -vossozdanie one of the frescoes in the Sistine Chapel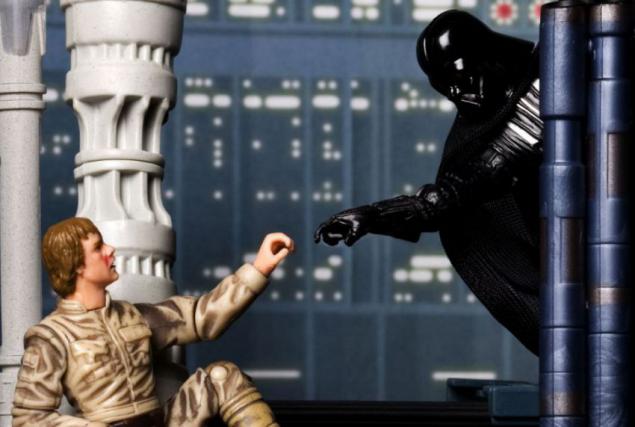 Original: "Creation of Adam" in the Sistine Chapel ceiling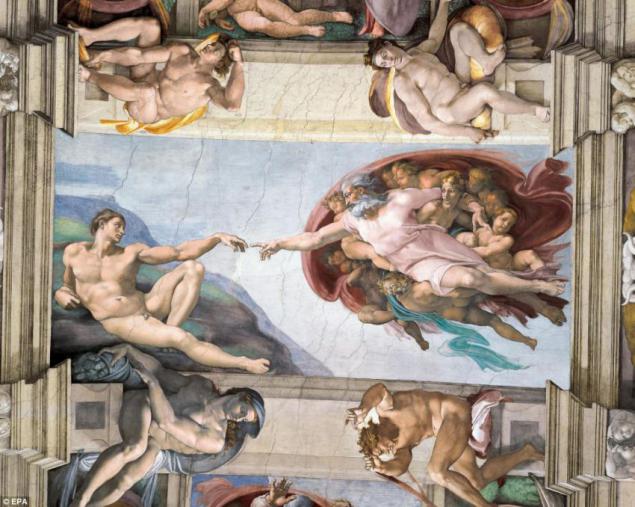 "Calling Obi-Wan Kenobi," based on the "Calling of St. Matthew" by Caravaggio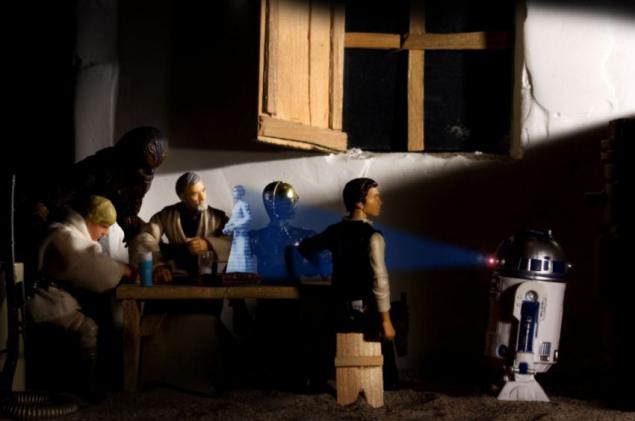 The original was written in the period from 1599 to 1602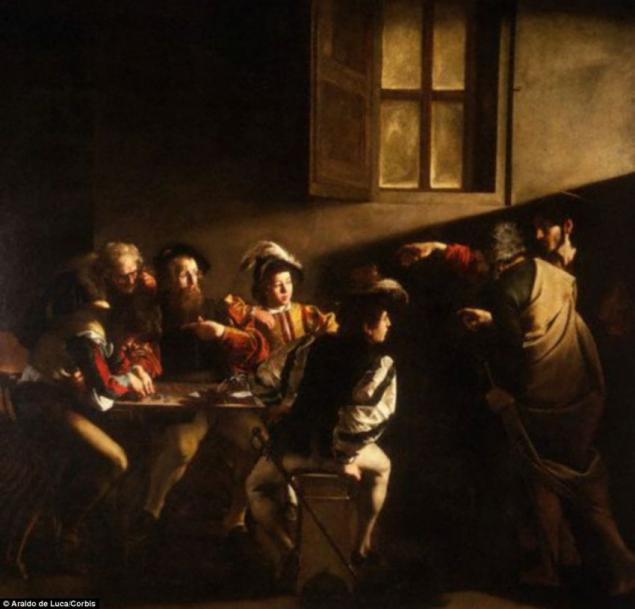 "May Fourth" based on the painting "Execution May 3, 1808" written by Francisco Goya in 1808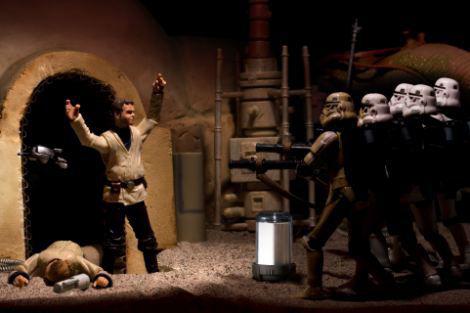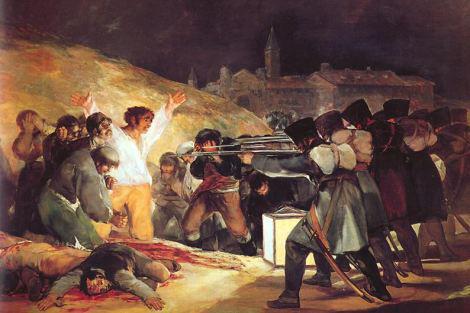 Continued ... all on the same picture.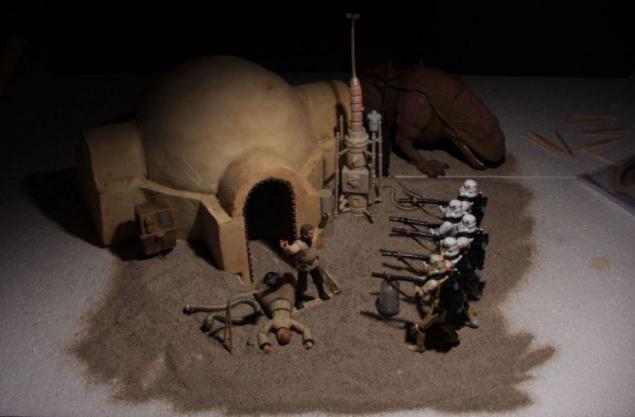 "The death of Yoda," based on the "Death of Chatterton" Henry Wallace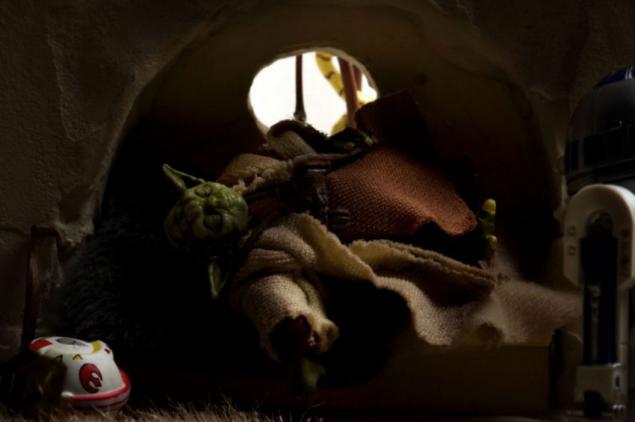 "Death Vader" based on the painting "Death of Marat" by Jacques Louis David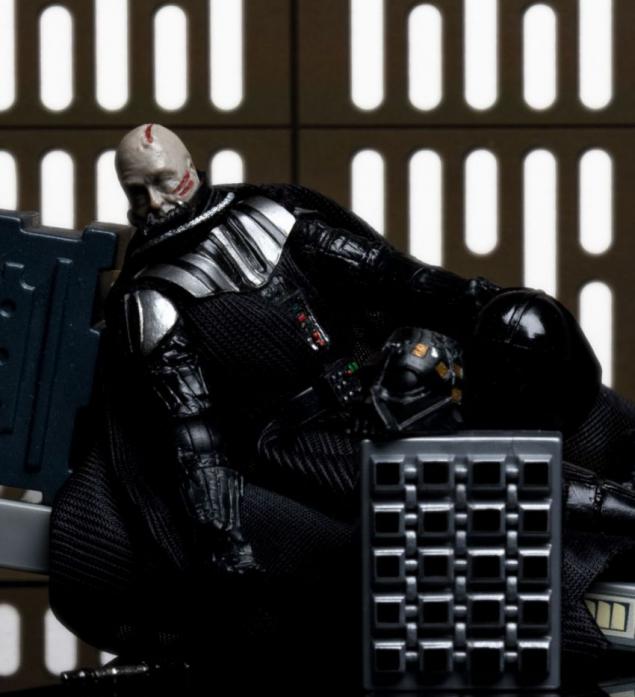 "Cantina" based on the painting "Night owls" Edward Hopper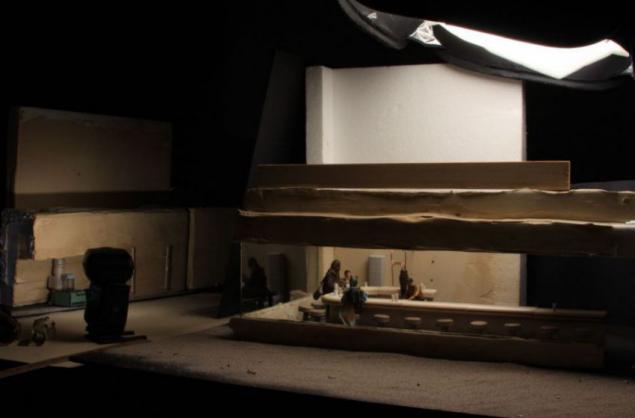 Himself David Yeager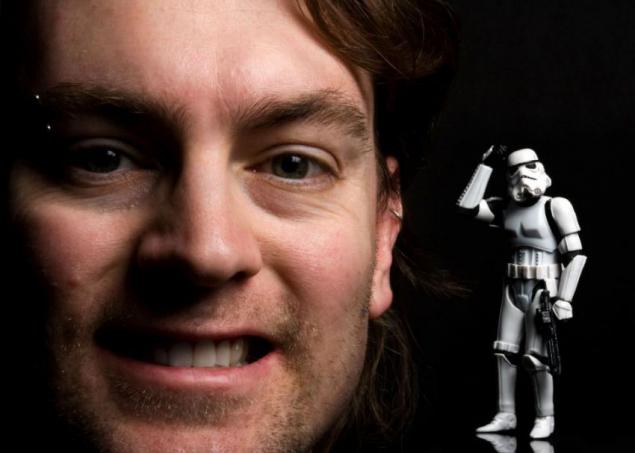 Behind the scenes: How did the picture "Creation Luc»
Translated by fishki.net
--img13--
Source:
www.dailymail.co.uk