Take a closer look. You see this sweet girl who carries the Olympic flag. Her name is Anastasia Popova. Journalist. And it is not just a journalist!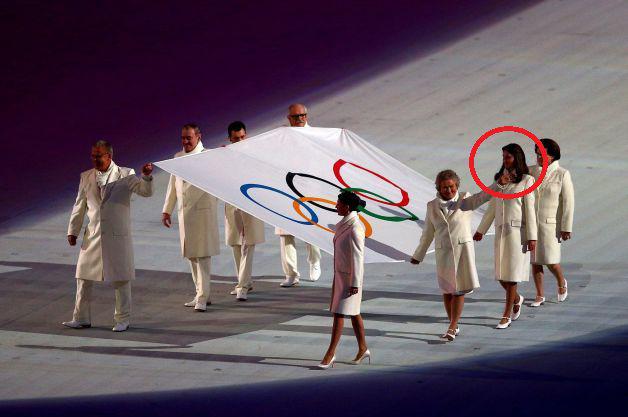 Anastasia Popova gained fame as a journalist and a half years to cover events with advanced Syrian combat militants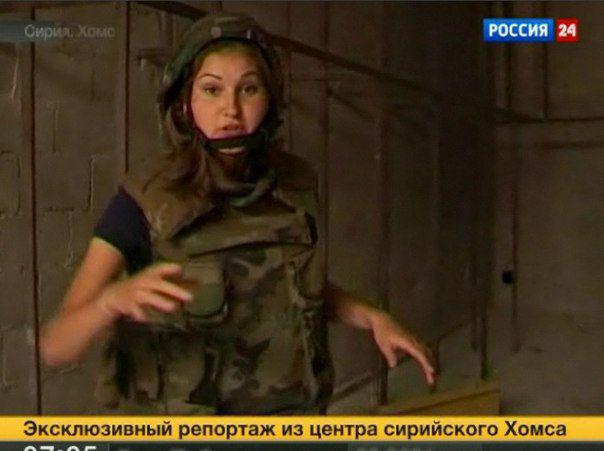 During one of desertions from snipers all a bloody face, but nothing, smile, and continued work.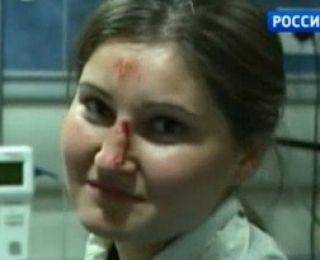 For coverage of the events in Syria, received a state award.
Now carries the flag in front of the entire planet. A subtle hint of the face of the country ... and it's nice!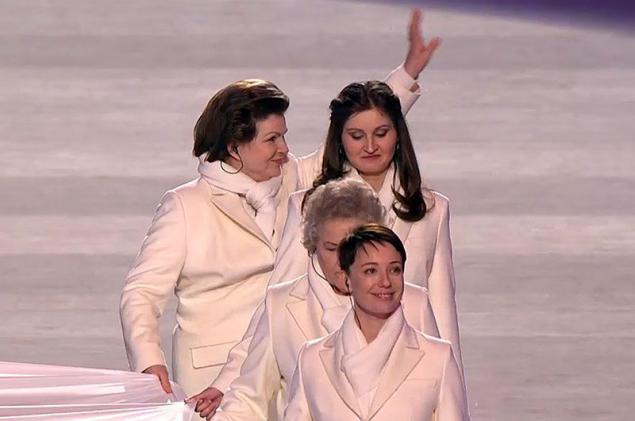 --img6--
Source: