Last night on the Facebook page of the magazine Afisha.Eda photo appeared with reference to a recipe called "kid in the milk." The publication was accompanied by the Board: "The kid can easily fit into a standard home oven, especially if you tie his feet." And then, as they say, began.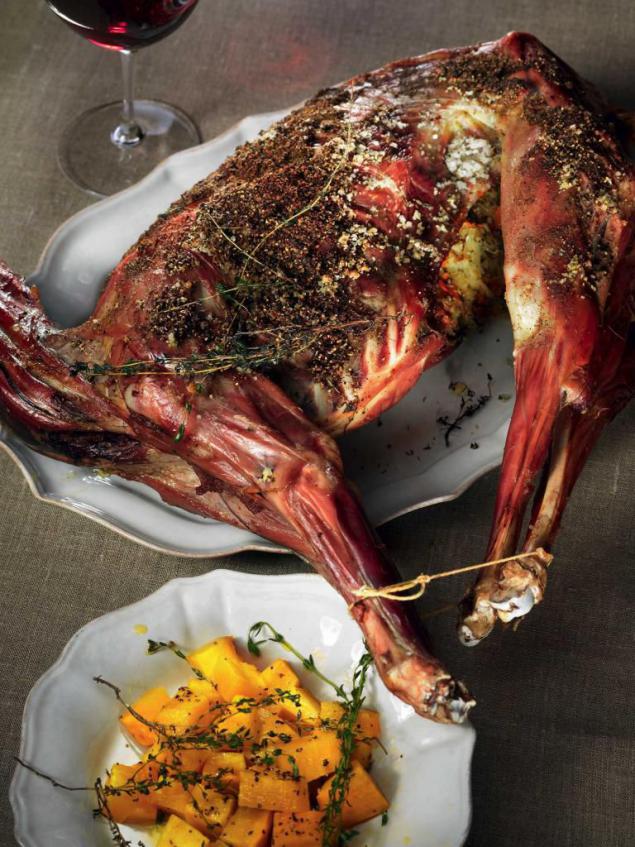 Some angry people strongly protested that, in general, resulted in a threat to unsubscribe from the publications page: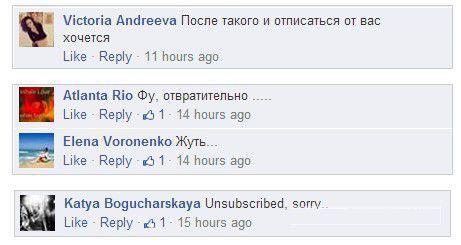 Posters representatives did not remain silent and quite clearly explained its position in relation to the murdered and related goats in the oven: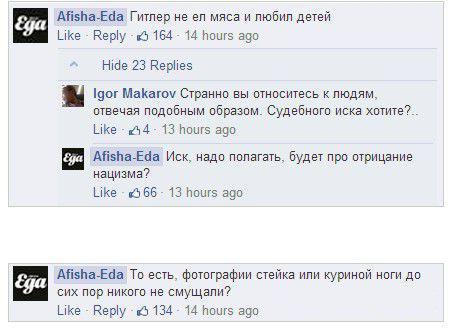 After this skirmish started this.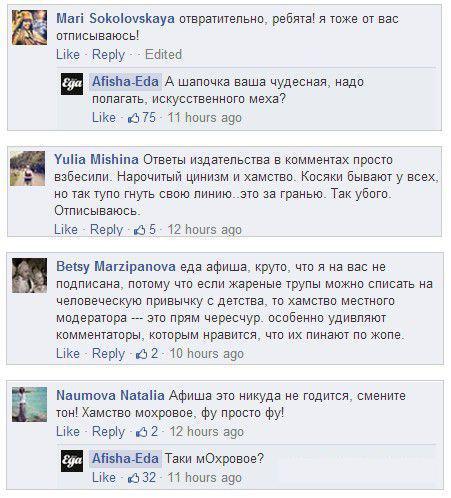 Meat is eaten only killers!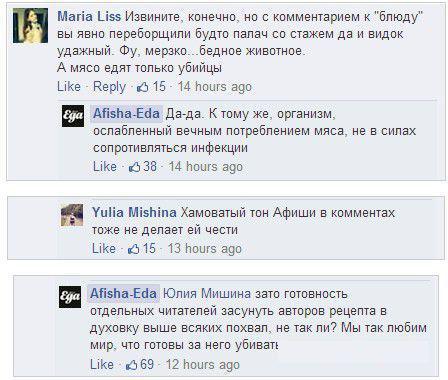 However, there were those who came to the situation with the practical side of things and discussed strictly related to the formulation of cooking: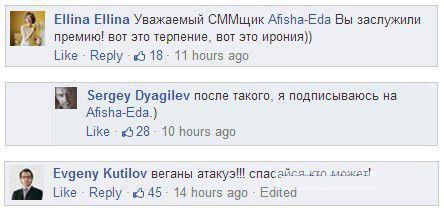 Some fans talent SMM-editor even confessed her love for him (though without much success):

As a result skirmish smoothly slid to the charges in the style of "the fool", the winner is quite difficult to choose.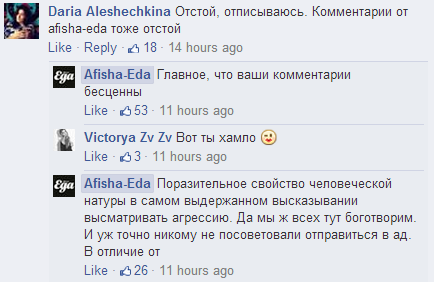 It is a pity that all these passions palatability of goat milk once relegated to the background.

Source: eda.ru