Look at these pictures, I think the first question for discussion will be:
Do not overcome the temptations of workers or have a good benefits package? ..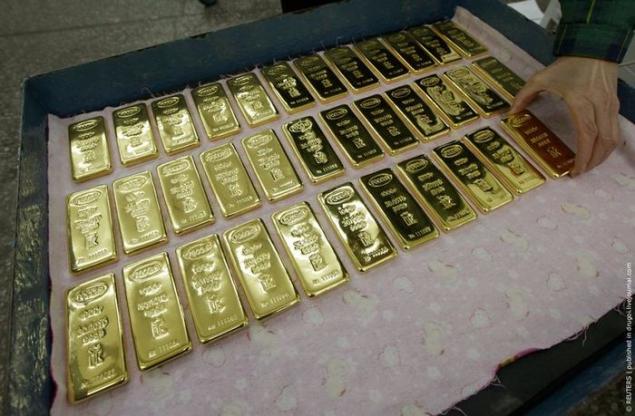 Reuters press photographer arrived at Krastsvetmet - Russian refining enterprise producing bullion. Plant affiniruet Today about 99% of harvested Russian platinum and palladium, essentially 100% of the metals platinum satellites, about 50% gold and 60% silver. In 2010, Krastsvetmet processed more than 1000 tons of precious metals.