This issue is of concern to many early childhood. The author visited the submarine and answer the question where are all the same to go from a submarine. 1. A few days ago I happened to be in the Kaliningrad "Museum of the World Ocean", where one of the exhibits is a diesel submarine "B-413».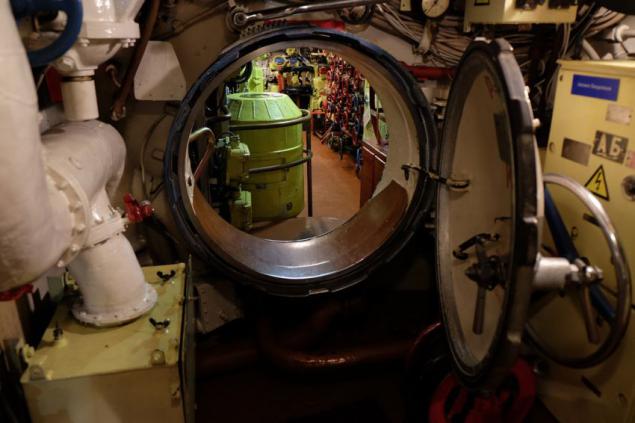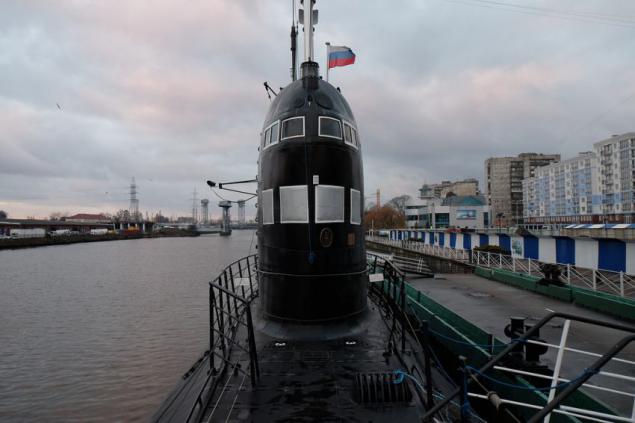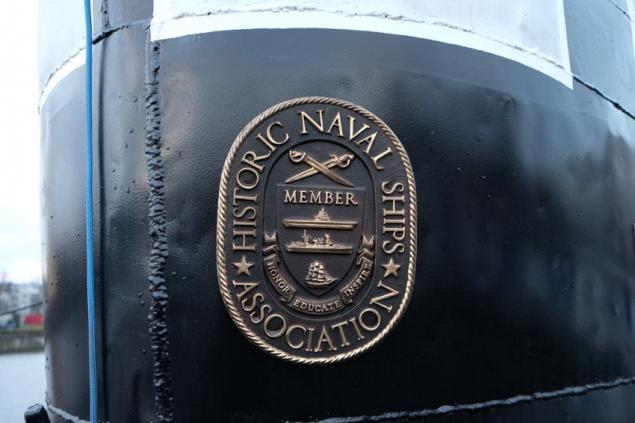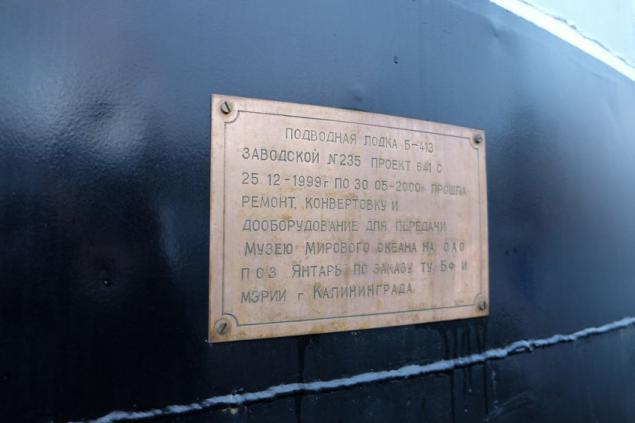 Well, now go down to the inside (protect your head).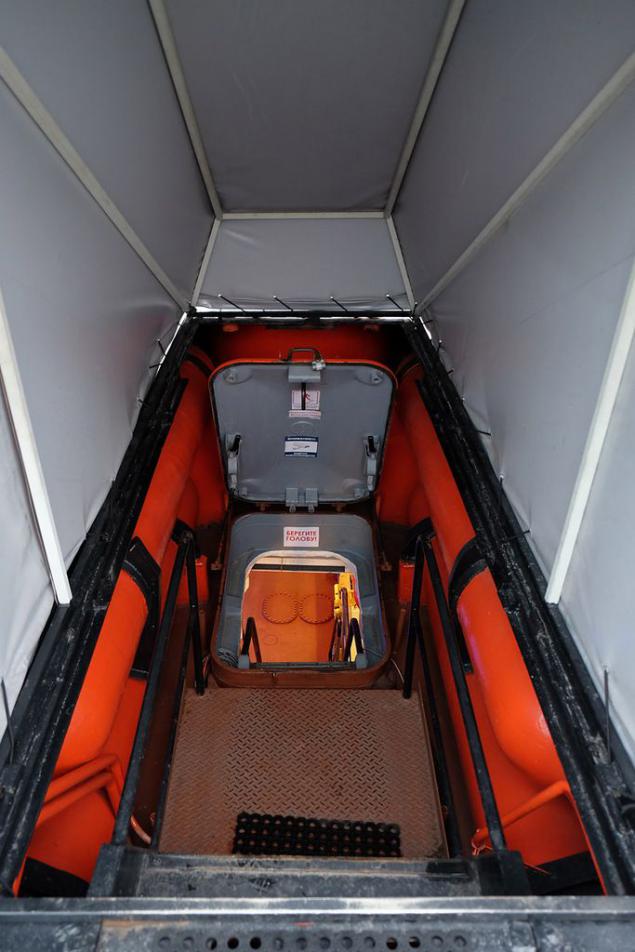 The first thing you feel when you go down into the interior - it's insane feeling of tightness.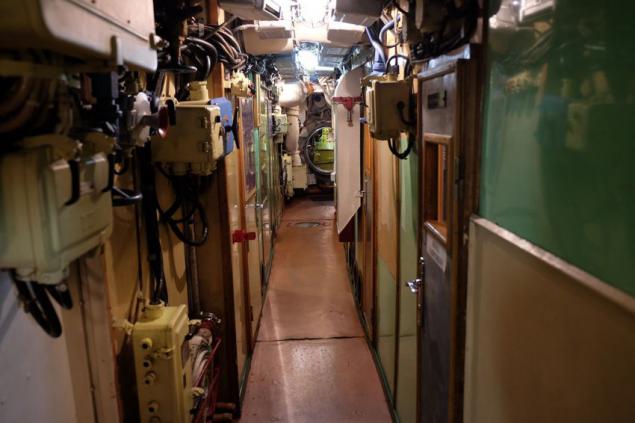 I find it difficult to imagine how the sailors kept many months camping in such conditions.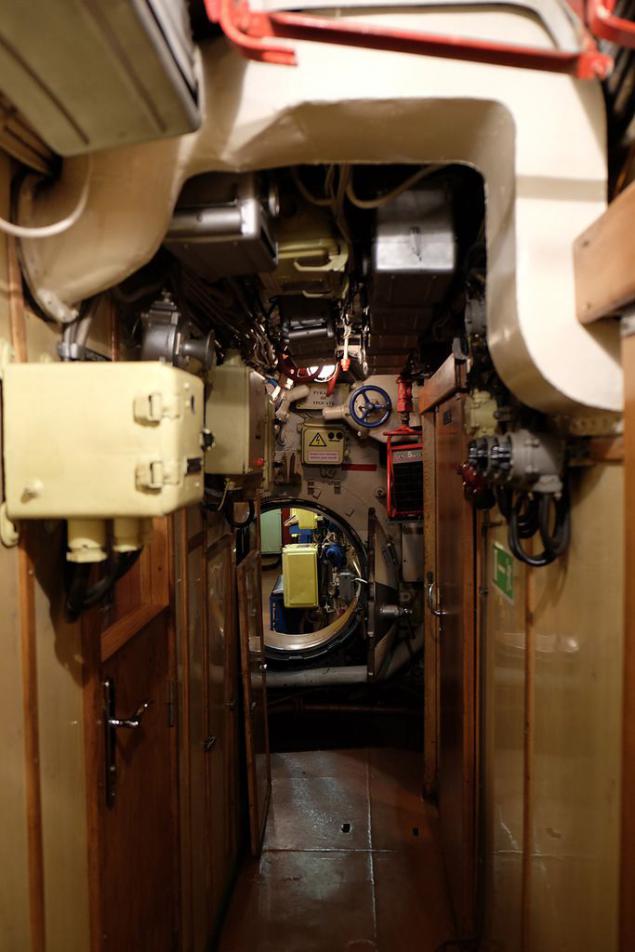 Perhod from section to section carried through here such hatches.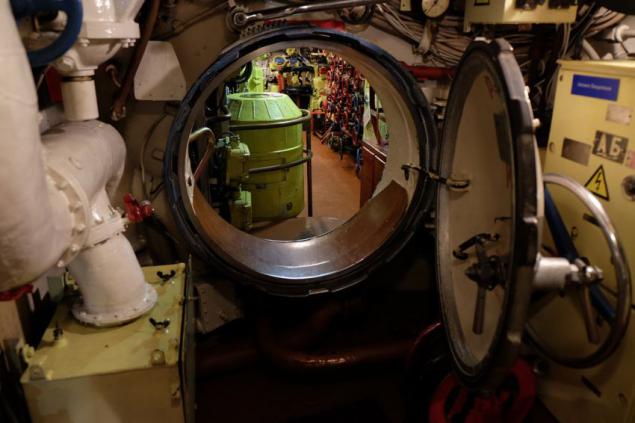 Every inch of space is occupied by any valve, pipe or device.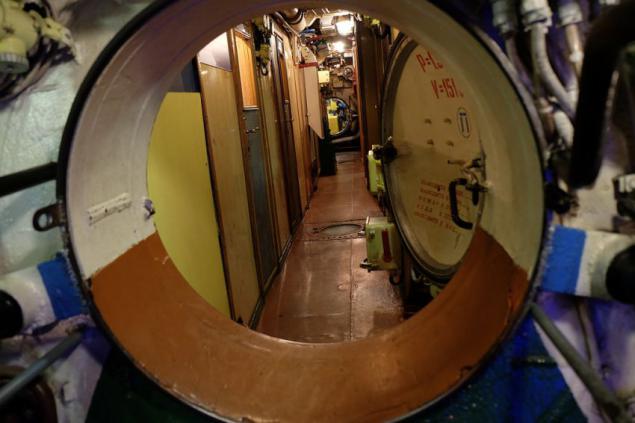 Favourite literally nowhere to hang.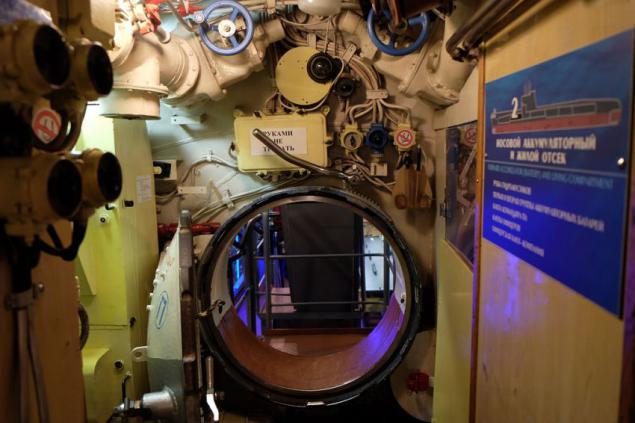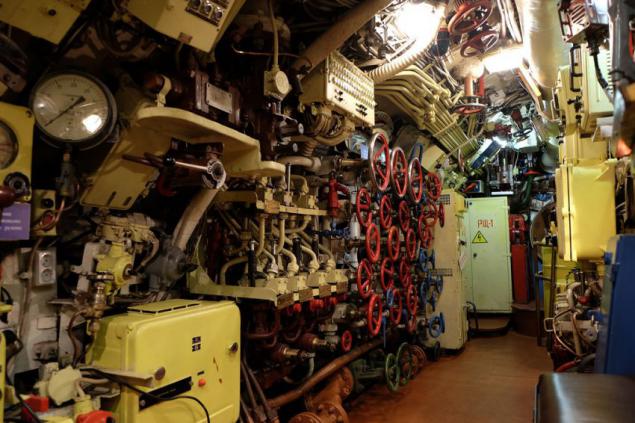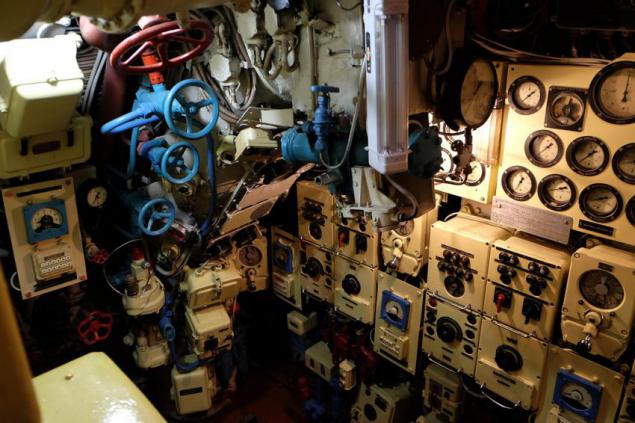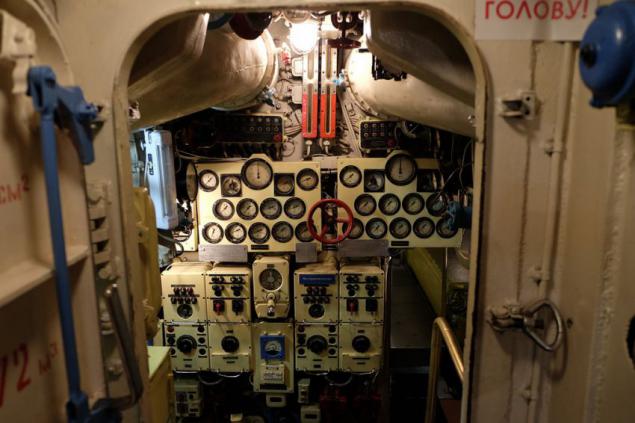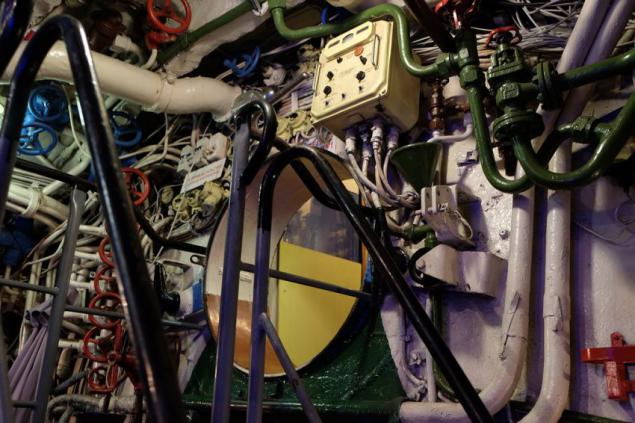 No, there is one place.)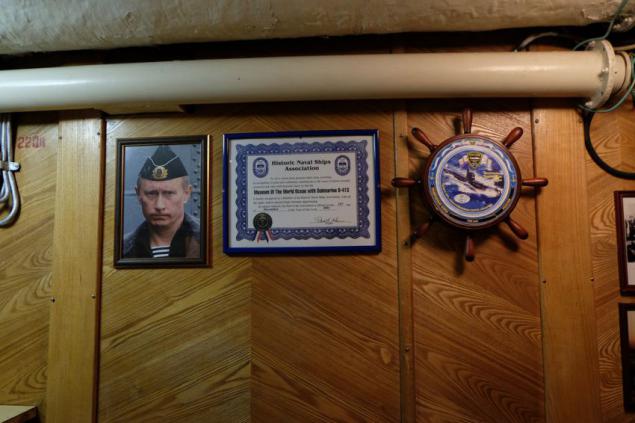 Struck communications.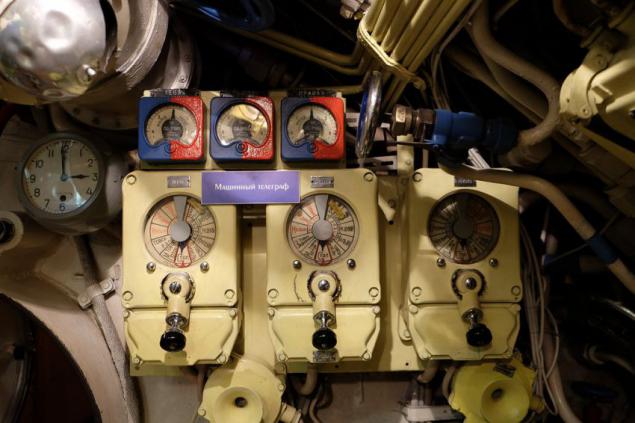 I think that now these are no longer used.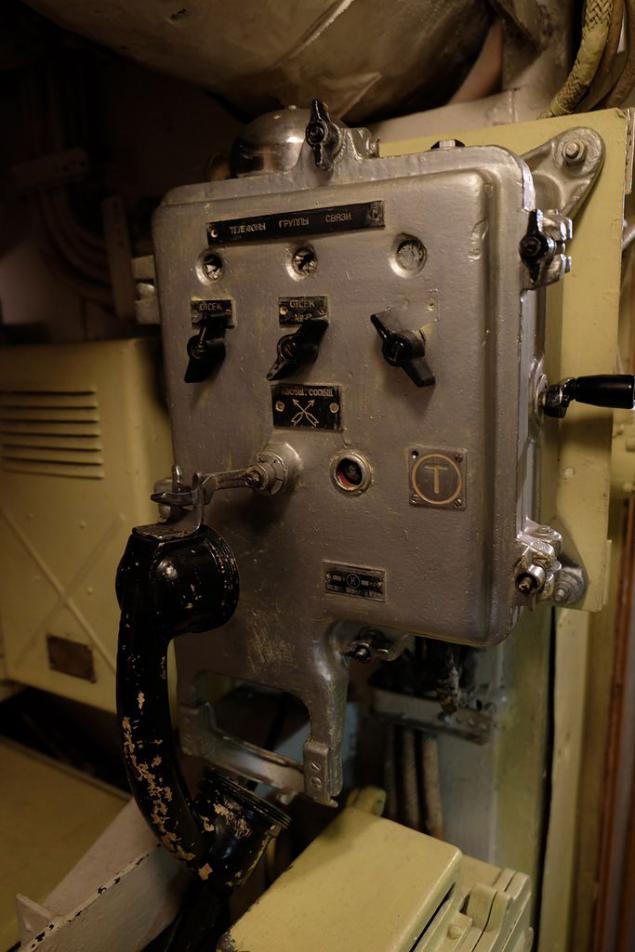 Sailors eat quite diverse.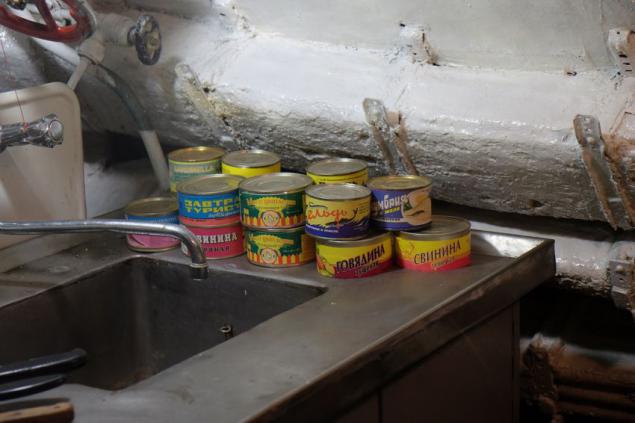 Galley.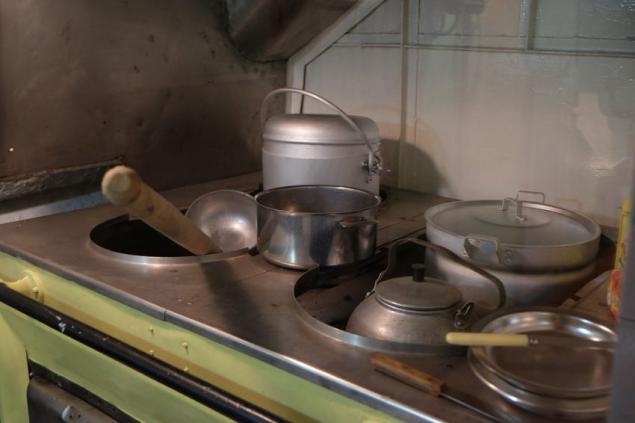 Diesel compartment.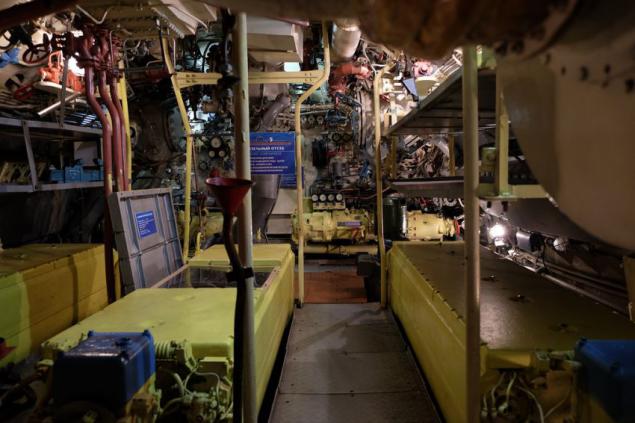 Does anyone know the meaning of these letters?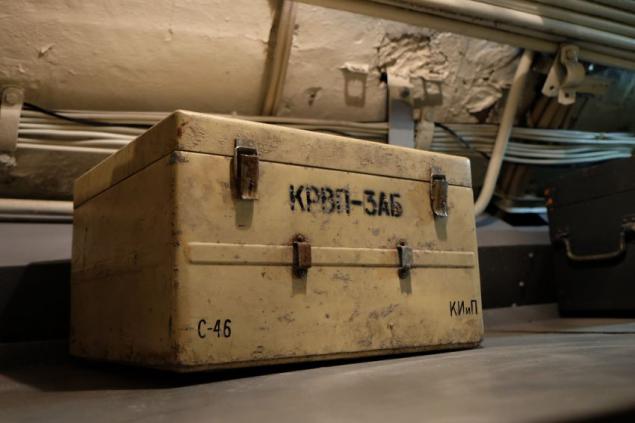 Server.))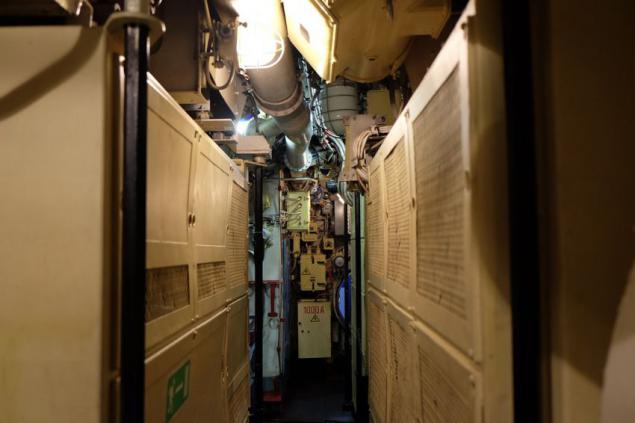 Well, now the fun part.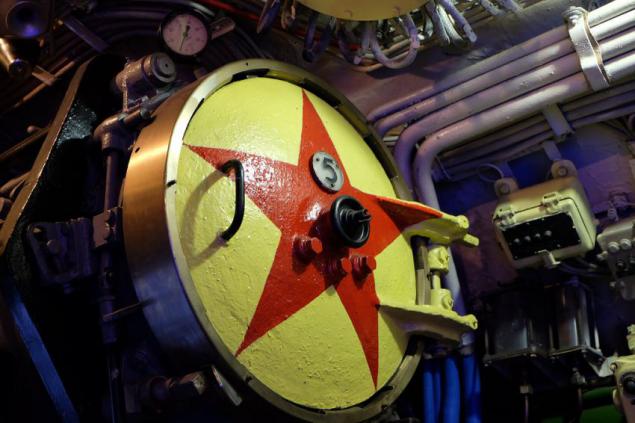 Torpedo room.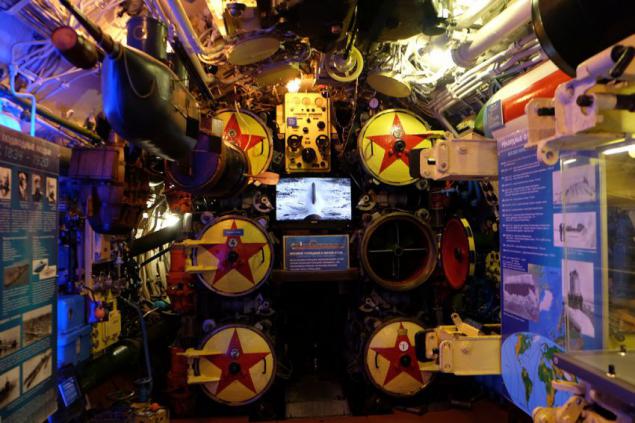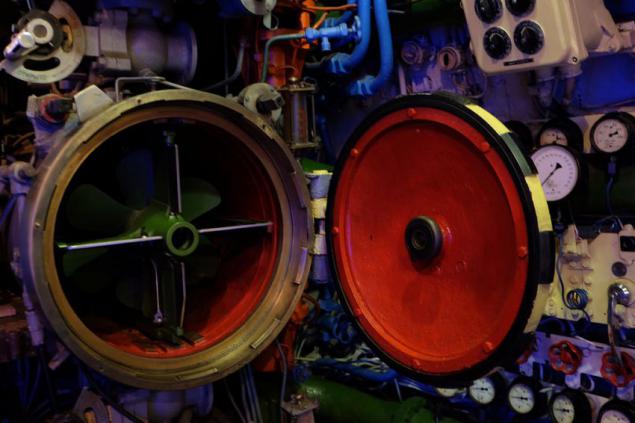 And here's a wetsuit that you want to put on if you decide to suddenly leave AWOL.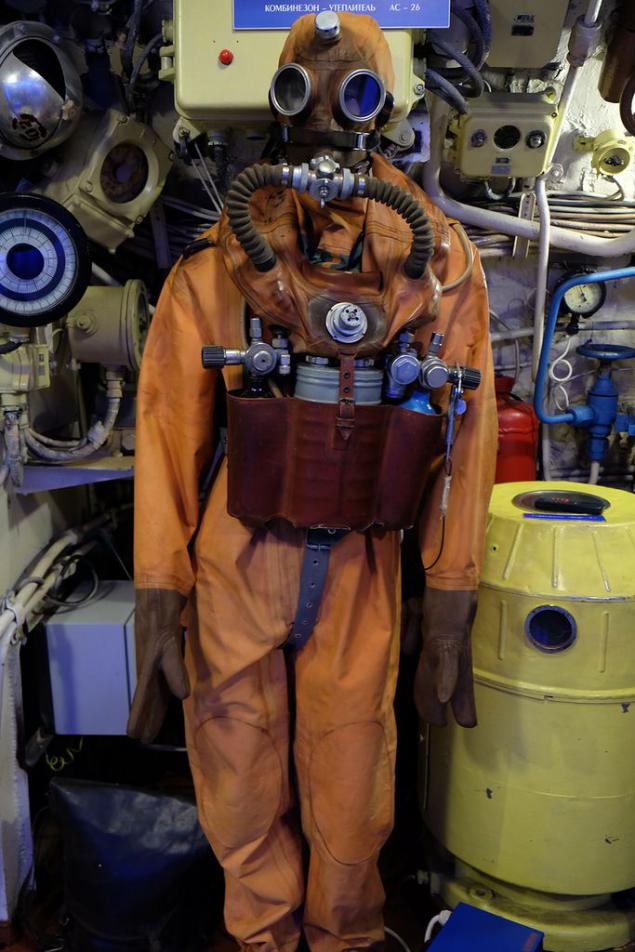 Leave should, through the emergency escape hatch.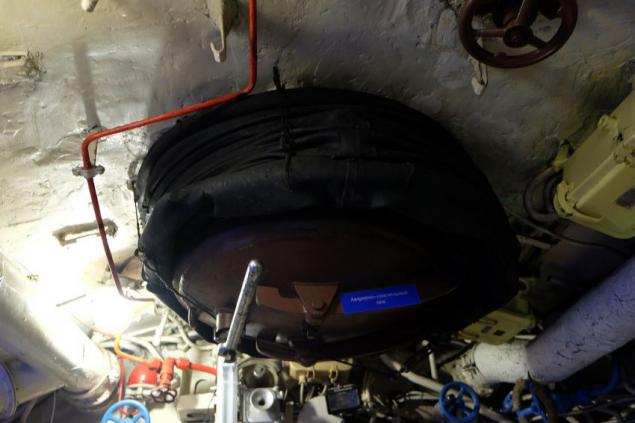 Although the guide said we could leave the ship pretending torpedo (can joke).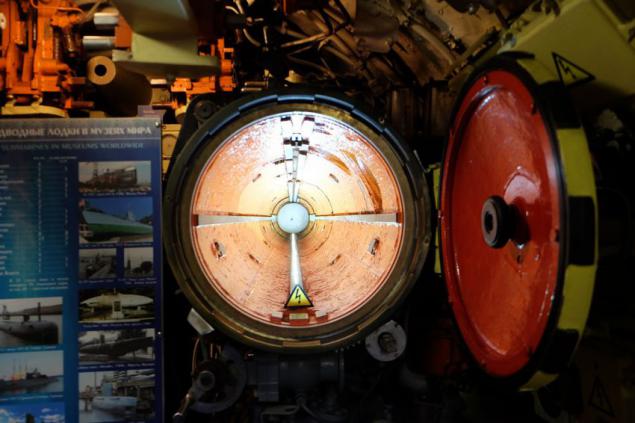 Well, anyway, now you know where to go from a submarine!)
--img29--
Source: romapetrov.livejournal.com