As you know, in Las Vegas right now, an exhibition of achievements in electronics, which is known throughout the world and is called «Consumer Electronics Show 2014". We offer you a small virtual tour of it.
The greatest attention attracted the company Samsung, which brought to the «CES 2014" Curved first UHD display superb motion sharpness.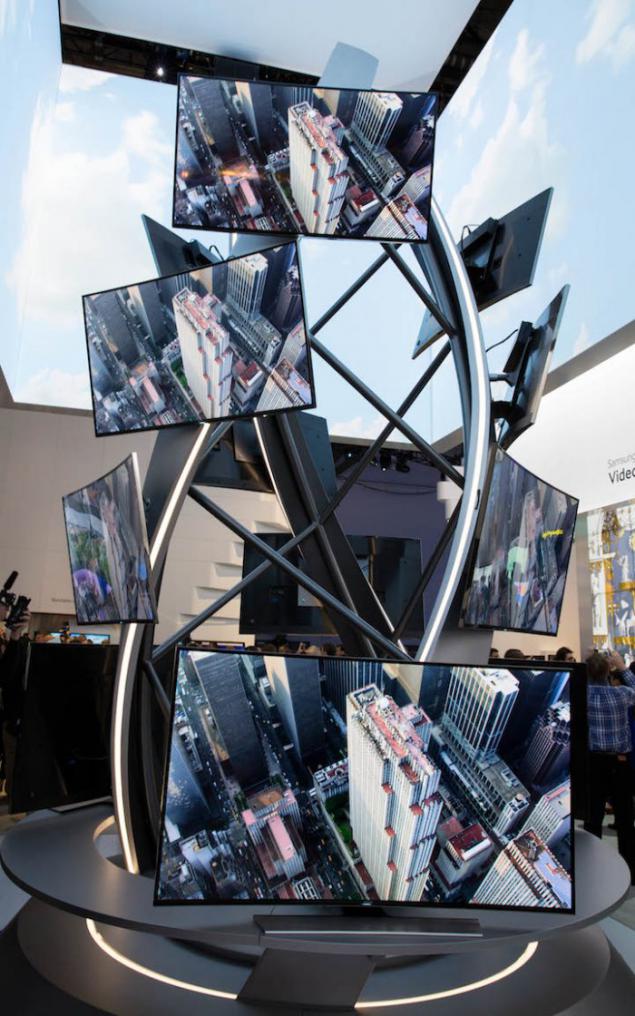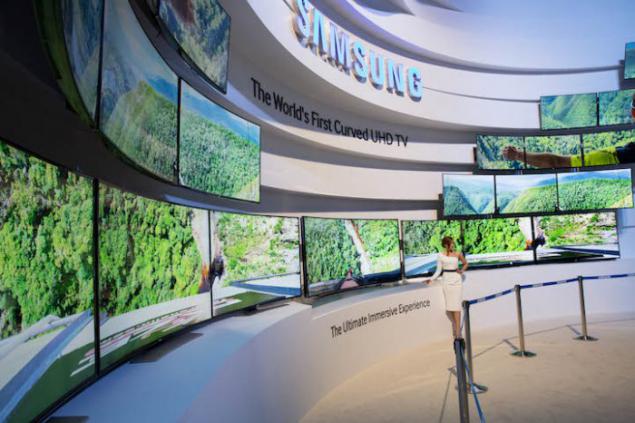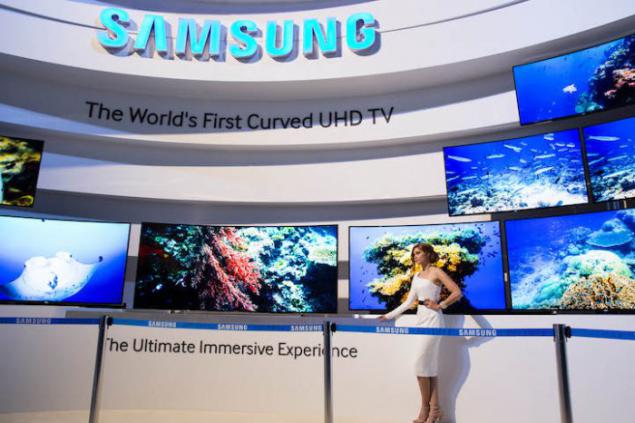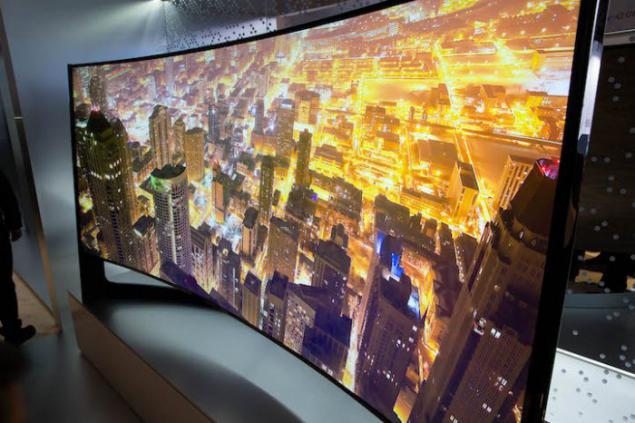 No less interesting was the sector that presented 3D-printers of various sizes and purpose. Despite the fact that the industry is still in its infancy, it has a really great future.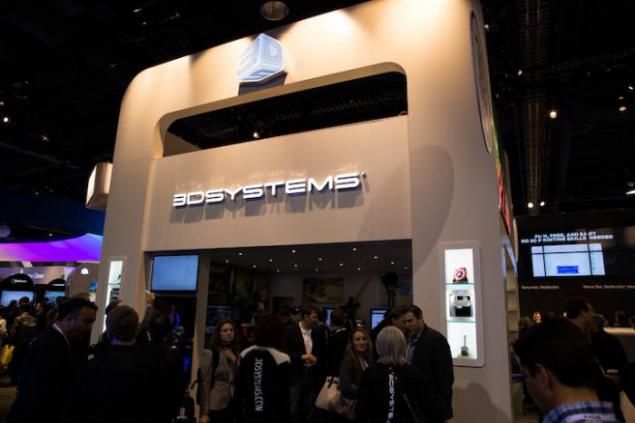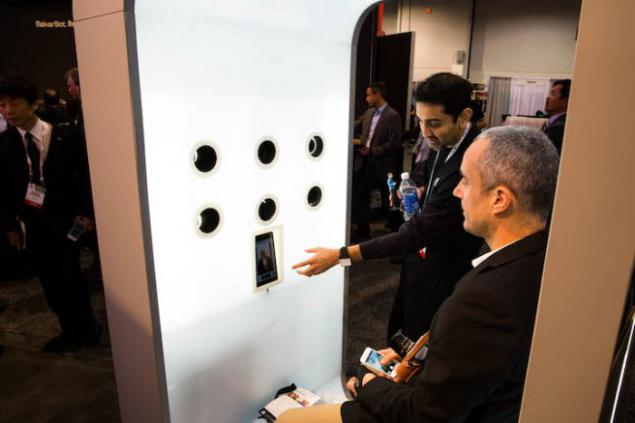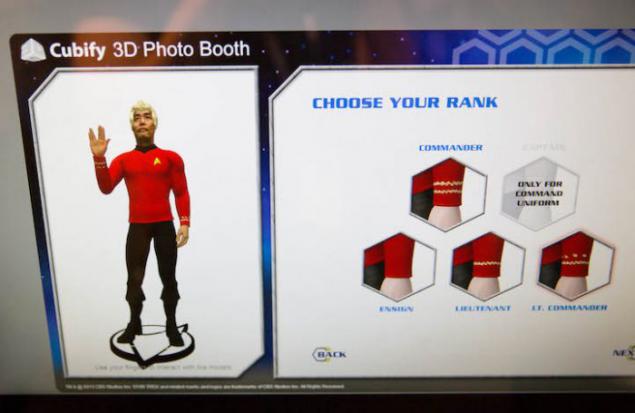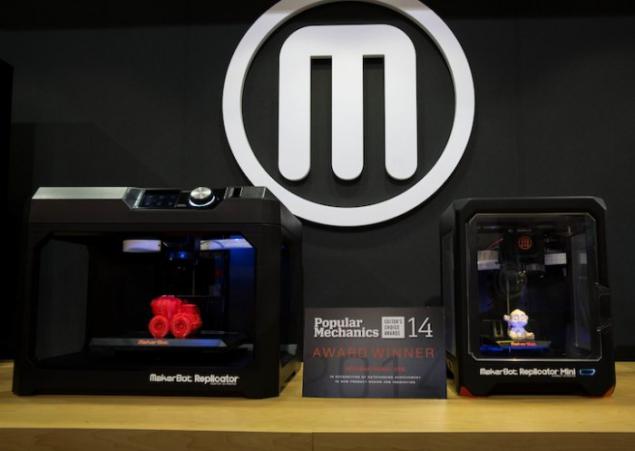 In 2014, the first exhibition, which was attended by a large number of automakers. Particularly noteworthy project from Toyota, working on hydrogen.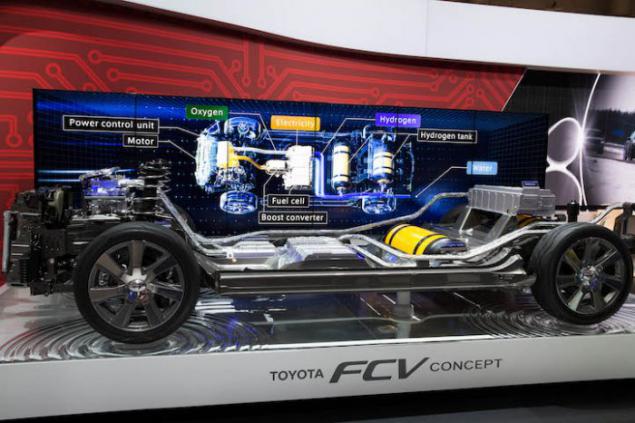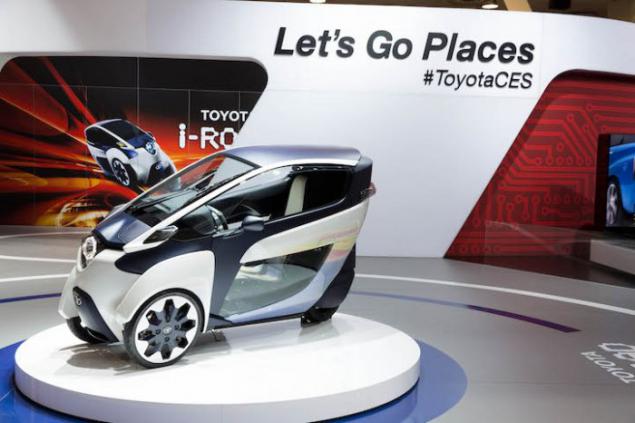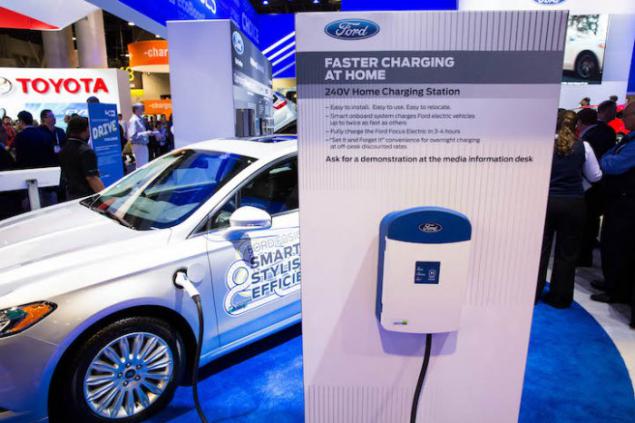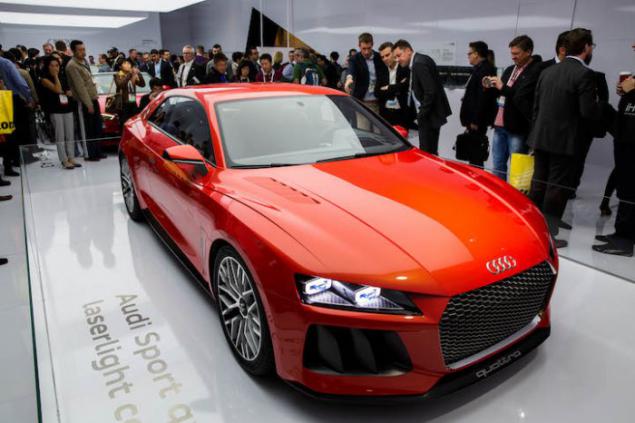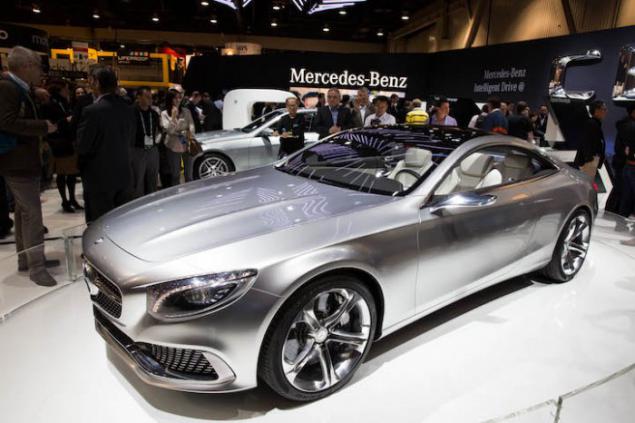 And a little more unusual exhibits, as well as general plans.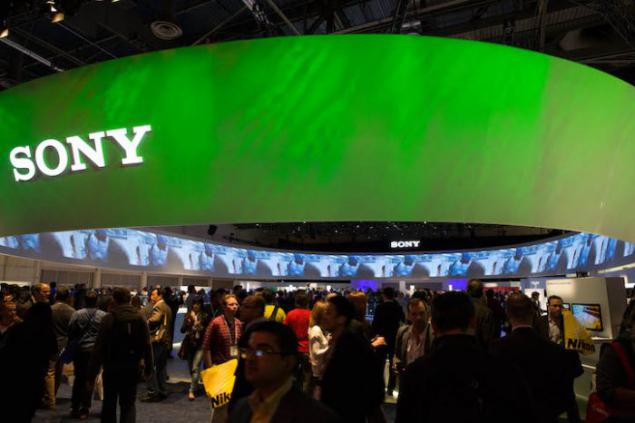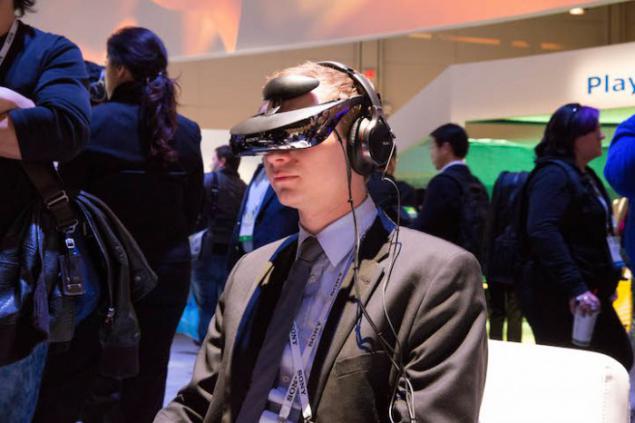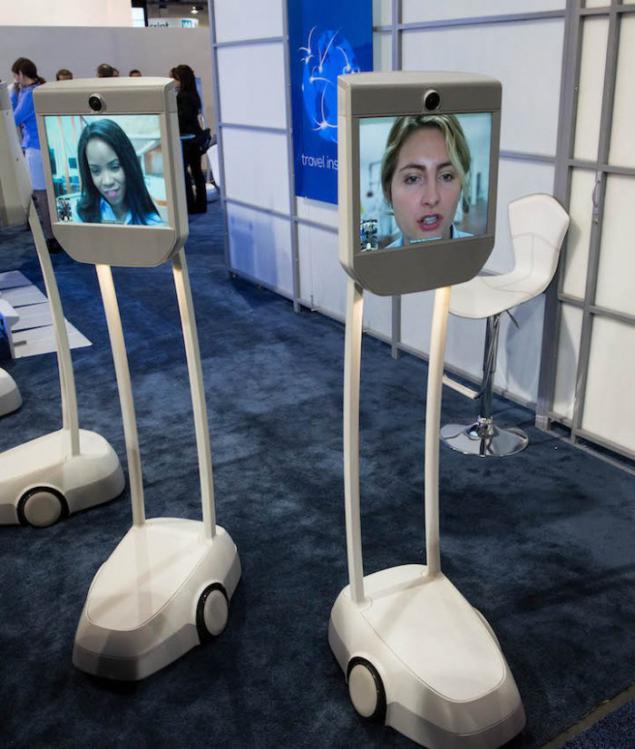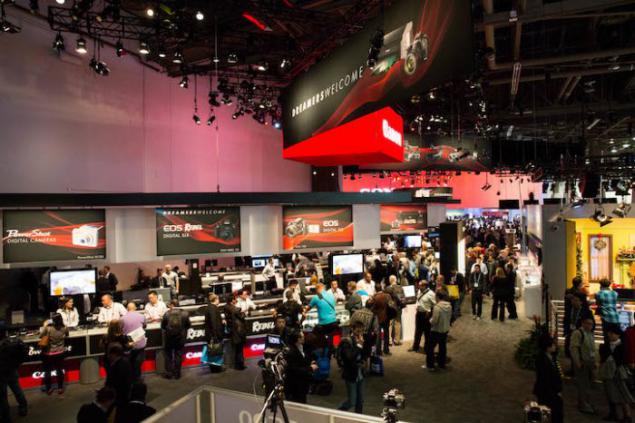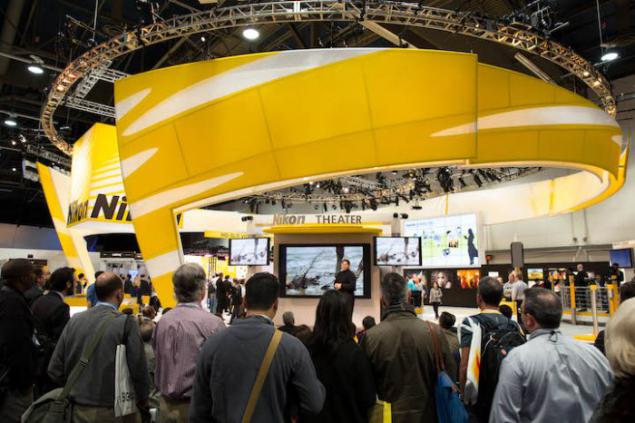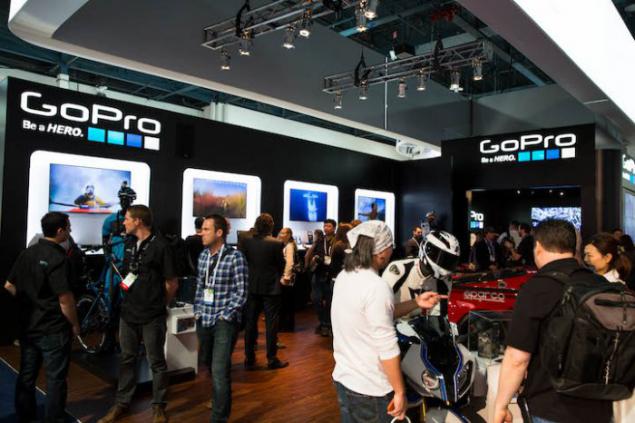 So far, all we will definitely come back to the show.