At the sight of these pictures by itself raises the question, "It's definitely not a photoshop?" Creative photography by millions of other distinguished correctly catch the moment. This can be a second flashes and lightning, touching expression of a muzzle cat or successfully drop shadow. Therefore, we can be the best photographer in the world, but sometimes in order to make the most stunning picture is only required to be at the right time in the right place and time to press the button. 1. Son Doong cave (Son Doong), Vietnam.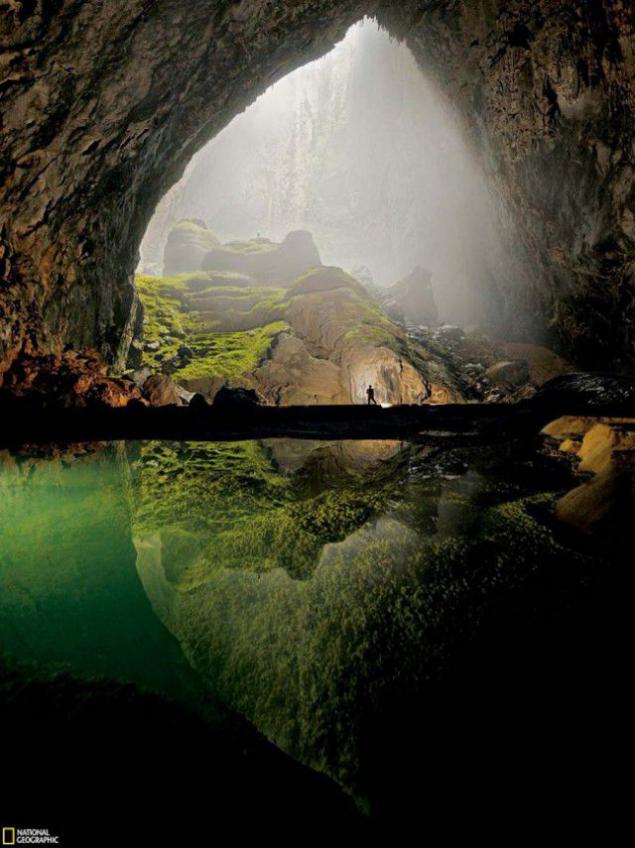 2. slipstream (wake) of the strategic bomber Tu-95MS.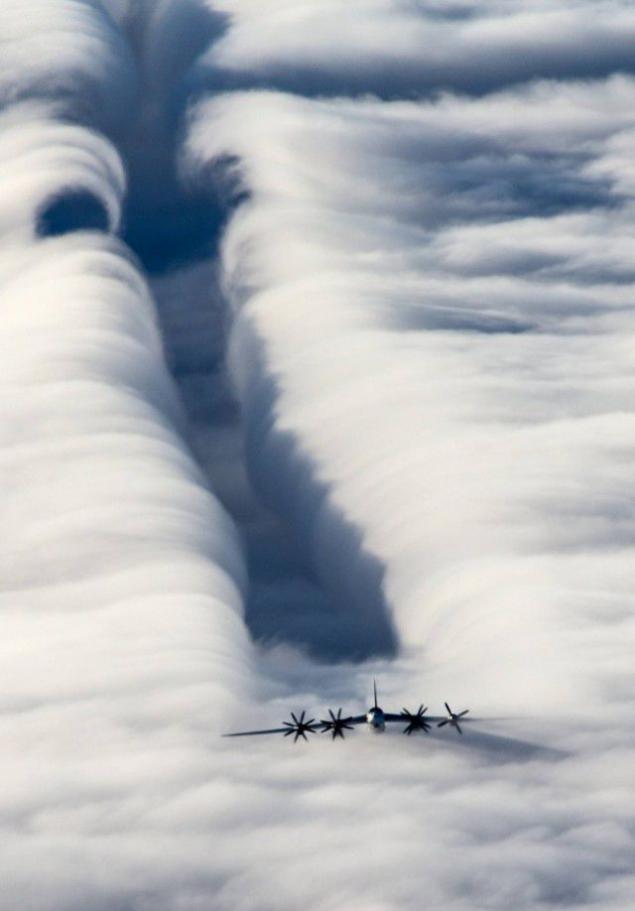 3. Surfer Magazine called this picture "Photographer of the Year." Photographer: Zak Noyle.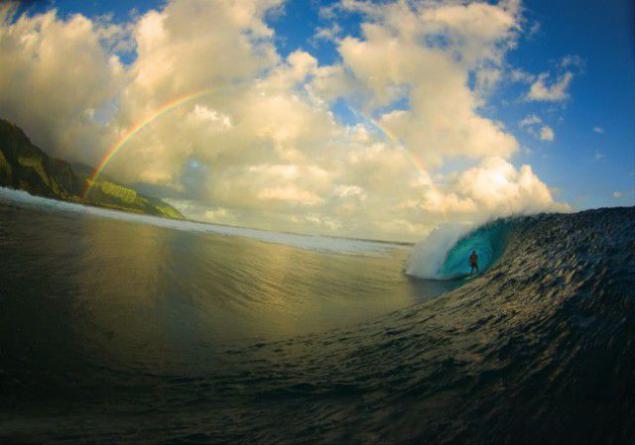 4. Forest after the accident at the aluminum plant in Hungary, reveals a distinct trace amount of red sludge.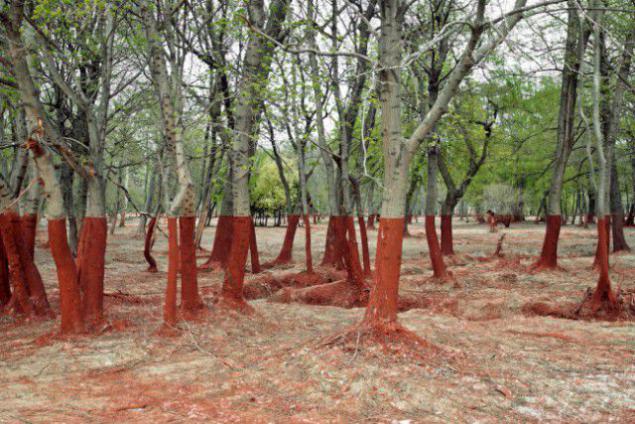 5. Jacob's well. Texas, United States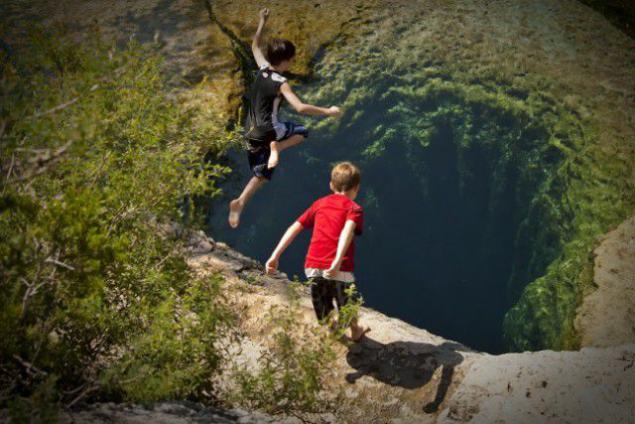 6. Portrait mandrilla. Photographer: Ademeyt Wolf (Wolf Ademeit).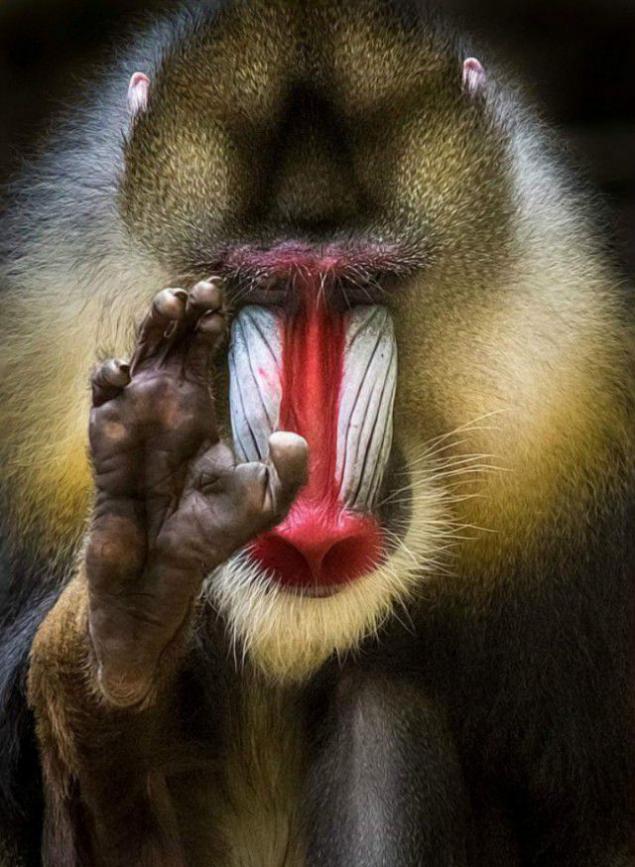 7. "The face of the iceberg." The photo was taken by the user strummingmusic during an expedition to Antarctica.
8. Camo clothing from the American company Realtree.
9. Old boat at the bottom of the dried channel in the Czech Republic.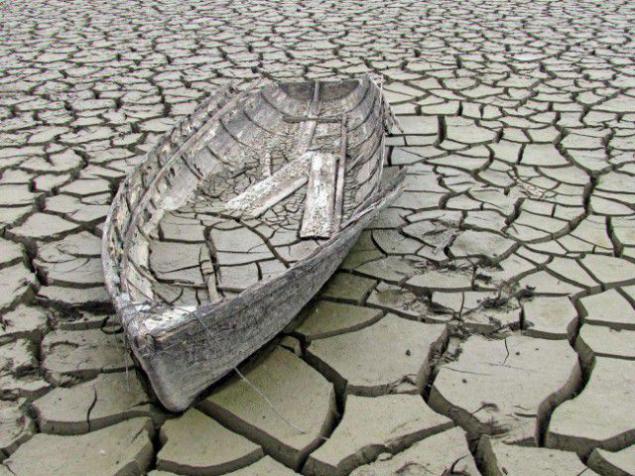 10. The boy puts a red chili pepper in a bunch for making powder on the farm. Ahmedabad, India.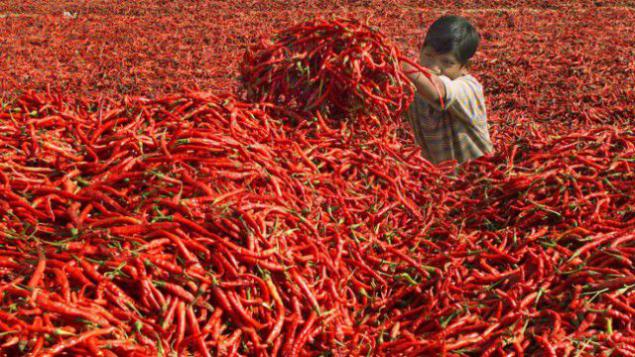 11. The two-meter jump antelope saves her from death. Reserve Kariega, South Africa. Photographer: Jacques Matthysen.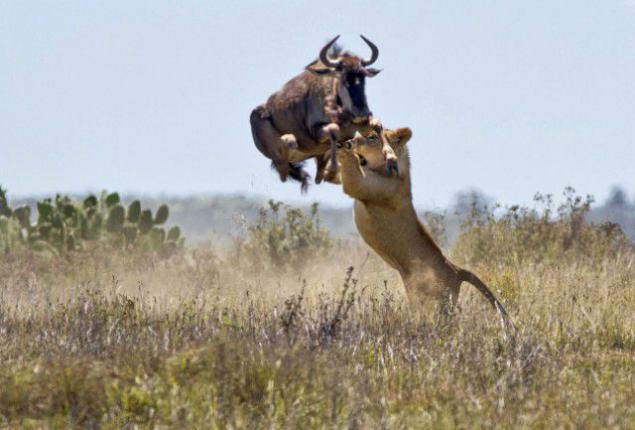 12. Tea plantations in the province of Corrientes, Argentina. Photographer: Yann Arthus-Bertrand.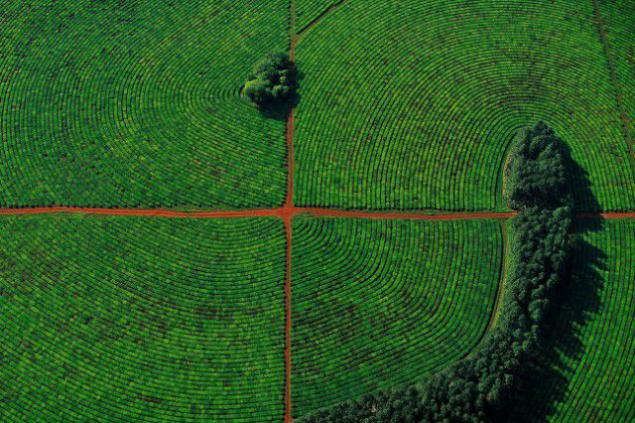 13. North Korean military and civilian at Kim Il-sung Stadium.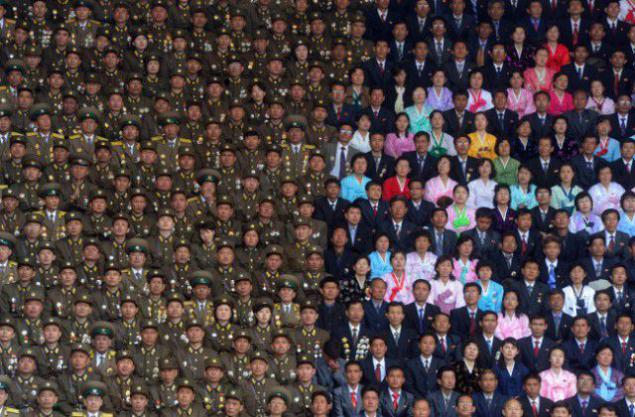 14. Zhangjiajie National Park, China. Here all the sketches were made for landscapes Pandora for the film "Avatar".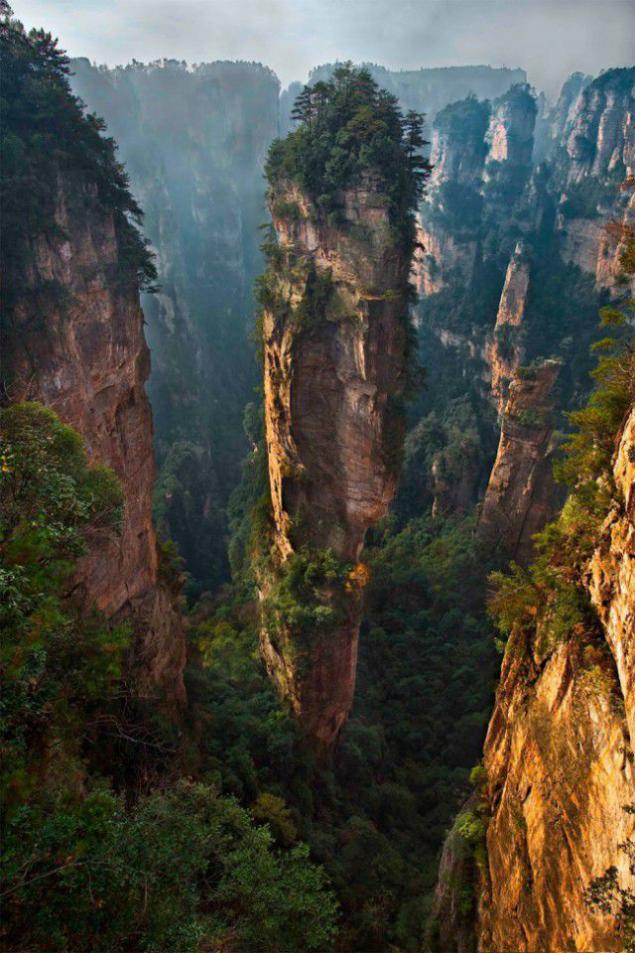 15. Buddhist monks perform the ritual before starting the paper lanterns. Province Suphan Buri Province, Thailand.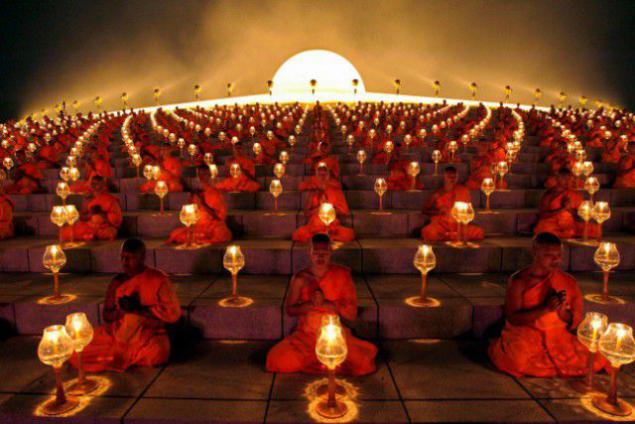 16. Lake Samerandzher (Sameranger) with amazingly clear water. Tyrol, Austria.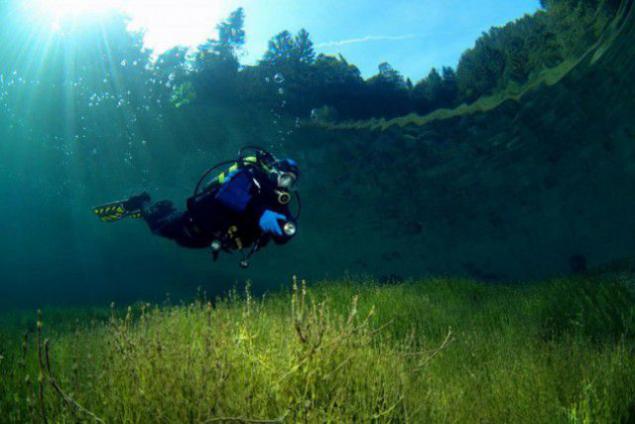 17. View from the cabin crane Shanghai, China.
18. Children ride on a boat on crystal clear lakes in Sabah, Malaysia.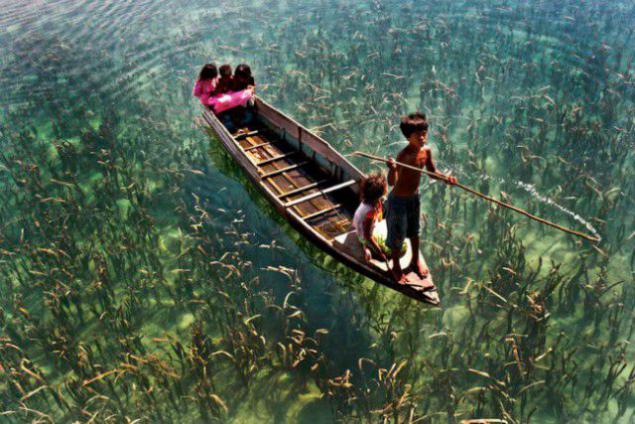 19. Resort Porlamar on Margarita Island, Venezuela.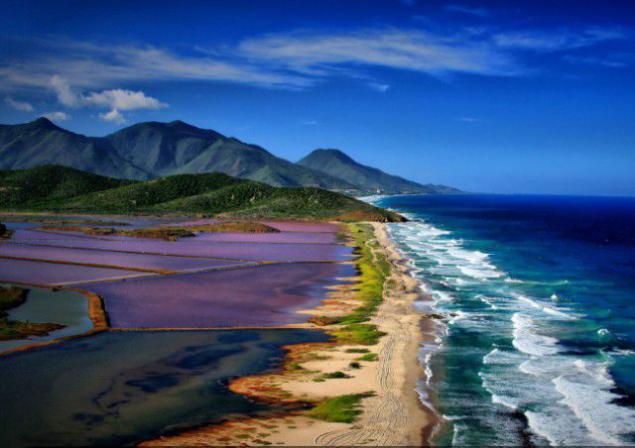 20. Sculpture snake (symbol of the come 2013), composed of 850 luminaires with a total length of about 900 m. Feb. 10, 2013, Singapore.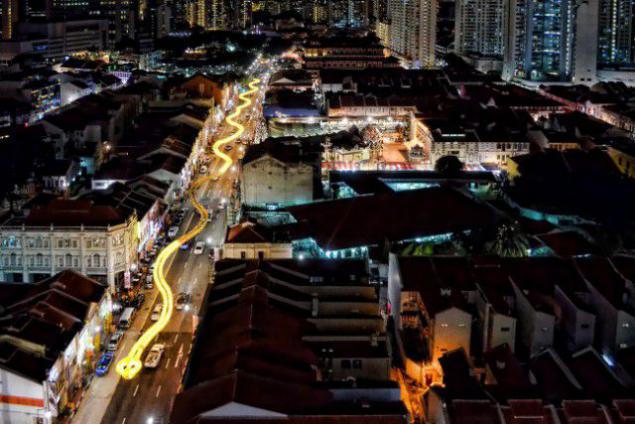 21. Bamboo forest in Japan.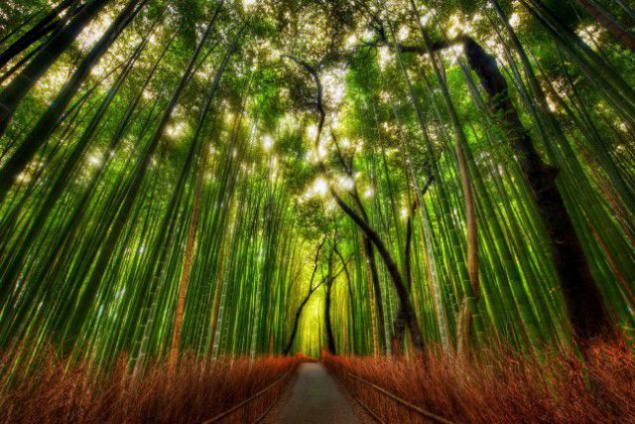 22. The 75th anniversary of "Russian Knights" painted an angel in the sky.
23. Winter landscape in Grabovica, Serbia.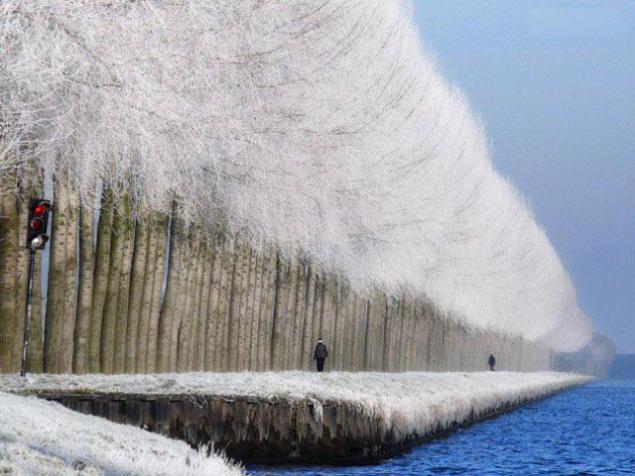 24. This is not golf. This is the shadow of the surface at the foot of the table.
25. Chinese artist Liu Bolin, better known as The Invisible Man, operates in the technique of "creative camouflage."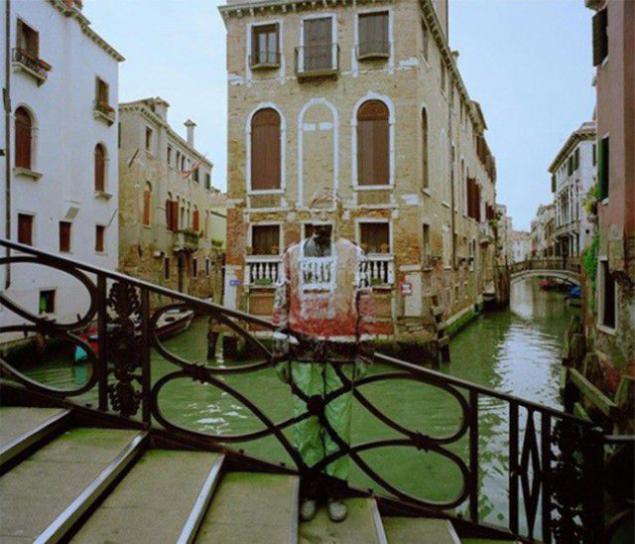 26. Spider-peacock (Maratus volans).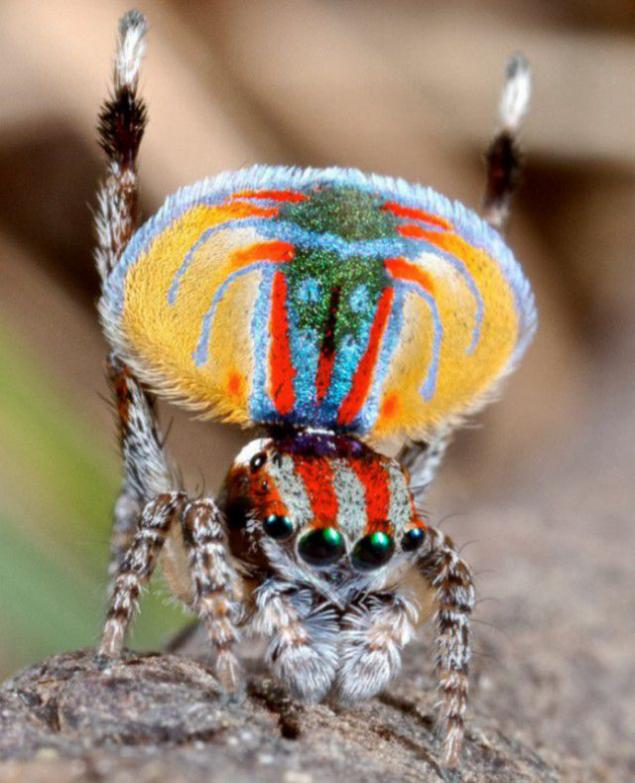 27. Fog over San Francisco, USA.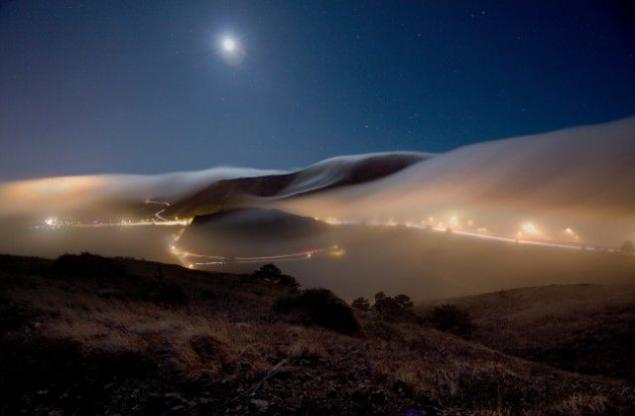 28. Clever goose, which enjoys the moment.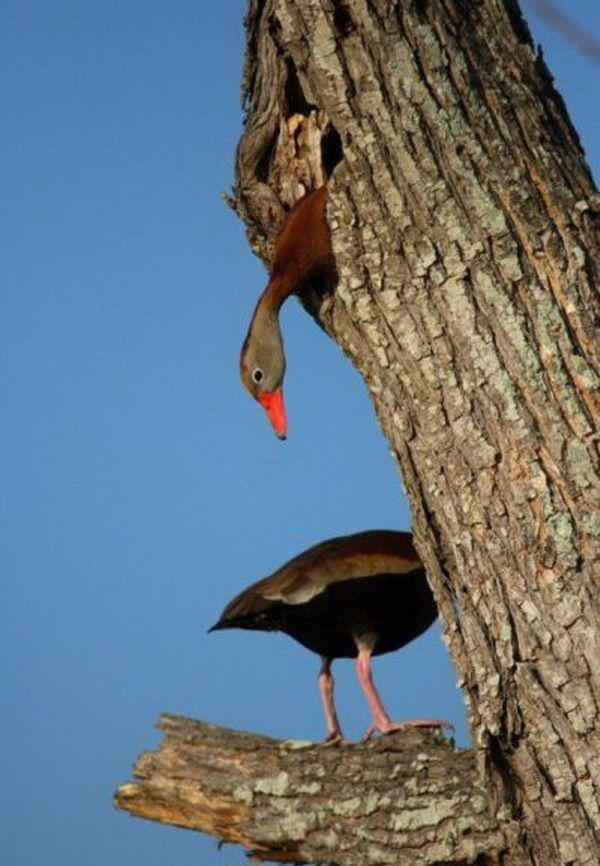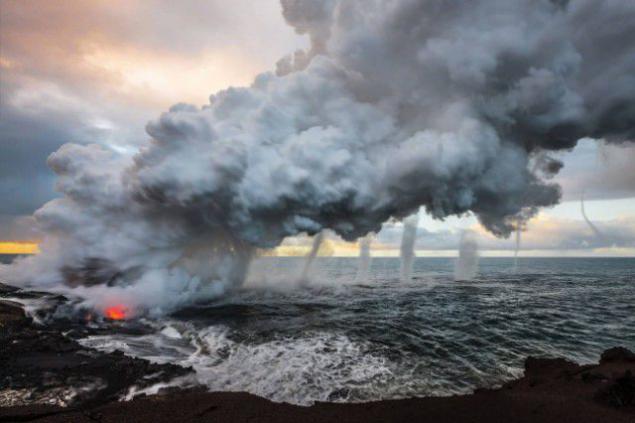 30. While diving in Australia.
Source: