In the German city of Krausnick formed tropical resort. It was built from a huge hangar, left over from the Soviet army.
The resort hangar are sandy beaches, water parks, cafes, restaurants and hotels from Luxury Hotels to Budget.
And if you do not want to live in a hotel, put a tent on the sand.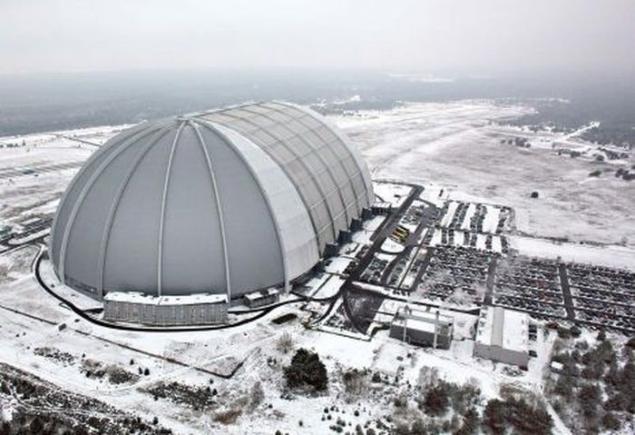 During the first year of its existence, this resort is visited by 1 million people! Excellent decision, by the way, for some of Kamchatka or village Ojmjakon :)