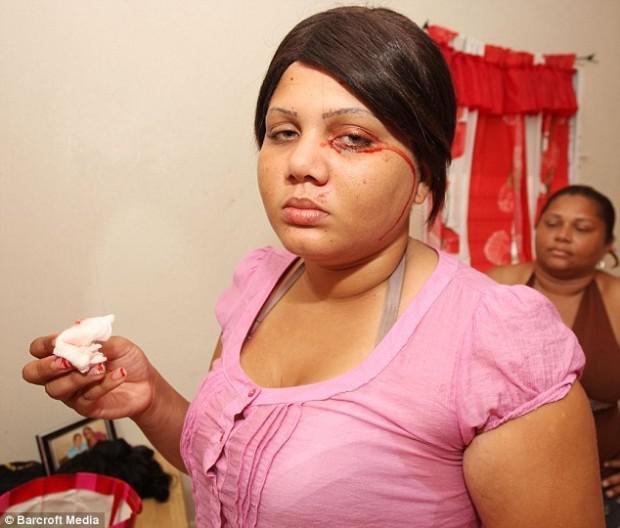 resident of the Dominican Republic Dolphin Cedeno, has a rare disease, crying tears of blood sweat and blood. In addition, the 19-year-old girl suffering nosebleeds. Recently, she began to drop volosy.
Cedeno ill four years ago, but doctors still can not figure out how to help her. Once bleeding from the eye did not stop for 15 days. The girl is so weak that it took her a transfusion krovi.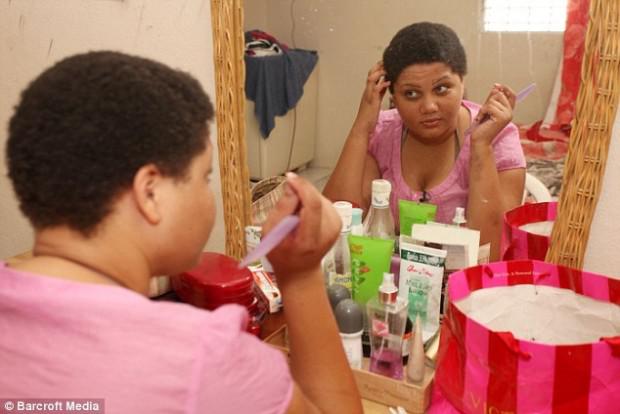 Classmates feared bleeding student, so she had to quit school. "People were afraid of me. They thought that if I will touch to them, then they get dirty, "- she recalls. Because of his illness Cedeno even tried to commit suicide by taking a large dose of sedatives, but it spasli.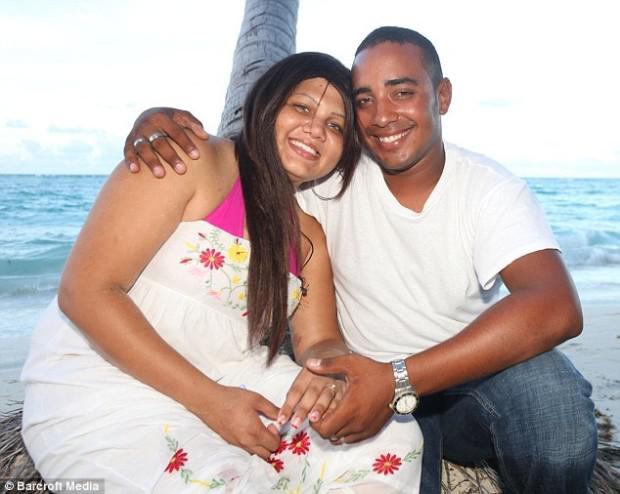 A few months ago Cedeno met a young man, who returned her zest for life. The guy paid all expenses girl in the hospital after hearing her story. "He told me that I am beautiful. I will remember this moment all my life, "- says devushka.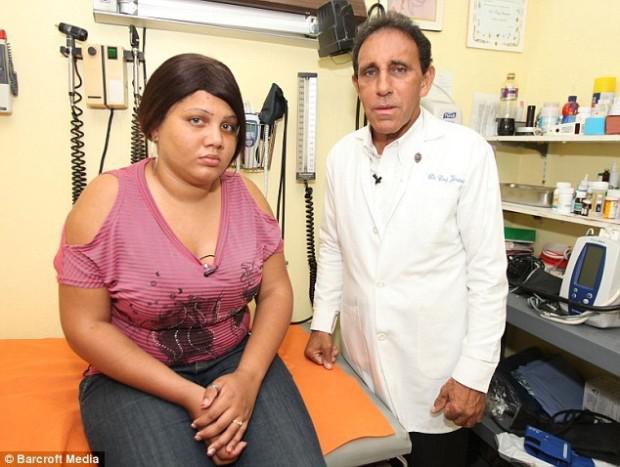 Now, 4 years after the beginning of her illness, doctors finally made a breakthrough. They determined that Cedeno suffers from a rare disease hematidrosis, which means that the level of adrenaline in her 20 times higher than normal. Therefore, during the panic attacks and anxiety her blood pressure rises so that the sweat and tears of her body out in the form of blood. Now she is undergoing treatment prescribed by your doctor, and hopes that one day she will win this disease.
Source:
mirfactov.com/