Associated Press photographer David Guttenfelder - a seven-time winner of the World Press Award, almost a legend in photojournalism.
He recently visited North Korea, and became one of the first photographers who were allowed to use a smartphone in the country.
3G network was also available. David was free to take pictures with the camera phone and upload them to Instagram uncensored.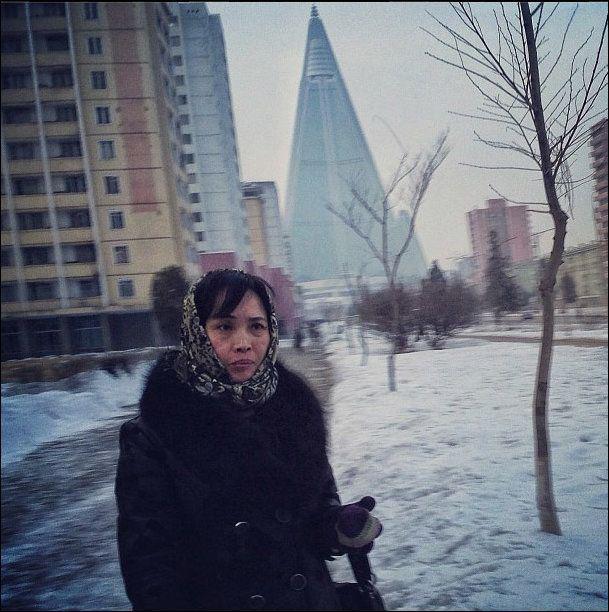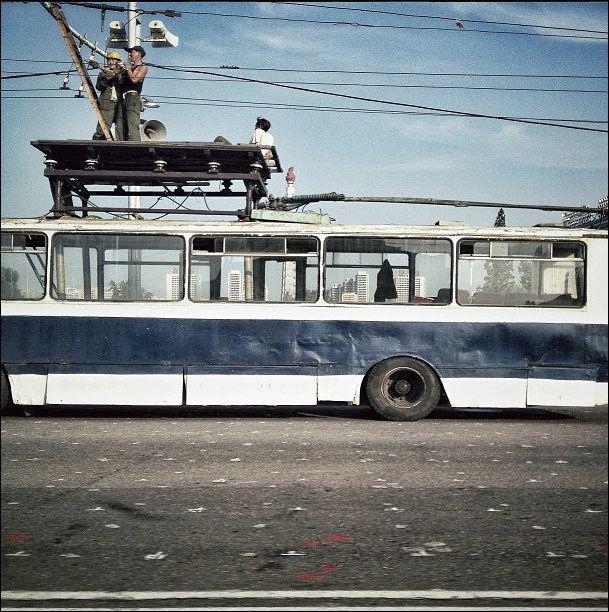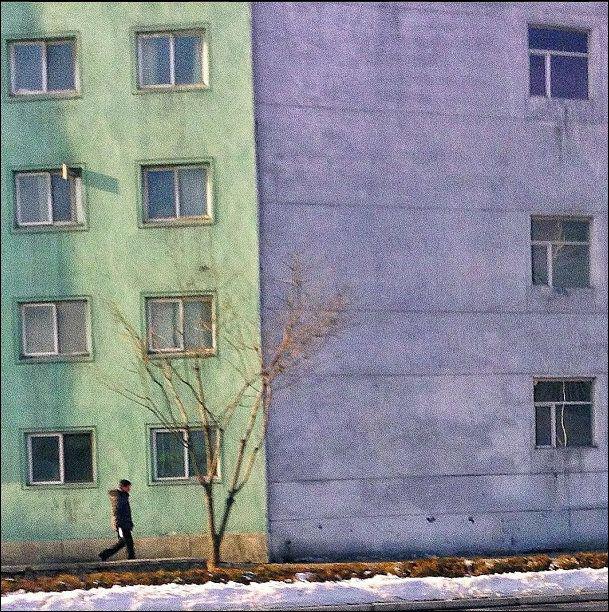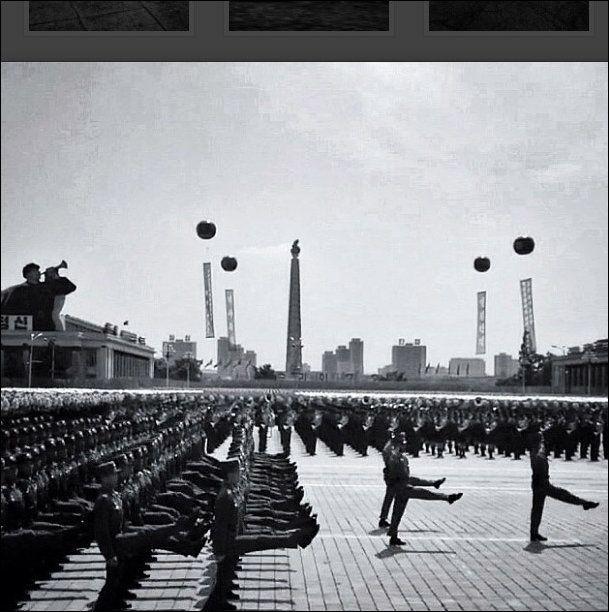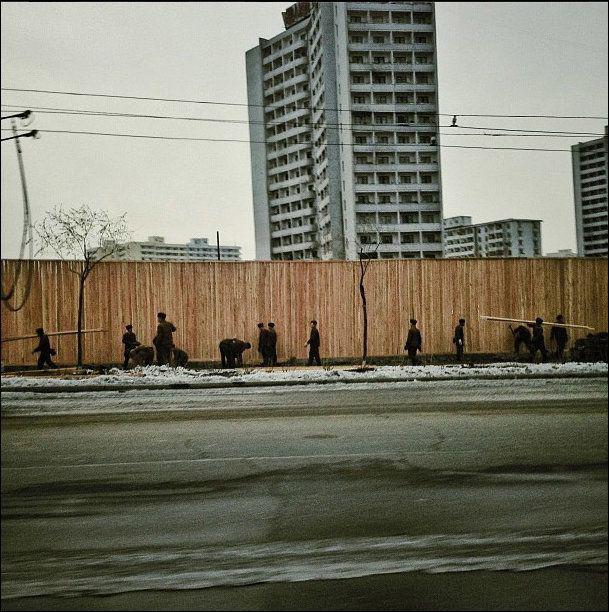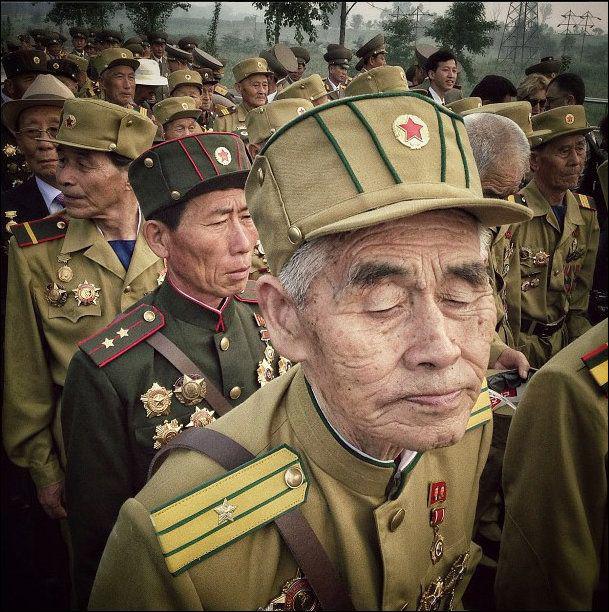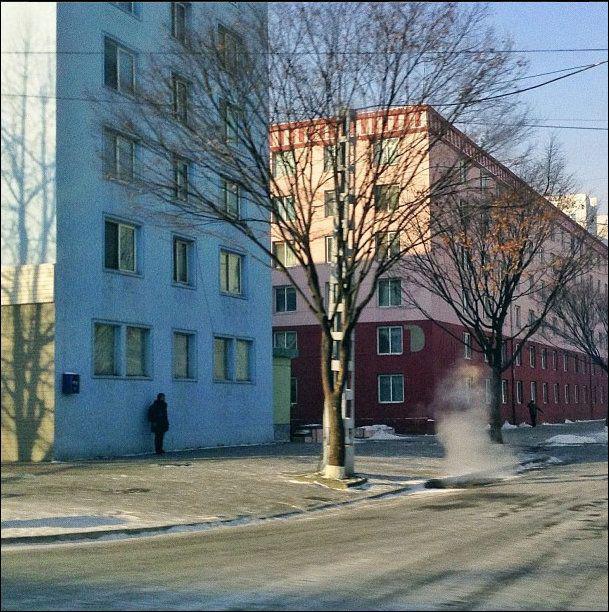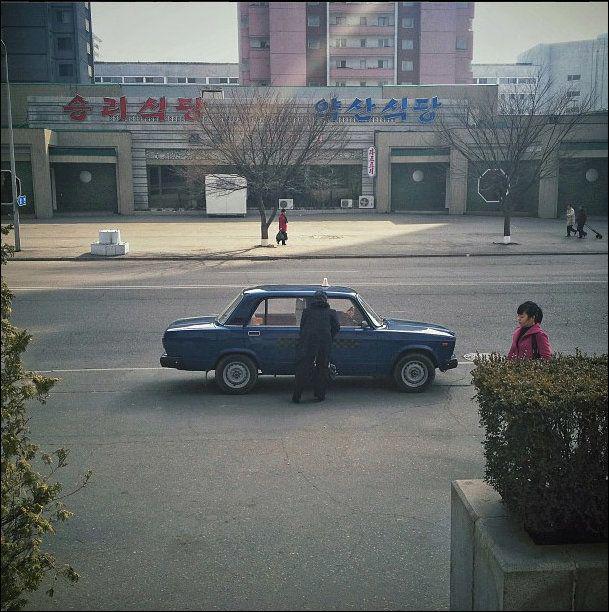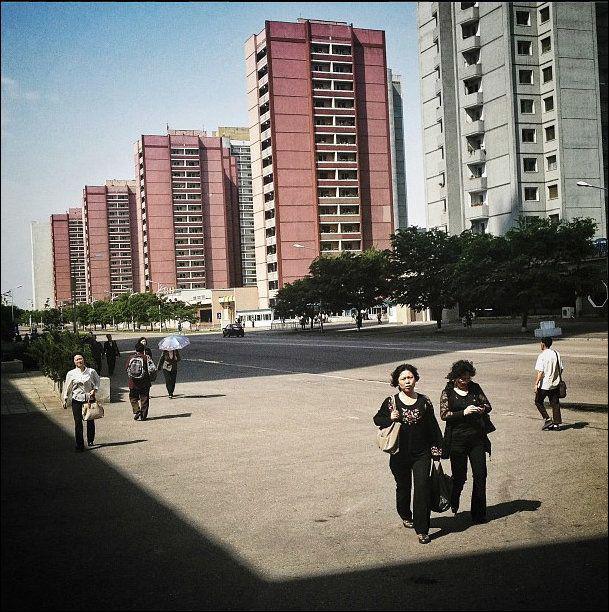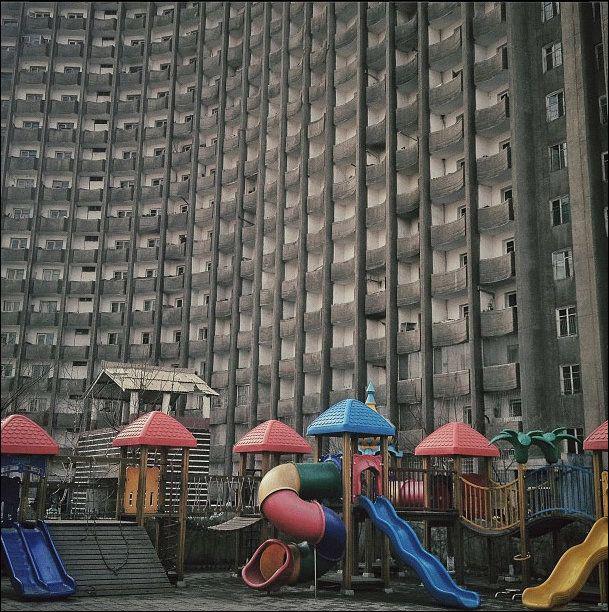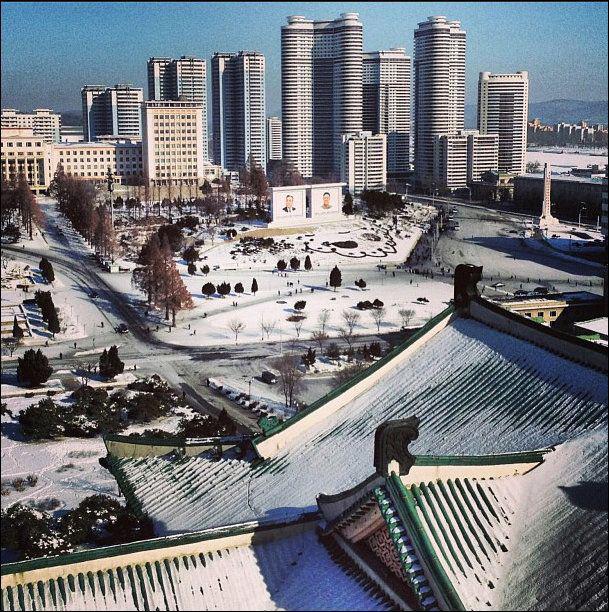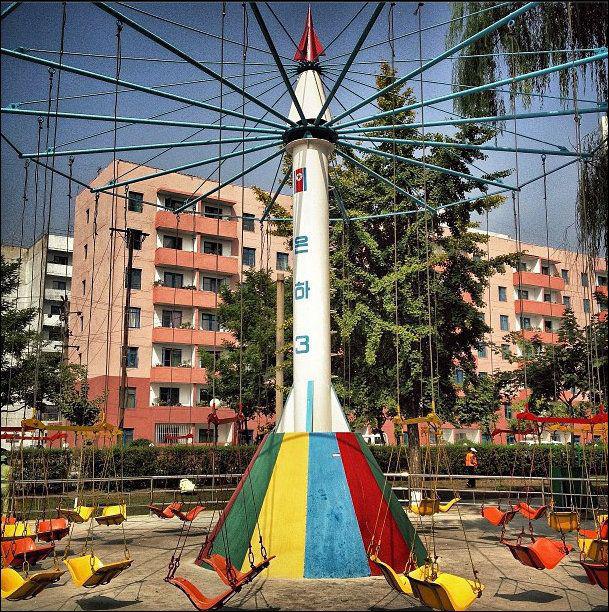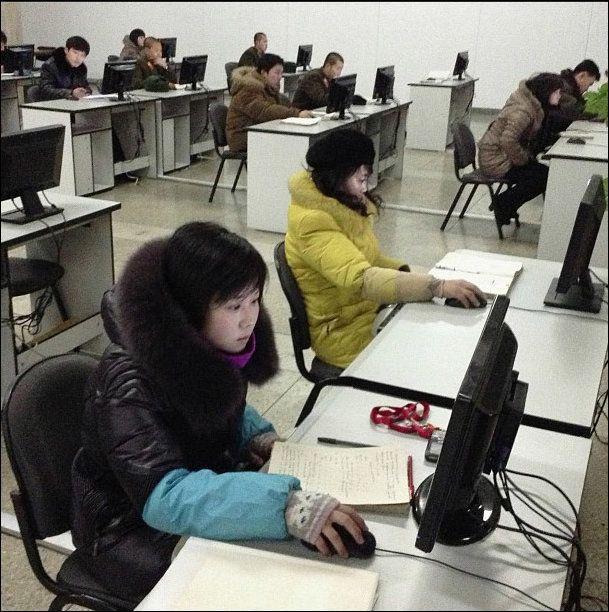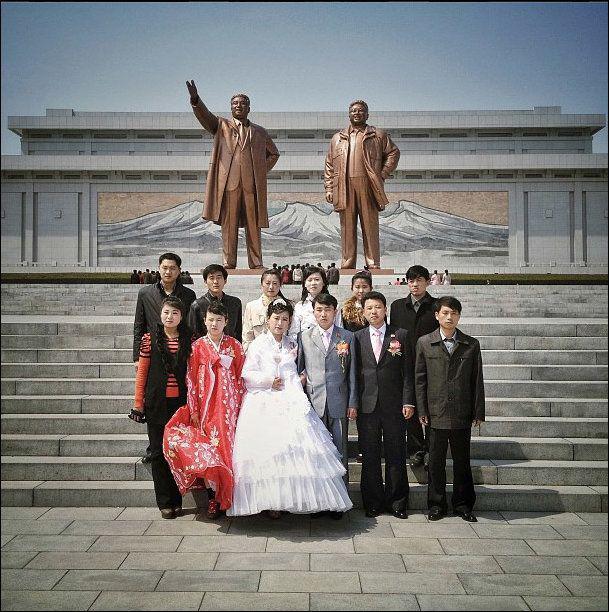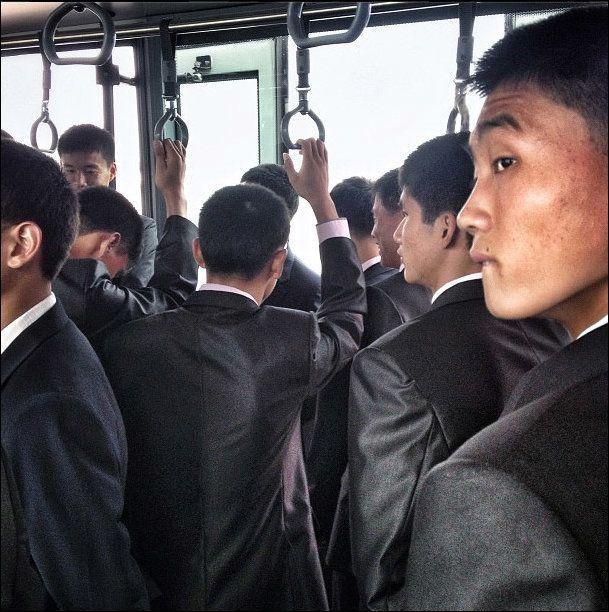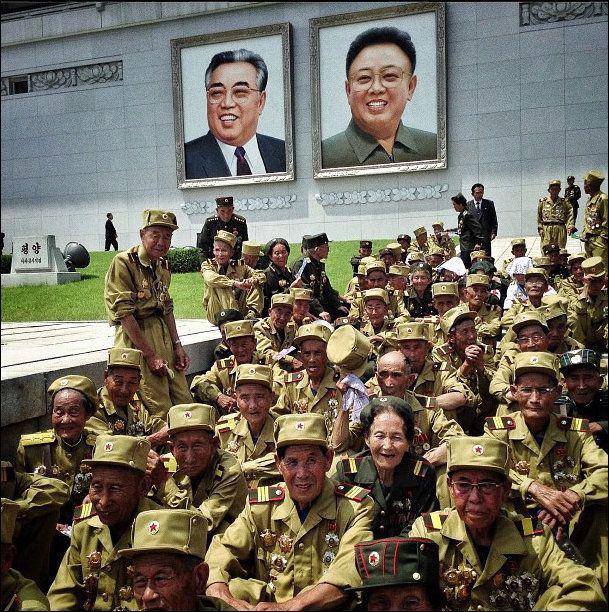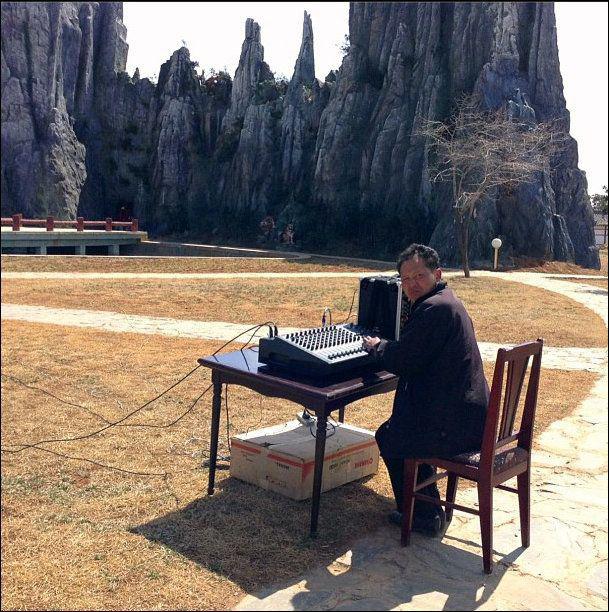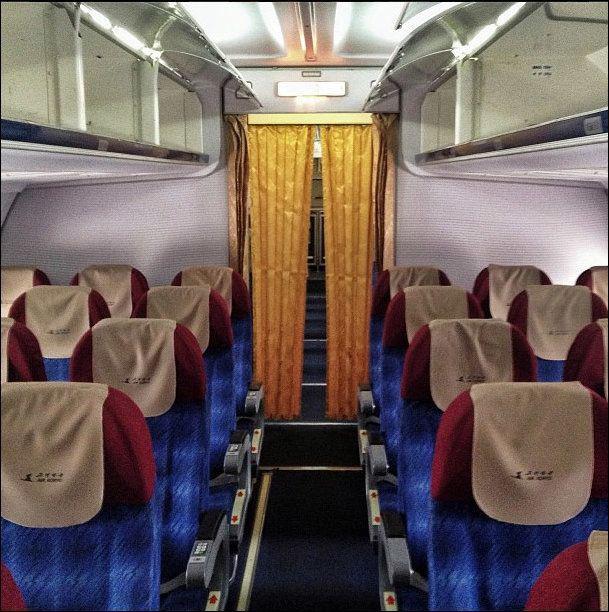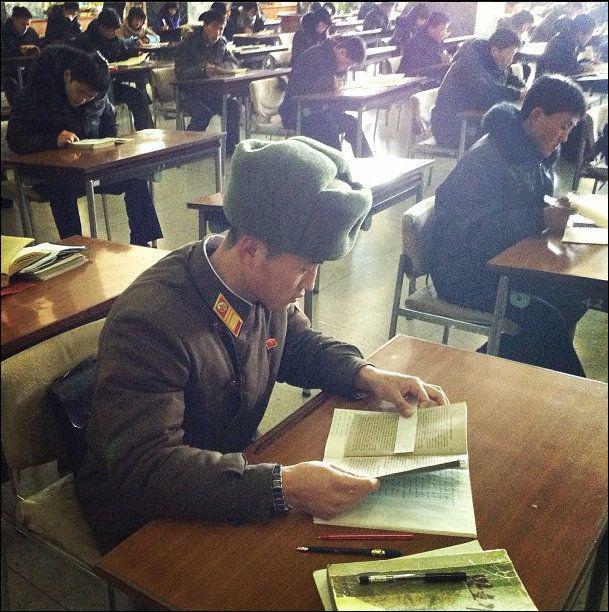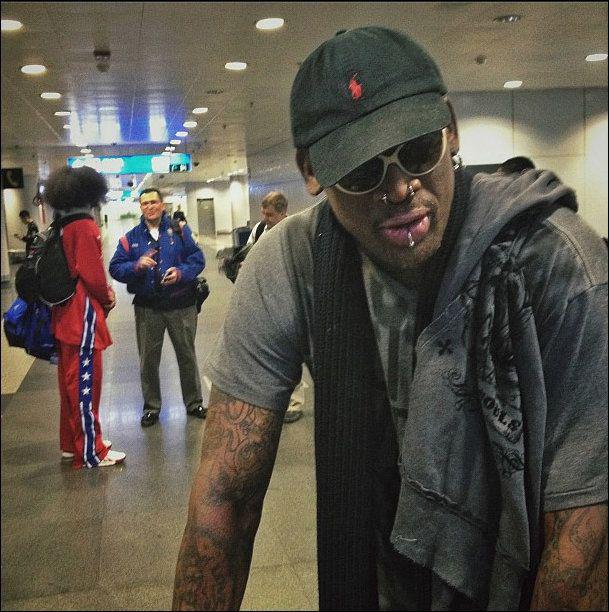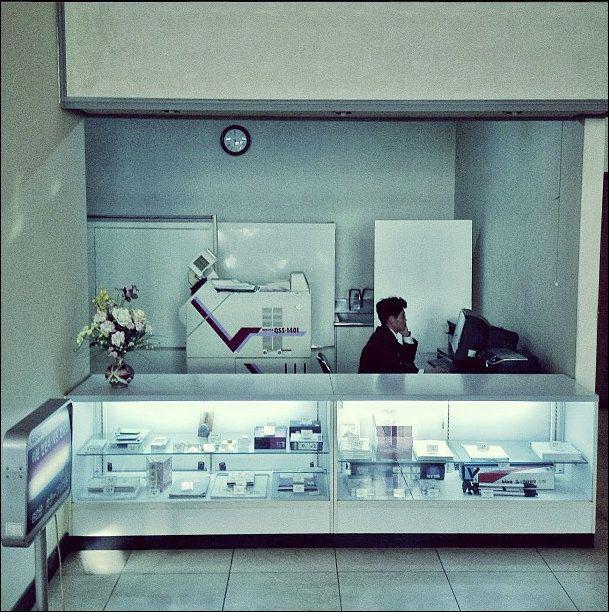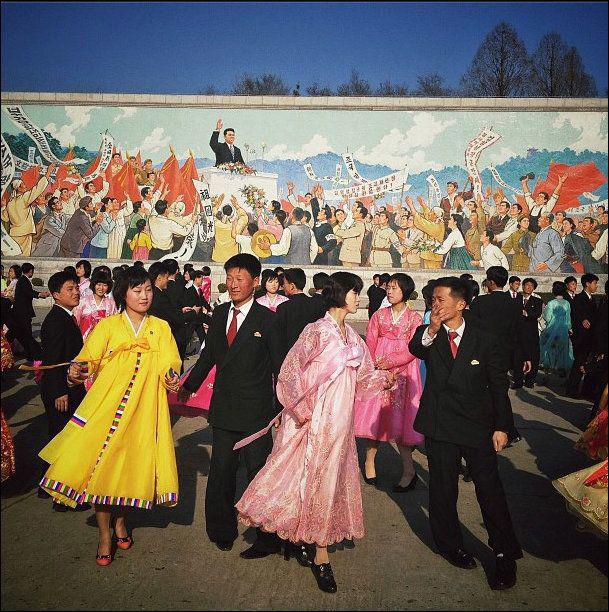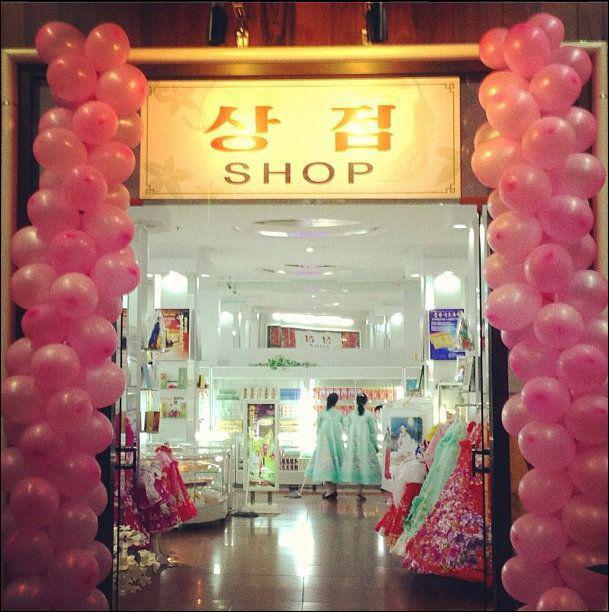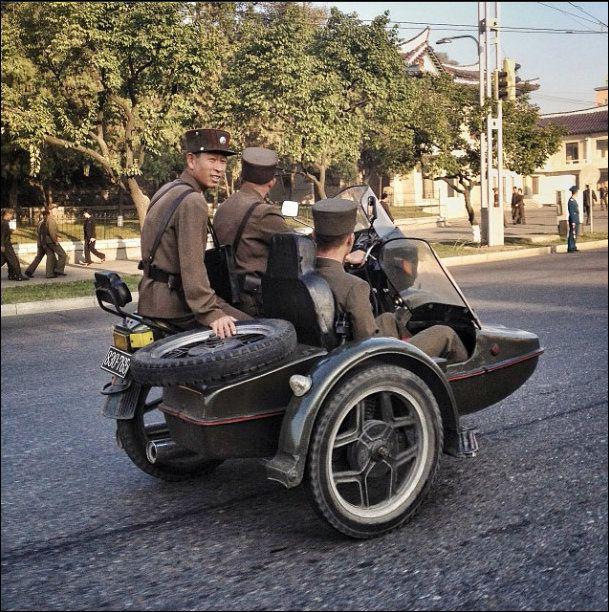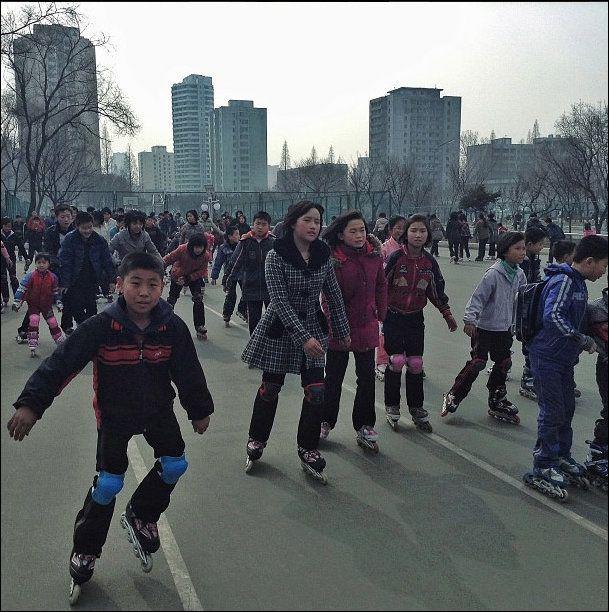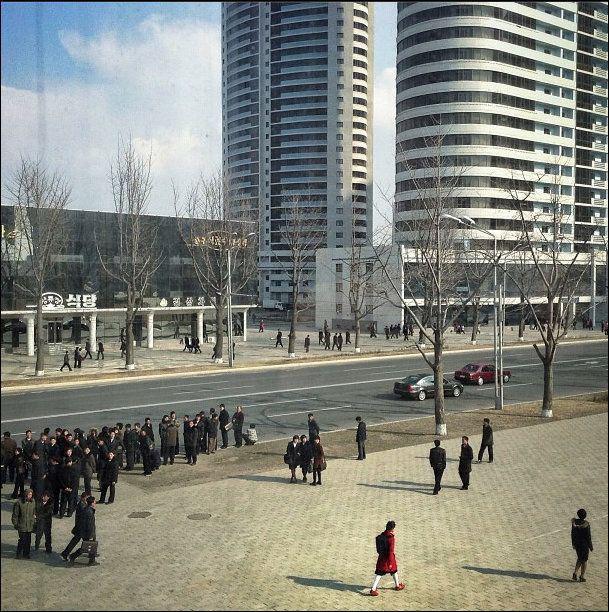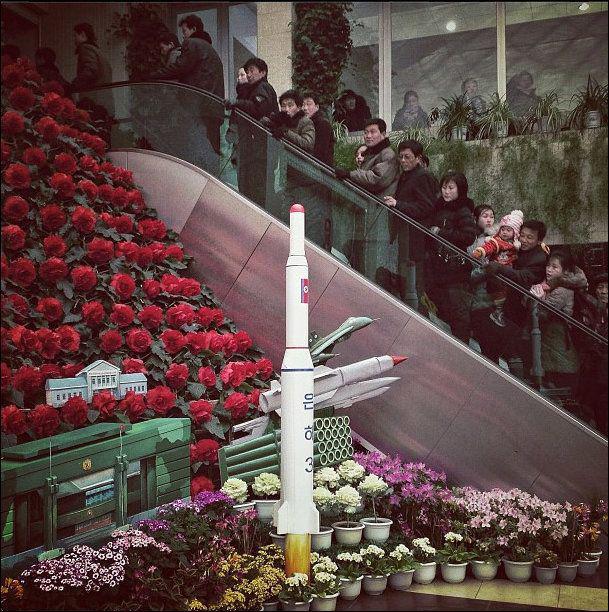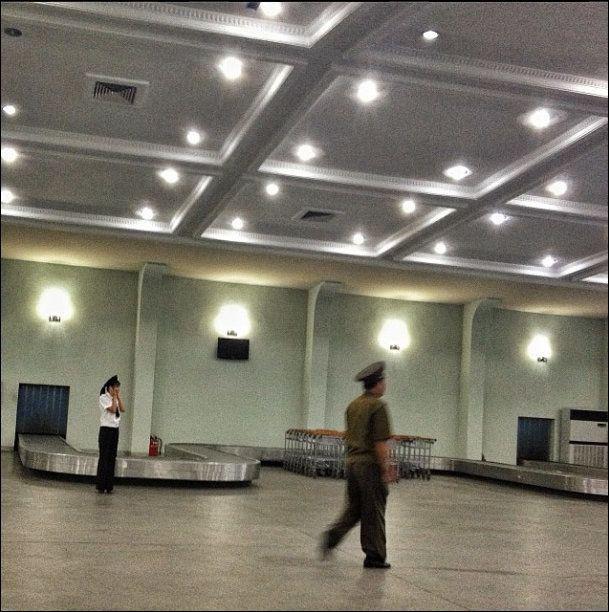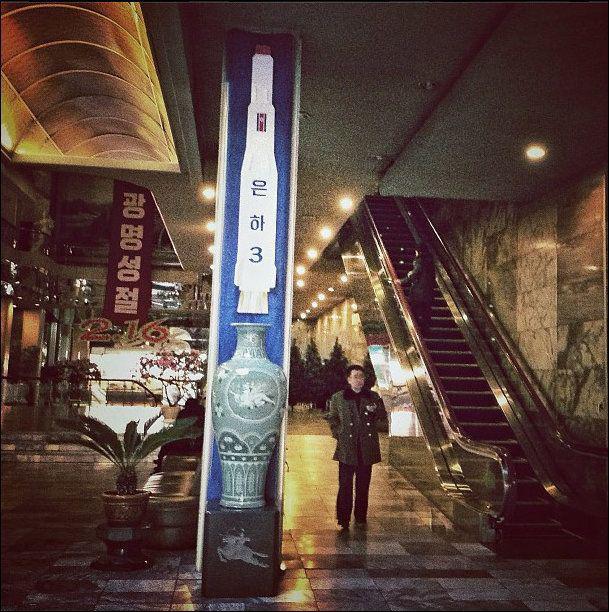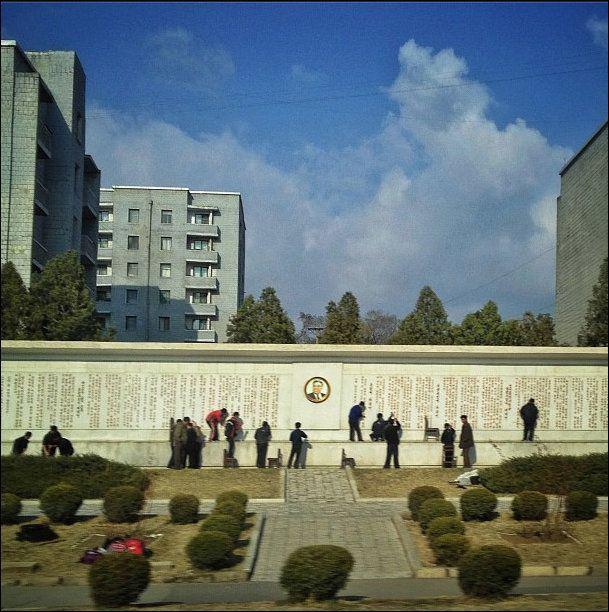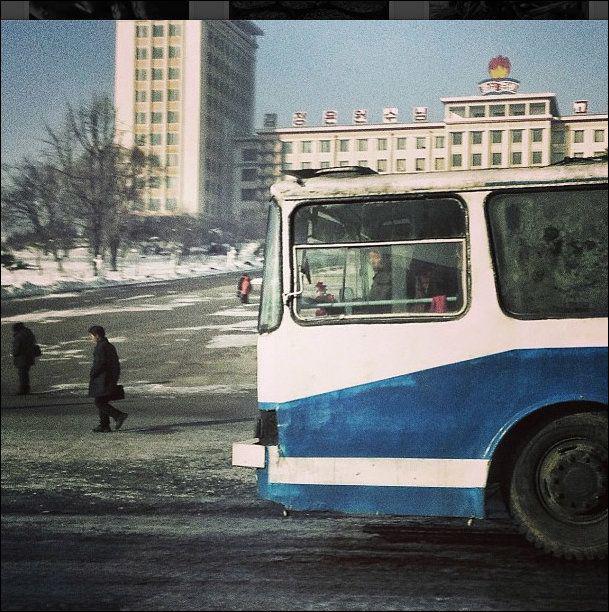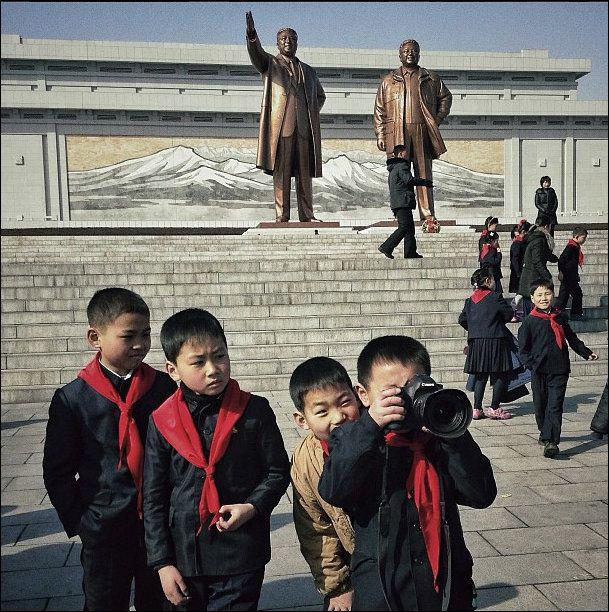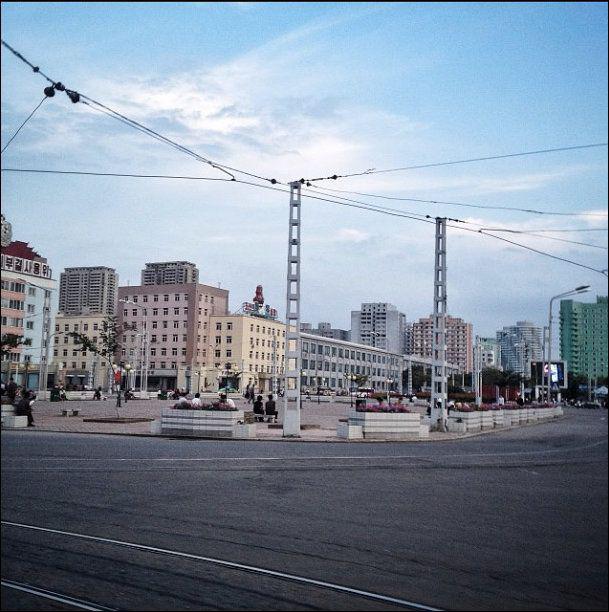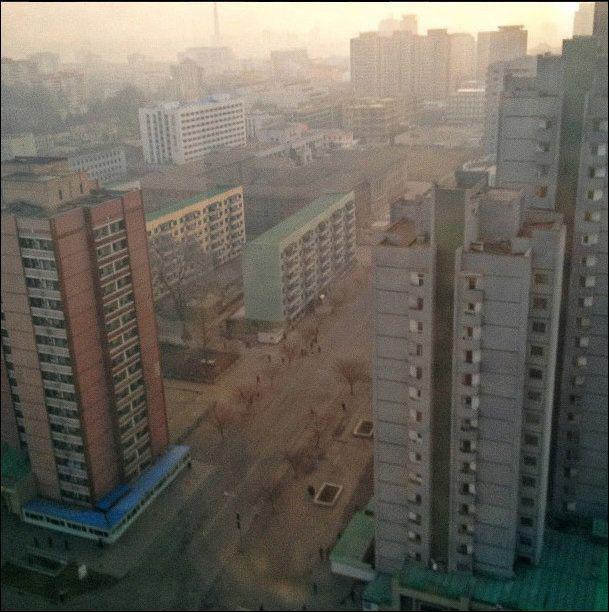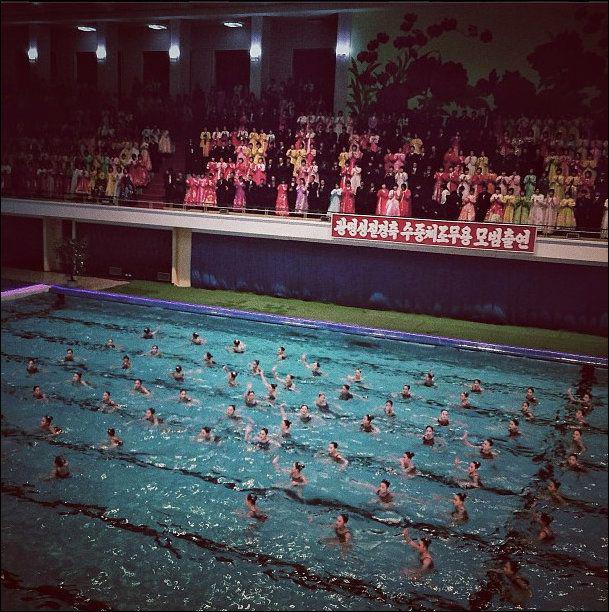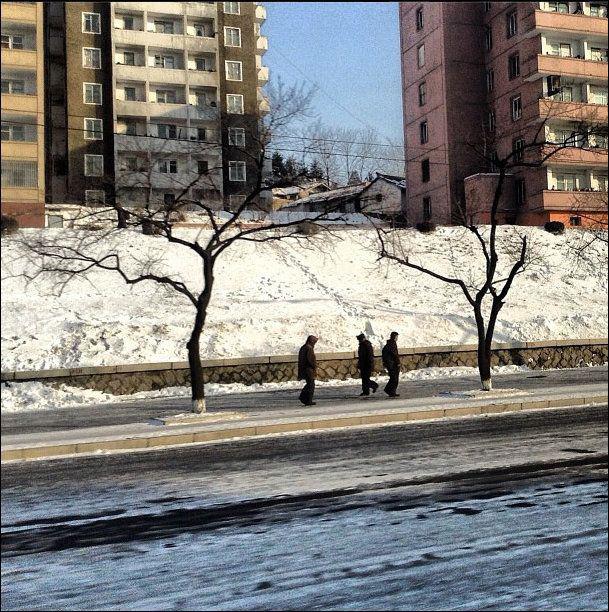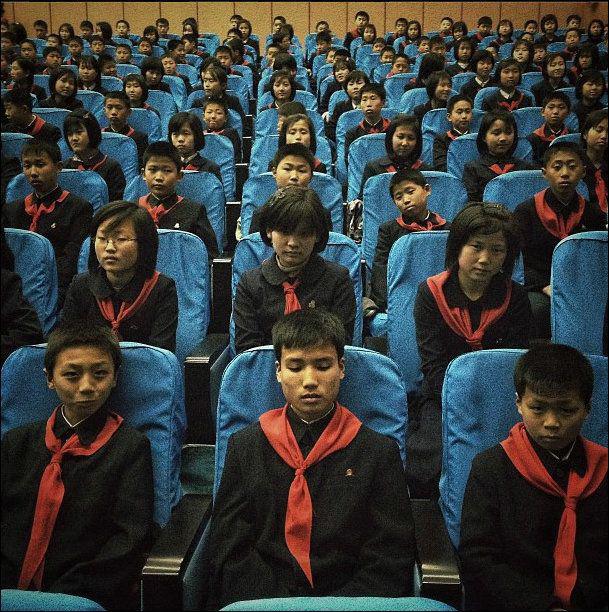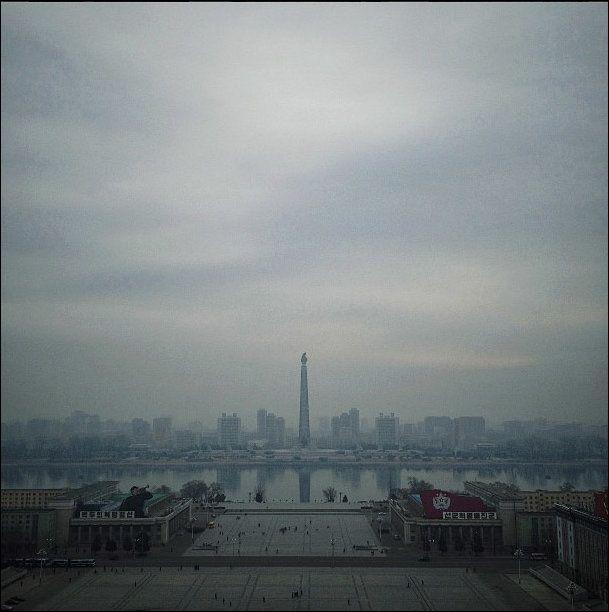 Source: