Stars love to stand out. In this they are willing to spend a lot of hours. But if a few celebrities come out with the same hairstyles, then it is called a trend. So, the hottest star trend this spring - African braids.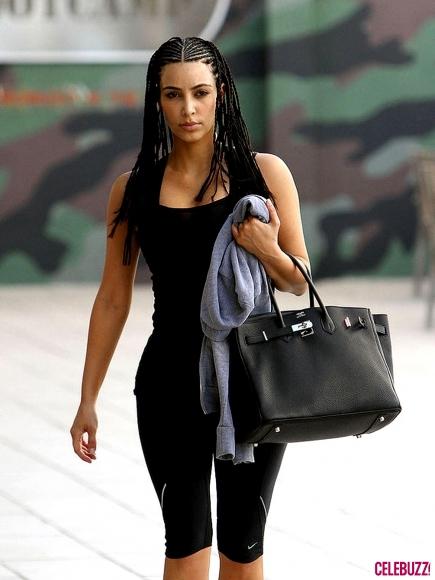 The first place I give Kim Kardashian. In my opinion, due to the changed image braids Kim.Ona freshened up, and even a few younger.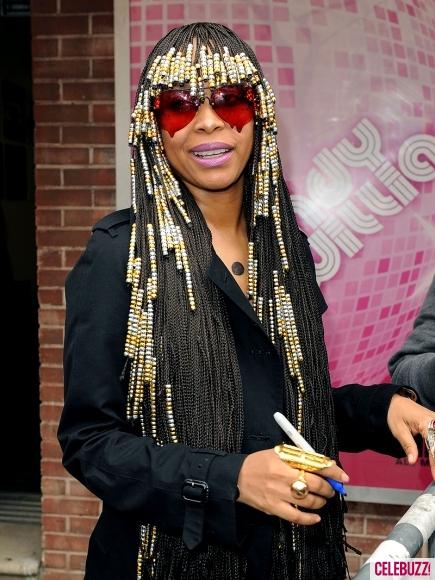 In the category "most original design" wins American singer Erykah Badu. Of course, to each his own, but the image is undoubtedly catchy. A sort of modern Cleopatra.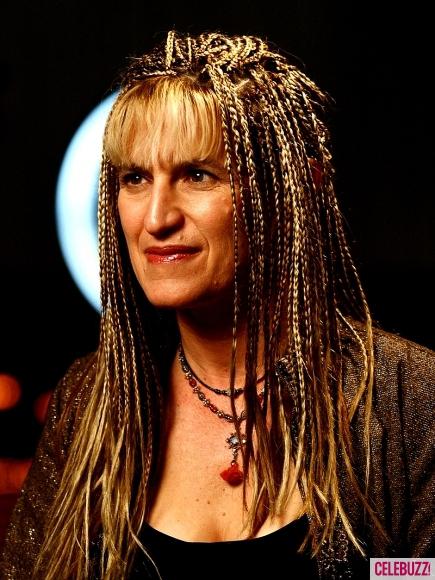 An analogue of the "Golden Raspberry" in the hair-style received director and producer Catherine Hardwicke. Rough weaving, absolutely can not be combined with plaits straight bangs, and for age, Catherine is not the most appropriate way.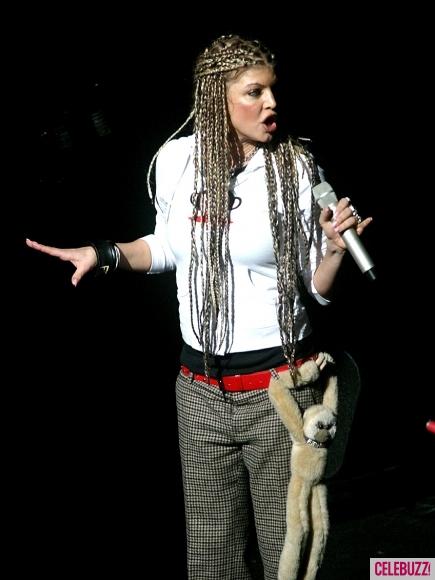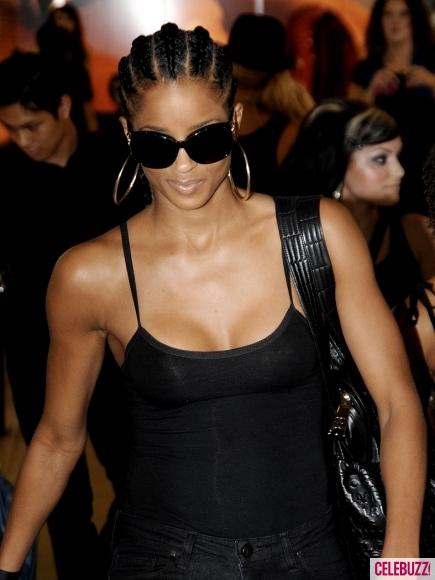 Singers Fergie and Ciara, in my opinion, rightly pointed out in the nomination "The most stylish hairstyle." This Fergie chose steeper option - dreadlocks. But such beauty does not spoil. Ciara also looks great with pigtails.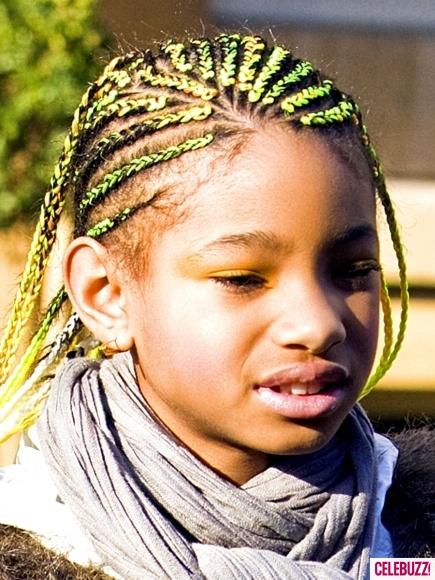 The young starlet Willow Smith wins the nomination "The most stylish young talent" among holders of African braids. Be as stylish as early as 9 years of age - it's loud claim on the future. Stars, beware!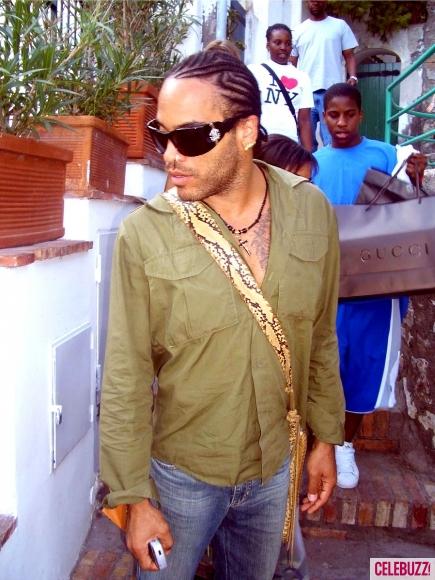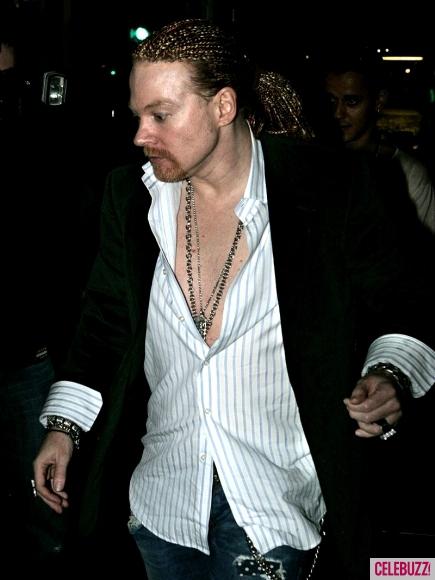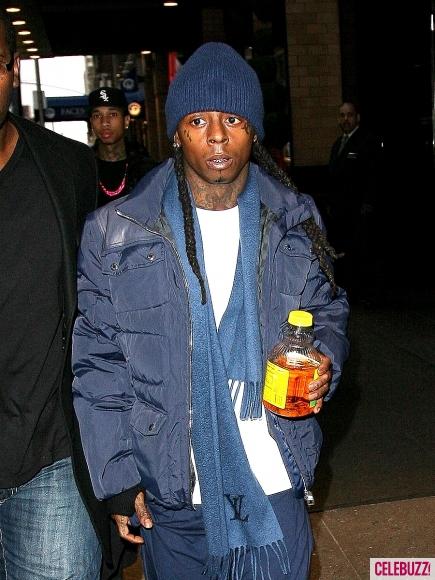 Men's stellar half also stays away from fashion trends. Lenny Kravitz, Axl Rose and Lil Wayne look great with afropricheskami. Especially dude Lenny.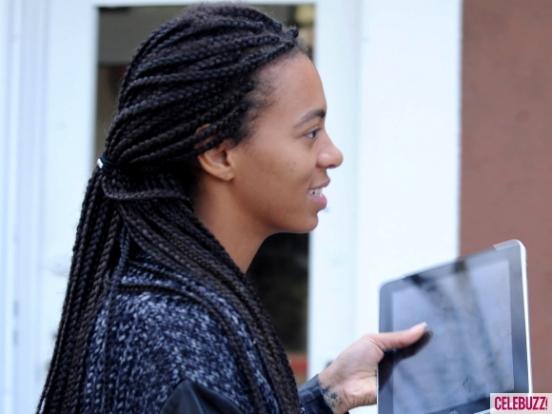 "Miss modesty" declared sister of Beyoncé, Solange Knowles. No more creative design, crazy colors. All grandly, nobly, and even boring. The famous sister Solange obviously far.
Photo: celebuzz.com