Justin Bieber is considered, if not a king, then at least the Prince of Pop. So little prince. However, the test of fame proved too heavy for the fragile psyche of the young, and sometimes just a boy desperately fills. View many of his concert photos sometimes very funny.
7 million readers of his Twitter, love and adoration of the crowd ... you king of the world, man!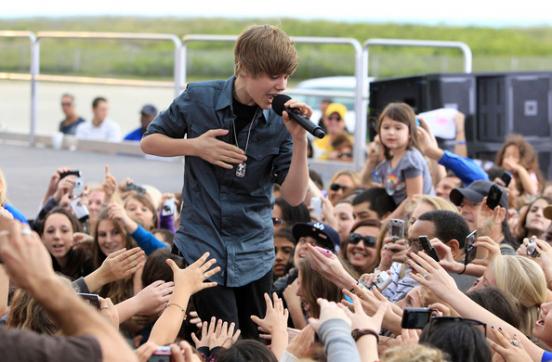 "I have come to change the world!" As if Justin tells us. The world trembles.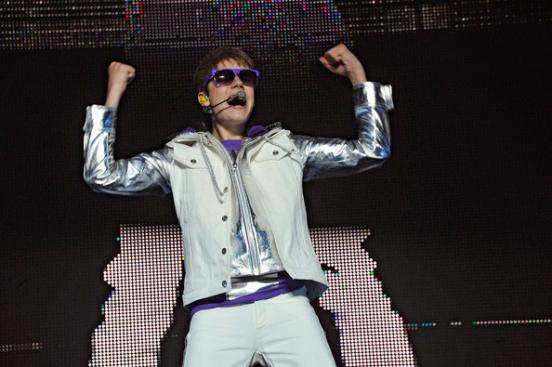 "Ooooh, Babe ..." - a win-win, to weep and lament. And just look at these shoes! A zip!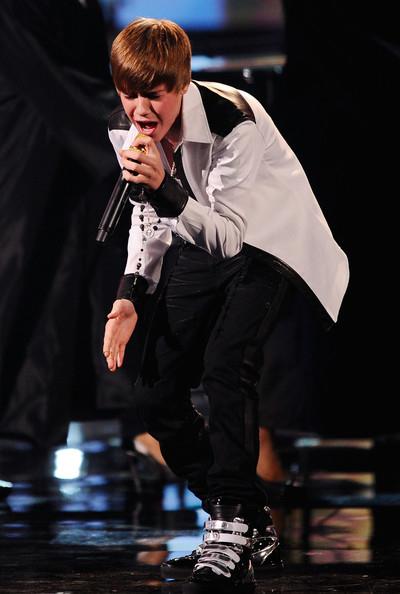 Justin heart does not break, he sits in them.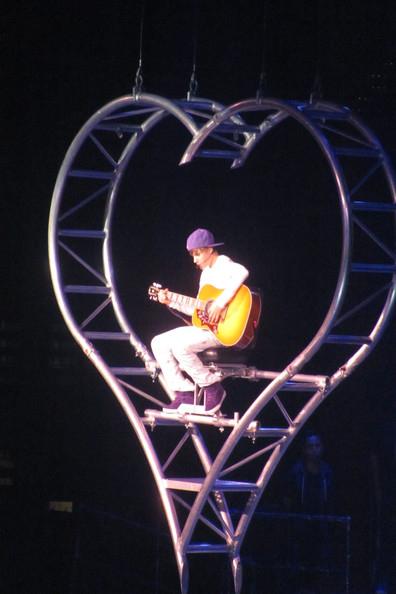 My God, this guy is dangerous! Like every child, Justin feels an irresistible need for "jumping and jumping, all missed jerk feet».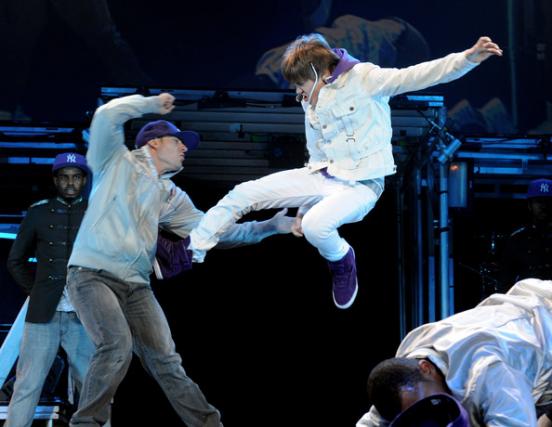 "Mom I swear!" And, right, at this age more than to swear? Mom or i-pod-th.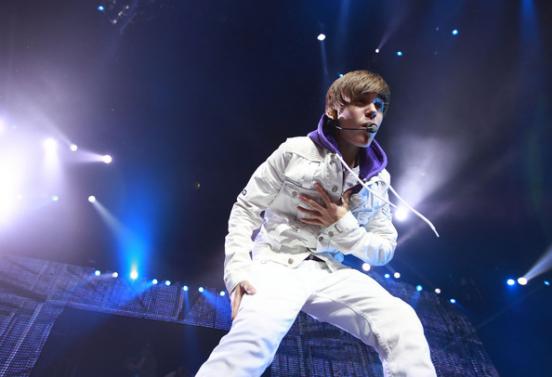 Oh, no, my mother swears he does not seem to be a ... Fu, is not good, put the handle out, kid!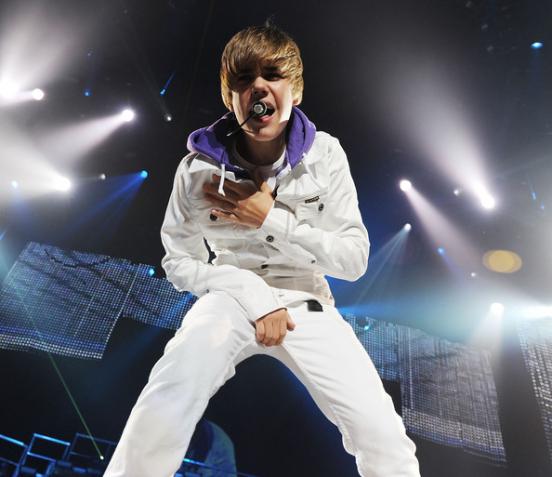 Oh, the baby finally saved up money for a red car! A pity that it is not fire, it is true?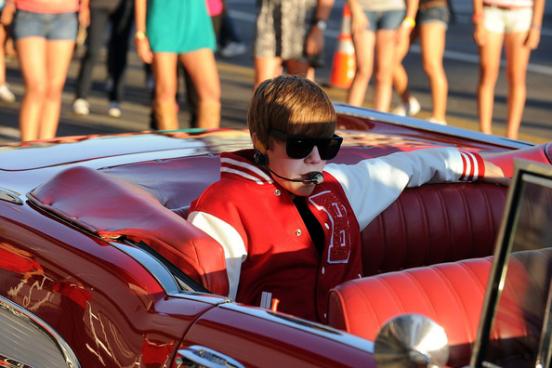 Speech to the daughters of Obama. So imagine how they talk to the president: "Dad, we want to take this nice cat home!»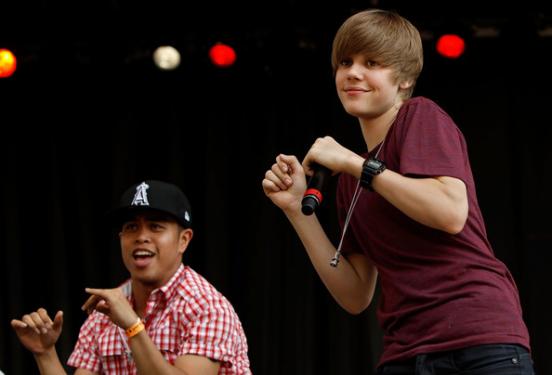 What's he trying to do with a microphone? Suck it ?!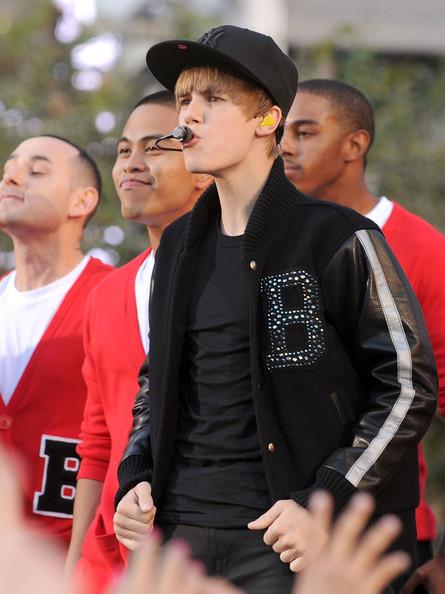 What is it still a good boy!
Photo by Photo Agency