Vlad Lisovets - one of the leading hairdressers and stylists of Russia. Of course, it is not as popular as Sergei Zverev, because he does not go on a 10-centimeter platform does not write songs and not painted. It is also not as popular as Ksenia Sobchak, because he does not like scandals and public showdown. Vlad, as he appears on television, very soft and gentle man. This he called my interest.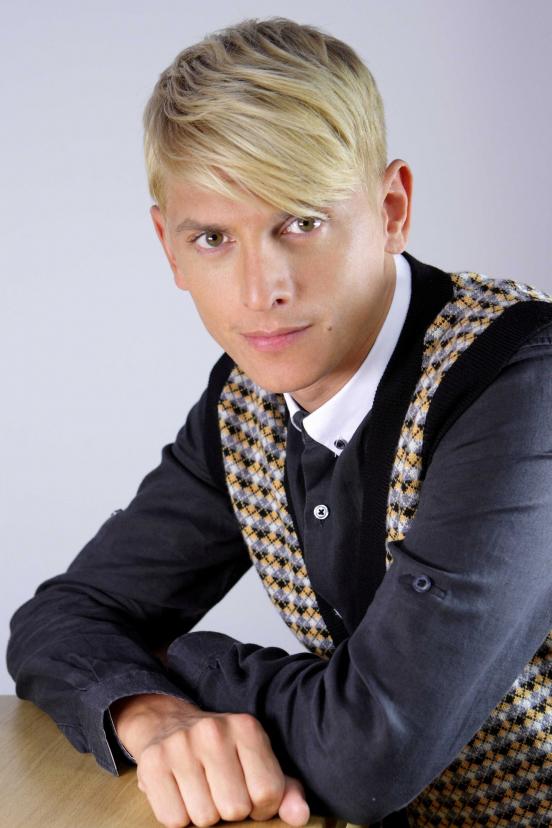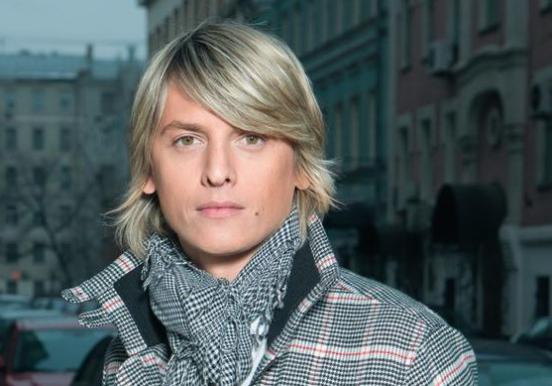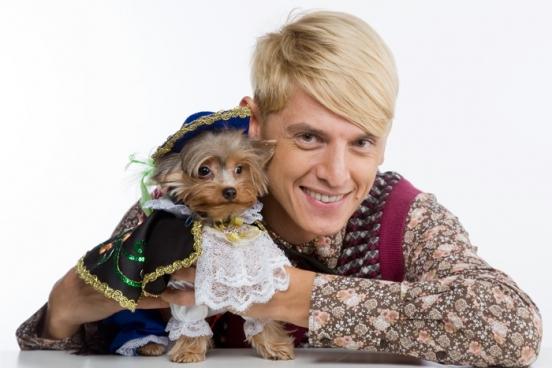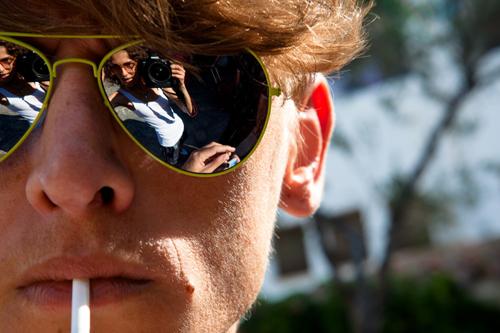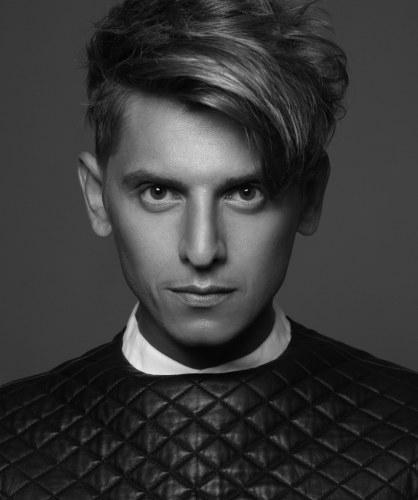 Vlad was born in 1972 in Baku, and grew up there. He first graduated from the ballet school, then trained as a barber and began to hone his skills. Arriving in Moscow, Vlad went to university and graduated with a degree in "Psychology".
Lisovets began working with the stars at the time, he was a stylist group "Agatha Christie", "brilliant", Zhanna Friske, Dmitry Loginov and others. Vlad also participates in fashion shows.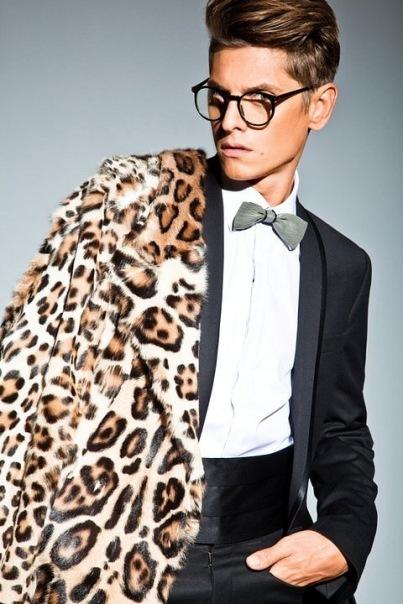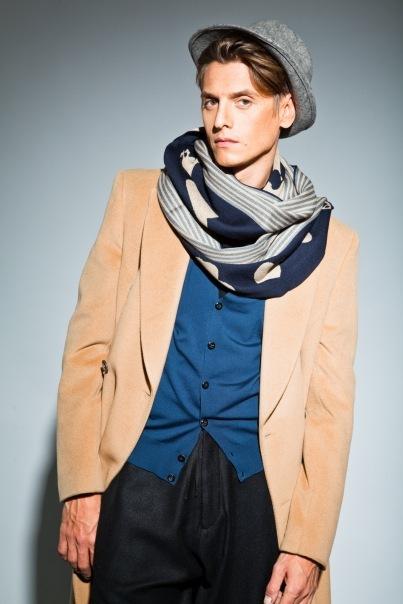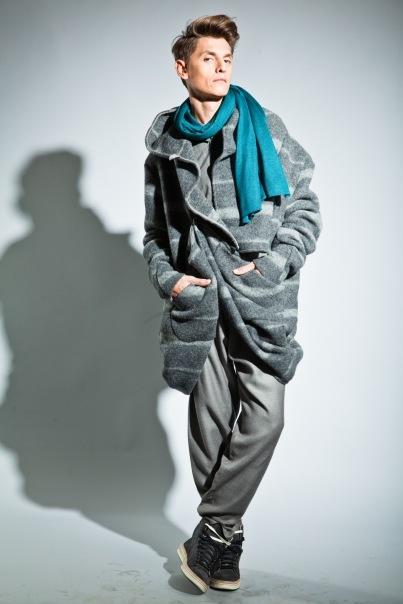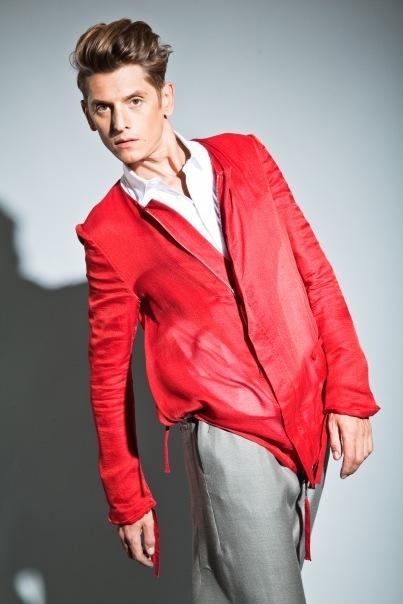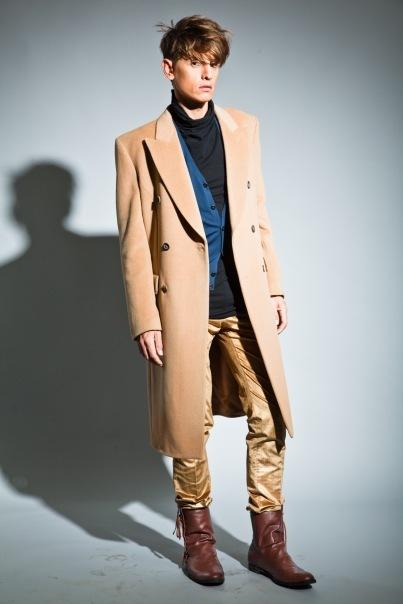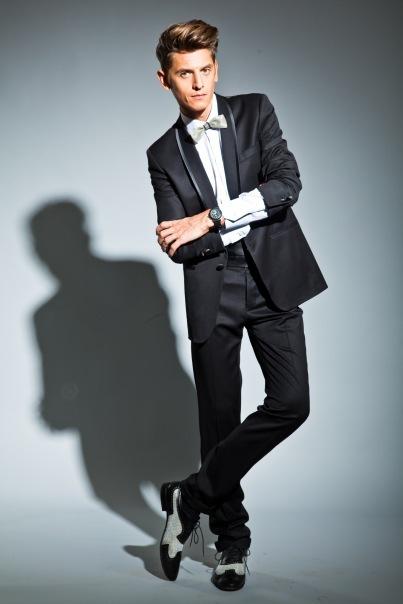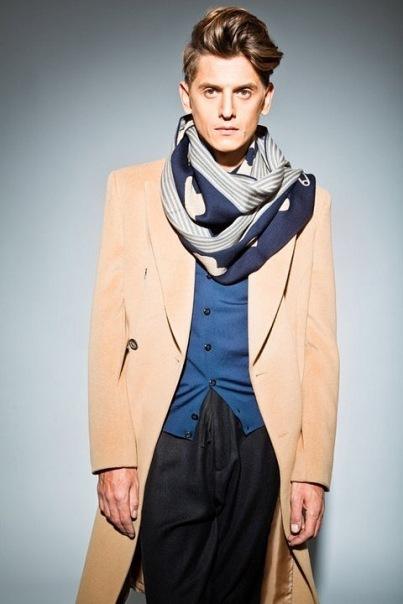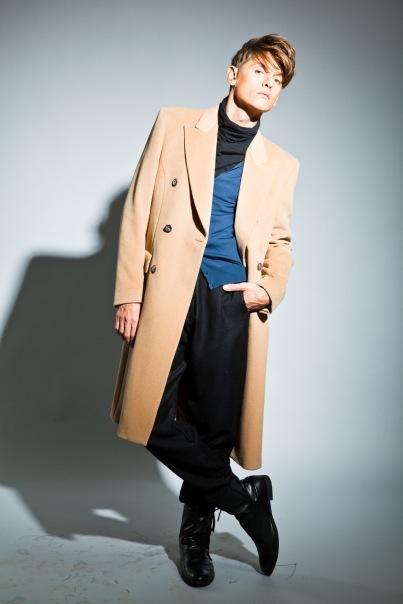 Since 2008 he has his own talk show "Women form", and also participates in the recording of programs for the project «Star look». There's something, and you can hear his criticism and praise the style of Russian stars.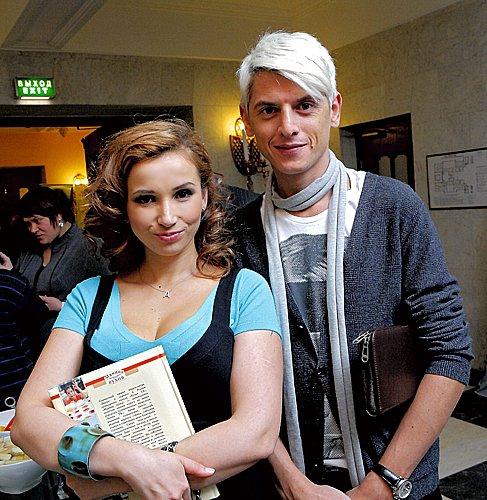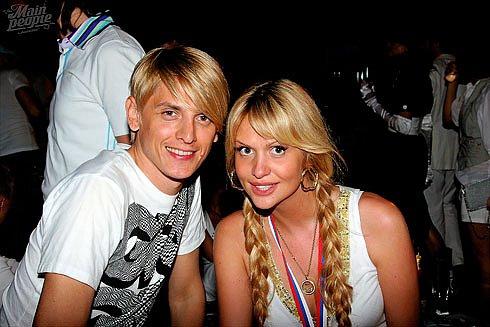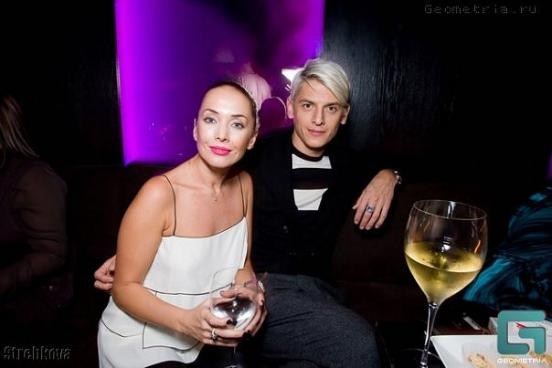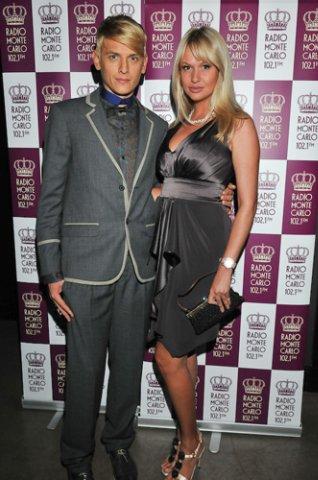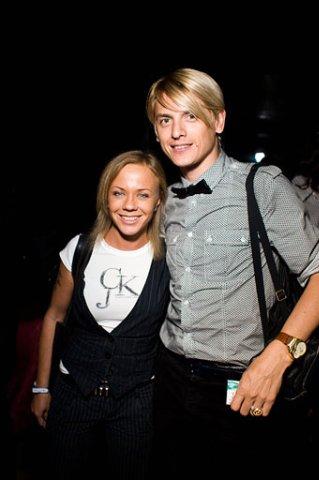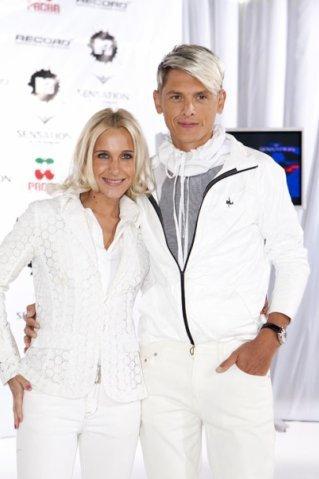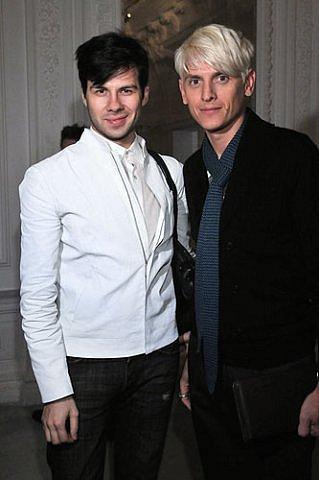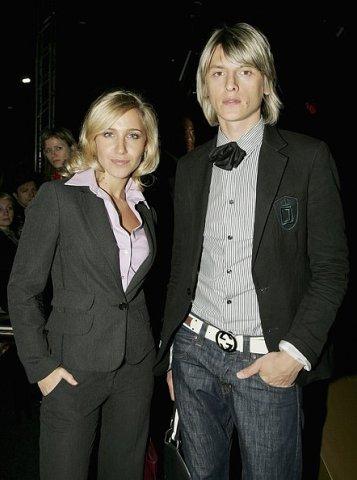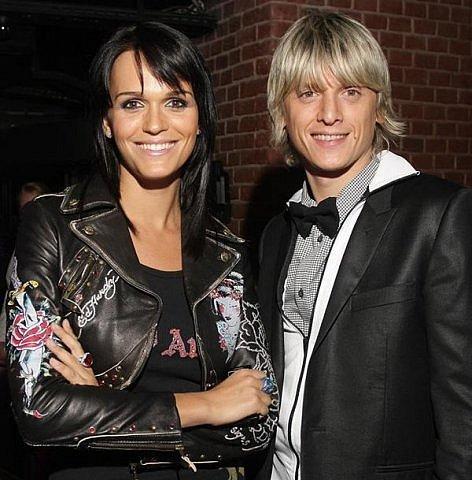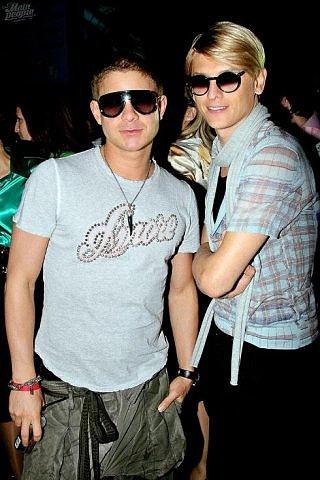 Unlike Zvereva and Ksenia Sobchak, he did not "stebetsya" style fashion losers, he expresses his opinion with respect to the actors inserting Nezlobnaya jokes. This necessarily praise for the other star quality. Nice, kind and honest. He also communicates with the participants his drive never belittles women and girls of their chosen clothes (again, as in "Remove it immediately"), explains what it is, emphasizing the advantages and features of their shape (as beloved me Gok Van). Still, it is important that the stylist was not only professional, but also a good psychologist.
I would like to quote from an interview with him:
- And the size matter?
Never size did not matter. For example, fans have small breasts, is - large and even artificial. Everyone has different tastes.
- And it is not necessary from complexes girls?
I believe not. Everyone should be proud of what has and enjoy life. Our shell - it's just a shell. But, of course, have to take care of yourself. Definitely. If you tend to be overweight, then diet. If you have the stomach, then discipline yourself to pull it. That is, some things need to be corrected. But to say that the only form of influence on happiness - this is an absolute nonsense.
- You are the enemy of plastic surgery?
I can not say that the enemy. But - I do not advocate. For example, if the girl is very prominent ears, why not do it? Or killed off the bridge ... But this should be approached very seriously. It is necessary to go to a few surgeons, listen to different opinions. And you have to find a doctor who exactly trust. You can fix, but not abused. Remember that plastic face are very similar.
- That is, to a certain perfection, in your opinion, it is not necessary to strive.
Everything has to be a flaw. Only then is the beauty. All the beauty - in the presence of a certain flaw. Perfect shape quickly bored.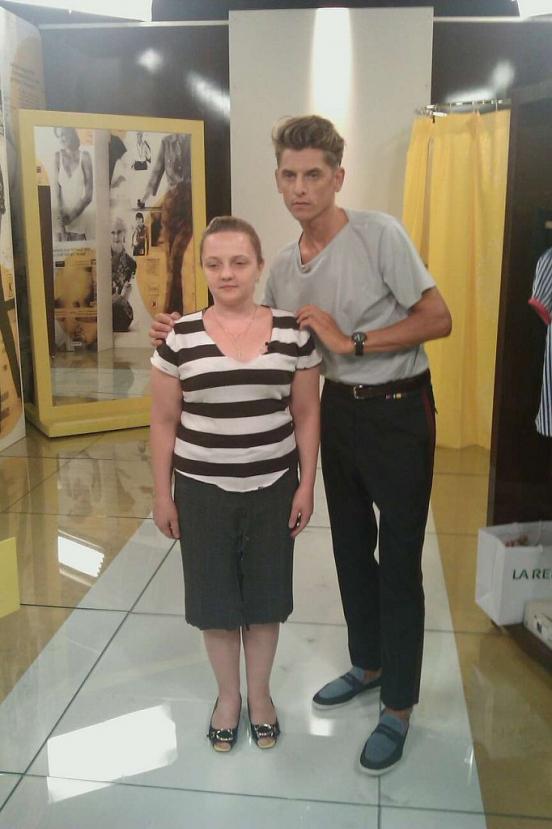 Today Vlad owns a chain of beauty salons "Barber office" staffed by trained their barbers. By the very same Lisovtsu is almost impossible to get, it is painted on the calendar several months in advance, and the list of his customers are the ones we see every day on TV. But you can be serviced by professionals who are trained by Lisovets and which maintain his style in his works.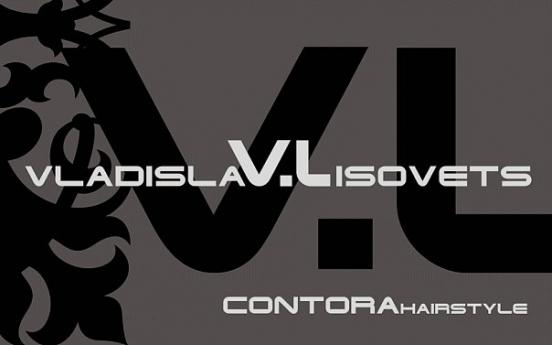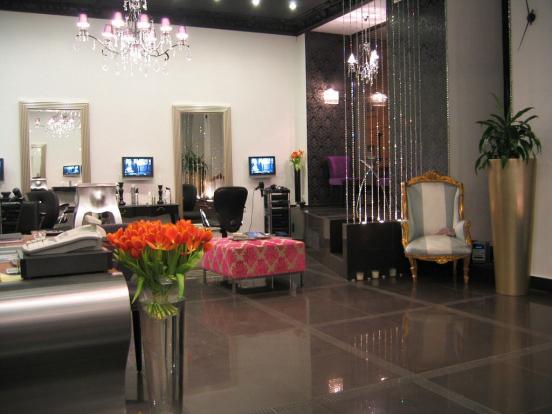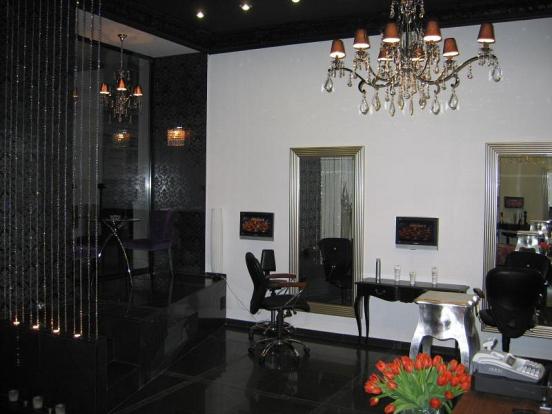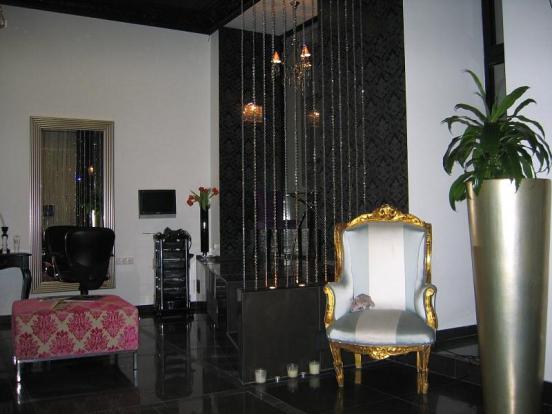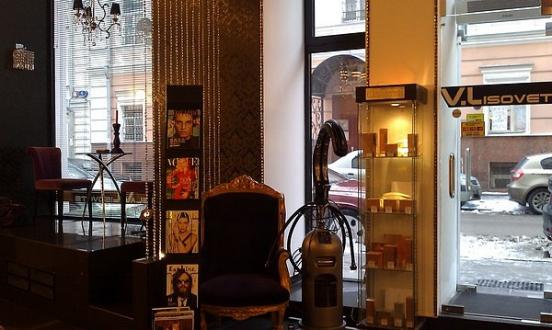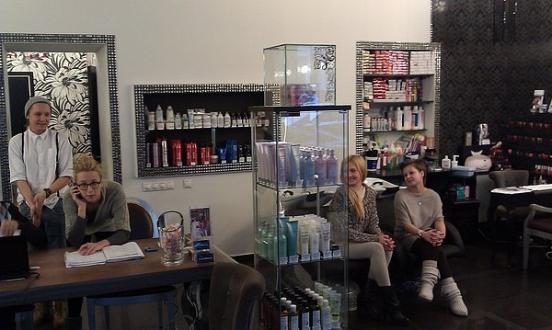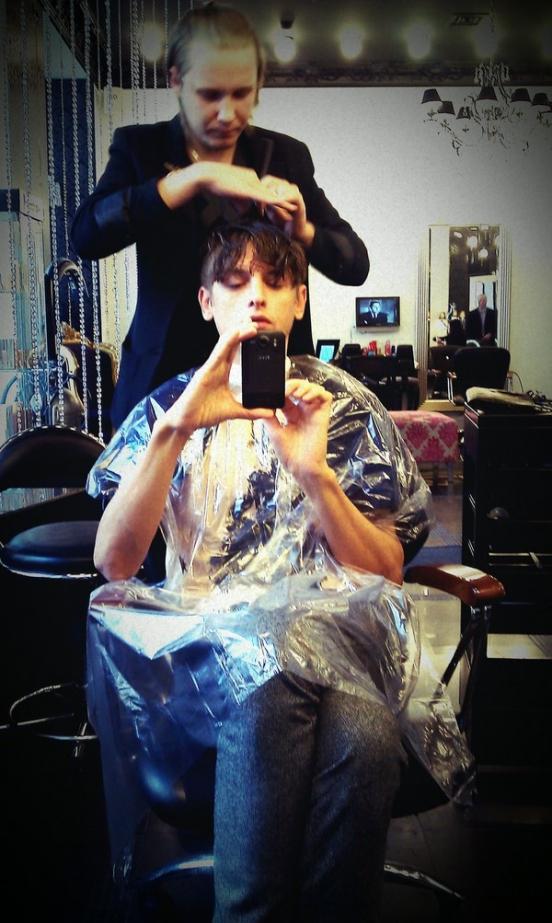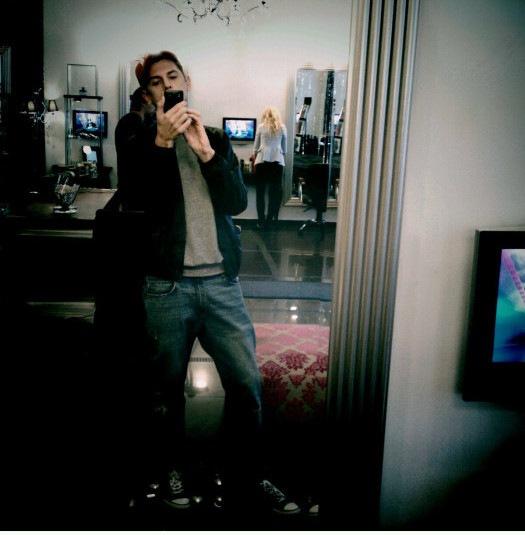 Vlad has been active in social networks, engaging in self-PR. Certainly better than the scandals and dress up like a Christmas tree.
Photo: lisovets.ru