The main secular barber our country 39-year-old Vlad Lisovets in popularity among colleagues can compete except that a 49-year-old (somehow did not expect it so much) Sergei Zverev, but always shocked star is not so stylish and pleasant person as Vlad. Lisovets addition to its main purpose is a psychologist and a good contact with wealthy clients and ordinary people always reach quickly and easily. In addition, he broadcaster (the show "Top Model in Russian", "female form" Beauty requires "), stylist and last ballet dancer. In Moscow, Vladislav V. moved from Baku, where he was born and grew up.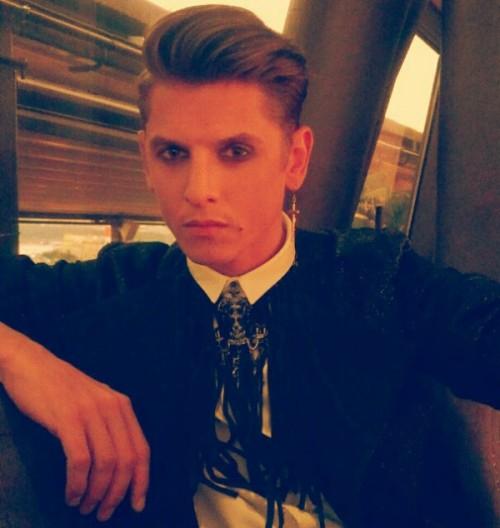 Vlad with Nikolai Baskov: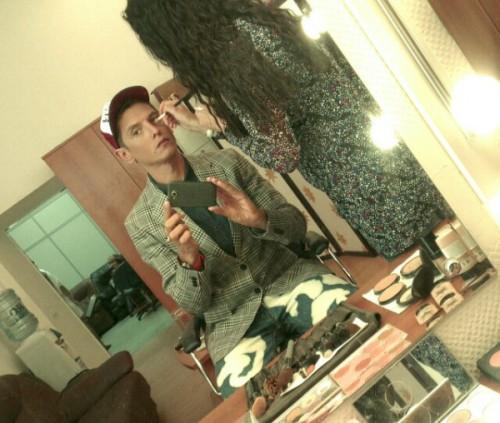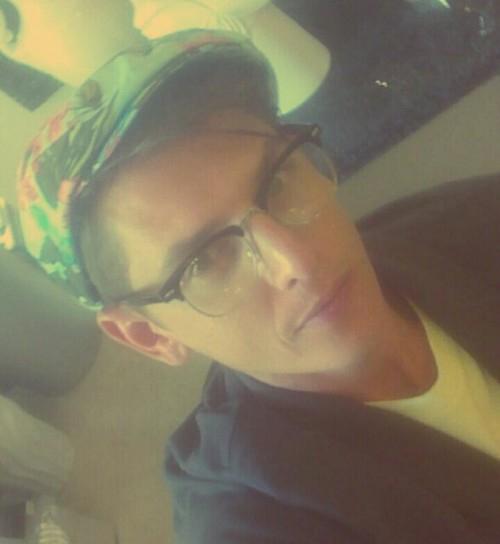 Kira Plastinina C: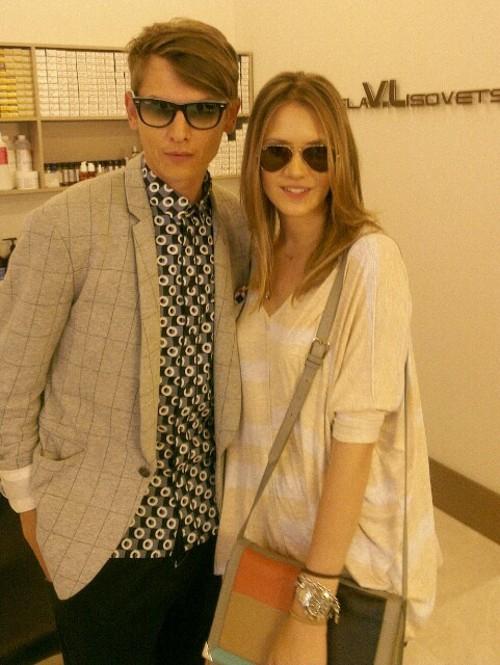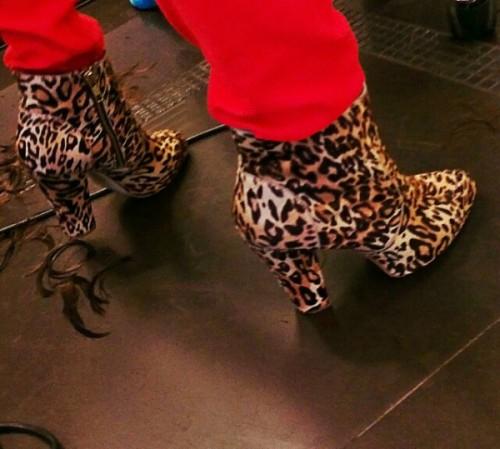 Leading Muz-TV Oksana Ustinov company Vlad: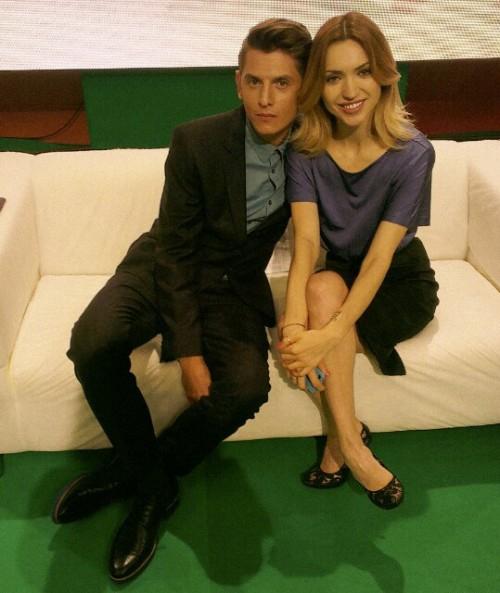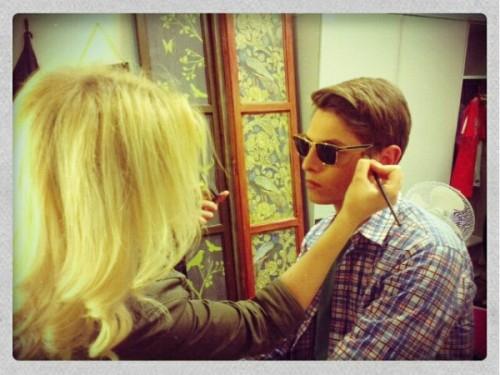 Again Celebrity. Now it has become Irina Khakamada: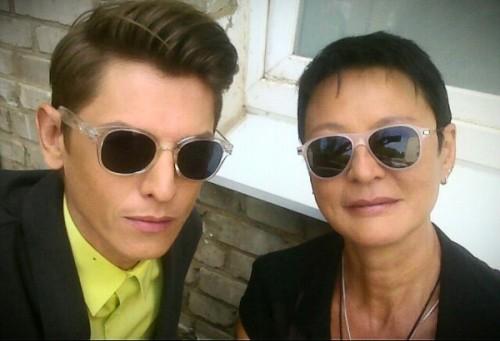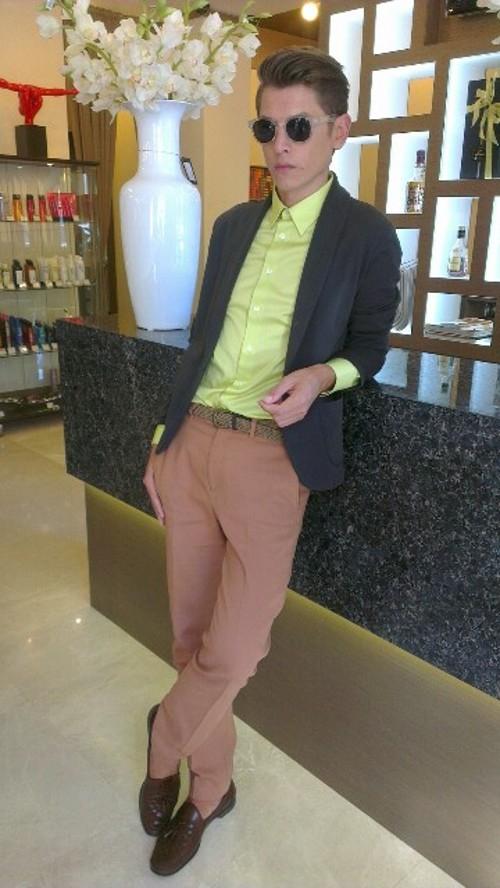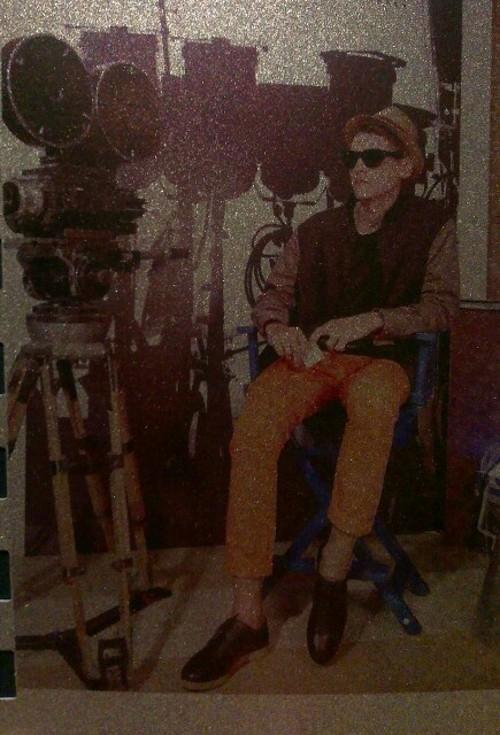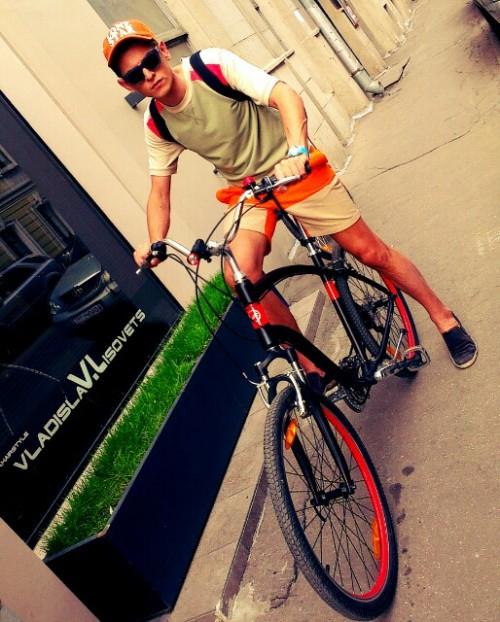 On the set for AIF.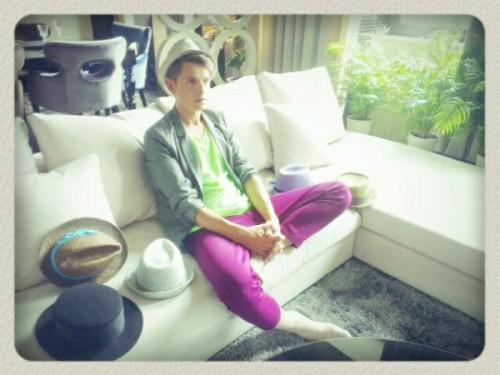 I have all the good, and what you want! :))))
Today in the "office" for all color)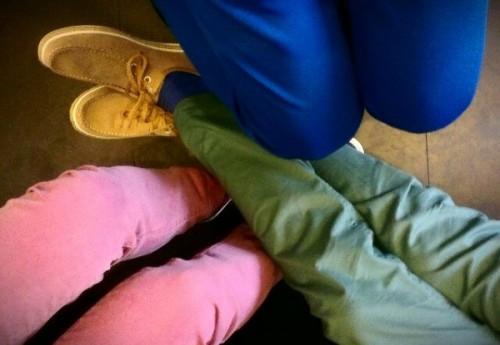 Today, with the master Yegor matched in color combinations)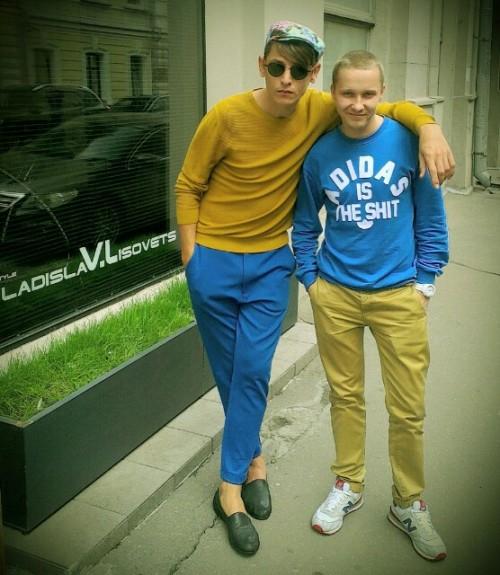 Graduates never cease to amaze!)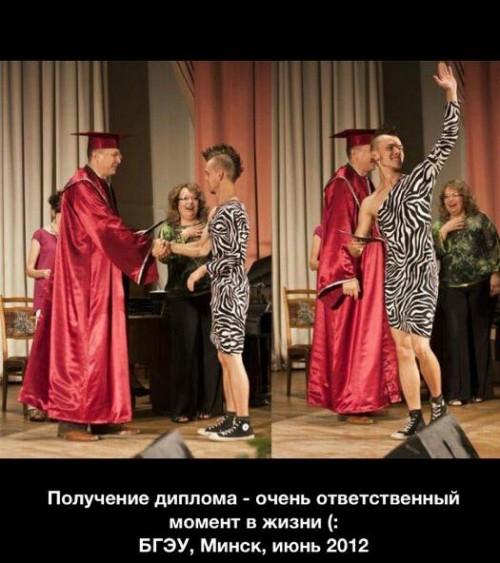 My favorite Olga Shelest!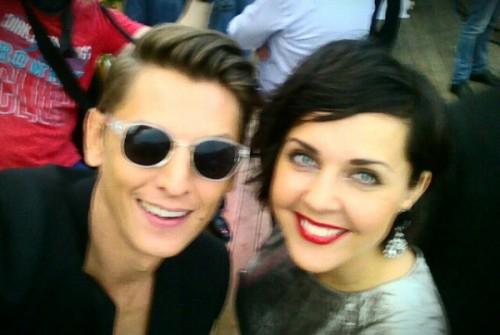 Hello was at a party in the framework of the ICF)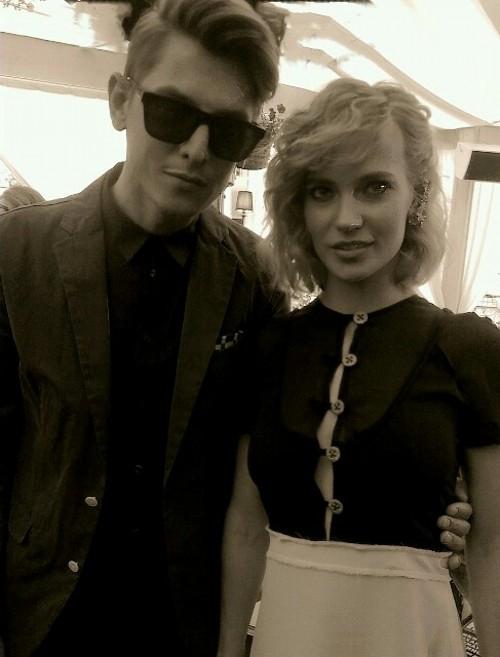 I can be proud of, I was given the award "People's Love" from the magazine "Peasant Woman" and gave bedding)))))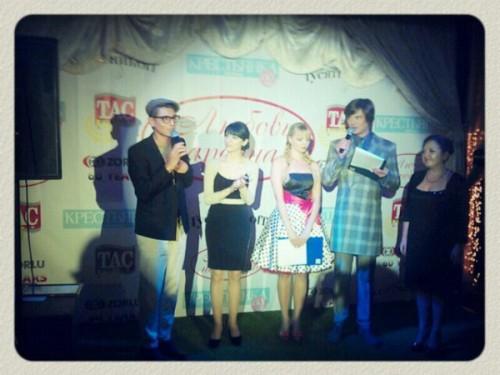 Ford Boyard and LyaBul)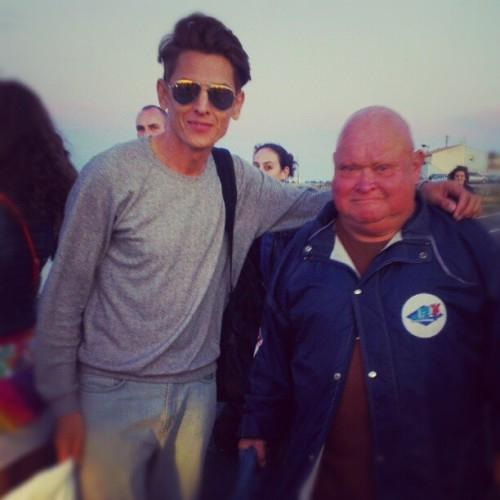 French dinner)
Elena and Kuletskoy ready for battle on the way to "Ford Boyard". All a good week !!)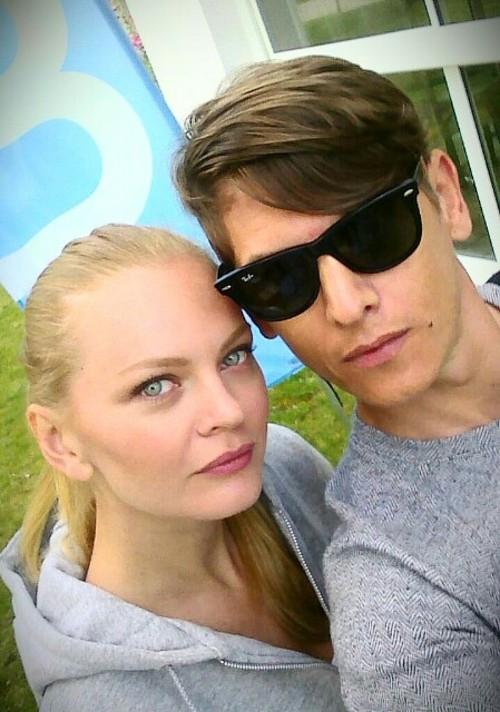 Good day!)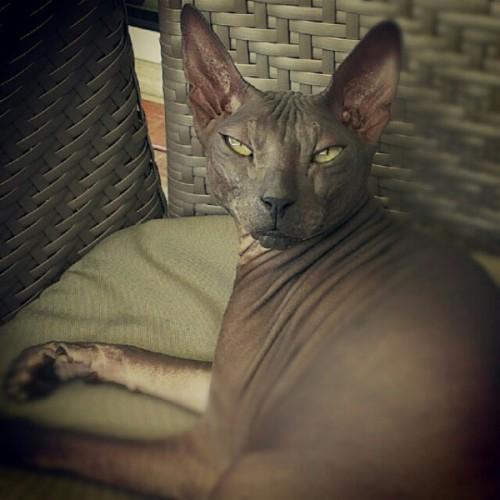 Although there seem to think it is necessary to buy!