Star couples today are in the limelight. Because of the paparazzi celebrities every day more and more difficult to hide his personal life. A thriving industry of tabloids allows anyone to monitor the affair of their idols. In general, all that we can say. I suggest you look at the most unexpected pair from the distant and not so past that were not "in the ear" and a couple of them just forgotten the order. I hope you will find at least a couple of, pardon the pun, surprises :)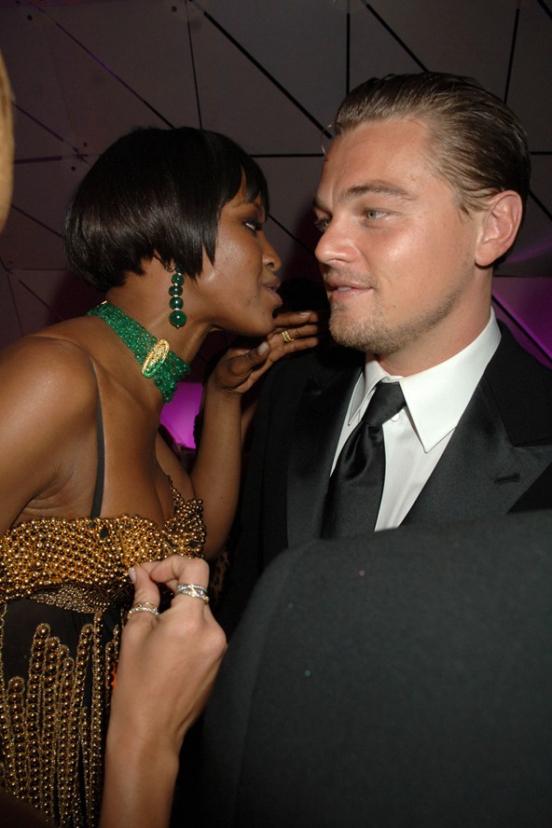 Naomi Campbell and Leonardo DiCaprio.
Check out this information it is impossible, but, according to some sources, the "Black Panther" and the three nominees for the "Oscar" was a very brief affair, even if not to say the relationship for one night in 1995, before Leo soared to the top of stellar Olympus, thanks to the "Romeo + Juliet" and "Titanic." One can only be glad that they were able to stay friends afterwards, because Leo haunts the party, along with Vyacheslav Doronin and Naomi, and staying with them on the boat.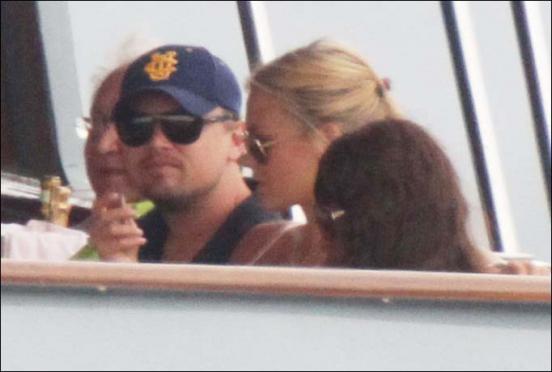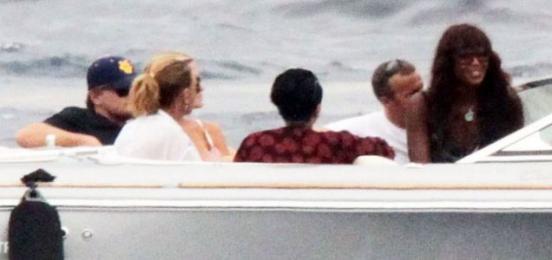 Continuing the theme of short intrigues - Rihanna and Shia LaBeouf.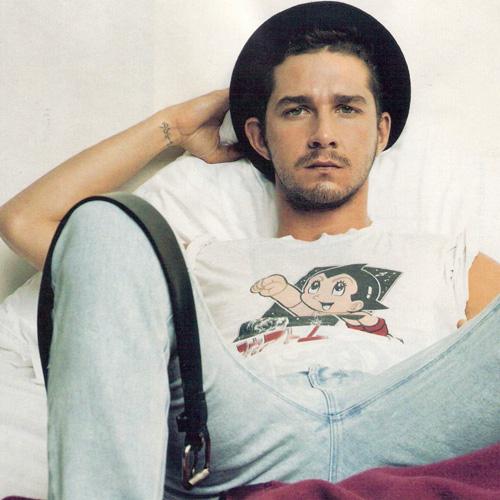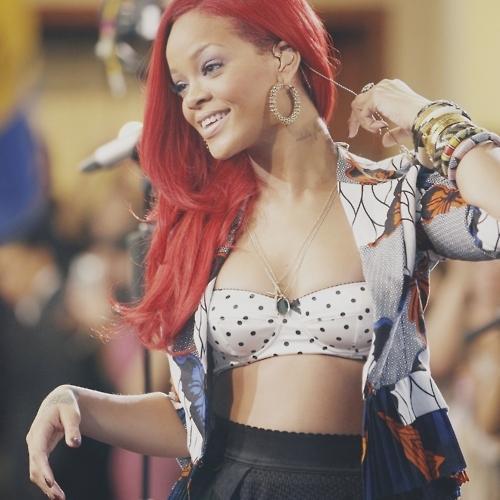 In summer 2007, rumors began to circulate about what Rihanna and Shia are found after they were captured in a photo together at the bar. 2 years later, Shia decided to share the details and as it turned out, it was limited to one single date. As the actor Ryan wrote him a sms first, and after a brief correspondence, they had agreed to meet. However, on a date between them broke out "spark", so they remained friends. Apparently, love to talk about their victories around the world without restraint program have a heartthrob in the habit, if you remember how Shia recently admitted that he had an affair with Megan Fox during the filming of "Transformers." Megan has confirmed this statement. Well, that recognition did not affect the relationship of the actress with her now husband, Brian Austin Green.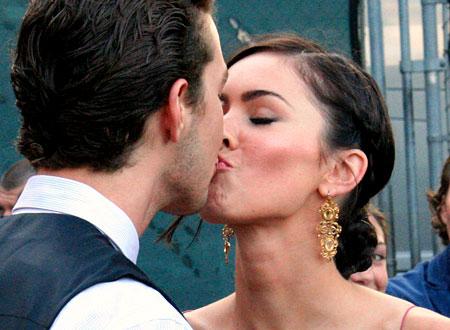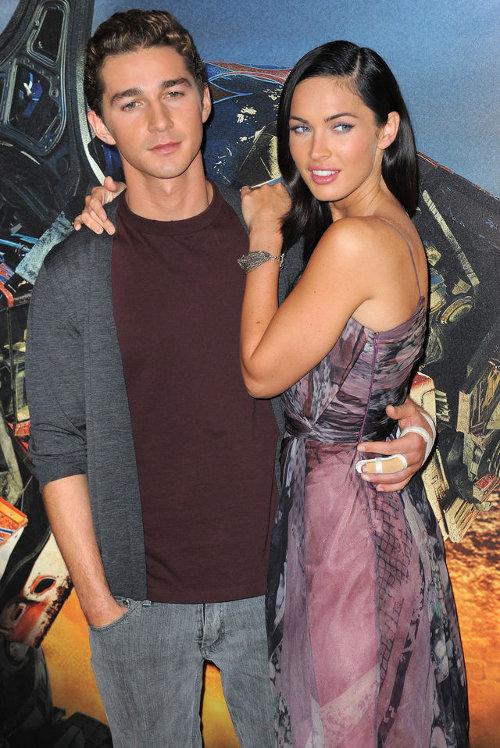 Ashley Olsen and Lance Armstrong.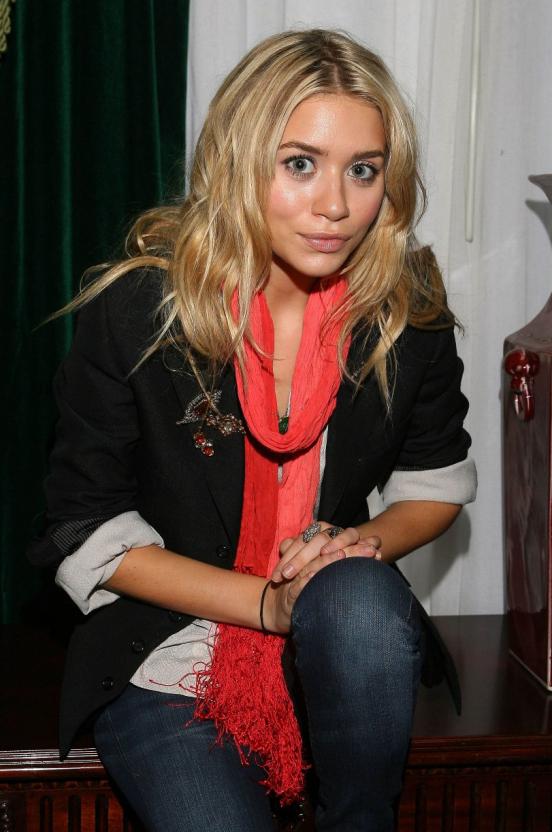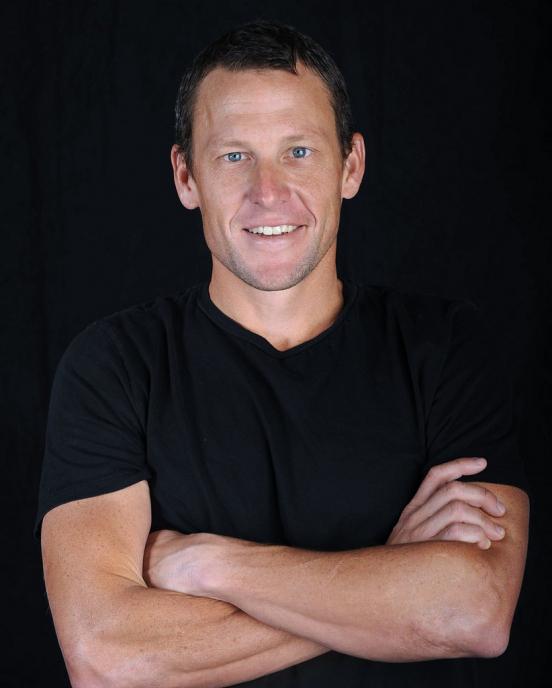 In 2007, when the actress was 21 years old and 7-time winner of the "Tour de France" - 39 of for some time regularly noticed during visits to New York. As you can see, in anything serious in the future is not spilled.
Anna Paquin and Kieran Culkin.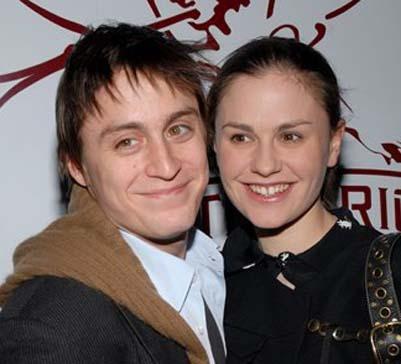 The couple met in 2005, they played together in the play. Roman lasted a couple of years, unfortunately, no further details are known.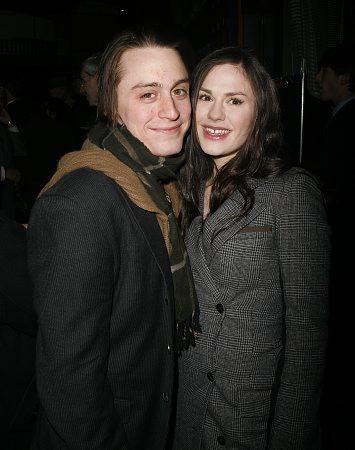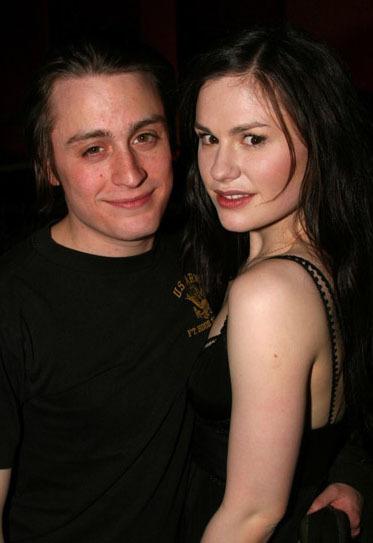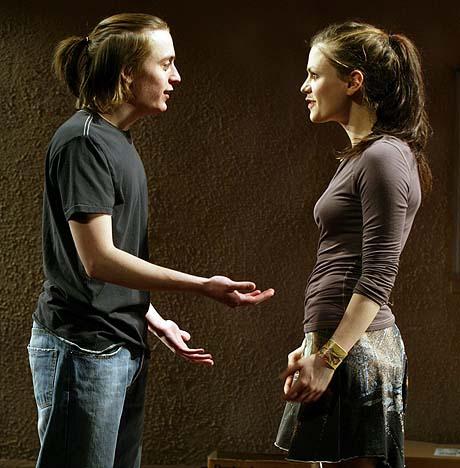 Brad Pitt and Christina Applegate.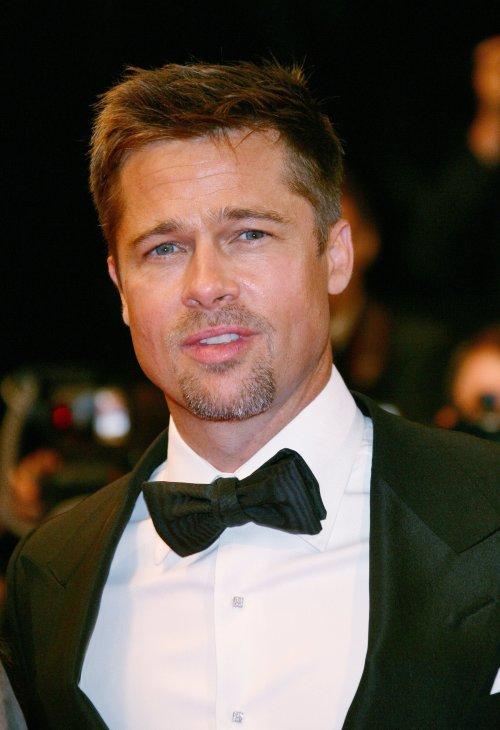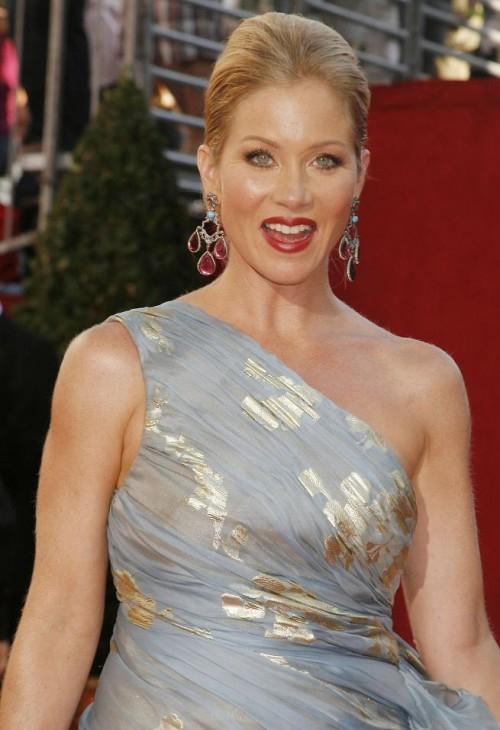 It all happened in the distant years of 1988-89, when Christina was already a national sex symbol, thanks to his role as Kelly Bundy in the TV series "Married with Children" (Light Bukin in the Russian version), and Brad Pitt is still content with episodic and secondary roles. That's what Applegate said about this in an interview: a few years we were very good friends when I was about sixteen. We hung out in the same group of people, and at one point looked at each other with new eyes and decided to cross the line "just friendship" actress still regrets that she threw Brad, but rather on how - together they We went to the MTV Movie Awards, but Christina has gone home already with someone else, leaving Brad there.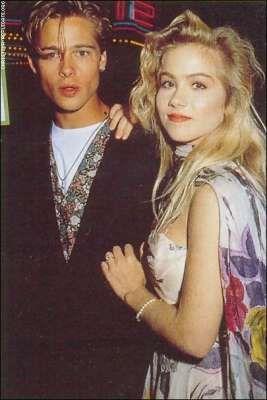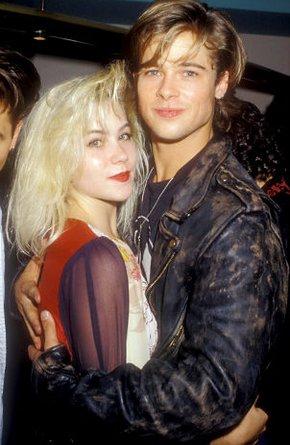 Dzhenueri Jones and Ashton Kutcher.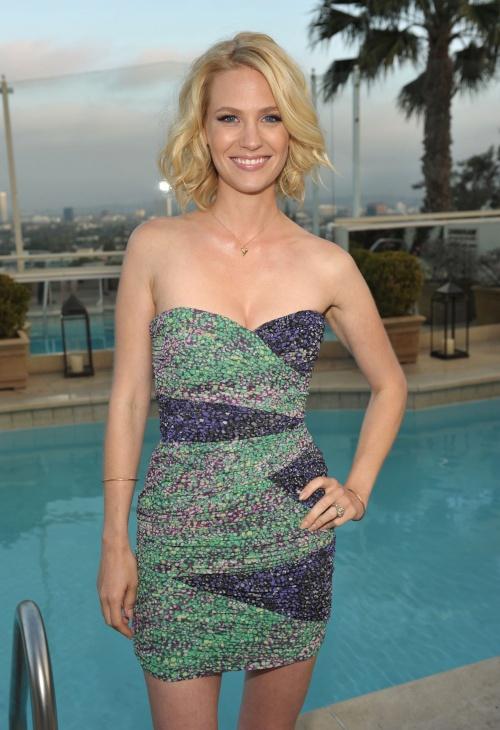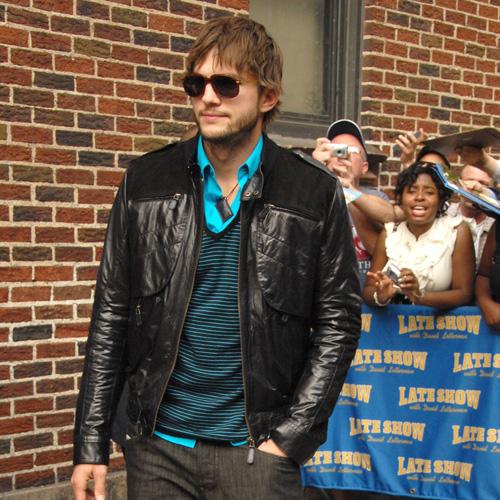 The couple has been together for three years - from 1998 to 2001. According Dzhenueri, Ashton was pessimistic about her acting career and said that she had nothing to be released, (judging by her acting talent, who can contemplate today, Ashton had occasion to say so), but it is only motivated Woman Catcher prove that he is wrong. The photo is difficult to know today's sultry beauty: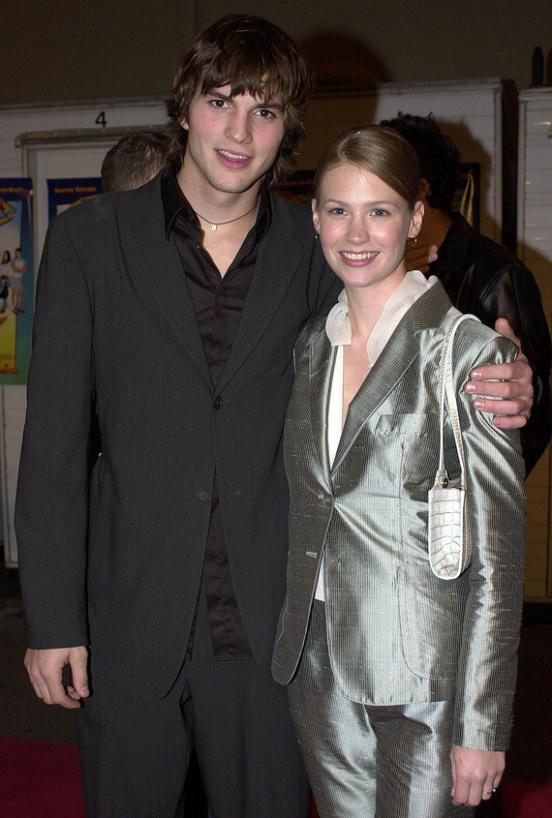 Renee Zellweger and Jack White.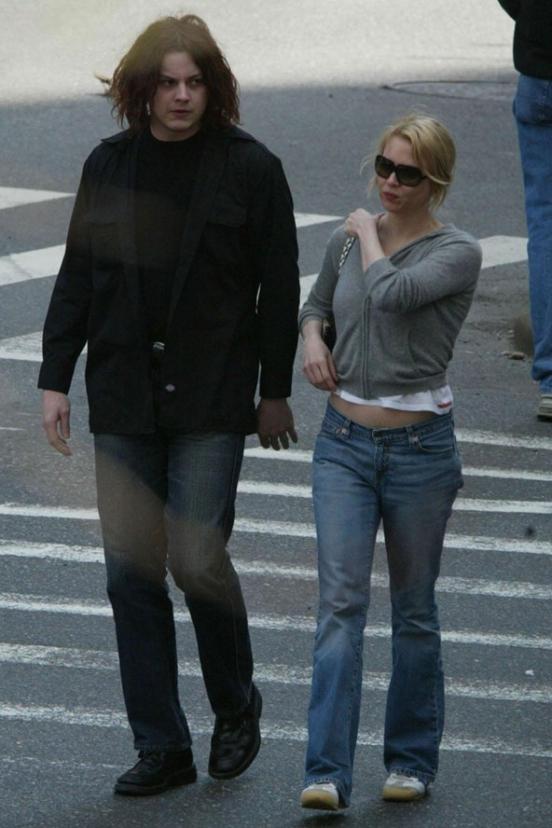 The couple met on the set of "Cold Mountain" - Rene played a major role in the film, and Jack (winner of "Grammy" and member of the rock bands like The White Stripes, The Raconteurs and The Dead Weather) recorded 5 songs for the soundtrack. Musician 6 years younger actress. Together, they were 1, 5 years and parted, as they say, because of the fact that the music was most of the time White.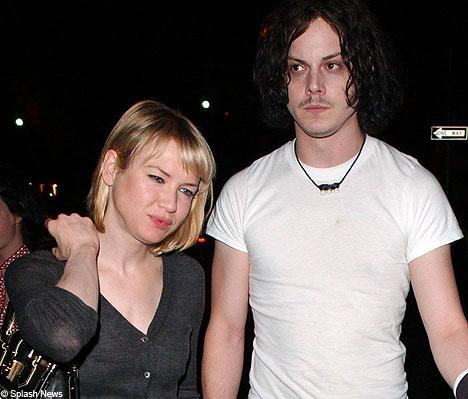 Liv Tyler and Joaquin Phoenix.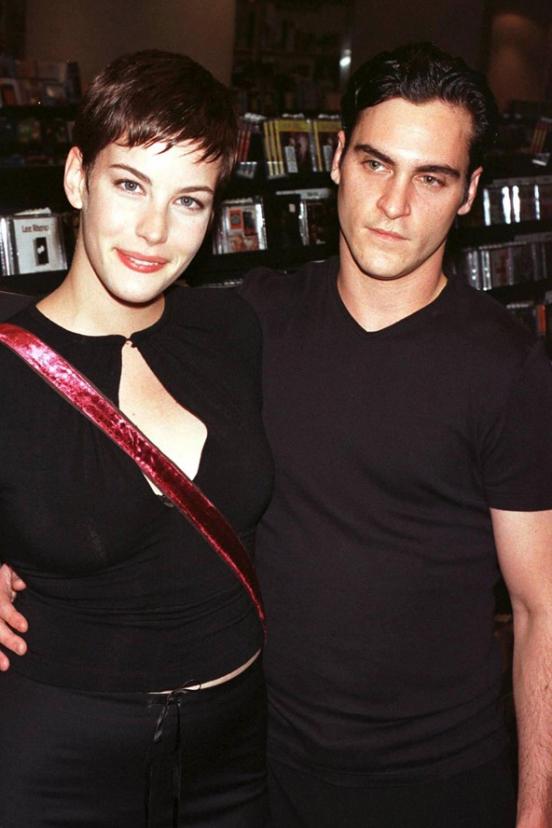 Actors have been together for 4 years, from 1995 to 1998. At that time, they were considered one of the most beautiful Hollywood couples. But, unfortunately, their story ended. Here's how it commented Joaquin:
I believe that people appear in each other's lives for a reason. And I know that we, too, met with Liv each other for a reason - she needed me, and I - it. At some point, we have ceased to grow with each other, make progress, so took an adult decision to move on in life by one, despite the fact that between us was still love. There is not a dirty details that I could share with you. I am grateful for the time that we have gone from Joaquin bylo.Liv to her future husband and father of her child Royston Langdon.