Girls, do you see the program "Fashionable sentence"? I - yes, not so much because of the transformation of the main characters, but because of the judge's Alexandre Vassiliev. I like this charming little fat man with his unique sense of humor and no less original outfits. Most of all I am impressed by his statement:
Better to be an old woman glamorous than the old devushkoy.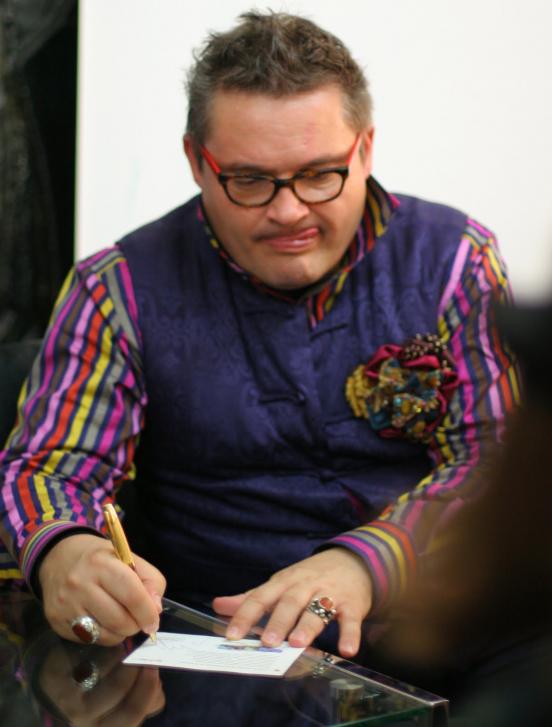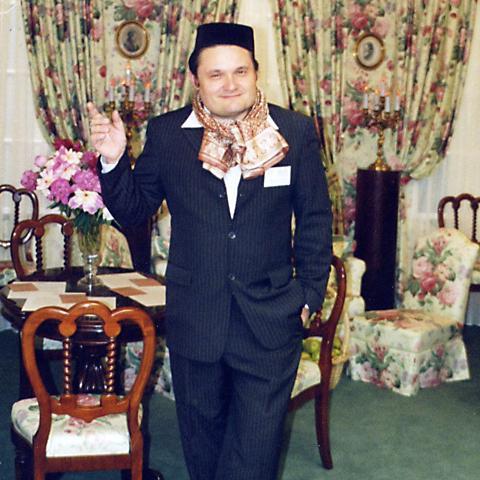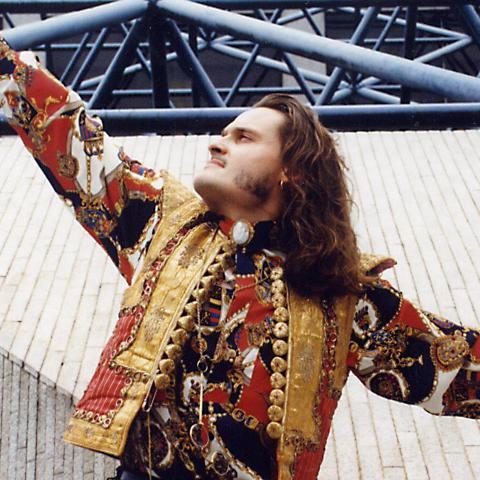 Meanwhile, Russia's chief historian of fashion is quite a serious person. To his credit a lot of sets and costumes created for more than 300 theatrical productions, implemented at the national and international stage in 25 countries.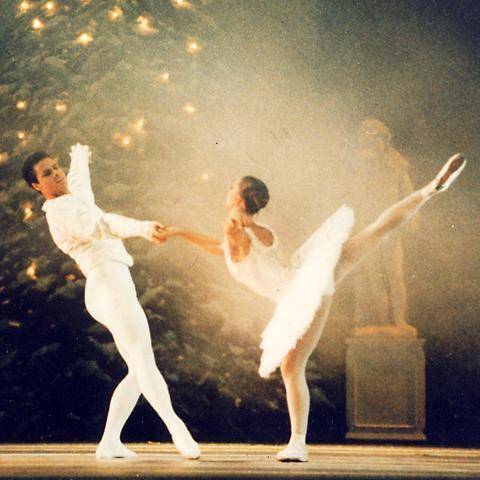 By the way, my first experience of theater decorator Vasiliev received in 12 years, issuing a statement of the fairy tale "The Wizard of Oz."
According to Vassilev, his career was destined family. He was born in the union of the actress and artist, grew up in an atmosphere of art, beauty and aesthetics. Sasha never walked in the yard, he was not interested to talk to their peers, but he attended all the performances of parents who worked at the Moscow Art Theatre.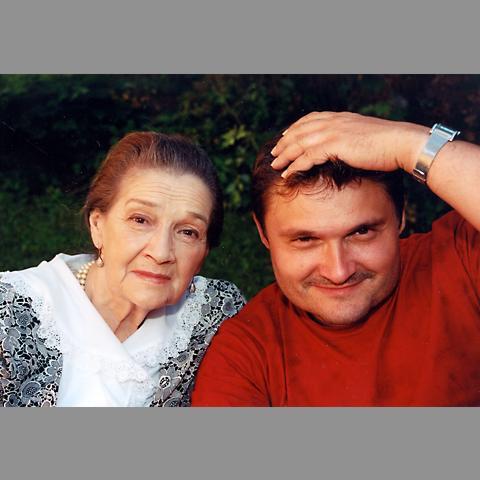 "The most extravagant Parisian" knows four languages, which gives lectures on the history of fashion and stage design at universities and colleges around the world. Vasiliev known for its collection of costumes and Russian period, with whom he traveled to many countries.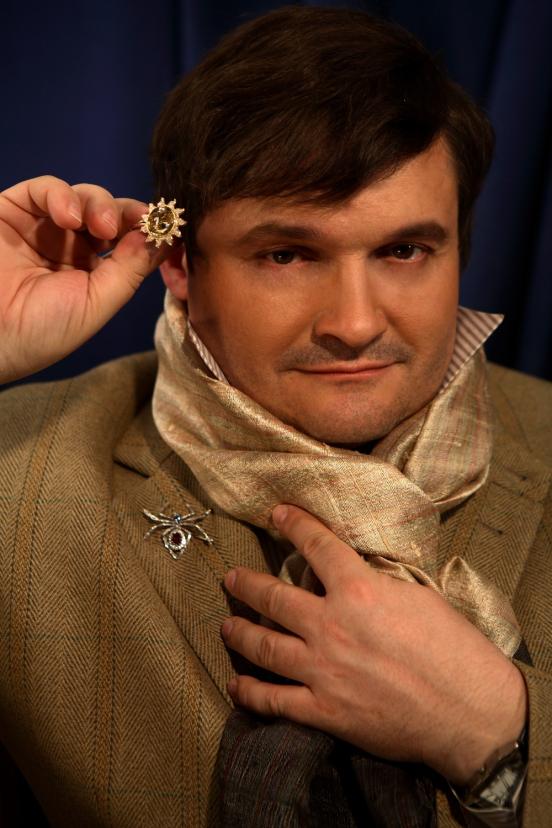 And he began to collect her at the age of 12 years, at a time when other children are fond of collecting Matchbox labels and brands. Classmates teased even Sasha "pomoechnikom" for his fondness for visiting dumps, where the then Muscovites threw what they thought junk - old albums, dresses, hats, fans.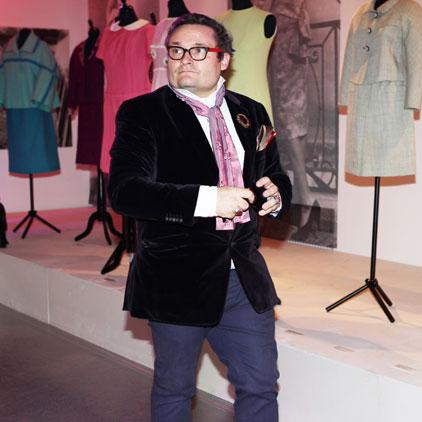 Now the collection Vasilyeva estimated two million euros and he is very kind to her concerns. A case where art refused Nicole Kidman, ask outfit from his collection for the filming of the movie "The Lady from Shanghai."
Giving my historical originals some ambalistoy Australian actress ?! Their dresses I would not let even the try Coco or Audrey Hepburn, Vivien Leigh ... no collector himself sometimes wears rings, and from its own collection.
He also introduced the fashion in Russian fashion for men's scarves, which can now be seen on Menshikov and Domogarova, Mikhalkov and Zaitsev.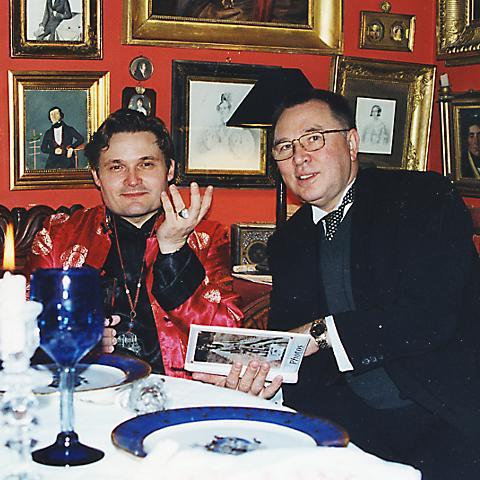 Vasiliev is the author of numerous books on fashion, some of which were translated into English.