That has rung bright cheerful summer 2011 ... It is time to clean the cabinet frivolous dresses, tops, tunics and skirts and think about warmer clothes. What designers offer this autumn in this capacity? First, coat. Classic and avant-garde, wide and emphasizing the female figure ... So, watch the most fashionable trends of autumn-winter coat 2011-2012.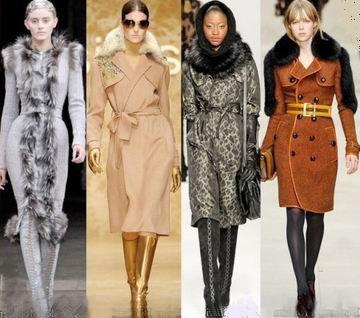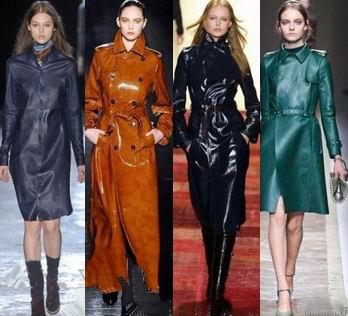 Wide coat - a definite favorite of the season. Many of the details of this model borrowed from men's fashion - the broad shoulder line, knee-length, strict elongated lapels. Often, these coat - double-breasted. Pockets and into fly-away coquette - actual items.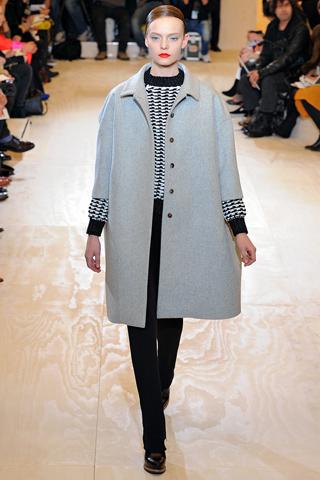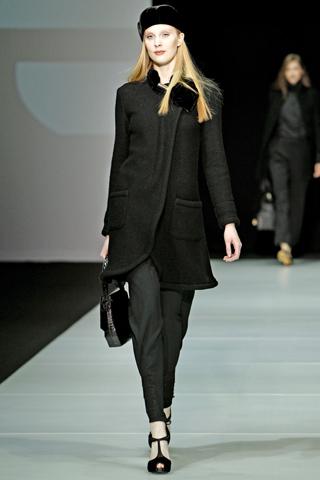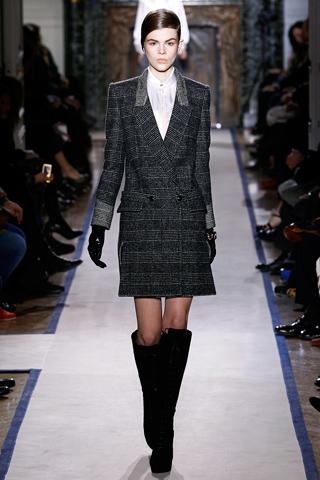 For those who do not like to mess with button closure, designers offer an alternative - a coat with a smell, belted belt or sash.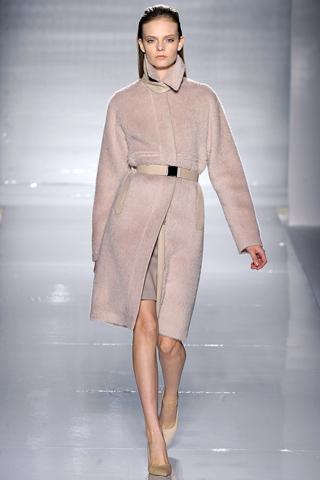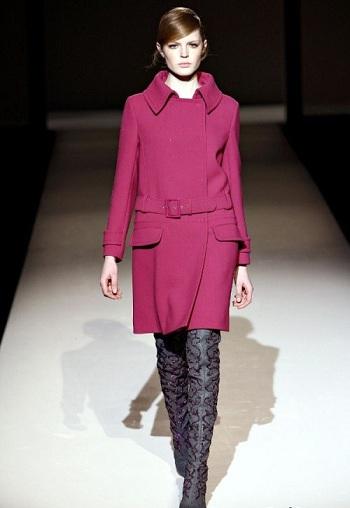 Direct coat without a belt - another hit this fall. Often, these models are made of a monochromatic fabric rather muted shades and have a minimum of decorative detail.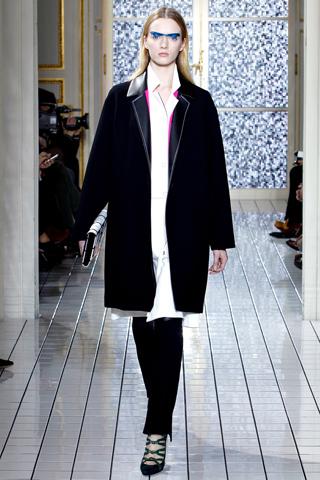 Interestingly it looks oval coat with stand collar, cropped sleeves and large pockets.
But the real hit of this autumn is considered to be the coat-dress, emphasizing the dignity of women - the chest and waist. In this model, a classic long sleeve or shorter - three quarters.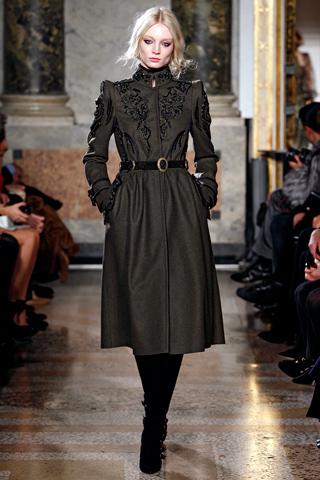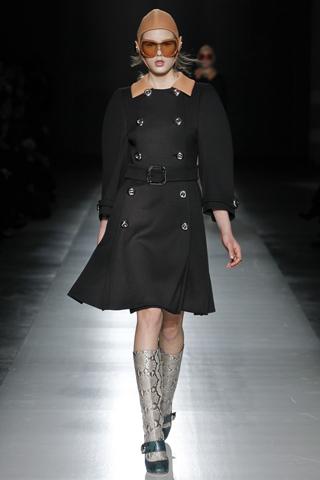 Not forgotten and the military style, which combines perfectly with classic trousers and jeans. Trendy colors such models are gray, black and bottle green.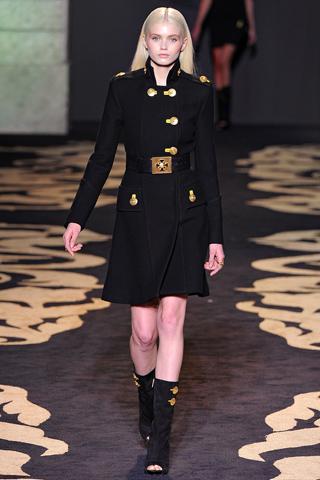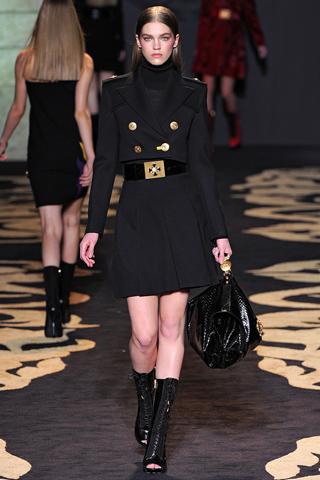 But not only these colors tend to accumulate grease will display. Bright colors will add a gray rainy days orange, red, blue, white, emerald green and yellow colors, and contrast cell and animal prints.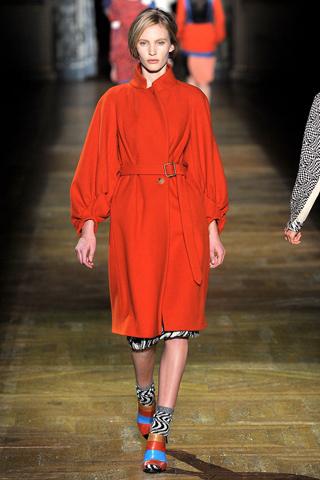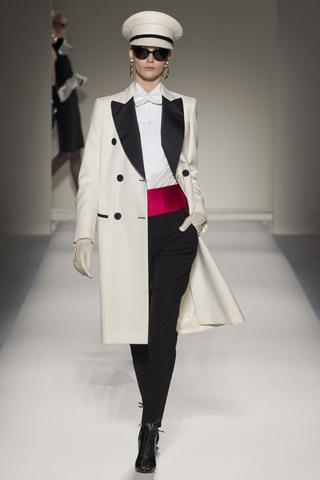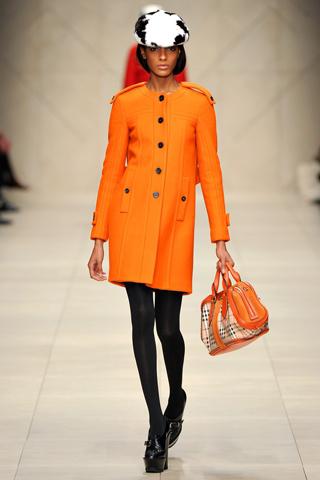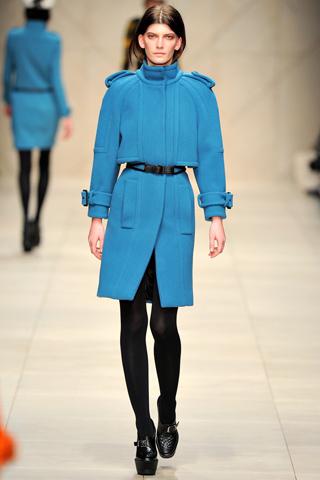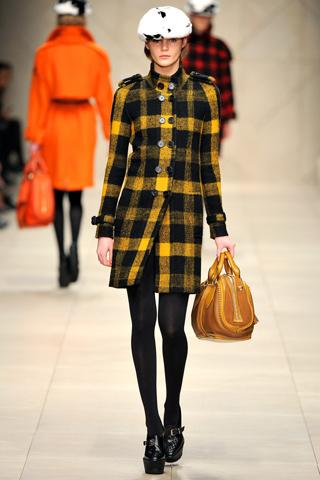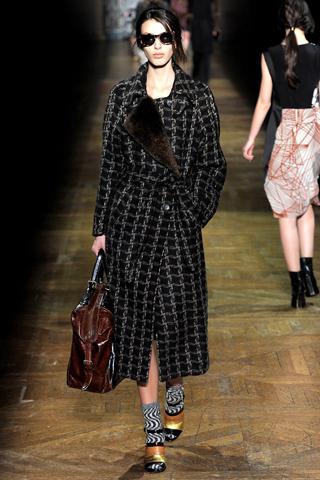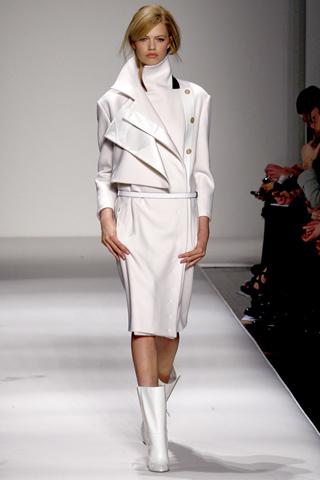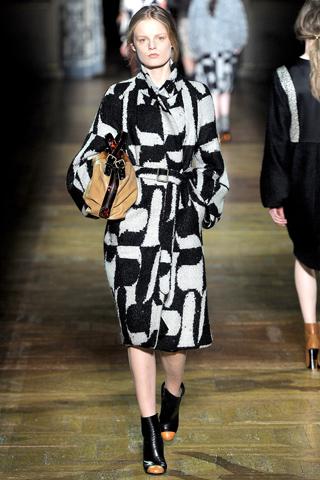 It would not have fought with fans of Greenpeace supporters fur and leather, these materials will be relevant to the coat.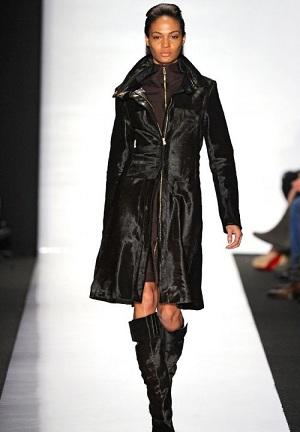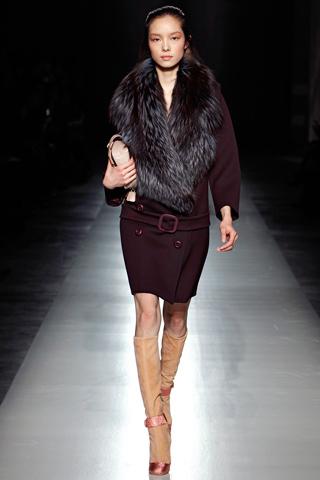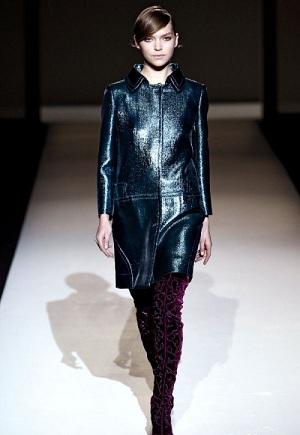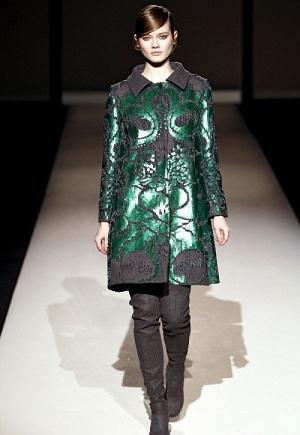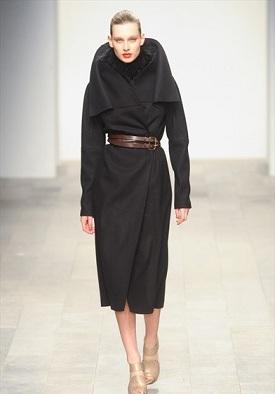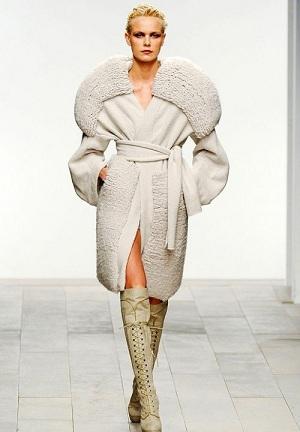 Not forgotten and noble cashmere, velvet, tweed and wool.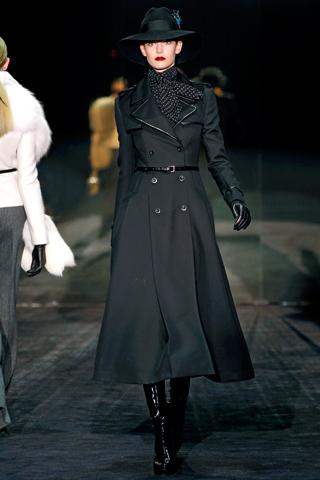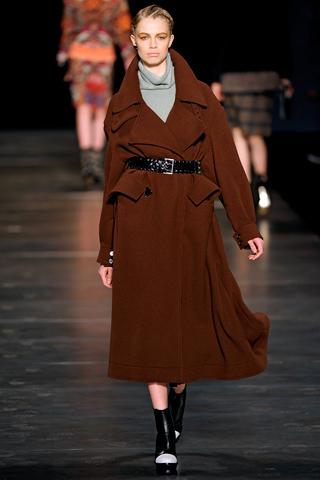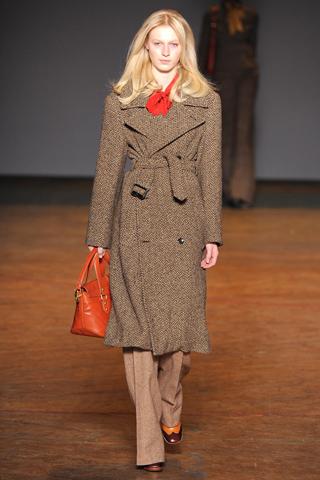 Fashion this fall is diverse and variable, we can only choose the appropriate option and enjoy a "lavish withering of nature," and then freezing in winter.