Making post "Rare photos of celebrities", noticed that I have a lot of pictures of Brigitte Bardot. I thought, and decided to just put them in one post. There will not be her biography, it is very famous and it is a lot that is known about it, and recently wrote about it in the post, "French actress. Part first. " Therefore, there will be only her photo rare and not so rare, and its quotations from life. I think that her fans have a website .... Enjoy your viewing))))
For me - a celebrity - the one whose name can be found everywhere, but not in the phone book.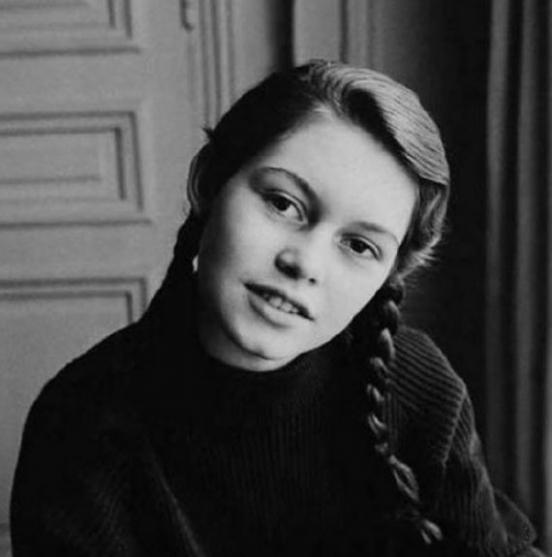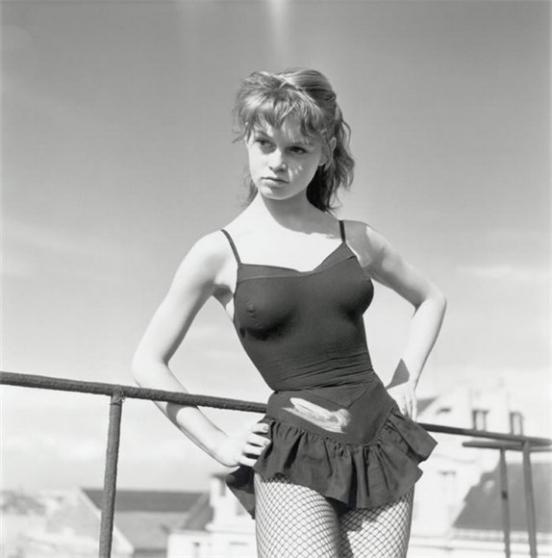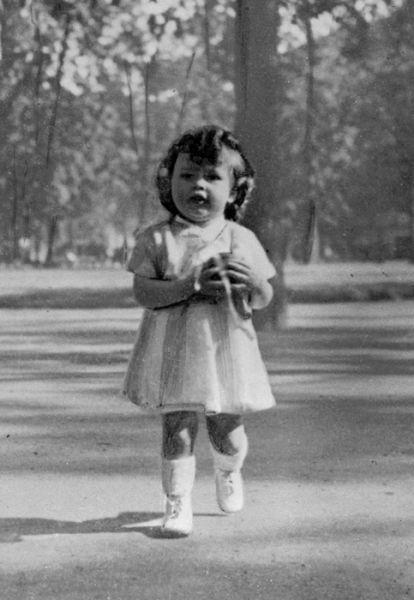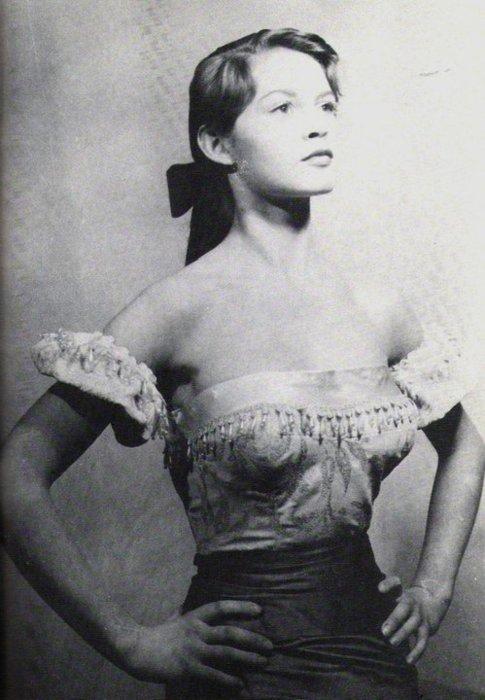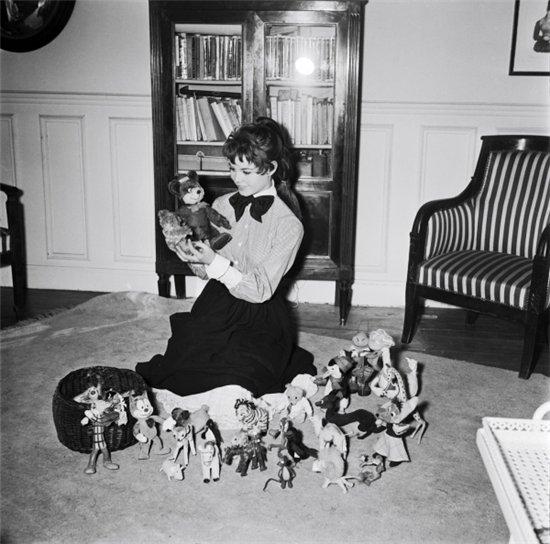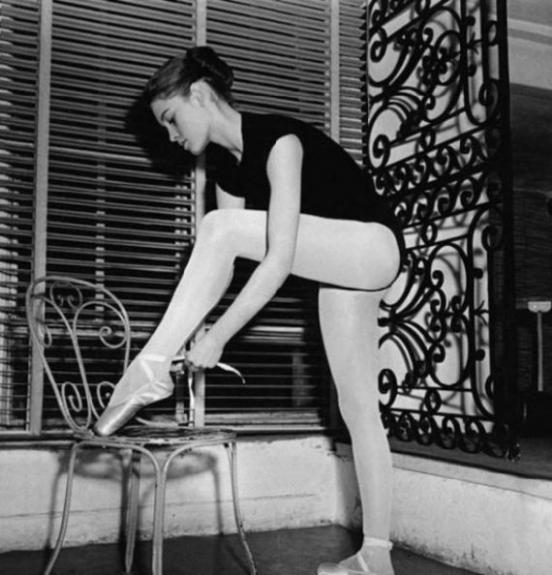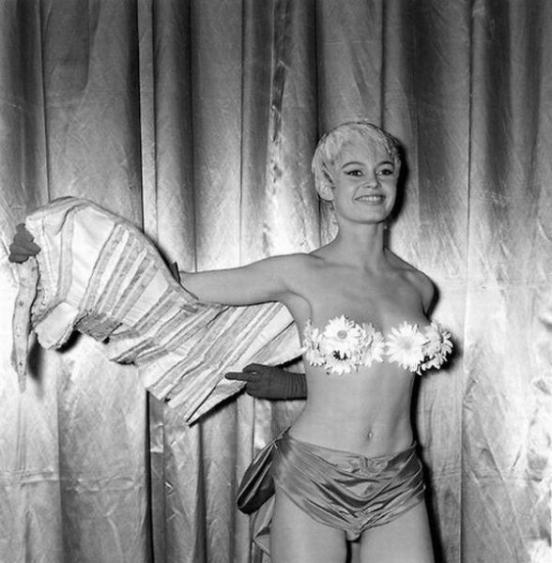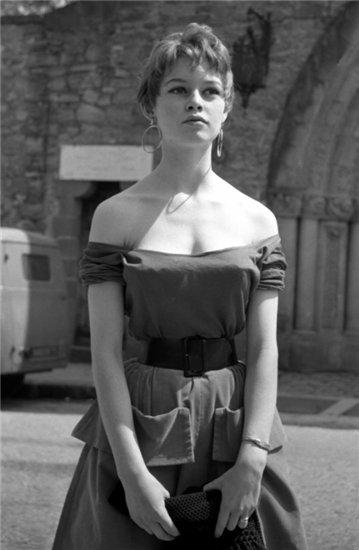 We must live for today, do not dwell on the past, which often leads to us melancholy.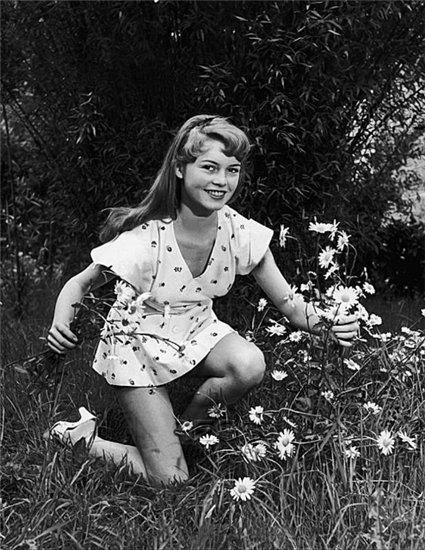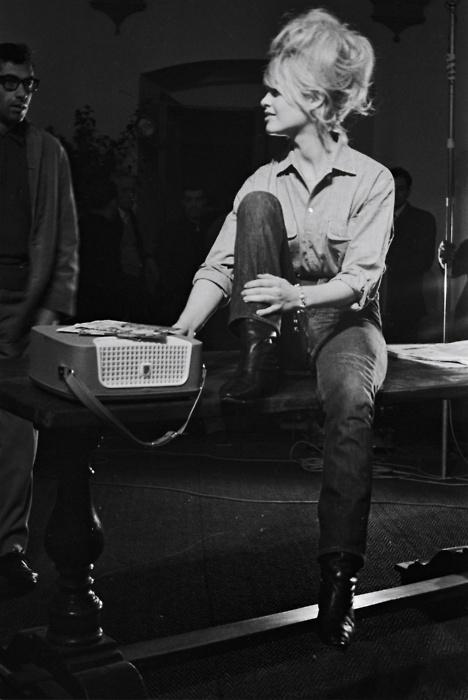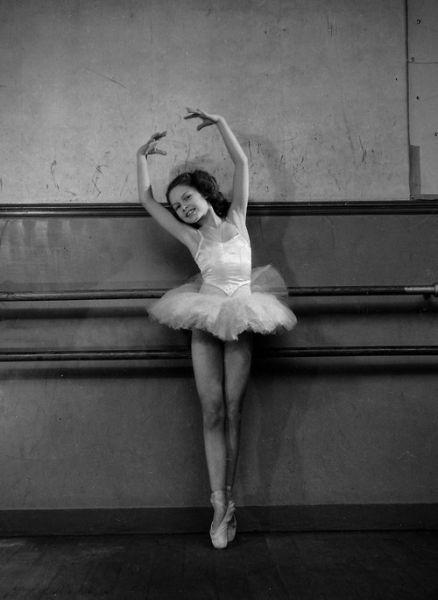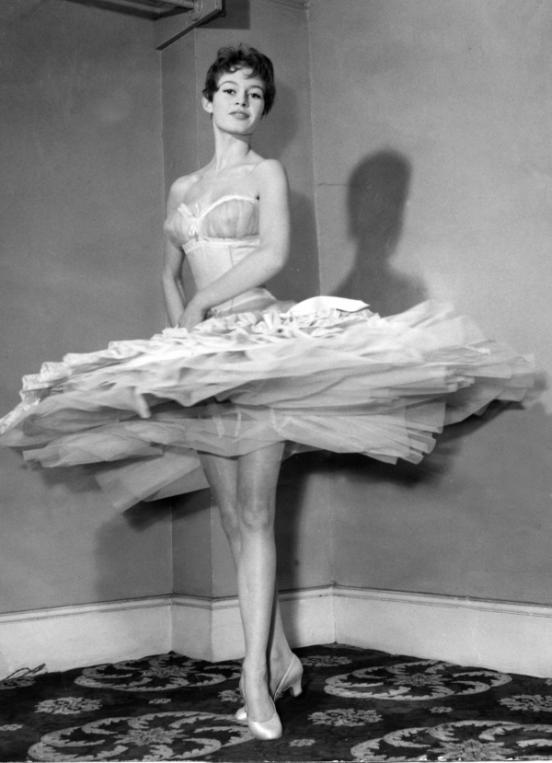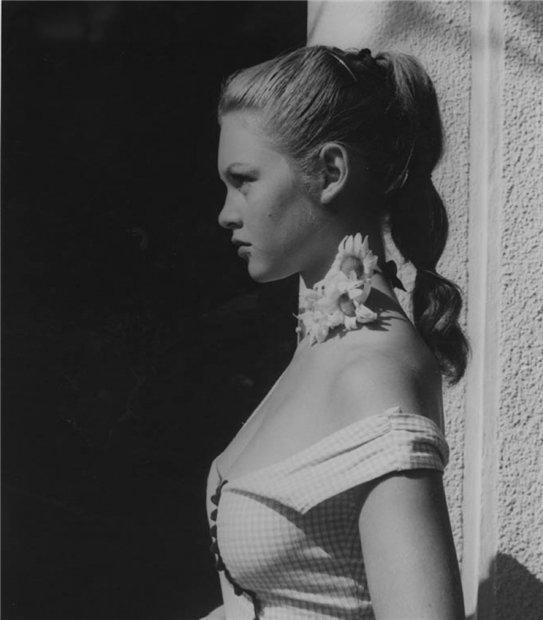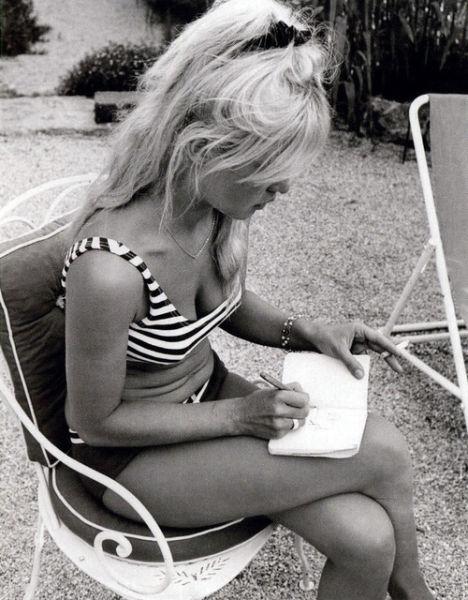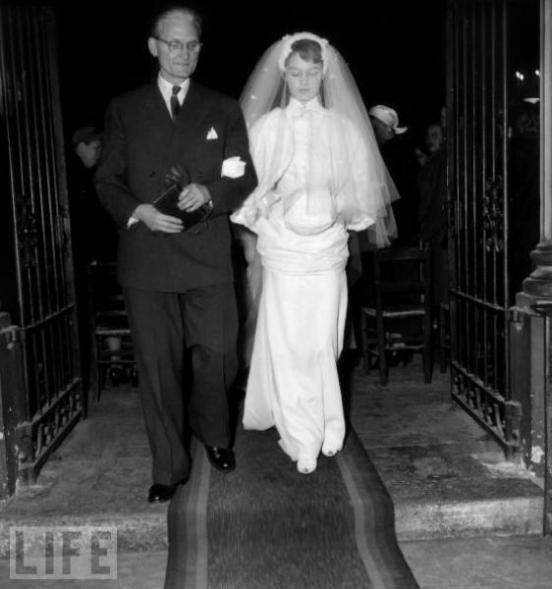 No harder work than try to look beautiful with eight in the morning until midnight.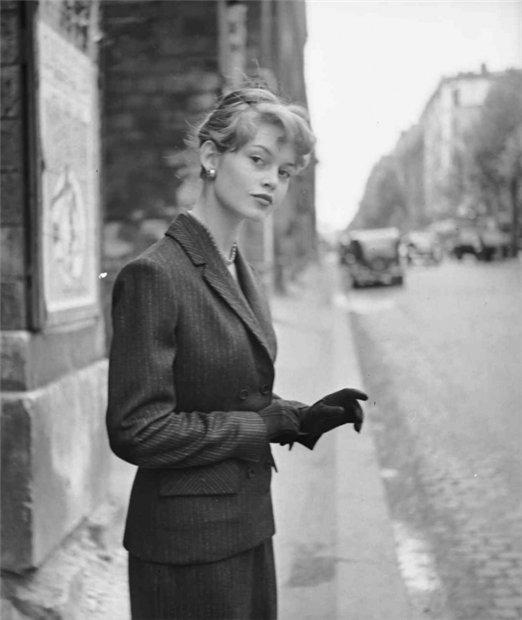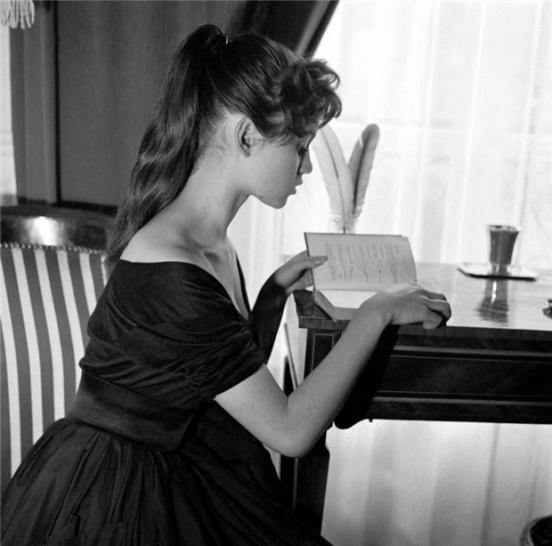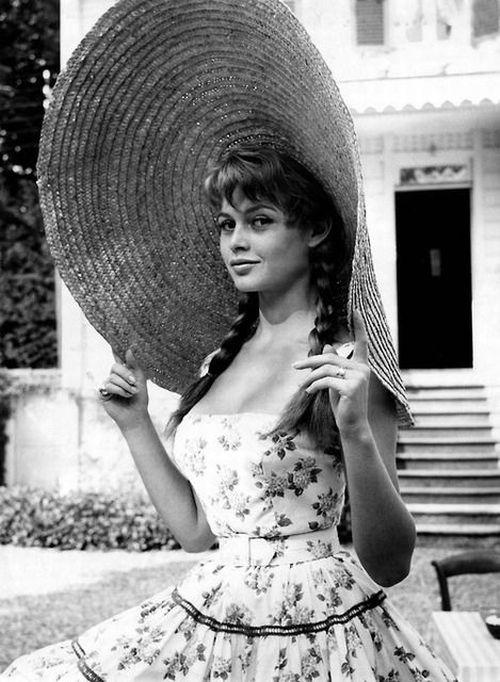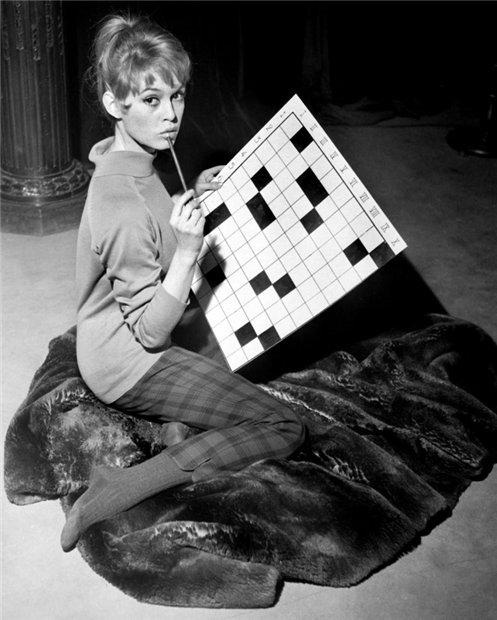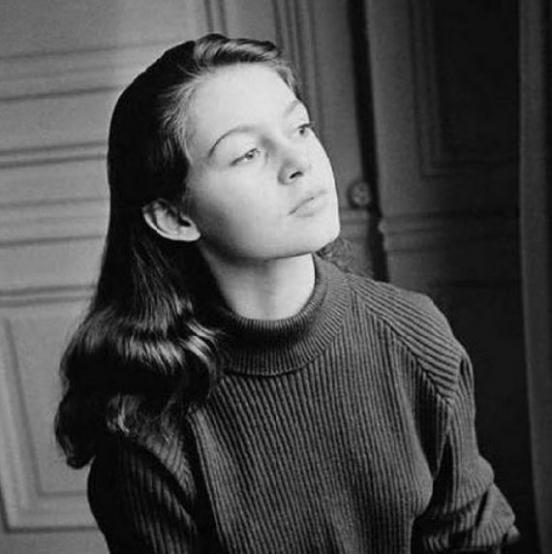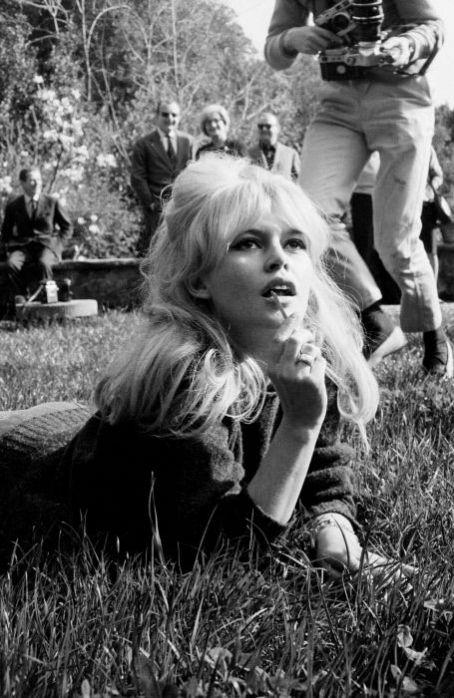 Etiquette - is the ability to yawn with your mouth closed.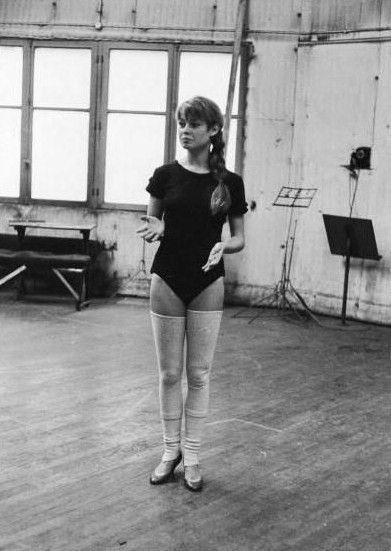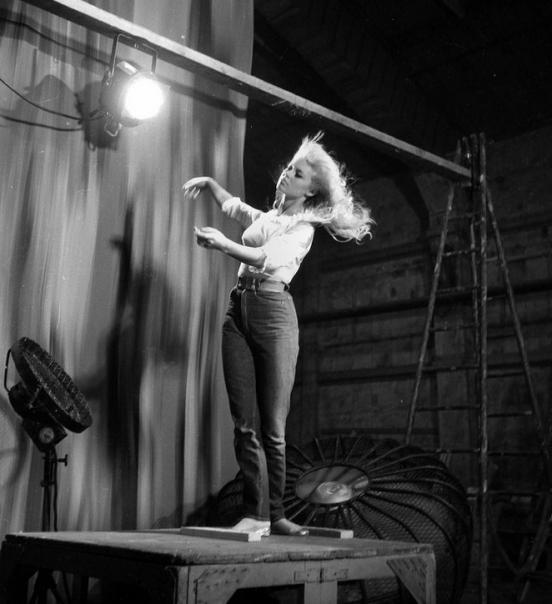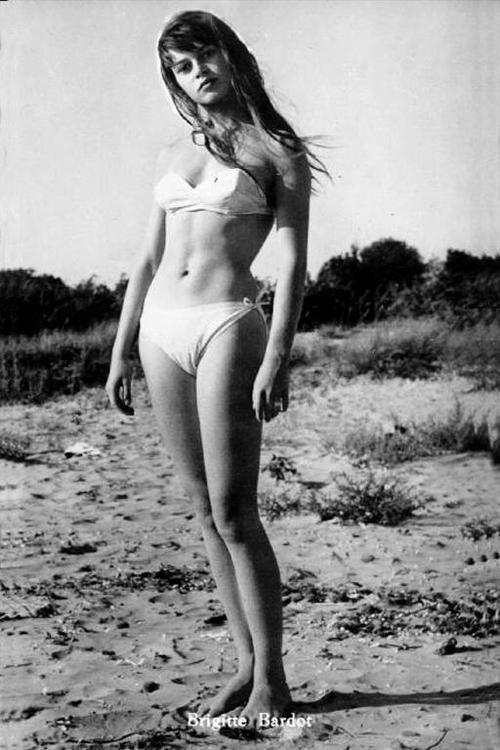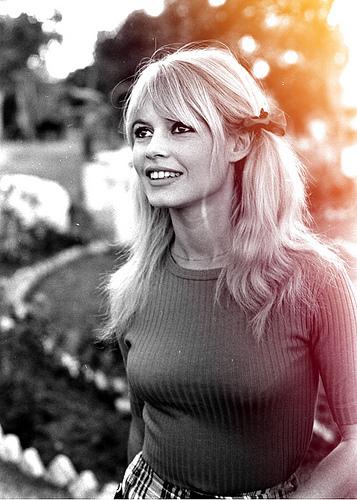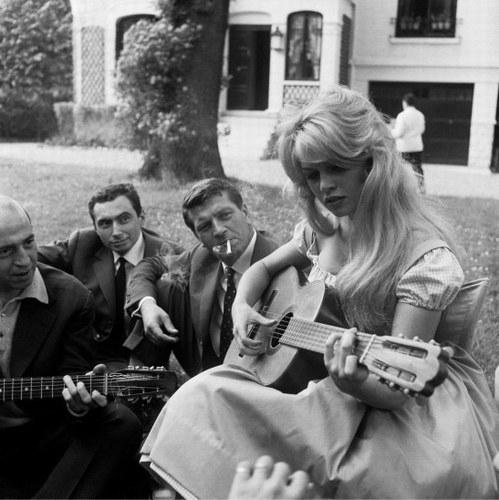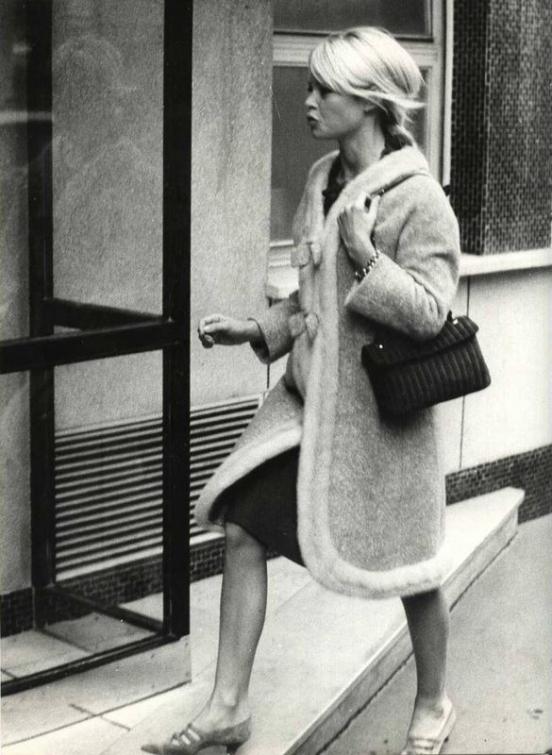 Do you think that when you lie in bed at night alone, the idea that half the world loves you, can you comfort? Half the world - it's nothing.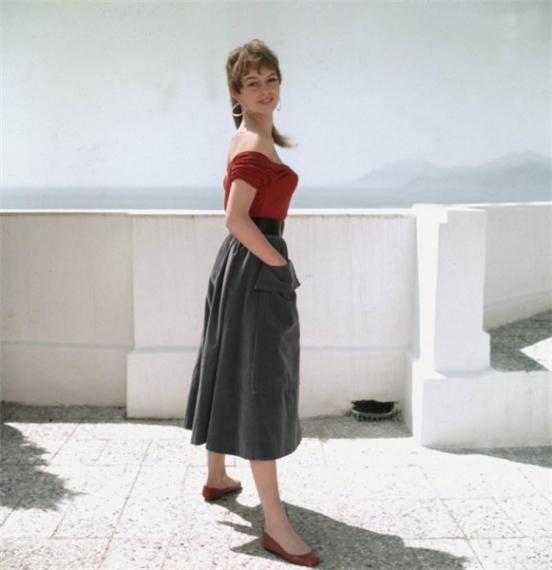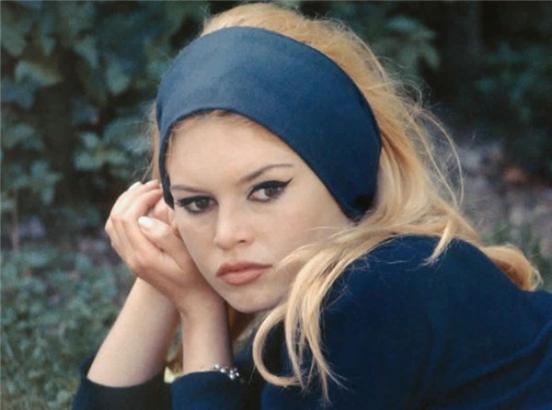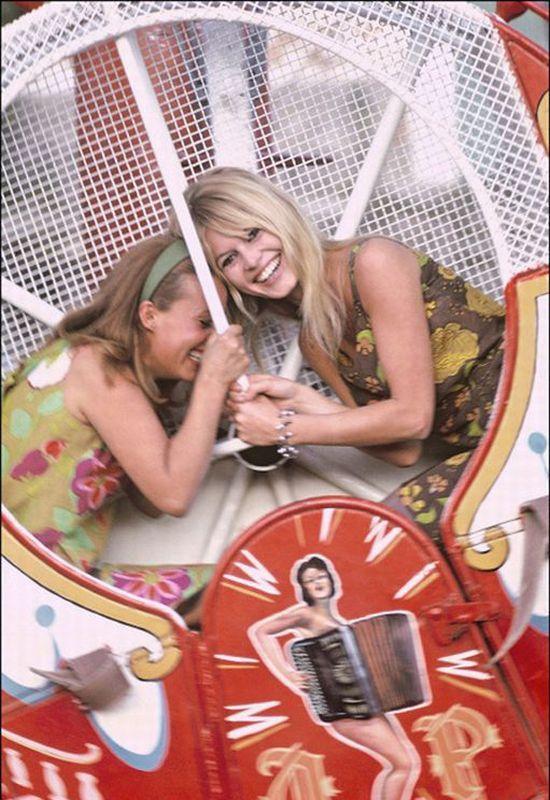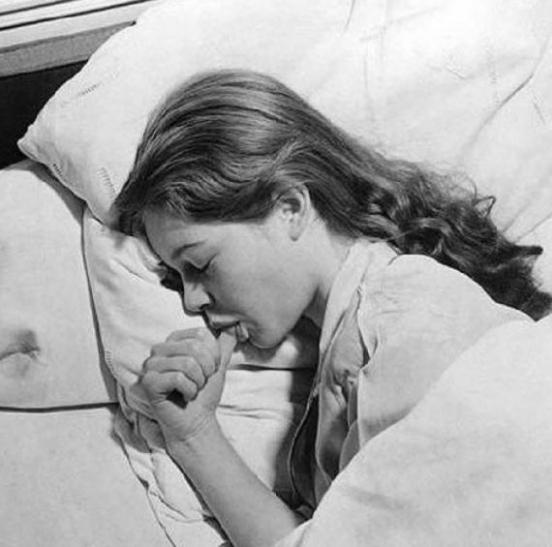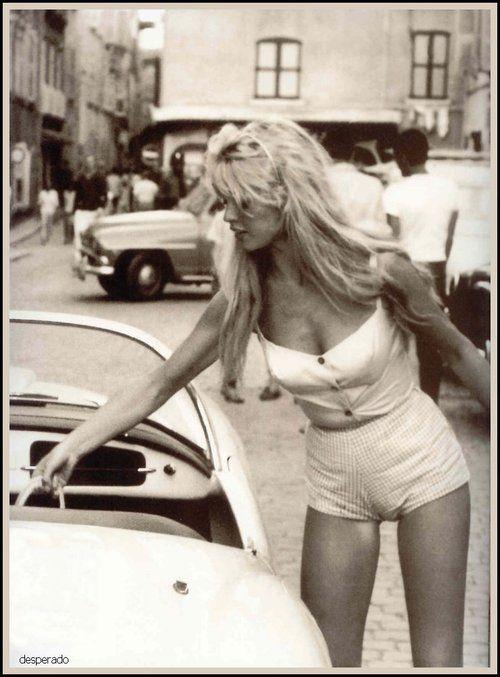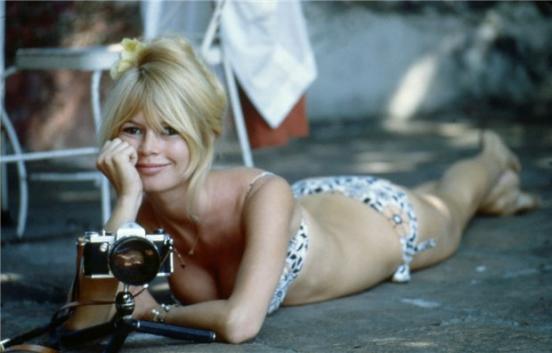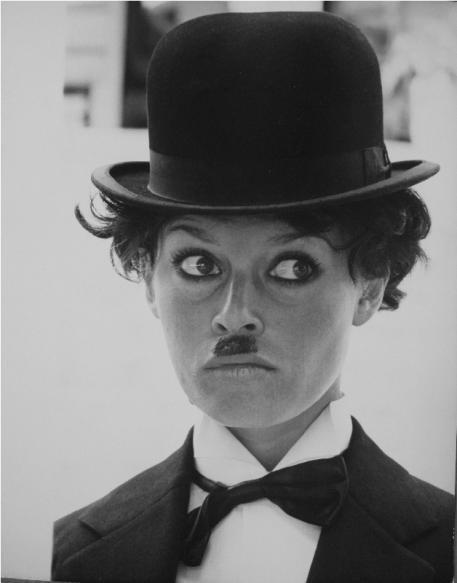 If a woman can not get a man who wants, then she has grown old.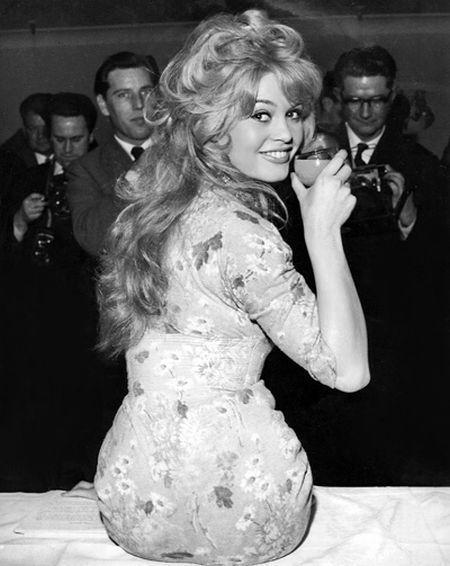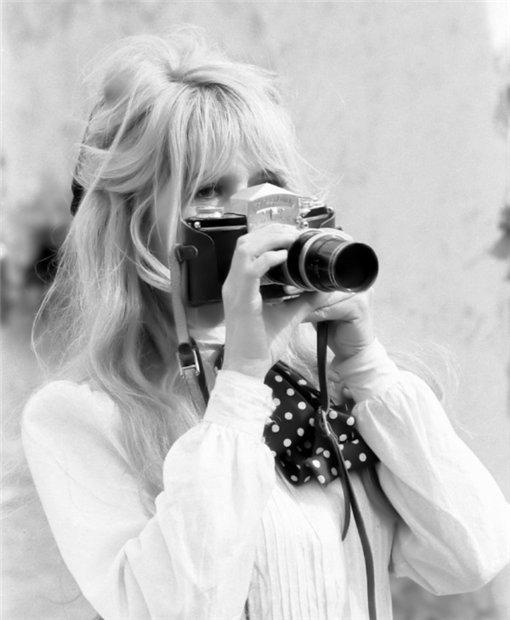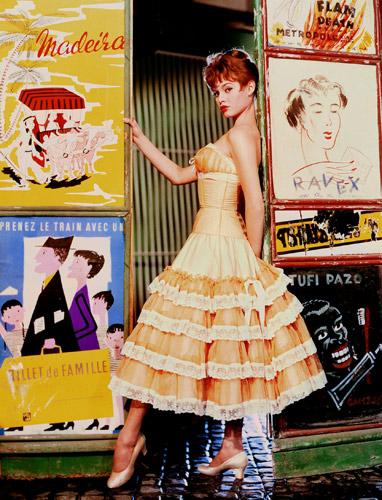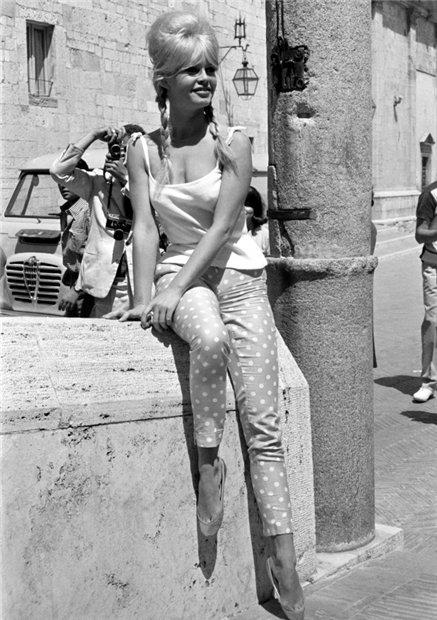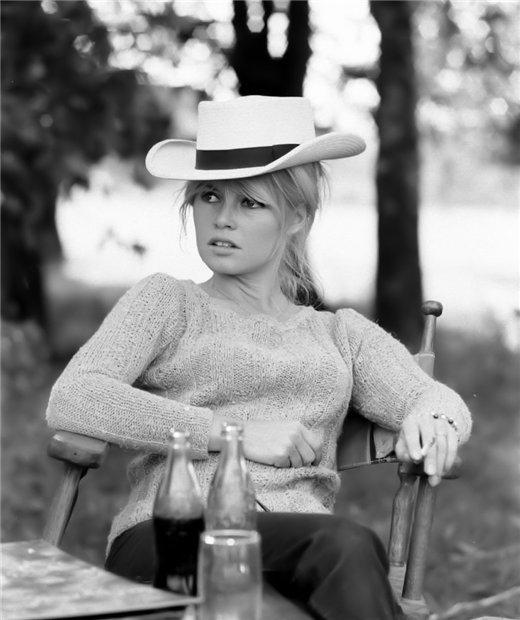 Brigitte and her son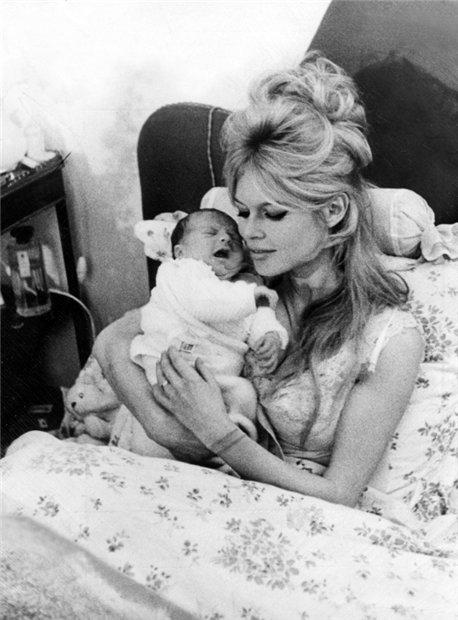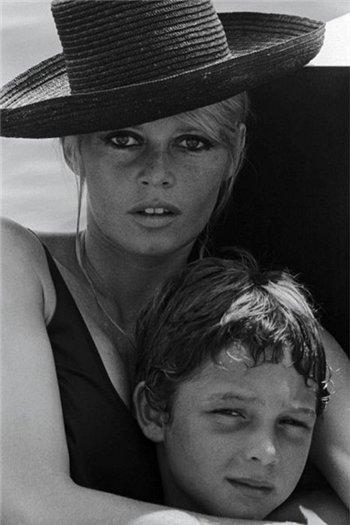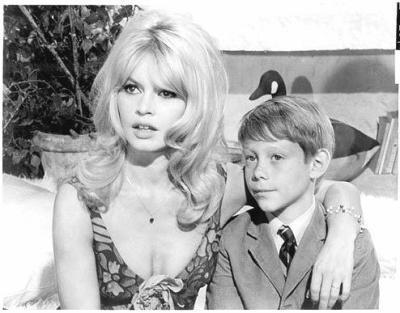 With sister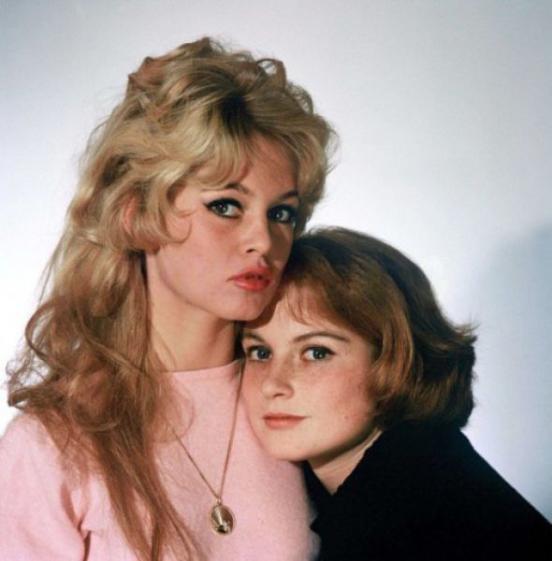 Better each time to give ourselves all the time than to lend themselves for life.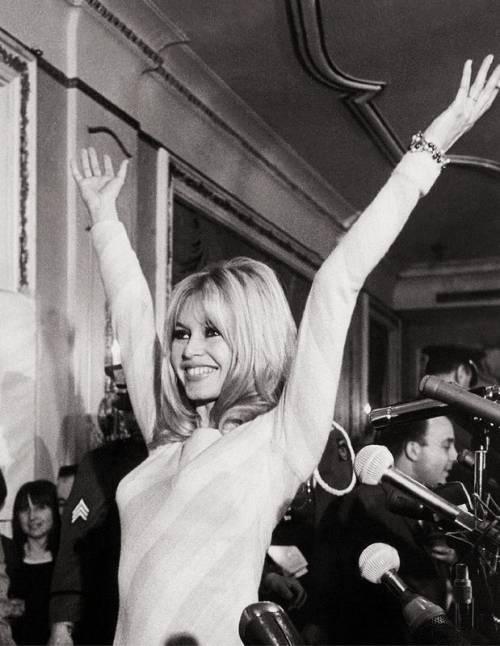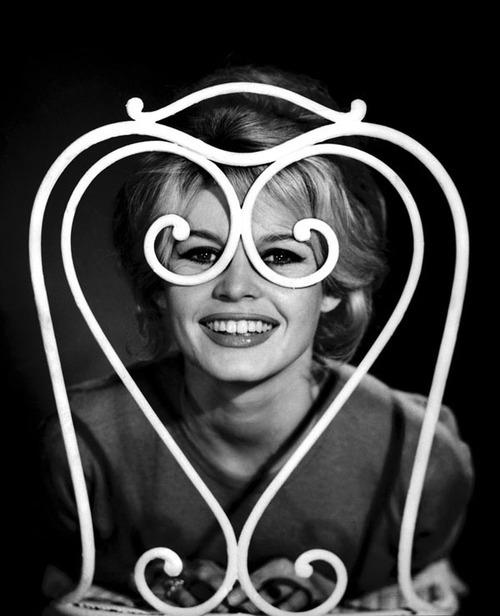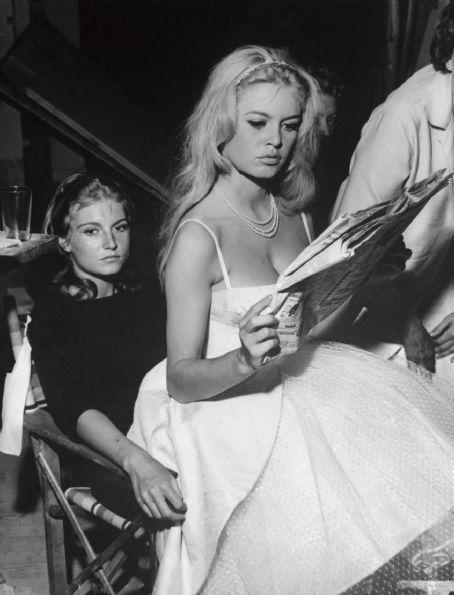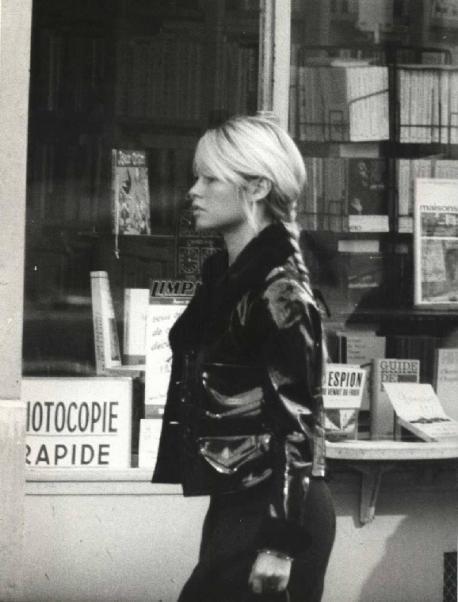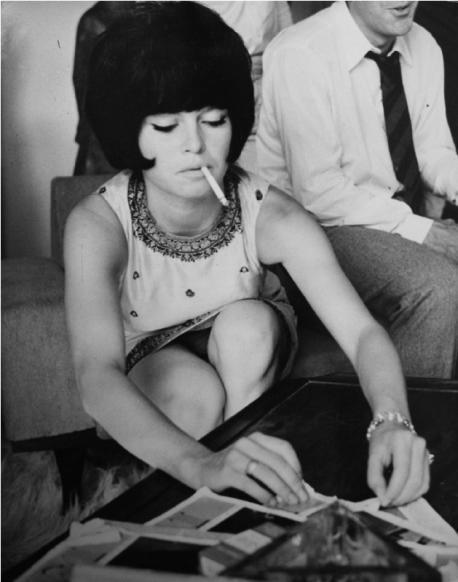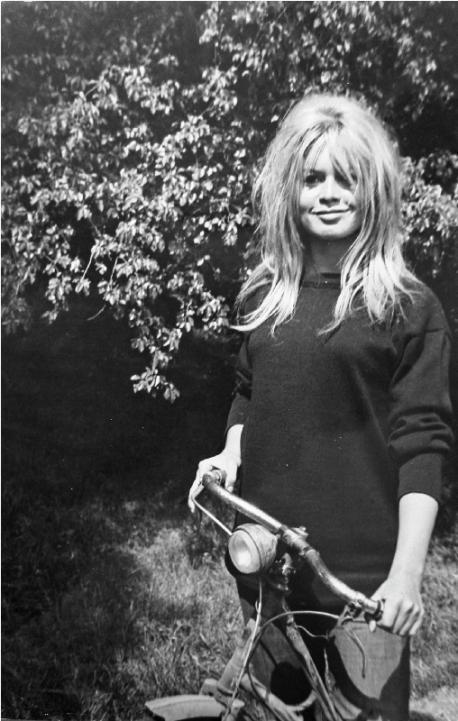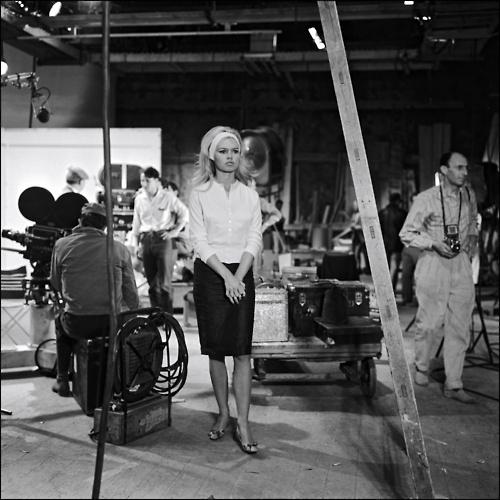 The more women tend to be free, the unhappier they become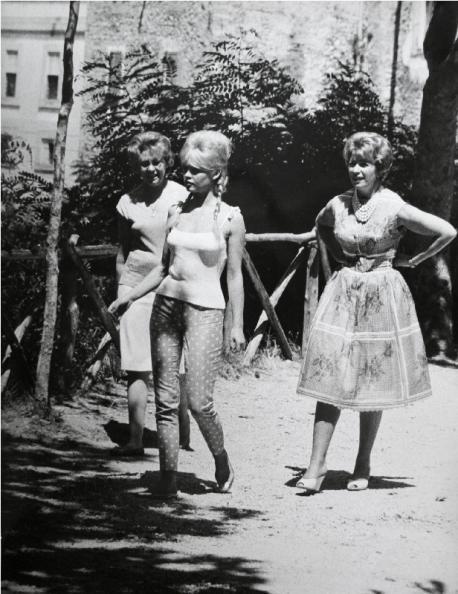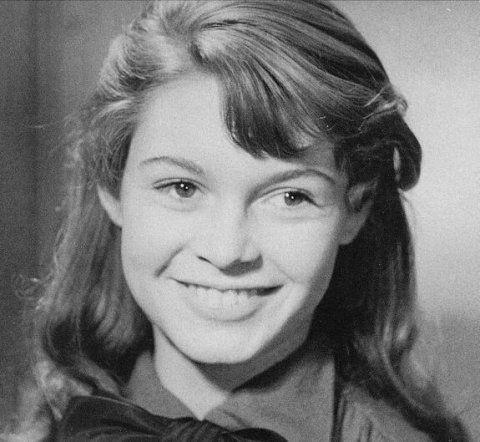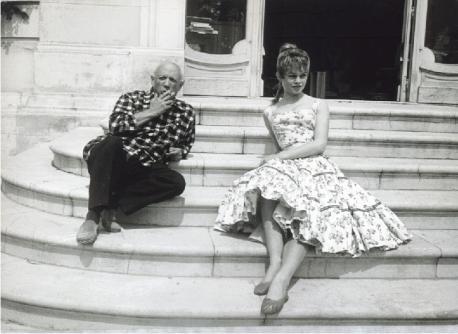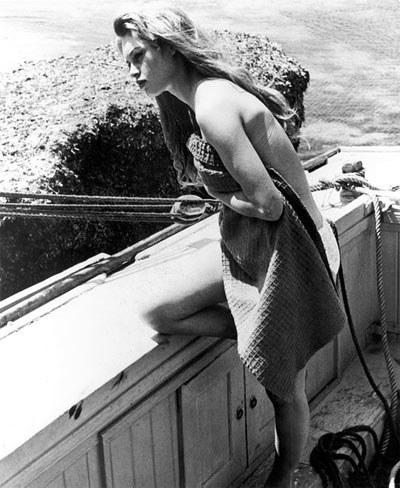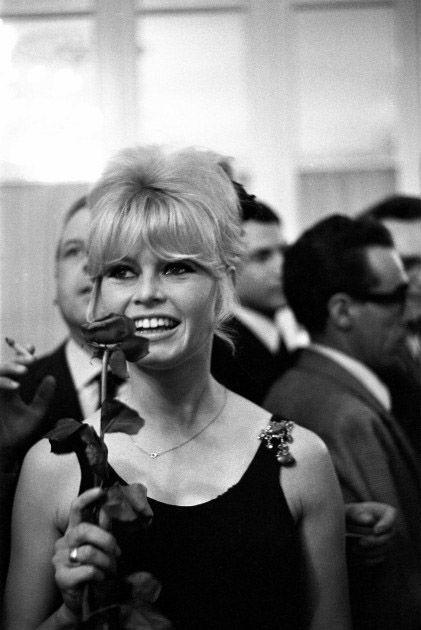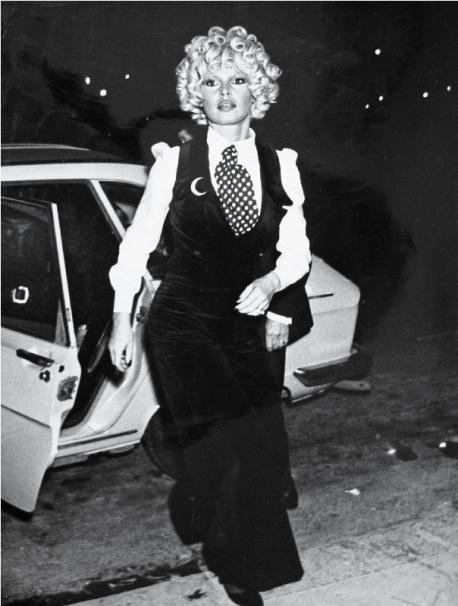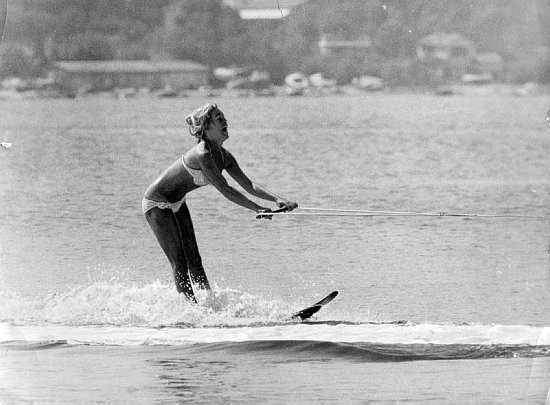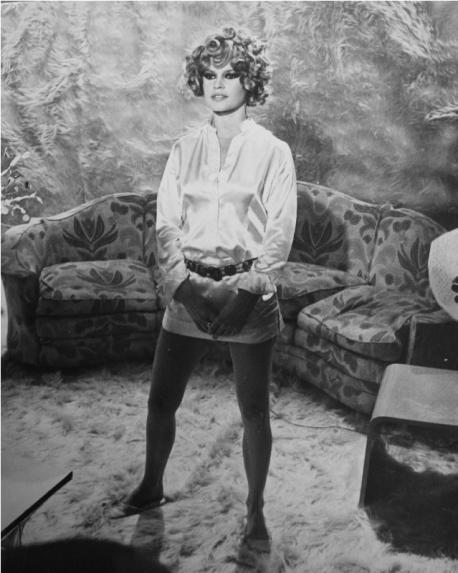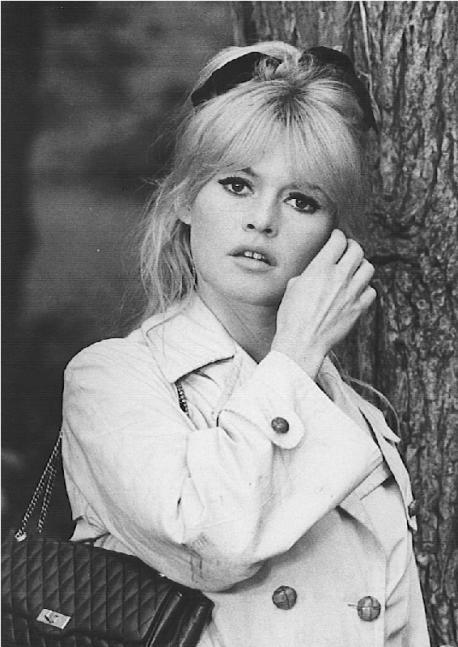 The more guilty before a man, I feel, the more attention to it manifest.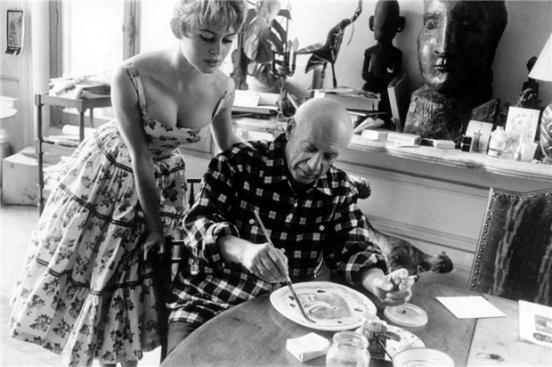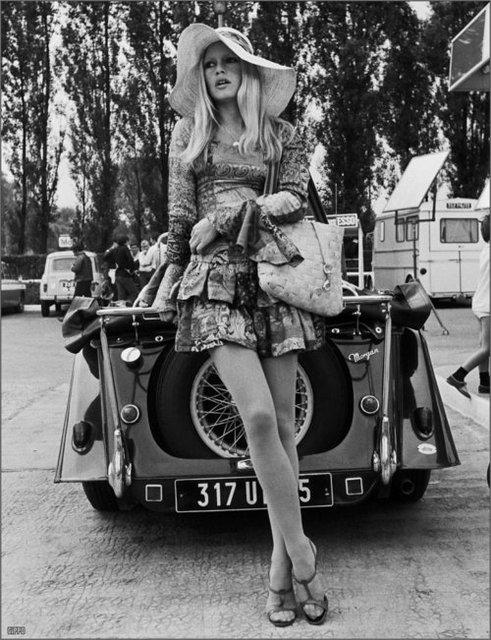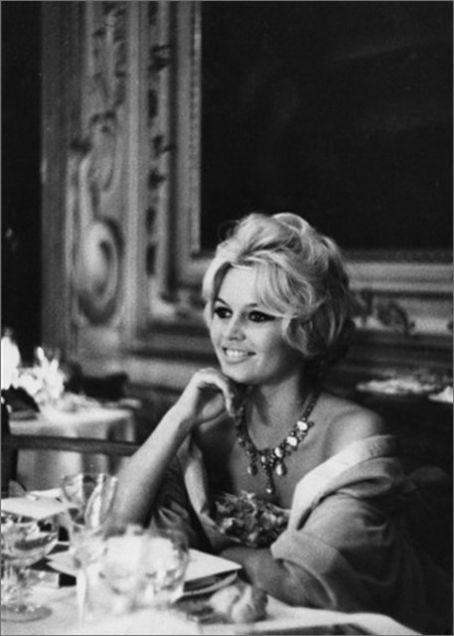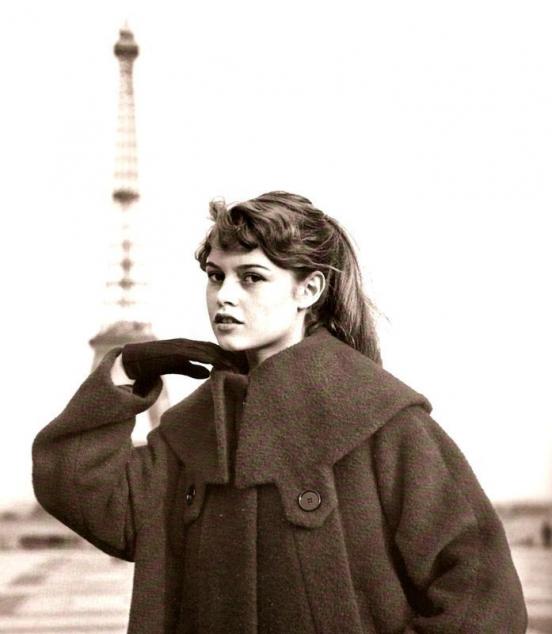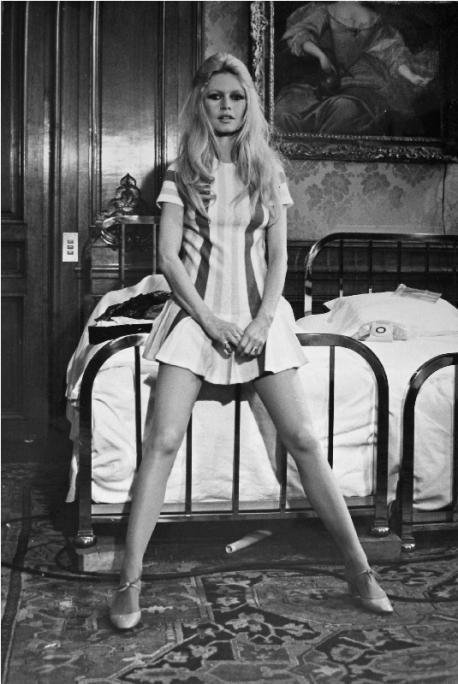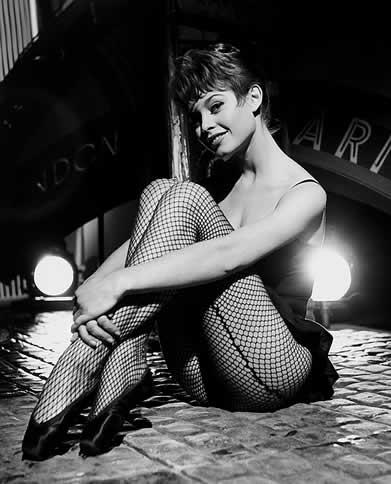 I gave the men her beauty and youth. Now I give my wisdom and experience - the best that I have - the animals.