Kate Middleton is already picks up a wardrobe to meet her first Christmas with the royal family. Perhaps her gaze on these things? Most likely the Duchess will not give up her beloved silhouette skirt, for example, for Christmas breakfast. Noble lace from Zara worth £ 39, 99 is quite suitable for this.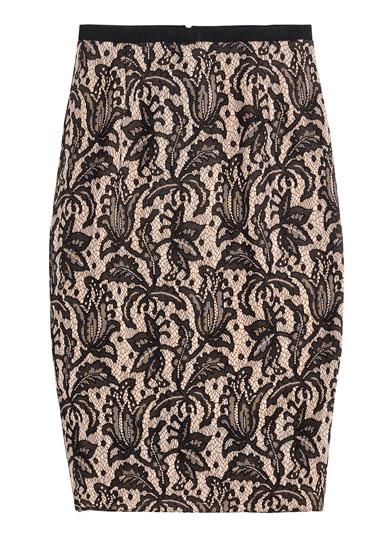 Cozy knitted turtleneck from Topshop for £ 36 is ideal for this skirt.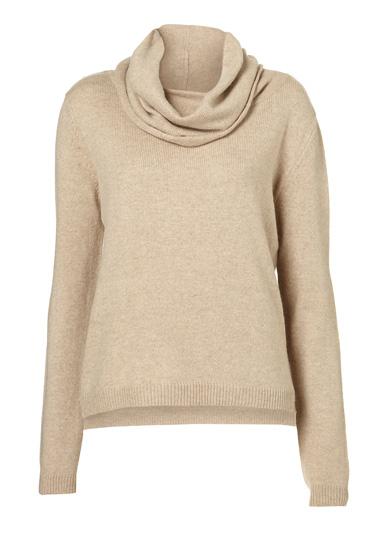 A trip to the church for the Mass is ideal for this silk blouse without a collar by Whistles. The price - £ 92.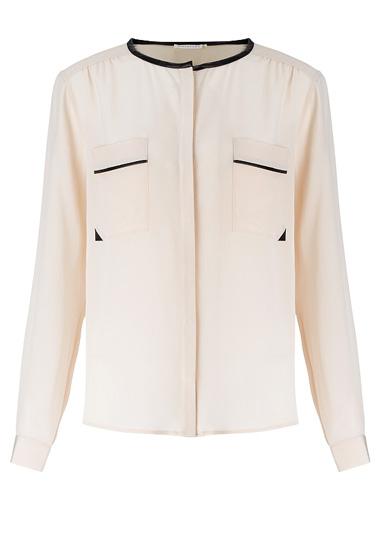 As you know, Kate - Queen strict classical coat, and it's gorgeous model gray-blue French Connection All Hours, complete with faux fur collar quite her style. Price - £ 146.25.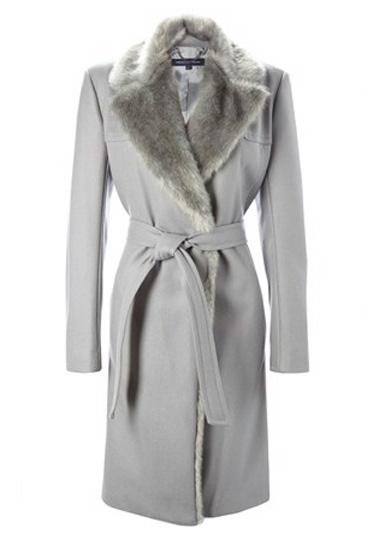 And these boots by Mango for £ 139.90 will add to her growth.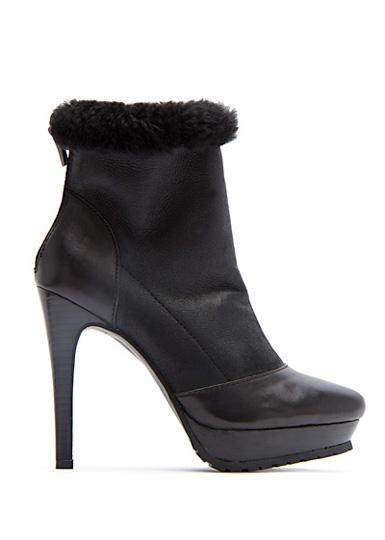 Well, what is the lady of the royal Sembene complete without hat? This model has a bright red color of the Per Una for £ 25 is consistent with a festive fashion.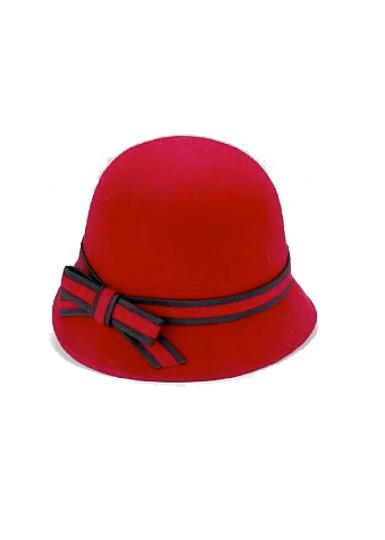 And during cocktails, Kate will look great in this stylish pleated dress from her favorite Reiss Raina. The price - £ 94.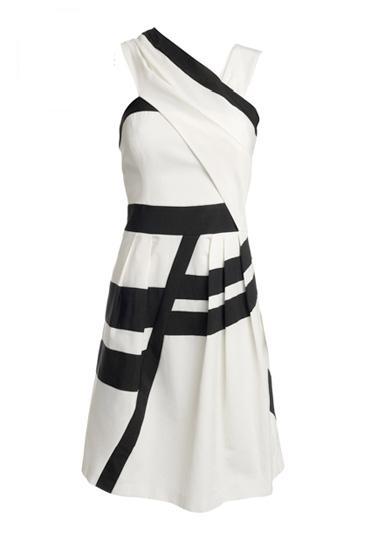 These stylish shoes, of course, will come to the Christmas wardrobe Kate. Not too giddy, but they will add a flash of color to any outfit. LK Bennett Russel, £ 125.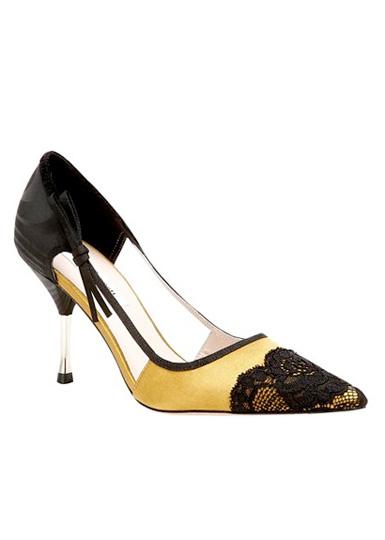 Of course, these days, Kate will wear a lot of dresses. It would be great to see her in this lovely from Oasis Allerina. Price - £ 110.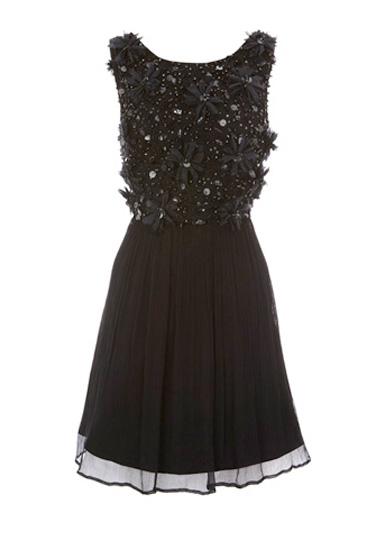 Kate definitely need something ultra-luxury, and long for the evening festivities. Alice Temperley is one of her favorite designers, so it's a gem-colored dress and maxi length is divinely combined with her complexion.