Do you know, dear reader Veva to whom we owe the invention comfortable high heel? Italian designer Salvatore Ferragamo.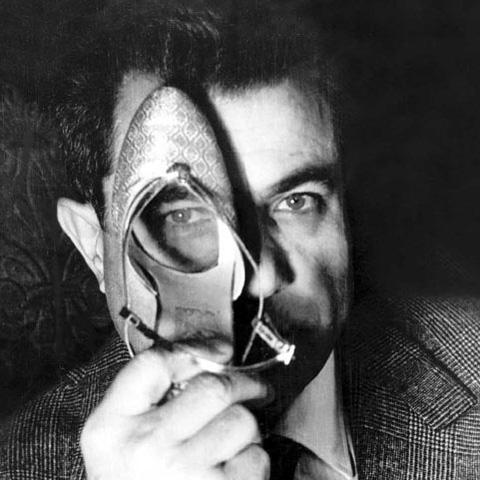 It turns out that even in the early twentieth century ladies already wore shoes with heels, but they have suffered immensely as shoes and boots were terribly uncomfortable. Ferragamo decided to rectify the situation and brilliantly solved the problem by making fashionable shoes not only beautiful, but also comfortable.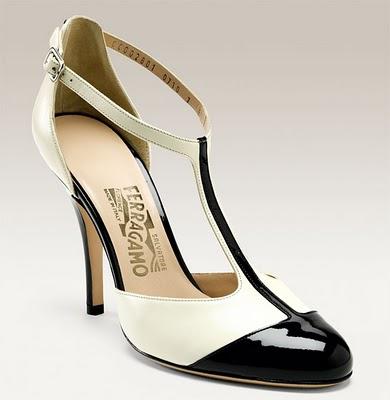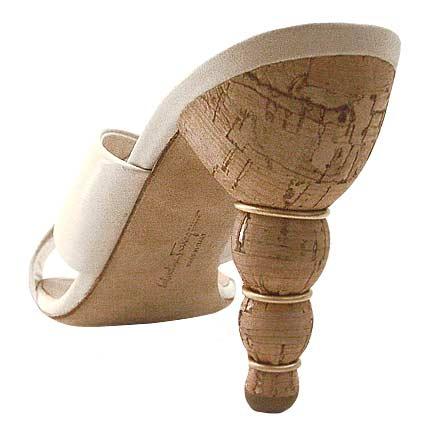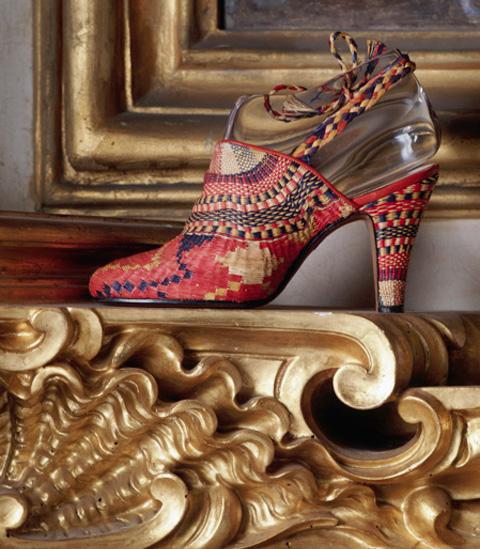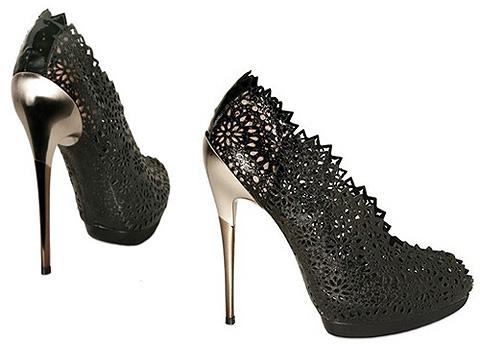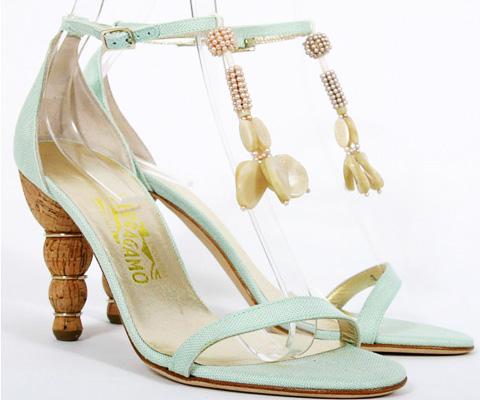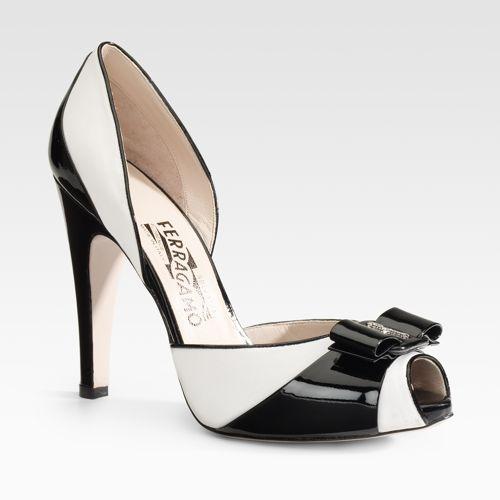 But first things first. Salvatore was born in a poor family with many children, where the shoes were worn only on major holidays. His first pair of shoes he smatesteril in 9 years, to make a gift for my sister. It was not just happy, just her eyes shining with joy! Then the boy finally realized that his calling - to give women such moments of pleasure.
I was born to be a shoemaker. I guess I was in his previous life,
- Wrote Ferragamo in his memoirs "Shoemaker dreams».
Having moved from a small village in Naples, Salvatore zealously took up the study shoemaking, because he wanted to become the best shoemaker in the world. It should be noted that his zeal was a success, as early as 15 years old boy opened his first shoe store. A year later, he went to America, where a factory for the production of cowboy boots worked in Boston, his older brother. And after a while Ferragamo brothers have moved to Santa Barbara, opened his own workshop, where customers immediately become stars of the time such as Rudolph Valentino, Gloria Swanson, Mary Pickford and Marlene Dietrich.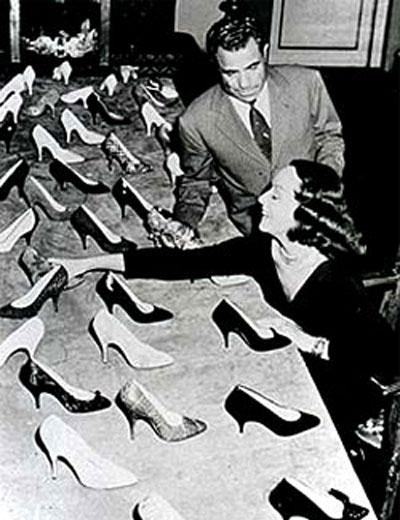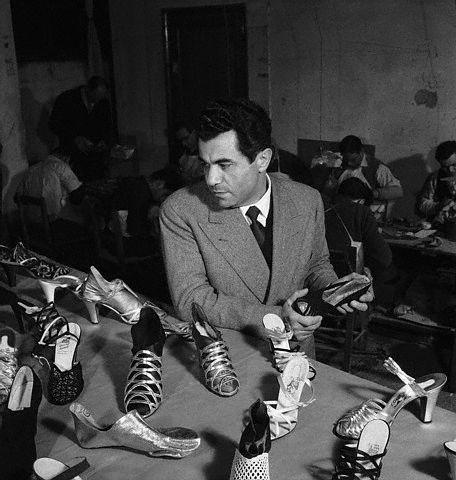 But Salvatore did not stop there, he entered the University of California, where for a year specifically examines the anatomy of the foot. Finally, he created his greatest invention - the connector that facilitates walking in high heels.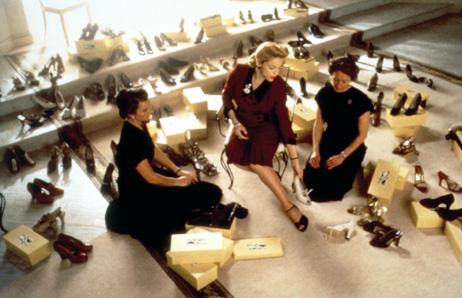 During the 13 years spent in America, she earned the title of master shoemaker to the stars. They called Ferragamo sorcerer and his product - a walking sculpture. It was he who designed the stiletto heel, to Marilyn Monroe, and to Carmen Miranda, characterized by miniaturization, created the first platform shoes.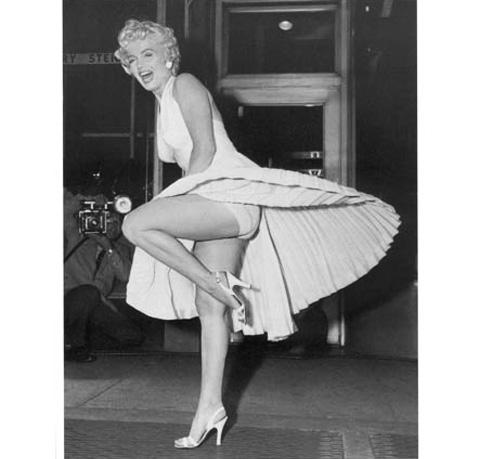 Ferragamo made his first heel of cork, invented a metal plate-arch support, which facilitated the circulation of the 12-inch heels, stiletto heels, square heel, tankette and "invisible" top shoes made of transparent nylon. For the latest invention even awarded master shoe "Oscar" - award named Marcus Newman.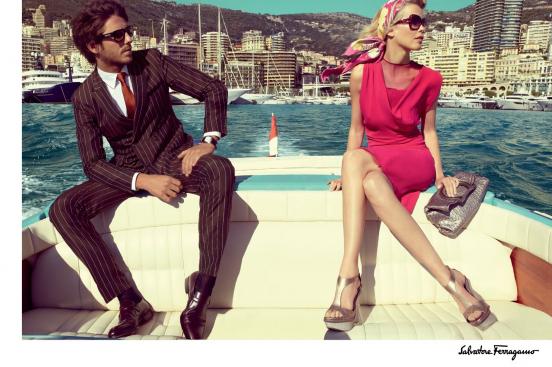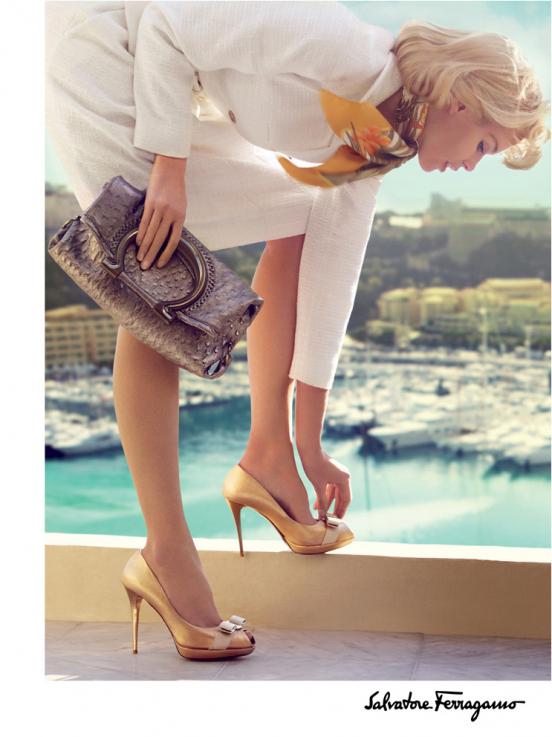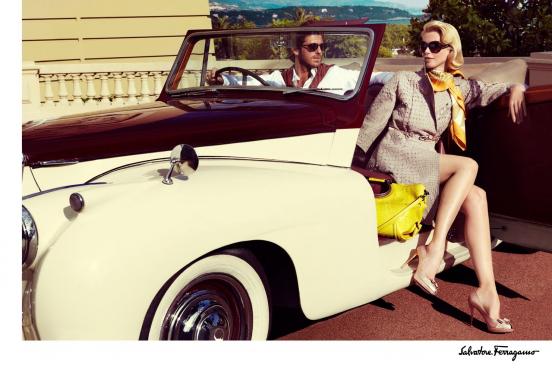 His client was Marilyn Monroe, Grace Kelly, Evita Peron, Ava Gardner, Audrey Hepburn, Gina Lollobrigida and Sophia Loren. Ferragamo knew every bend their legs, thanks to him, they formed their own unique style and influenced the fashion of his time.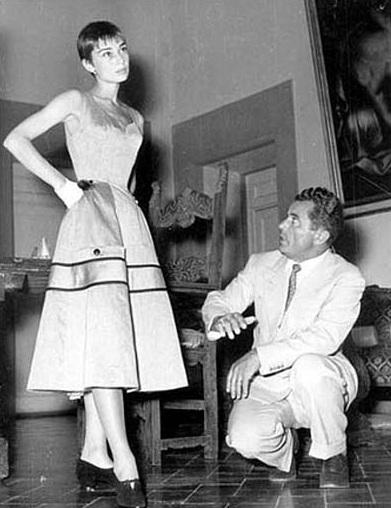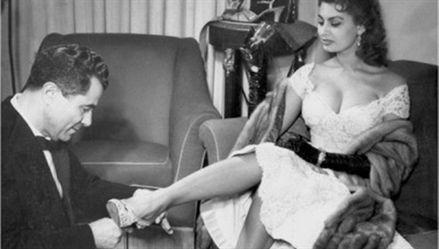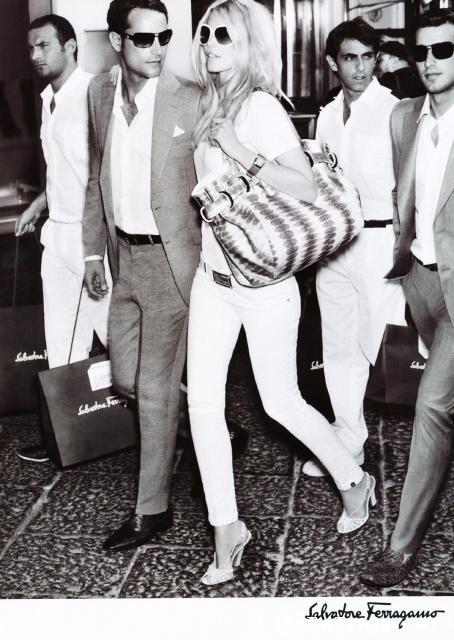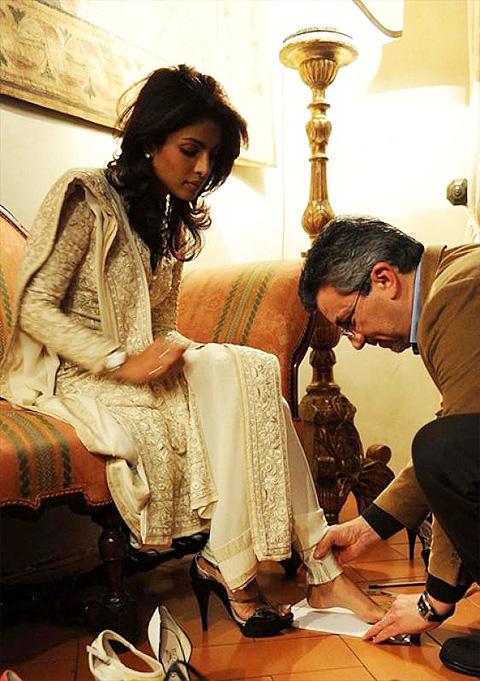 10 thousand pairs of shoes created by hand "Shoemaker dreams" are now stored in the Museum of Salvatore Ferragamo in Florence.