At the end of last month, a well-known manufacturer of video games Electronic Arts announced the release of an exclusive version of the popular simulator The Sims - Sims 3 Showtime, the main character of which will be Katy Perry. The singer will appear before the player with pink hair - developers do not keep up with the lightning-fast change of image of the star. I promise that the game will be to meet and colleagues Katy on stage - Britney Spears, Gwen Stefani and others.
This is the very game
But Katie is not the only celebrity who was honored to become the heroine of the game. See who has distinguished himself in this field
In 2002, he left the game Britney's Dance Beat. She was artless, like all music Britney - a player simply had to perform the dance moves in the style of Britney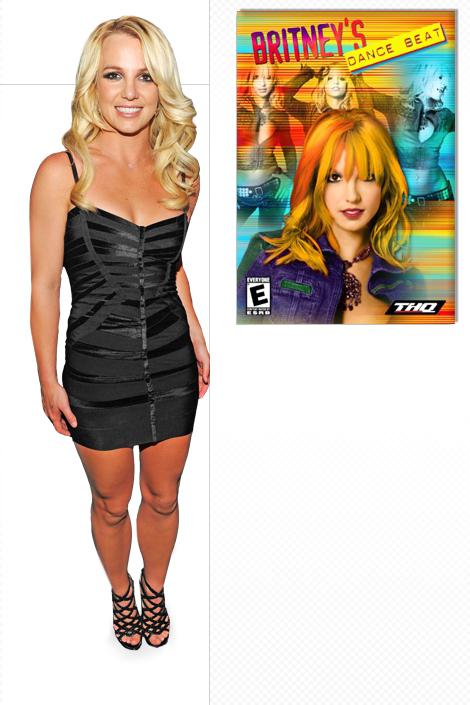 Back in 1992, when gamers also could not dream about game consoles, and were playing on consoles Sega and dandy, left the game Make My Video. Her idea was to knock out the right to make a film with Mark Wahlberg in the lead role))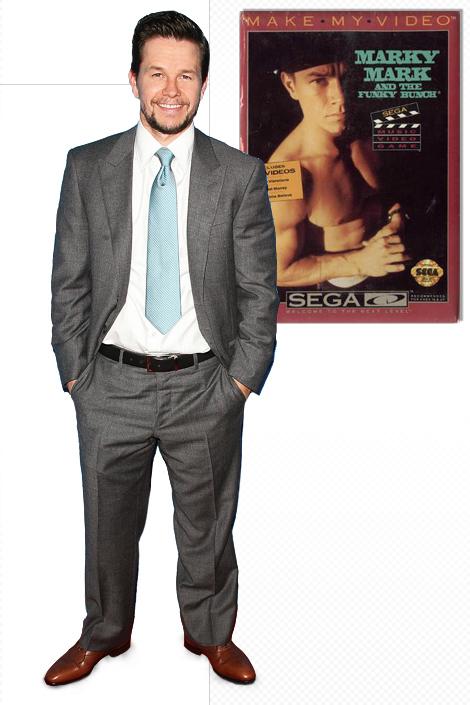 Music fans were delighted with the game The Beatles (Rock Band), which just then had to do that to perform the song "Fab Four" of chords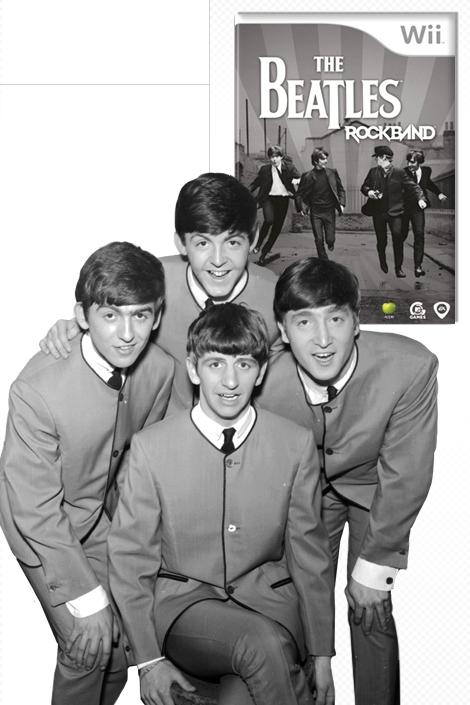 The cult game The Sims: Superstar developers have managed are mixed such diverse stars as Christina Aguilera, Avril Lavigne, Bon Jovi and even Marilyn Monroe)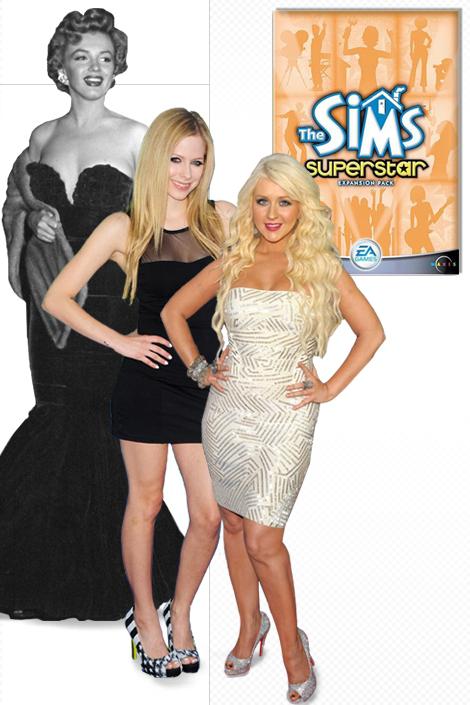 Quite amusing game 50 Cent: Bulletproof, where the player wets the bad guys hands Fifty Sant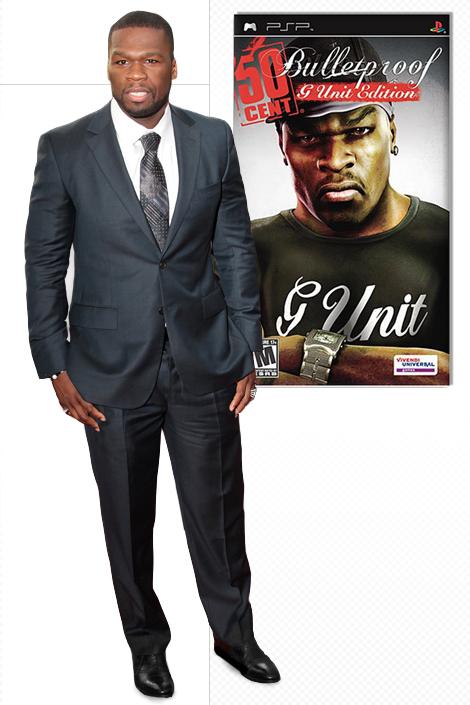 Oh, how many men wants to be in the shoes of Hugh Hefner and Playboy mansion to become king, home to chic chicks! The video game Playboy: The Mansion gives them that opportunity))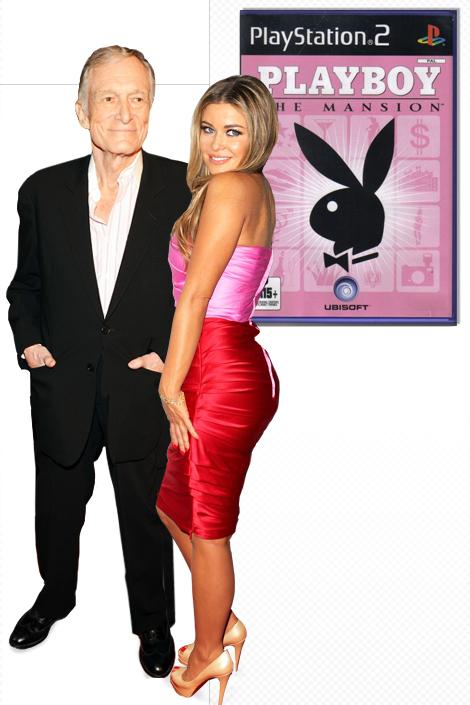 But in this game I played as a child herself !!! Michael Jackson's Moonwalker - where Michael goes to casinos, streets, factories, cemeteries and even spaceships and gracefully leg kicks villains, giving corporate cry - "Aummmmm!". And if you collect a certain number of points, you can get everyone who is currently on the screen, dancing with Michael !!!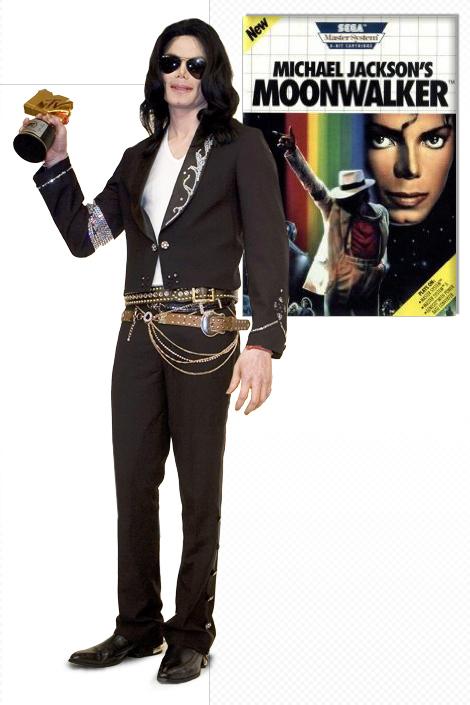 Gwen Stefani appears in the spin-off of the popular series of music games Guitar Hero - Band Hero. However, the developers forgot to settle all the details of creating a singer, so in 2009, Gwen sued them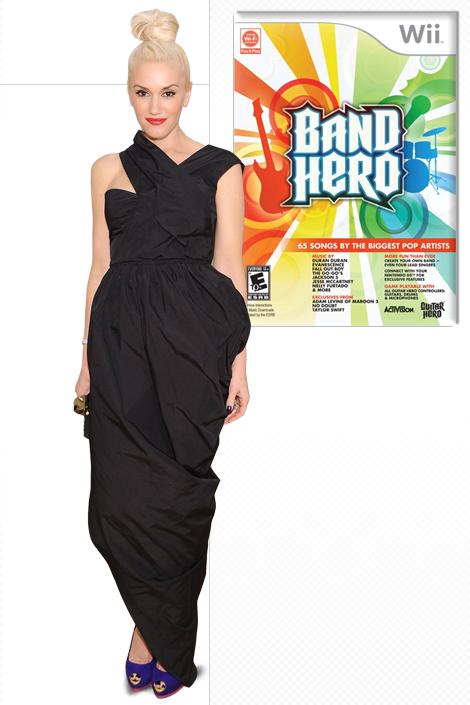 All those annoying comedian Ricky Dzhervays were able to let off steam in the game Grand Theft Auto IV. It Dzhervays - one of the "bad guys" who can be otpinat as soul wants