Reuters news agency photojournalist Desmond Boylan (Desmond Boylan) had the opportunity to see the look of the usual routine ordinary Cuban witch and spy on witchcraft rituals.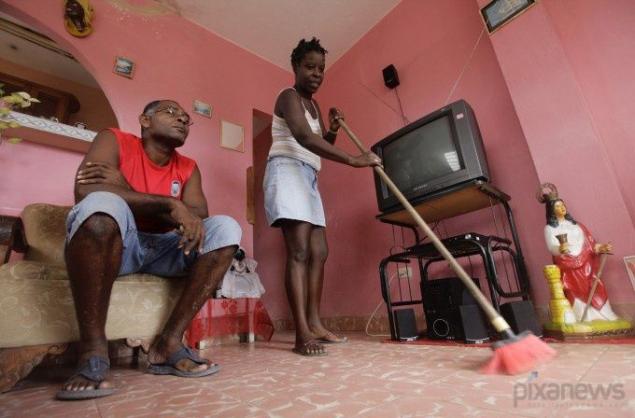 At first glance, Myra (Mayra) - Cuban typical housewife. It conducts its daily business as well as all the others. But in addition to household chores at Myra (Mayra) have employment which distinguishes it from ordinary housewives.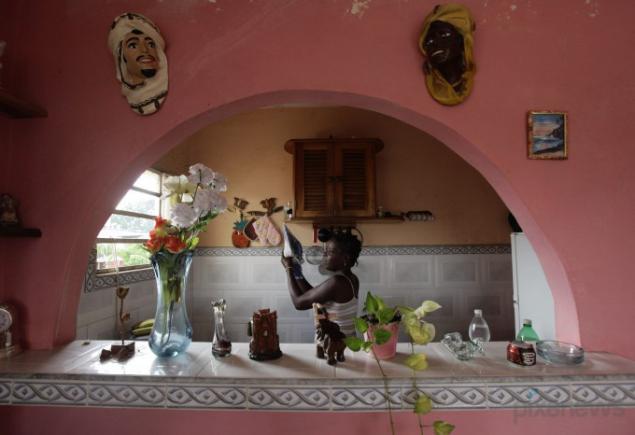 After the last meeting of the Congress of the Cuban Communist Party, was drawn up a list of activities and commercial activities, which consists of 181 names. Cubans are allowed to engage in any activity from this list, the state is paying for taxes on income that it brings. Myra (Mayra) admitted: "I scanned the list and found something for everyone. I santero, a witch, a spiritualist and prophetess of the future, so at this moment I can not legalize their activities ».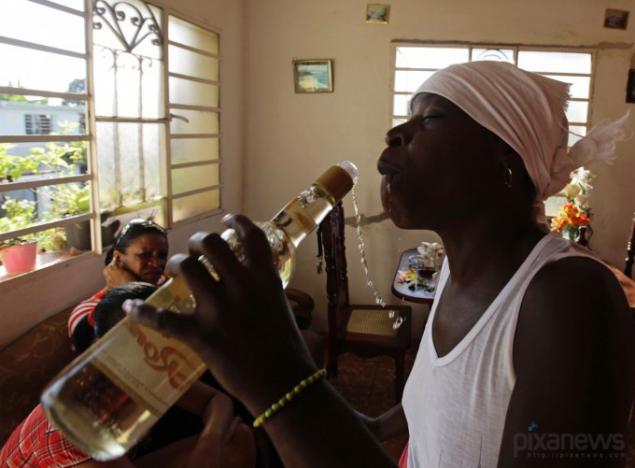 Conversion of Myra (Mayra) of the housewives in the witch is very intense. Many people told me about it, but I did not believe, and now I saw with my own eyes. I am not a very religious, but after speaking with her, I decided to accept her invitation to the ceremony in which her husband would assist her.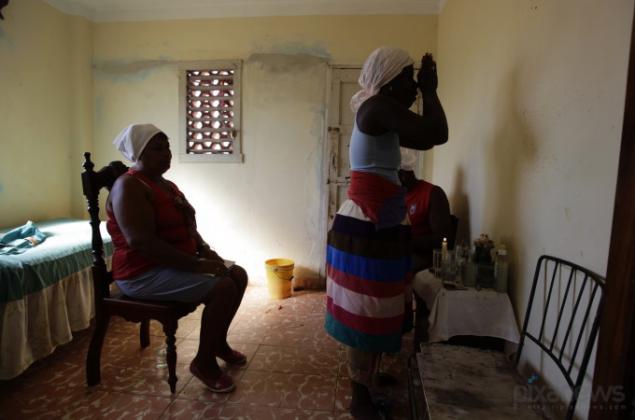 Many have visited Myra (Mayra) several times, but no one was interested in was to take pictures of the ceremony. It was very interesting, and I decided to become a client of Myra (Mayra). Usually people following African-Cuban religion Santeria, are not allowed to photograph ceremonies. But I was allowed to take some points.