Early in his career Natalia Chistyakova ions and one did not even know who is hiding under the pseudonym Glyuk`oZa, although the girl from "Jumble", which became part of the project Max Fadeev, seen everything. Blue-eyed blonde drew his own image, computer and only finalized its Glyuk`oZa appeared on the screens of the country with clips "Glyuk`oZa nostra», «Bride", "The snow goes", "Schwein" and "The Wedding". Natalia later revealed his true face and began performing as ordinary singer. She is now 26 years old, 6 of which she is married to businessman Alexander Chistyakov. The couple have two daughters and a son of the general, which brings Natalia from a previous marriage spouse. Creative activity she continues, with "updated Glu" wants to try not only as a singer but also as a designer (so what, what, and taste Natasha has, among our stars it stands out).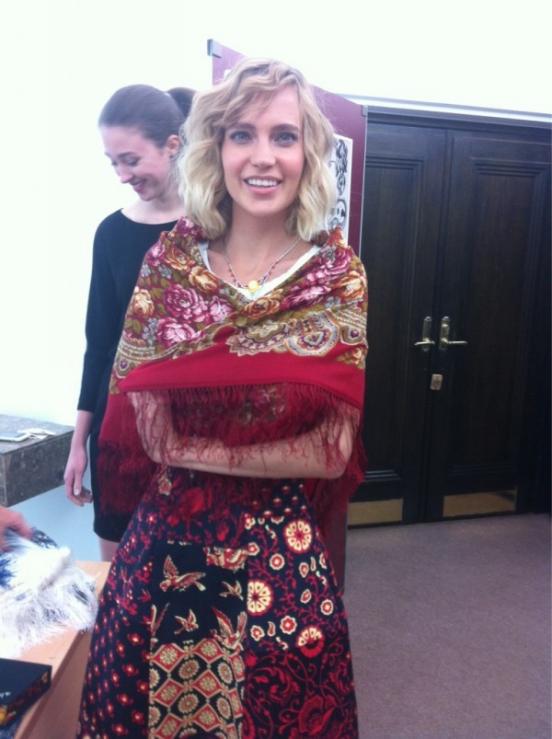 They were tired!)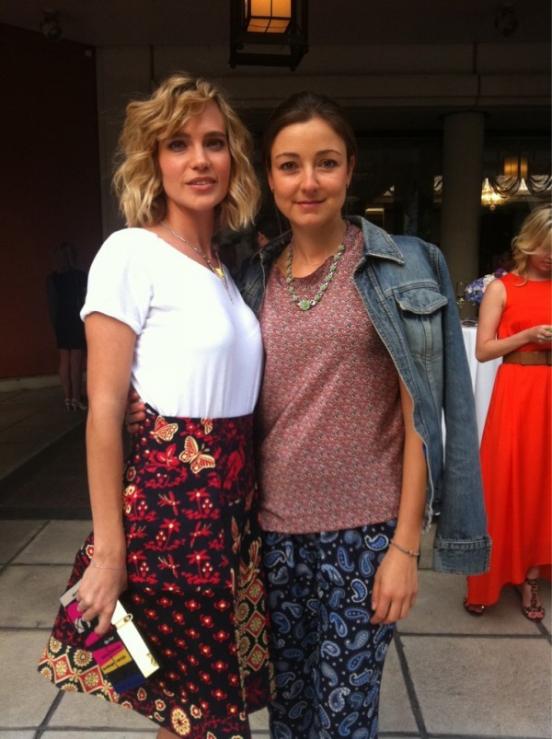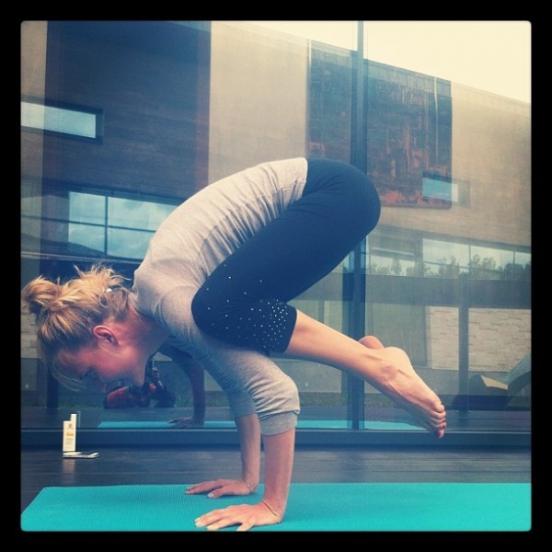 From my favorite Kudesnitsa fashion and style!
At the opening of beauty-boutique Chanel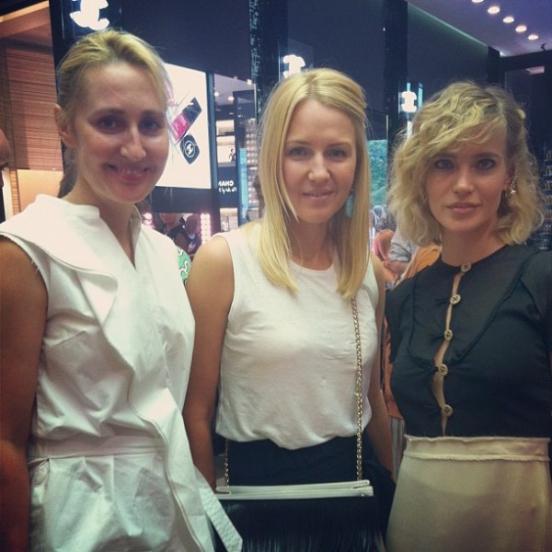 Nice meeting)))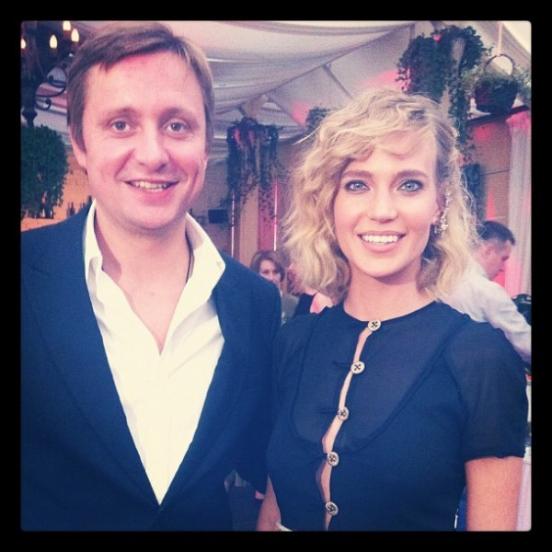 There is no reason to be sad this gloomy morning! Today Youth Day! So conformed themselves holiday!))
The first photo with my birthday))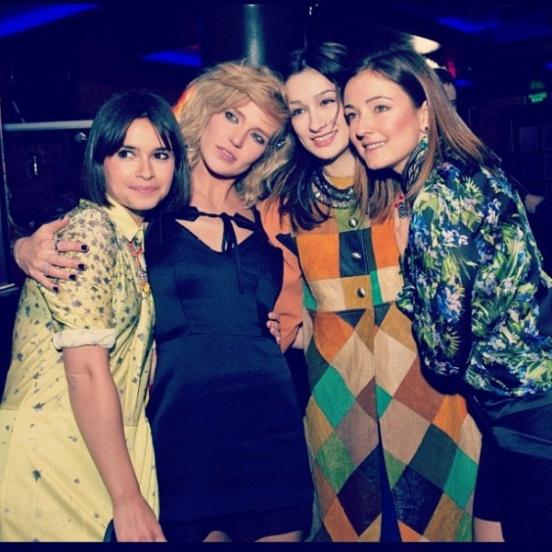 And let Lepsveridze obzaviduetsya))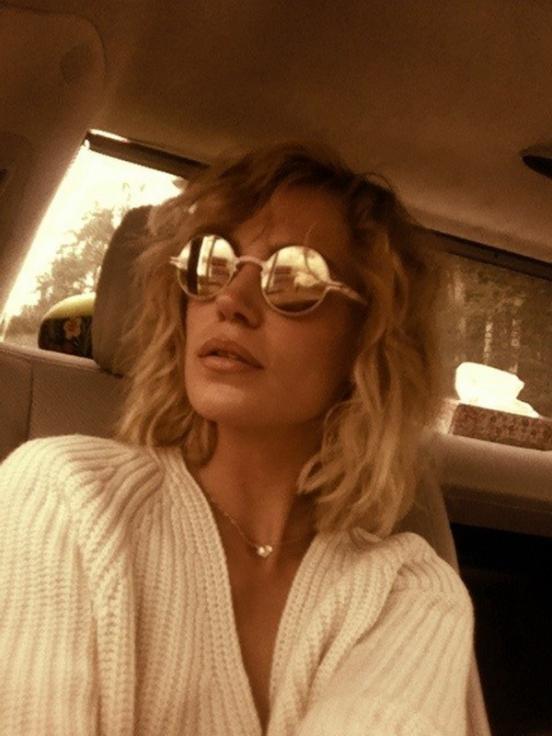 Our bass))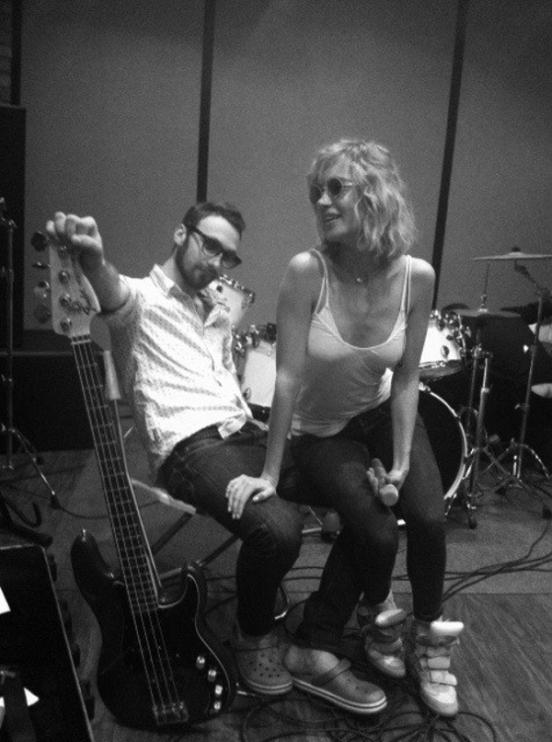 Yoga time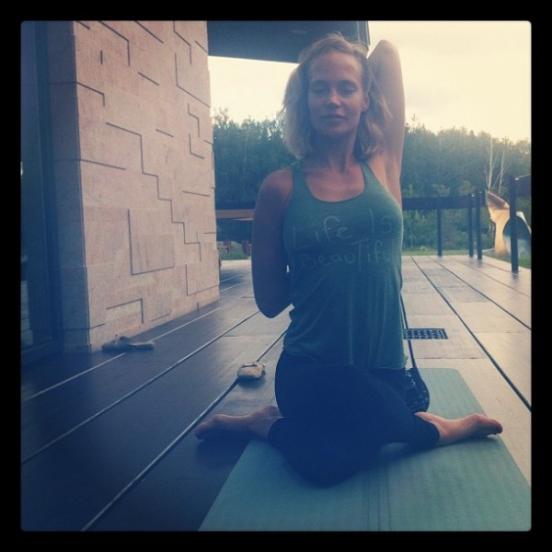 On the show Oksana He Tverbul.
Food ...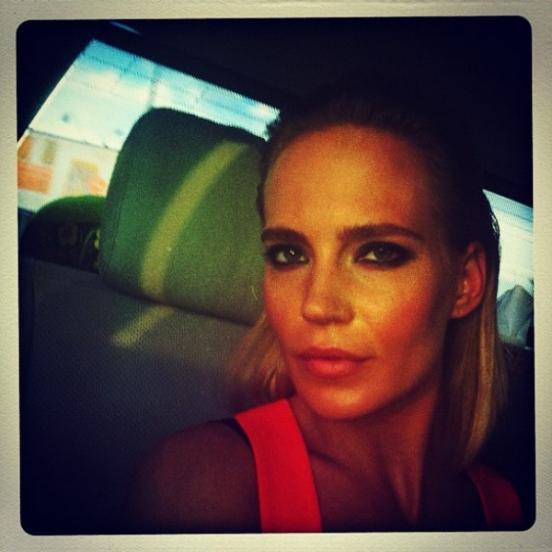 An hour before the concert !!! ))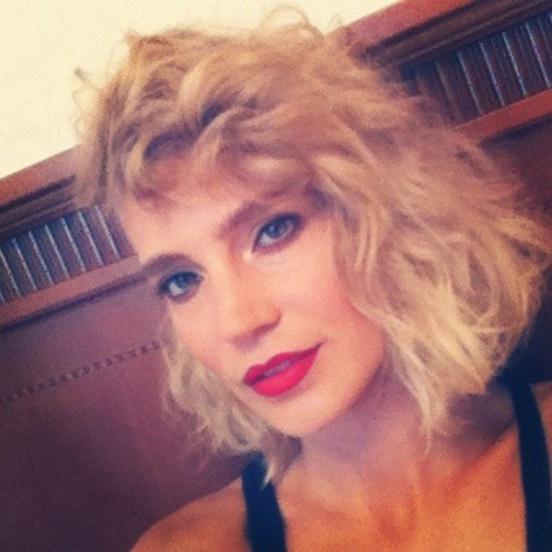 Our keyboardist Theodore Kandinsky;-) a direct descendant of the way!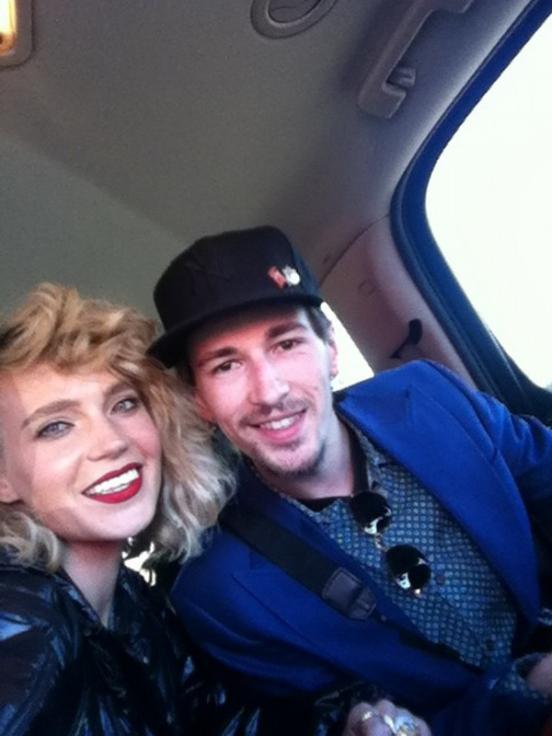 My older daughter went today for a concert by Sting! I am proud of my crumbs)) great musician !!!
The team of Spain awarded the most furious cheerleaders. )))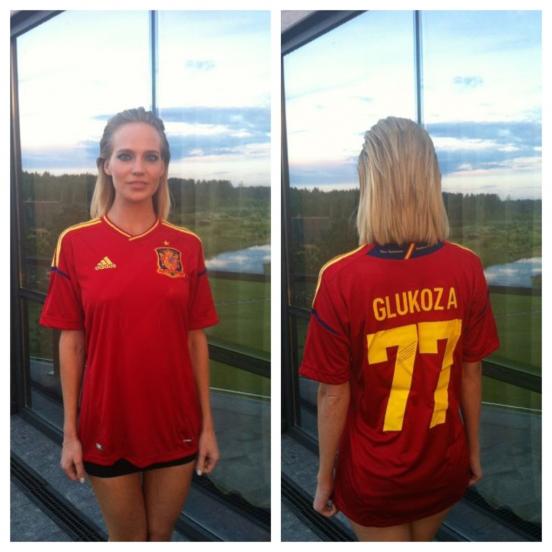 I'm with you guys !!!
Thank you for the first time !!! Spain keep it up !!!
I StadiumLive
Going home) (with her husband)
In anticipation of the shooting.
Today, recording andFadeev_Maximarfa_music !!! How long have I waited for this moment !!!
Even his hair combed)))) !!! Here is the level;-)
Done !!!)) Respect all employees! Professionals working super;-) fast, beautiful and not expensive))
Sit wonderfully with podruzhenkami)))
+ A few more photos: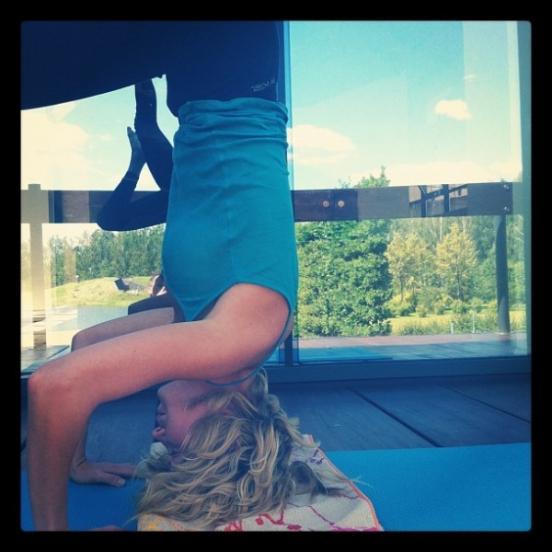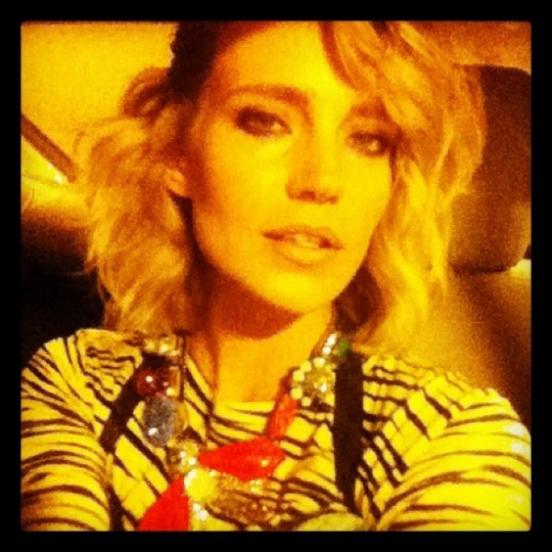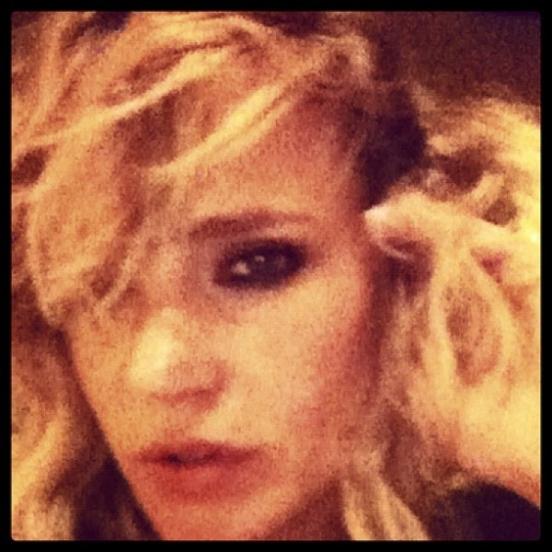 Twitter Glyuk`oZy: twitter.com/GlukoZa_Ionova