"Photographed wearing, I transform ..." - so Masha she writes about himself.
Who is Maria Adoevtseva? I think many of us watched Dom-2, and remembered her as a girl Palycha - Masha Kruglyhinu. On the TV show they were married, and soon his left, into the float.
I sometimes wonder how fates of former telezhiteley, and what they themselves puzzled. I suggest you watch them together for life "perimeter"! Moreover, the life of Masha very rich!
Bacchanalia Therefore Tsereteli ...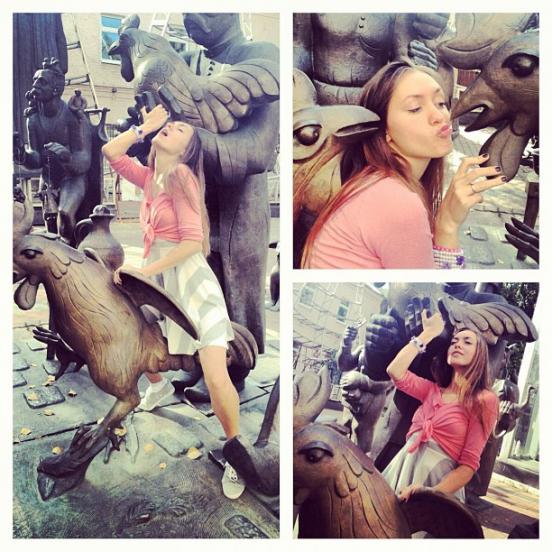 Now in Gorky Park fantastically beautiful ...! ☀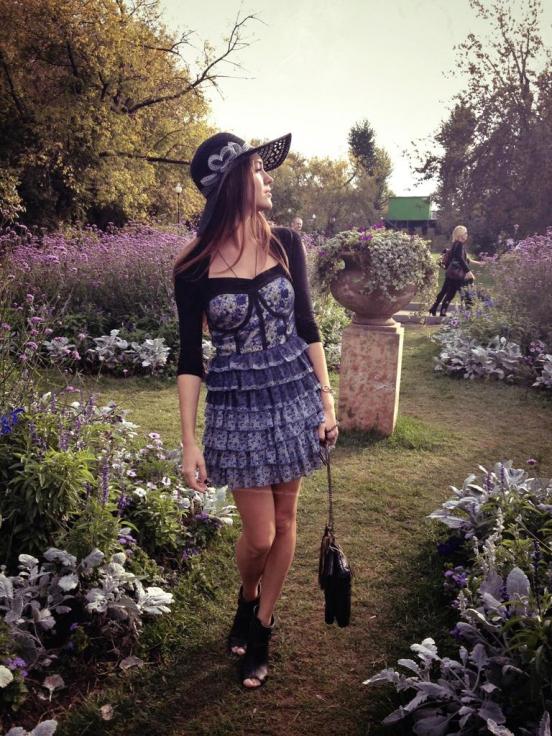 So many surprises today. From her husband - new cases for iPhone and hiking in the spa, now !!! @ Gorky Park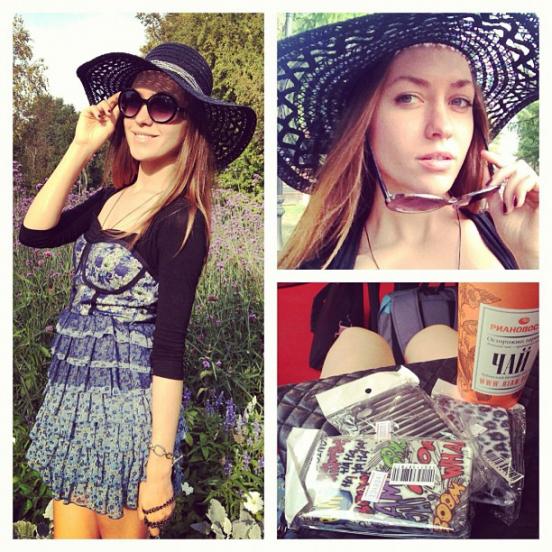 Hooray!!! Today I got the first autograph fromxenia_sobchak in her new magazine SnC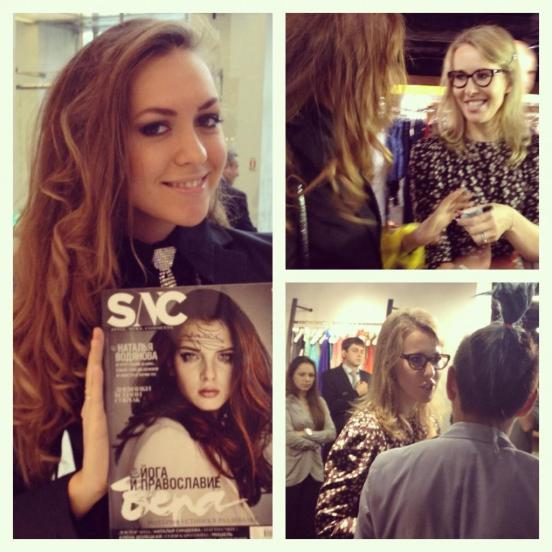 Wash heels a little Sasha! There are so many kids that turned away, and I had a bag gutted))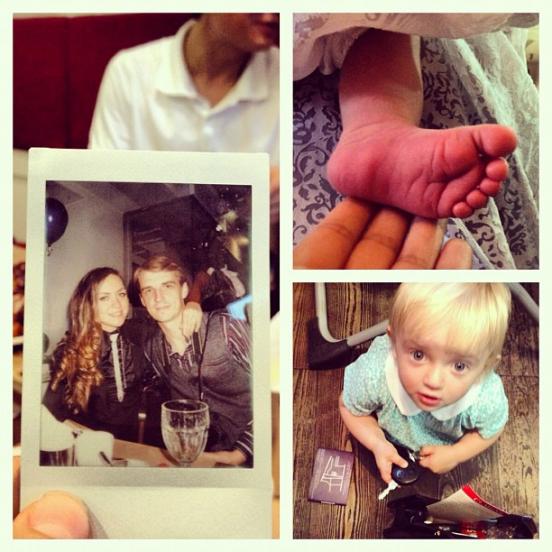 In DR Andrei Razin. How many stars are 80 and 90 !!! We feel dropped out of time! Come back in USSR !!!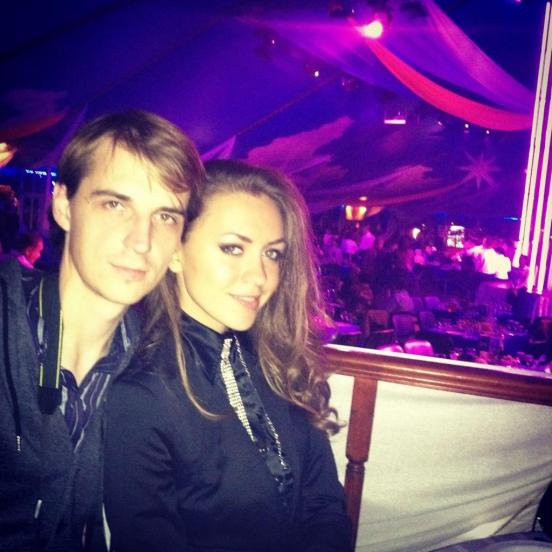 For more today I probably can no longer! Good night, people understand !!!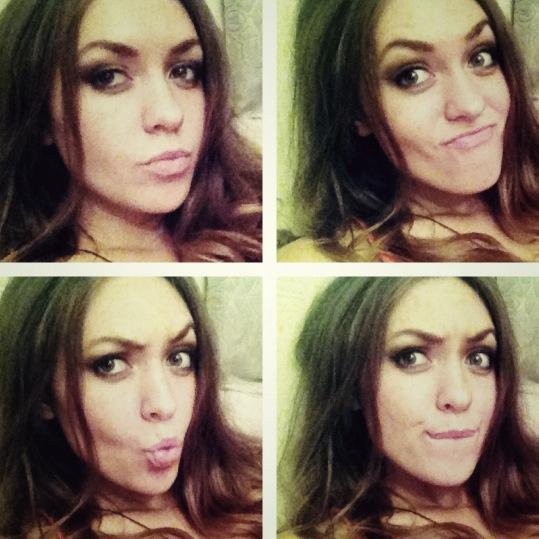 We love it. Staring at my little eyes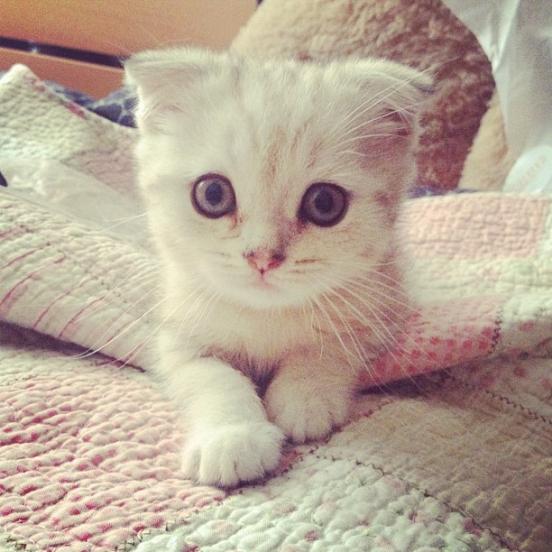 Wonderful day!!! Kids just opened his eyes, and I collect my bags and fly home soon, to escape to the sea !!!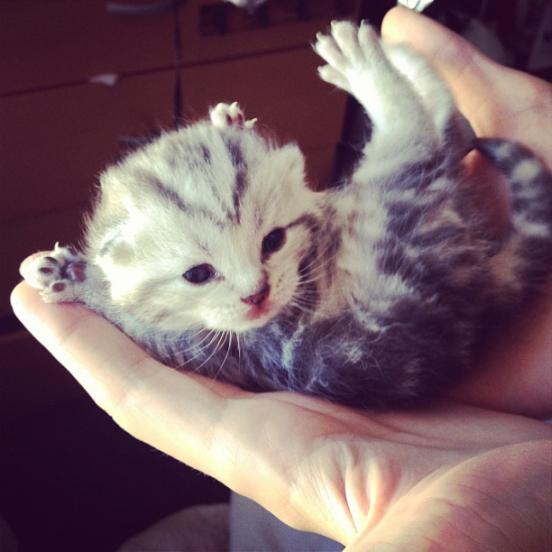 In the affected arms of separation ...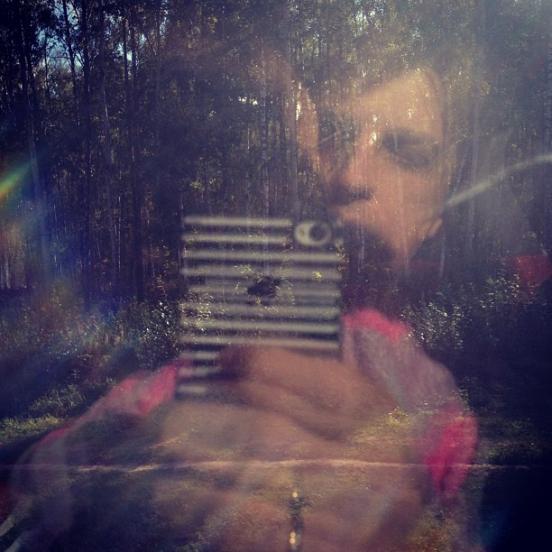 My horizons beach at sunset ...
Dug up his first modeling pictures ... like 8 years ago I was older ... !!!?
Looking at this picture, there is a temptation to become golden again Blondie))
Night session with loved ones ... like husband and had shaggy geezer)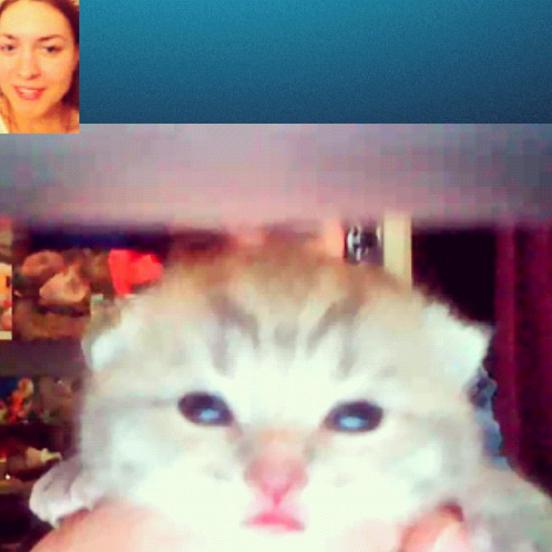 Only in Odessa is. I came to the dentist and the doctor through the aquarium treats! My mouth will see all !!!
One of the most beautiful places - the Grand Opera House! If you're lucky, and fetch a ticket - I go watch the ballet ...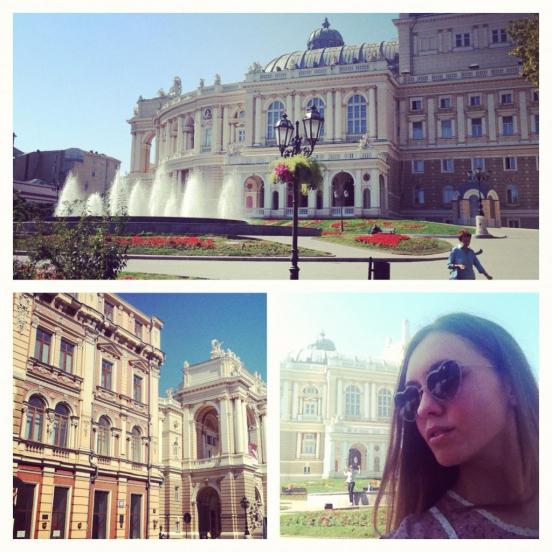 My favorite restaurant "Compote" on Deribasovskaya. I can sit for hours on the balcony looking at passers-by, while sipping lemonade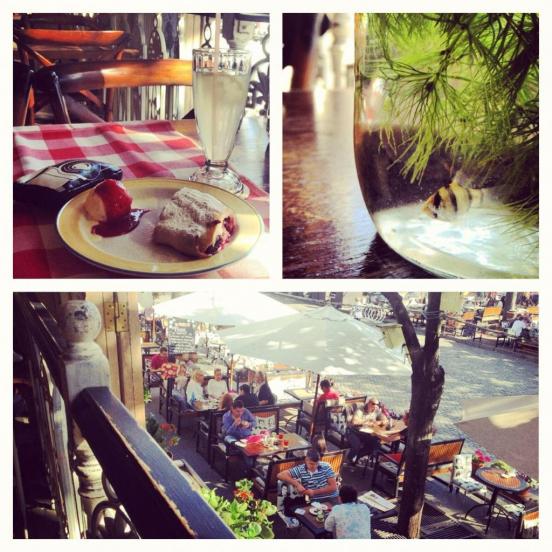 When a friend called Mama - walk around the city doubly fun !!!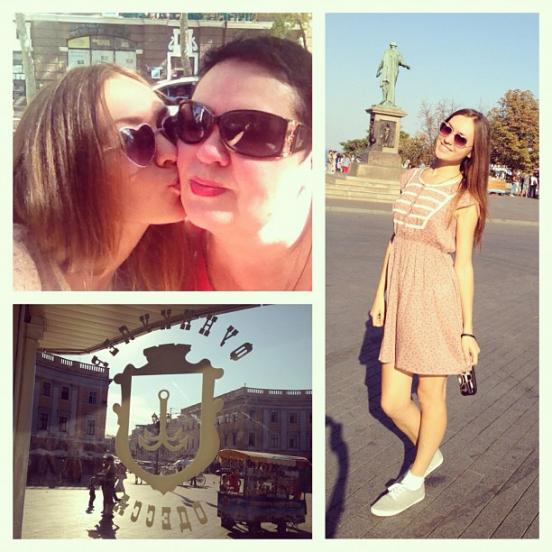 At the end of the day the legs themselves have led me to the sea ...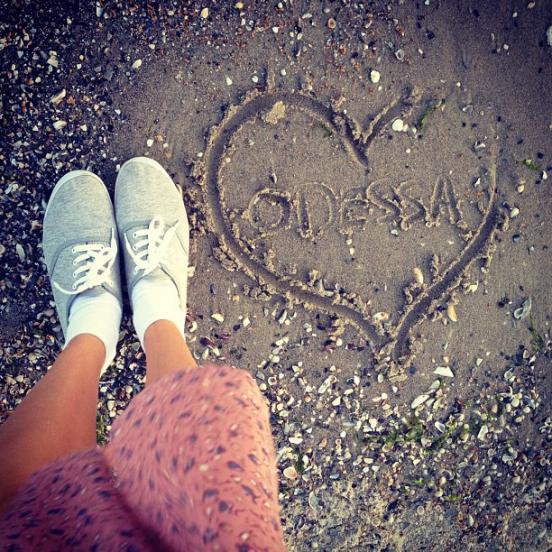 I woke up from the smell of cheesecakes! Mom never ceases to indulge)), all as a child ...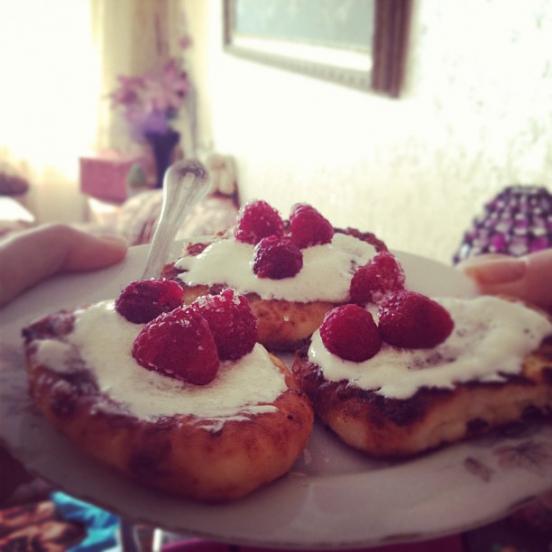 And then I stupidly covered foam of the sea ... so I bathed in the Black Sea!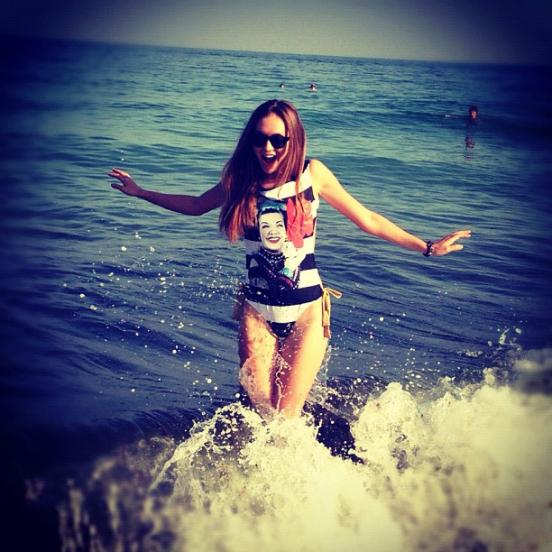 What a meeting! Learned horses that have rolled at the wedding))), and they know me too !!!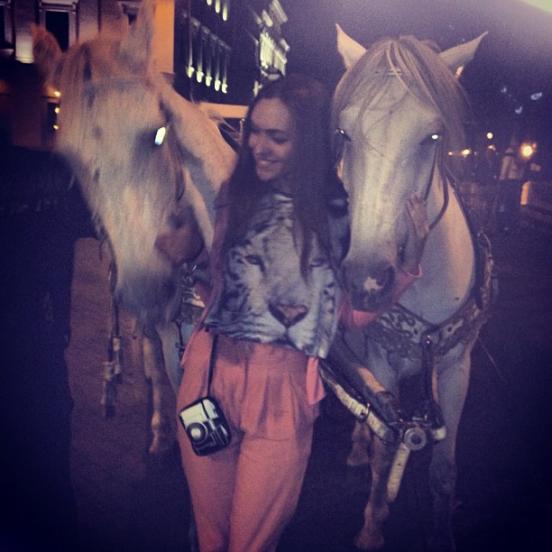 Foam morning, hello !!! Good people do not notice that life is actually a cool thing)) !!! Just smile soul!)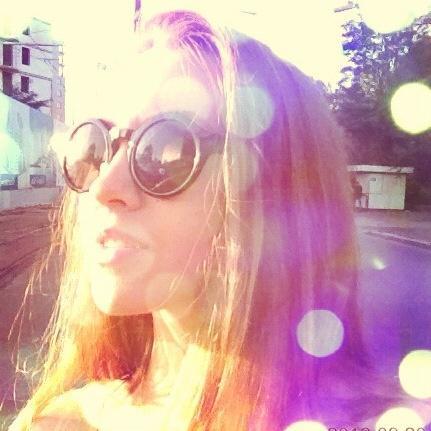 She looked about Bodrov, "Where are you, brother?". I do not believe that it is not, we can not say that he died. So alive, at least in their hearts ...!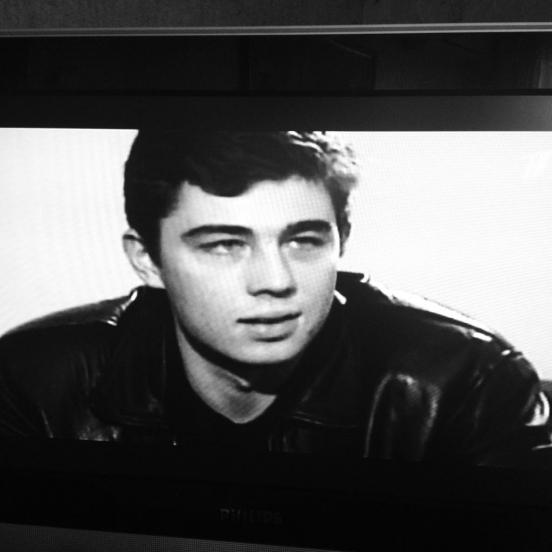 My passion!!! As it is always exciting to capture those happy moments of life! Forever for family history ...))!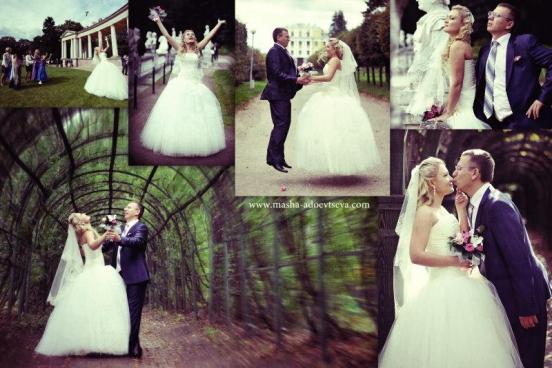 Dug up treasures - rare Soviet books for children) all re-read all the family !!!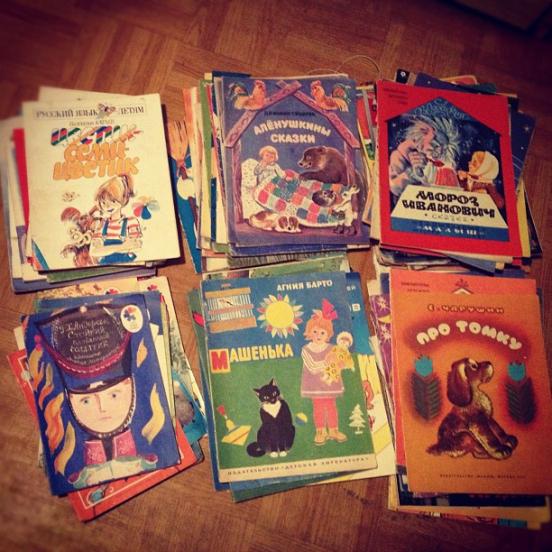 Though her husband see on TV))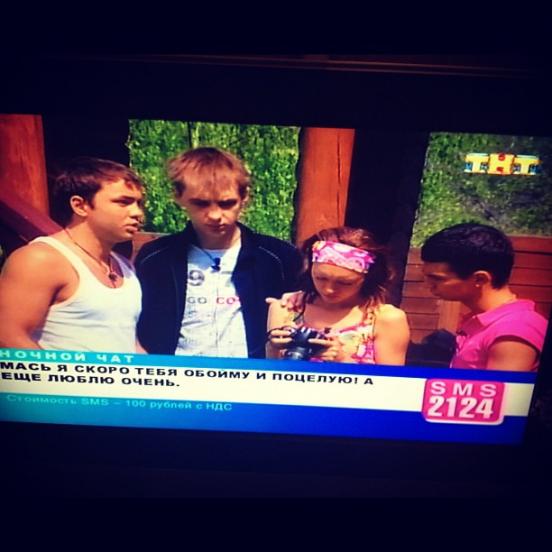 Yes, I have not gone mad! I just wanted to dip into childhood) all night picking my world!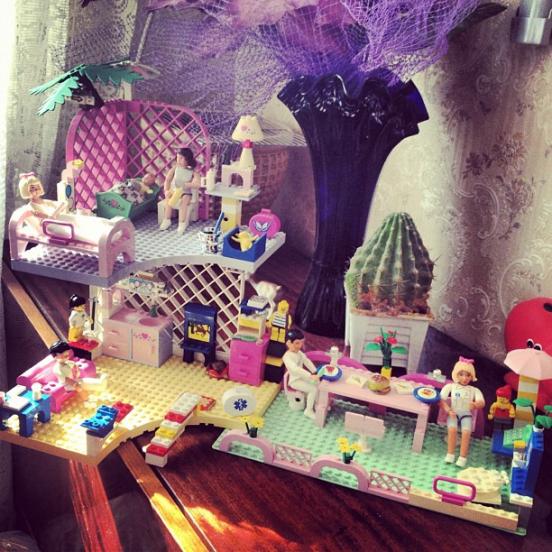 Sleepily thought robbed, then I calmed allowed to walk on the bully themselves
With the permission of my mother a little potabachila))
Girl get tired ... she needs a sweet dream !!!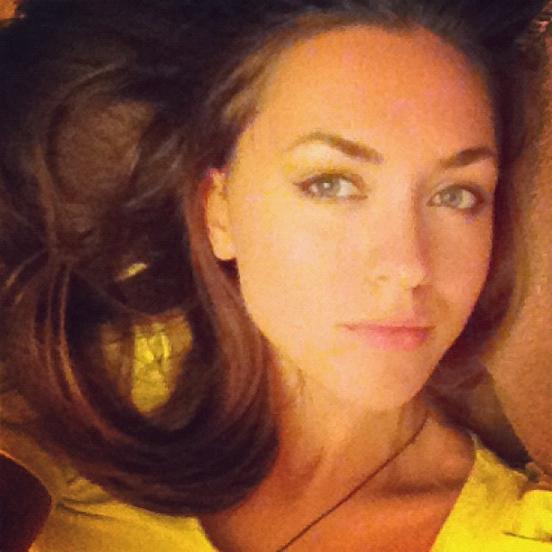 Pampers mother !!! Oh, how pampered! + 3 kg were added in the body! Oh well)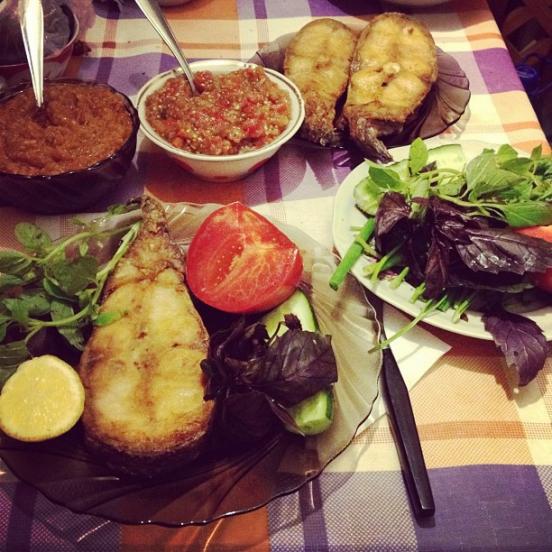 Once the daughter embarked on another master of makeup, Mom gave suitcase cosmetics))!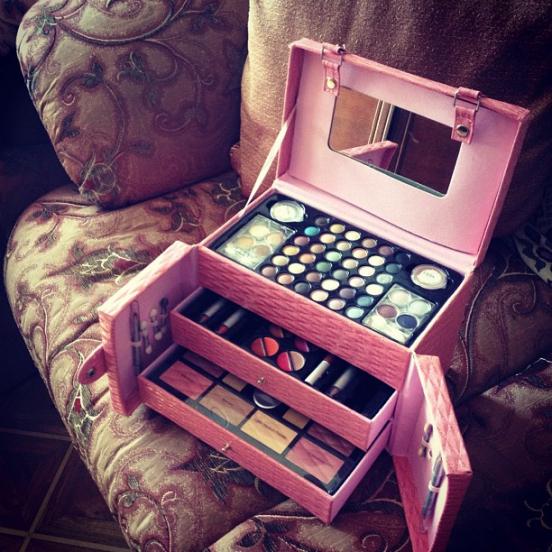 And when the sea pitching and raging hurricane, you come to me sailor, I'll give you love !!!
This here is the beach mood !!!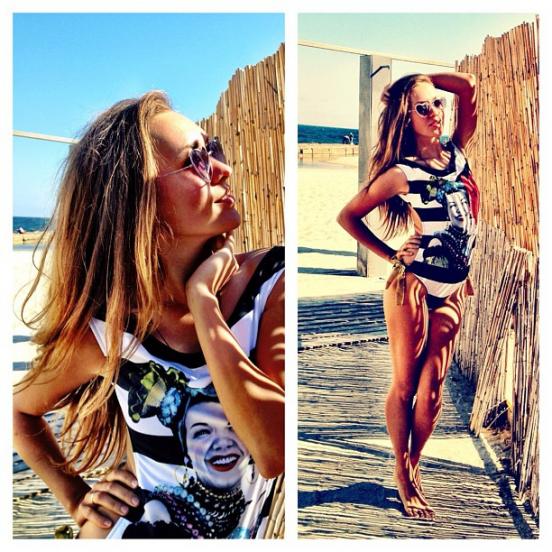 Today, I have a small mountain ((I lost my rights and why her husband took the ice cream there! Oh, my holey chump!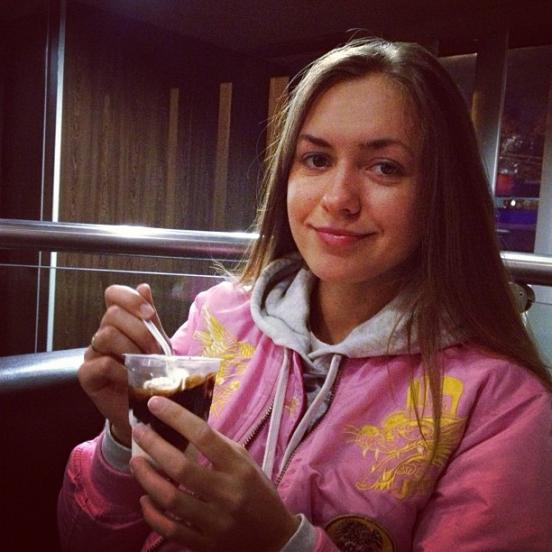 My second job brings incredible fun))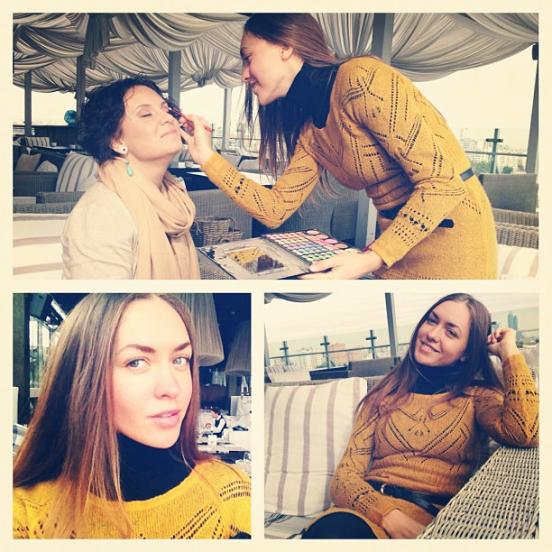 Going to a home viewing "A Single Man". Director - Tom Ford. Good night everyone))
Who said that the Smart for two) ?! Now we carry us our friend, and I'm hiding in the feet of her husband) to go it is necessary!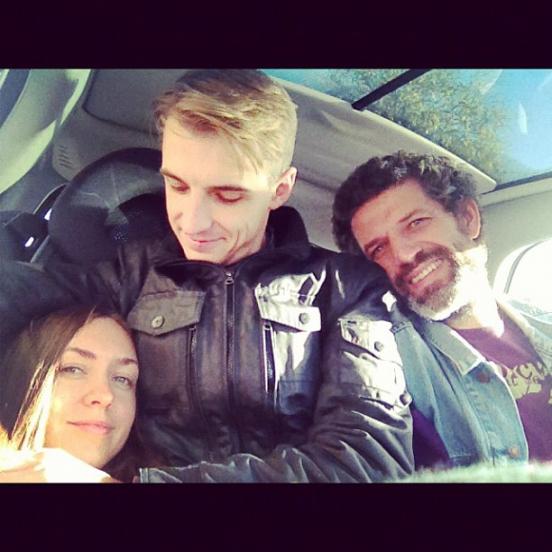 Objects in a mirror are closer than they appear ...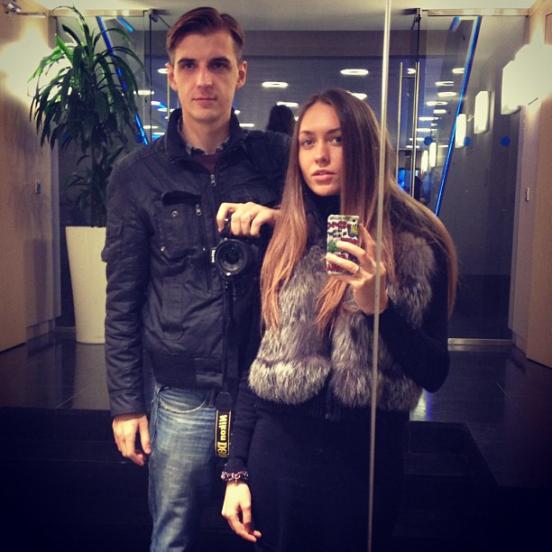 Suffered from her husband to show who will eat soup for lunch! Leaving is not willing)