A few weeks ago in London's Somerset House Museum opened an exhibition dedicated to the 50th anniversary of the famous designer Valentino Garavani Clemente Ludovico. It is called «Valentino: Master of Couture».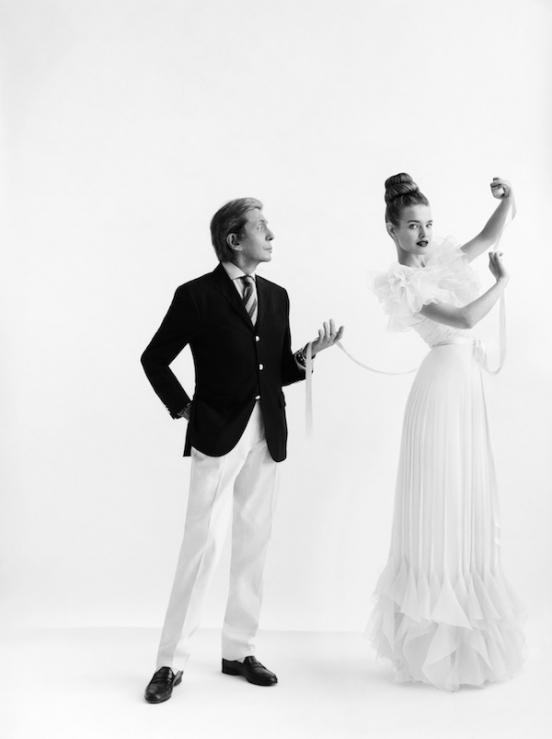 Valentino - the legendary Italian designer who dressed style icons such as Grace Kelly, Jacqueline Kennedy Onassis, Audrey Hepburn, Sophia Loren, Julie Roberts. More than 130 exhibits were couture dresses that were created for his famous clients.
The exhibition consists of three parts. The first includes photographs from the personal archive of Valentino.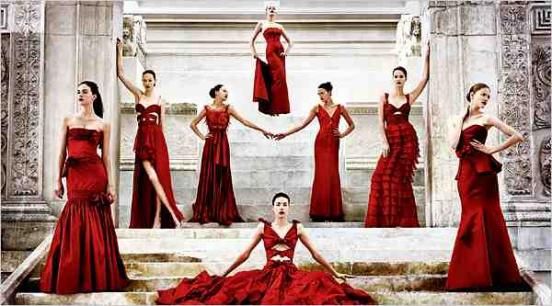 The second part - a 60-meter podium, where orders are placed. They belong to different periods of the life of famous designers.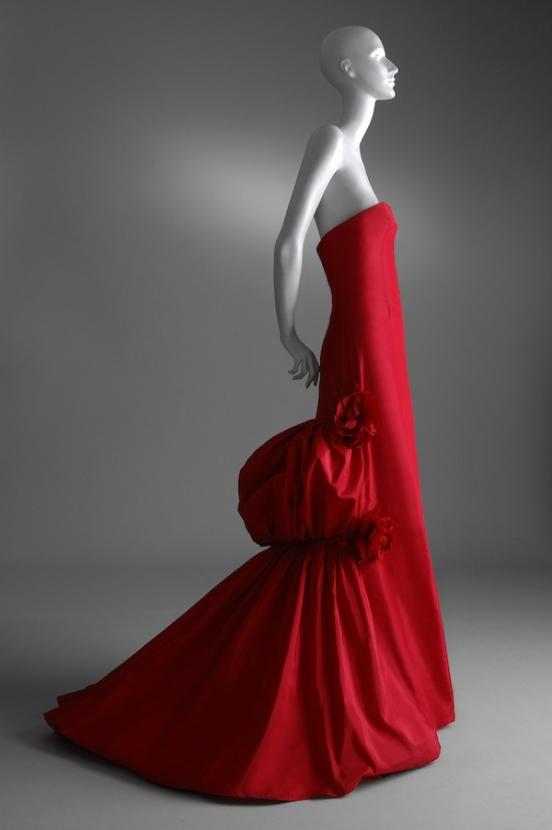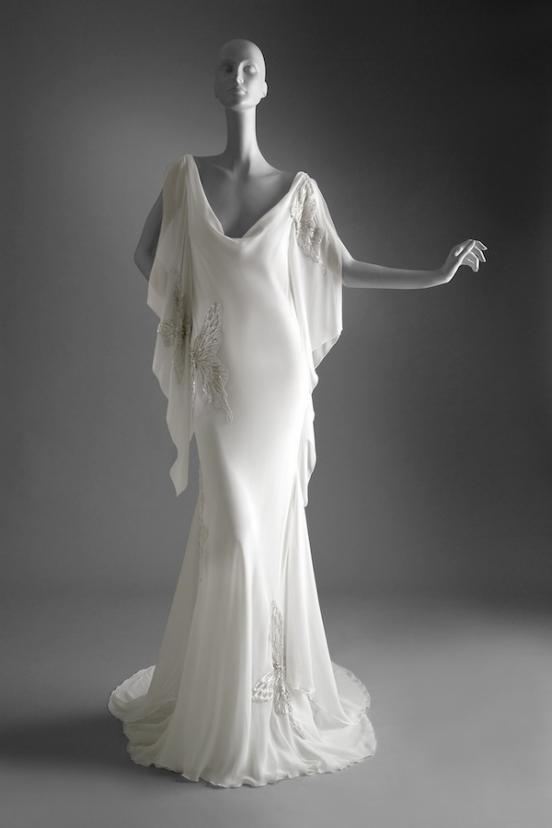 Well, in the third part of the audience will be able to see all the creativity from the very beginning but the end.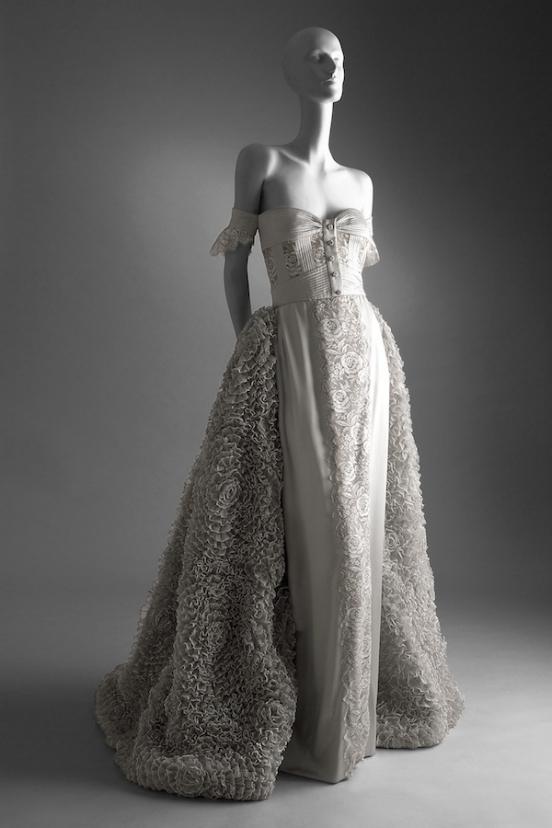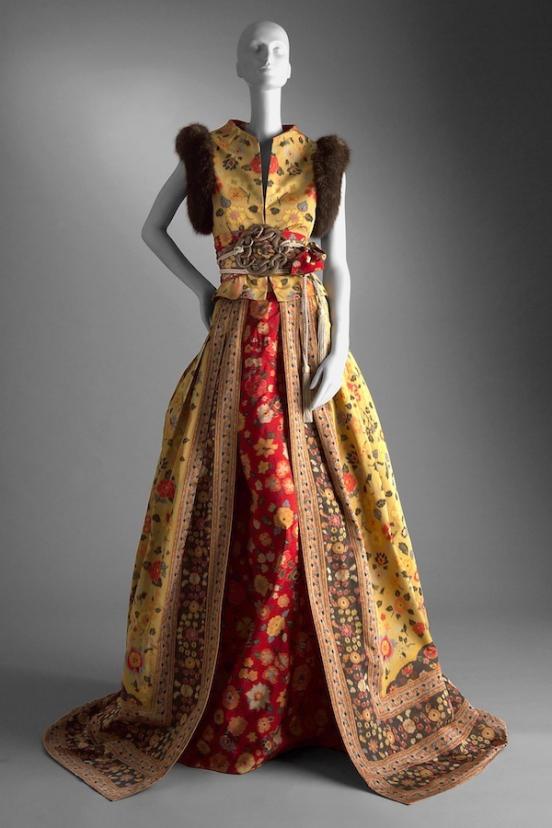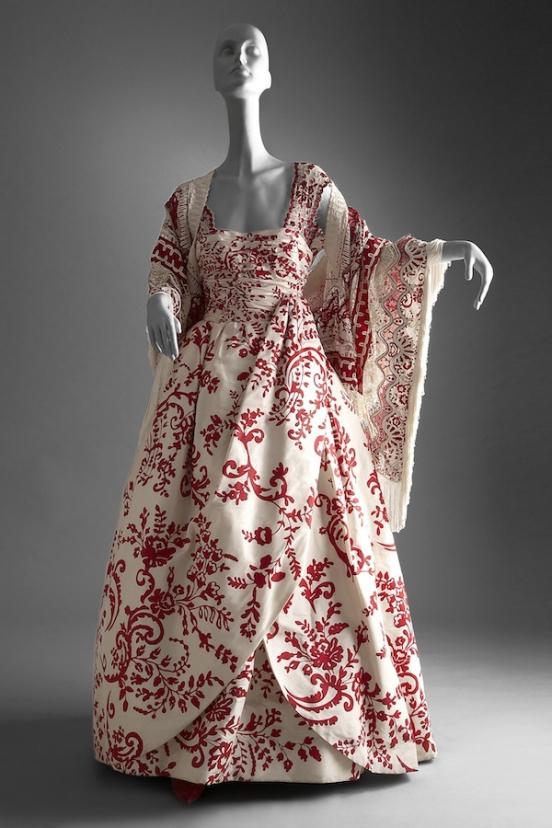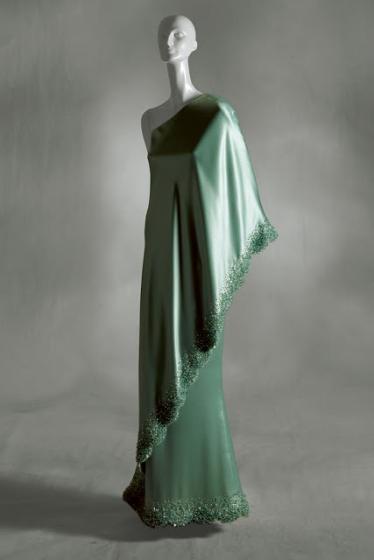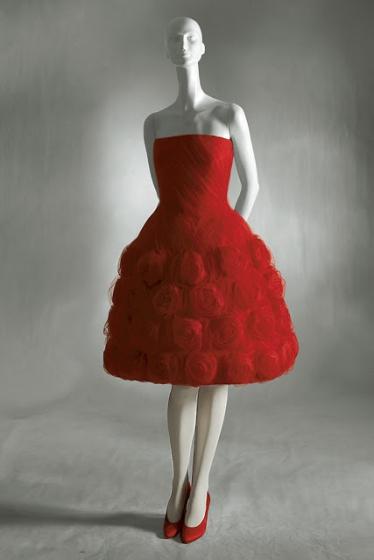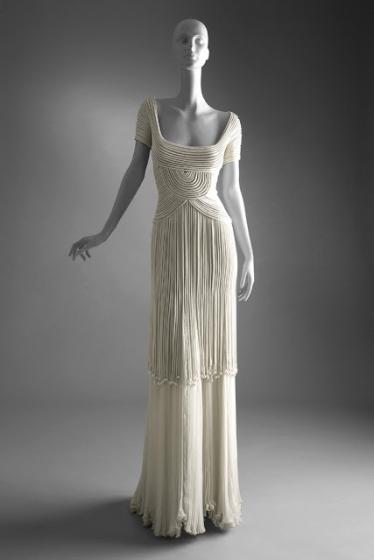 The exhibition features a red chiffon dress dressed Natalia Vodianova at a charity evening «The White Fairy Tale Love Bal».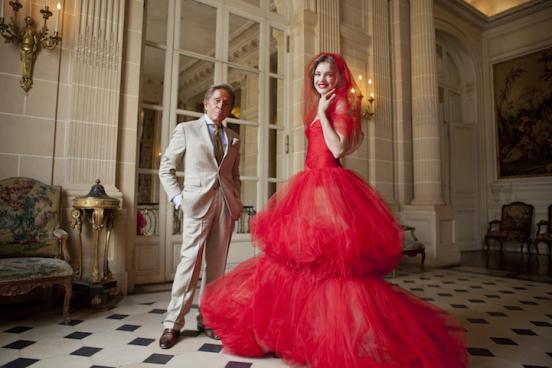 And along with Julia Roberts ceremony "Oscar».
As well as a sketch of the wedding dress of Princess Marie Chantal of Greek, sewn from various types of lace. It was created by 25 seamstresses working for 4 months.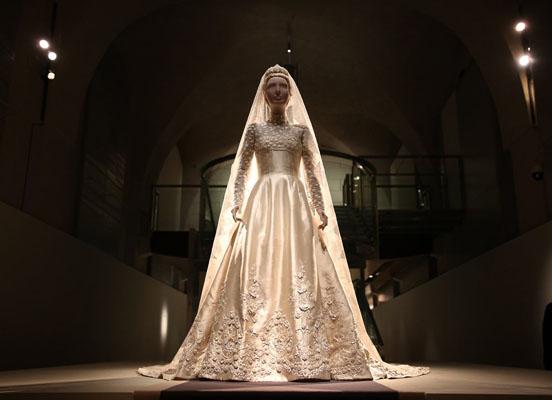 This exhibition will be open until March 3, 2013.