Winners ceremony "Oscar" of 2013. The names of these people forever go down in history film, and not just because it is in their hands turned golden statuettes, but because they deserve it. Boundless talent, hard work and self-belief paid off and now they can relax and congratulations. Let's look at our heroes once again and take a look at how the 85th award ceremony "Oscar».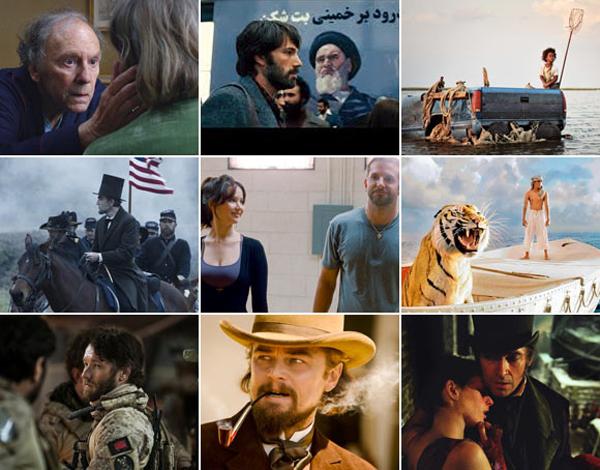 "Best Film" - "Operation" Argo »
Aspirations Ben Affleck met with success, and despite the fact that he was not represented in the category for best director, he is the producer of "Operation" Argo & quot ;, received the award for the best film of the year.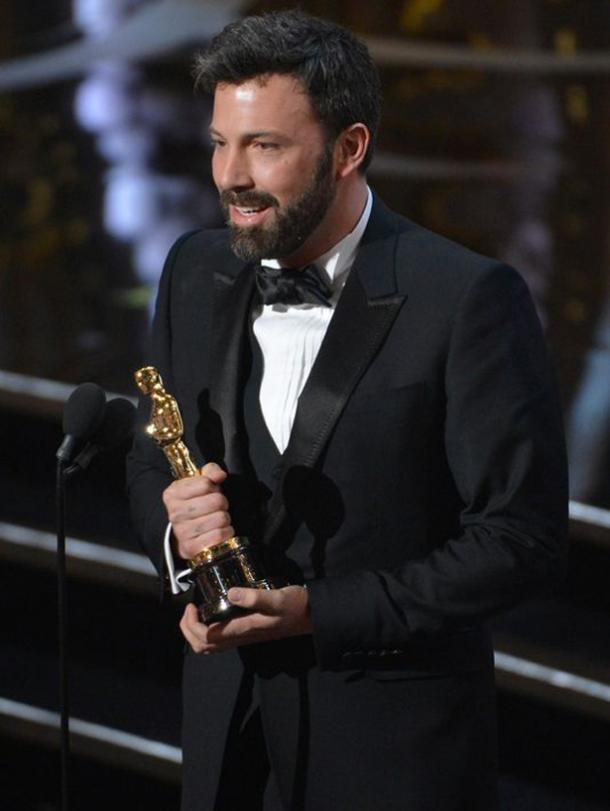 "Best Actor" - Daniel Day-Lewis ("Lincoln»)
This is the third and well deserved "Oscar" gifted actor - his Lincoln is incomparable!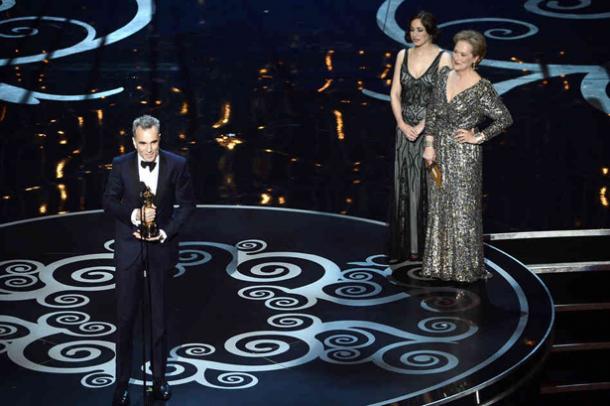 "Best Actress" - Jennifer Lawrence ("My boyfriend - crazy»)
Surprisingly, but the fact remains - critics acknowledged Jennifer best actress. Apparently, her game still was not as bad as it seems to many.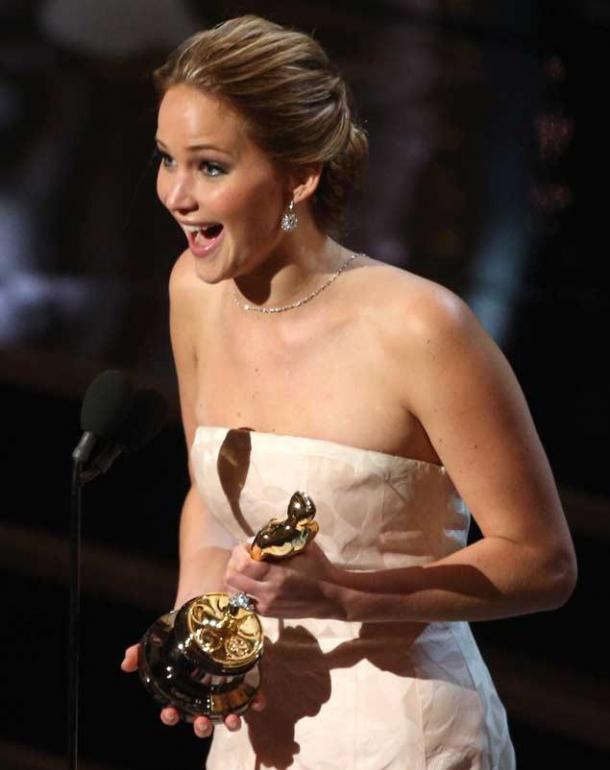 "Best Supporting Actor" - Christoph Waltz ("Django Unchained»)
In my opinion, the victory Walz was unconditional - he left all his competitors far behind, despite the fact that the nomination for supporting actor were presented with a very strong contenders.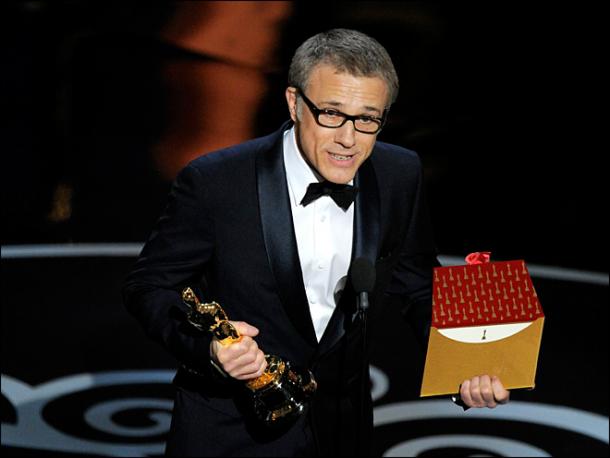 "Best Supporting Actress" - Anne Hathaway ("Les Miserables»)
My greatest joy! Hardly anyone could overshadow Anne as Fantine, her game was sincere, strong and true.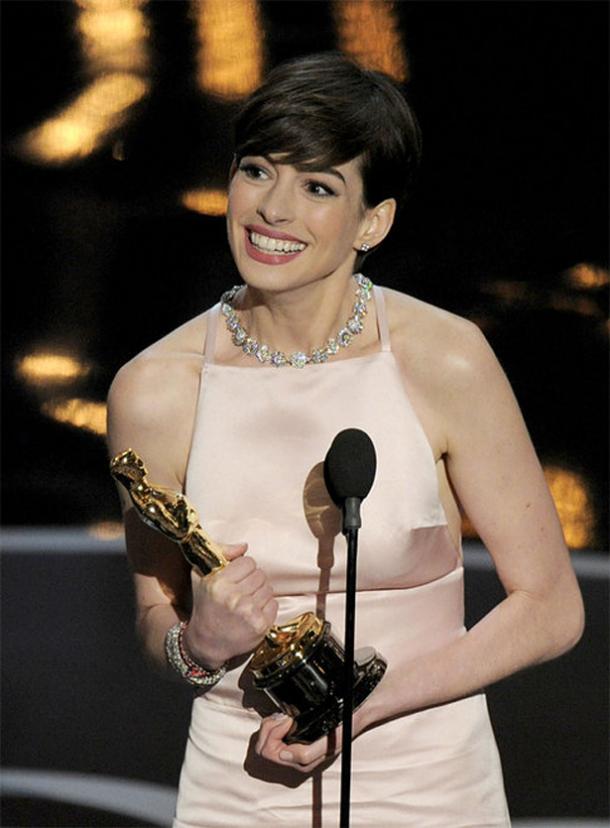 "Best Director" - Ang Lee ("Life of Pi»)
Despite the doubts, Ang Lee managed to avoid one of the greatest American film directors Steven Spielberg and receive the award for best director of the film "Life of Pi".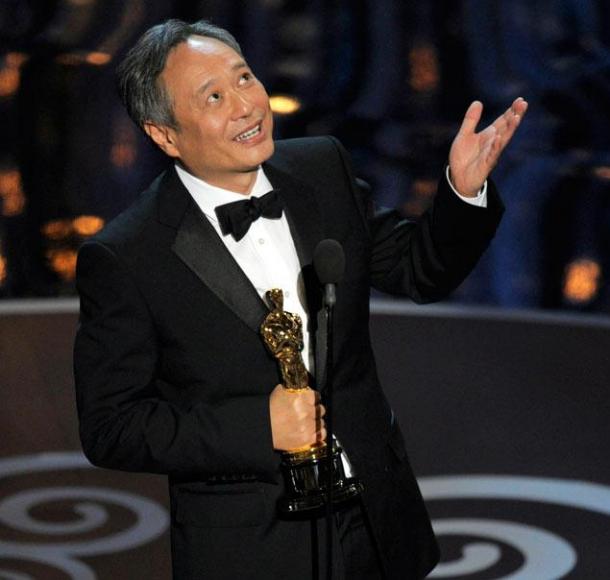 "Best Foreign Language Film" - "Love," directed by Michael Haneke (Austria)
Heavy, but at the same time a very sincere film about true love that is sometimes capable of the most desperate things. The film by Michael Haneke did not film in the year from the American and global scale, but it has received the award in the category of best foreign film.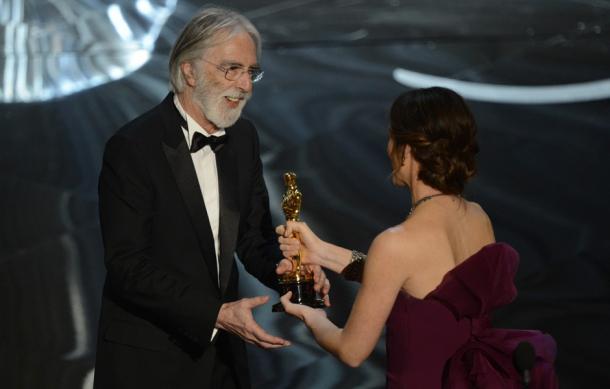 "Best Animated Film" - "Braveheart»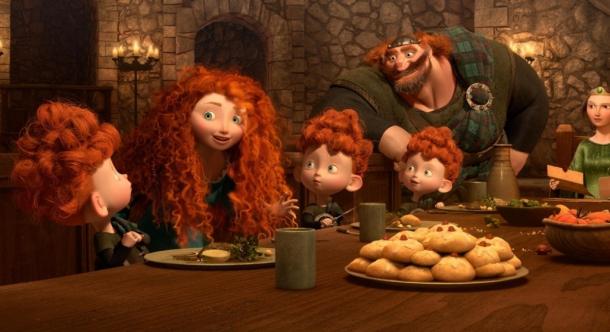 "The best original song for the film» - Skyfall («007: Coordinates" Skayfoll »)
Here even think there was nothing - «Skyfall» was so popular and yet so good due to the performance of Adele that academics nothing else to do but to pick his best song of the year.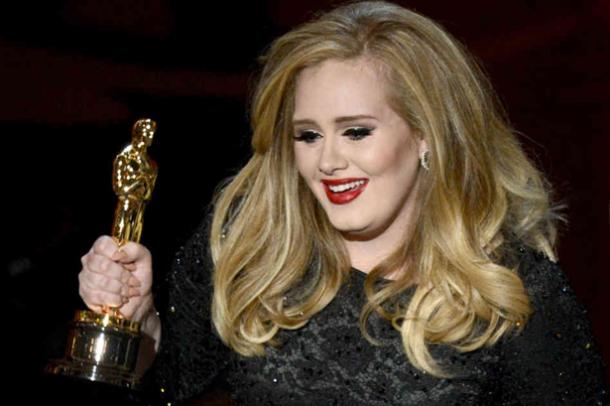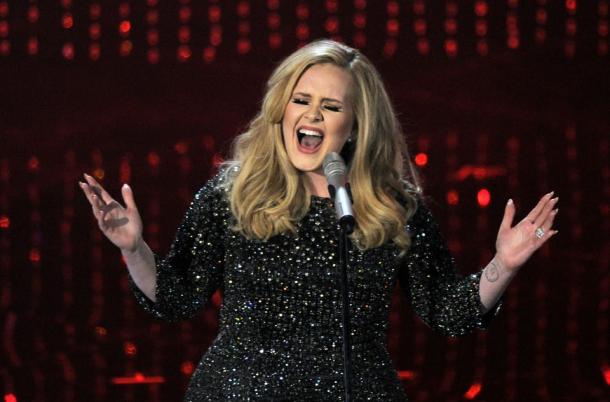 "Best Costume Design" - "Anna Karenina»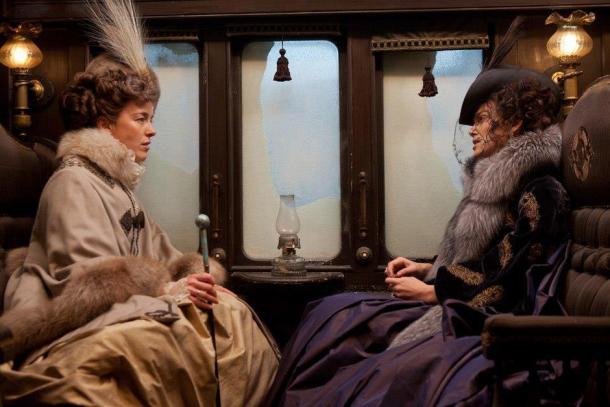 "The best make-up and hair styles" - "Les Miserables»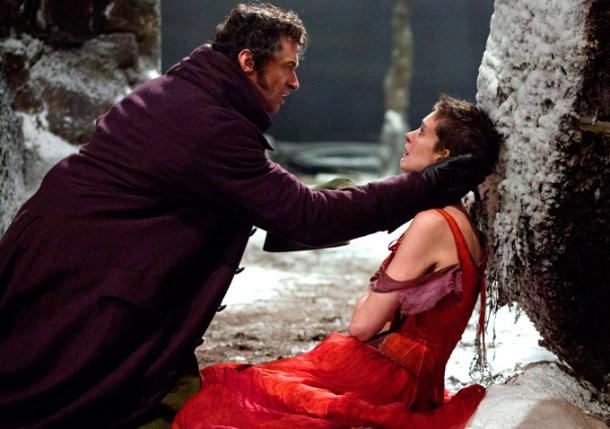 "Best Special Effects" - "Life of Pi»
"Best Cinematography" - "Life of Pi»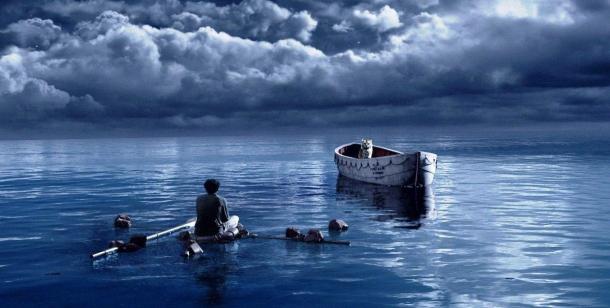 "Best Original Screenplay" - Quentin Tarantino ("Django Unchained»)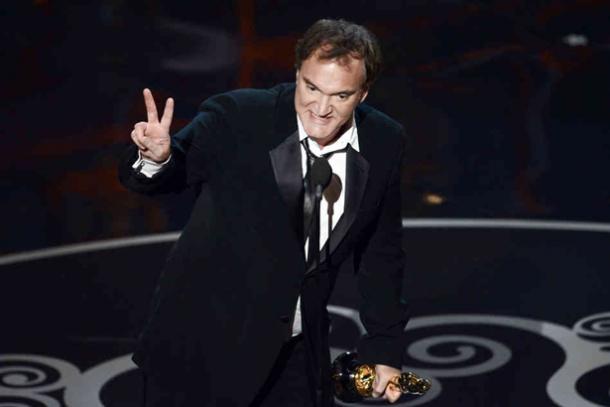 "Best Adapted Screenplay" - Chris Terry ("Operation" Argo »)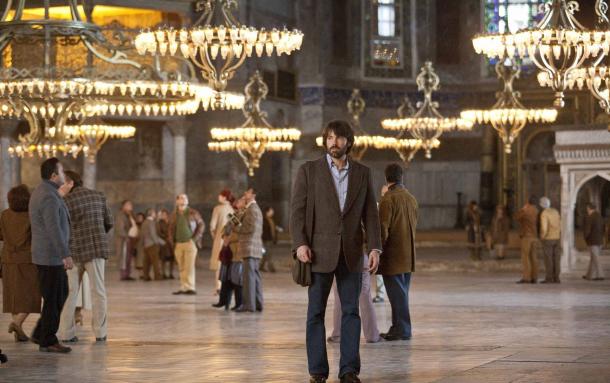 And finally, some striking shots show "Oscar" in 2013
The ceremony this year was made by comedian Seth MacFarlane, who not only entertained the guests with jokes, rhymes, but also demonstrated a dance talent. And help him in this, in addition to a dozen of invited dancers, Daniel Radcliffe and Joseph Gordon-Levitt.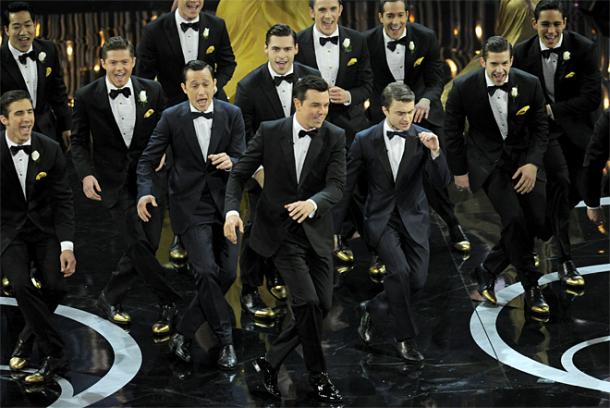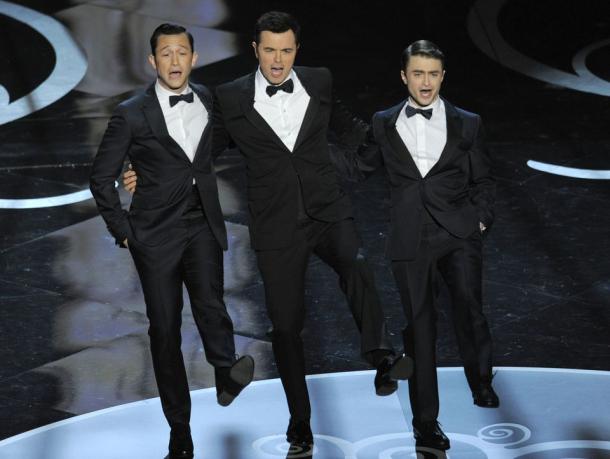 They keep up with them and Charlize Theron with Channing Tatum - they played a beautiful ball-room.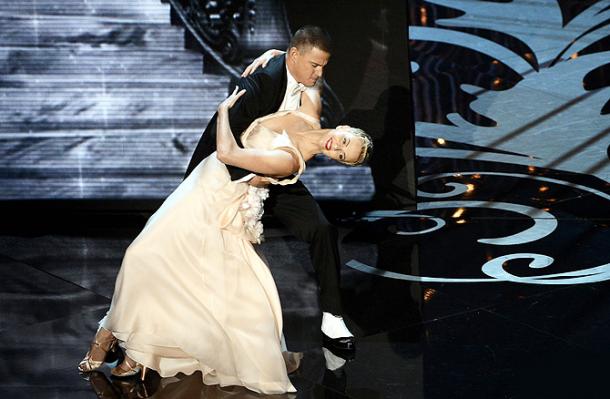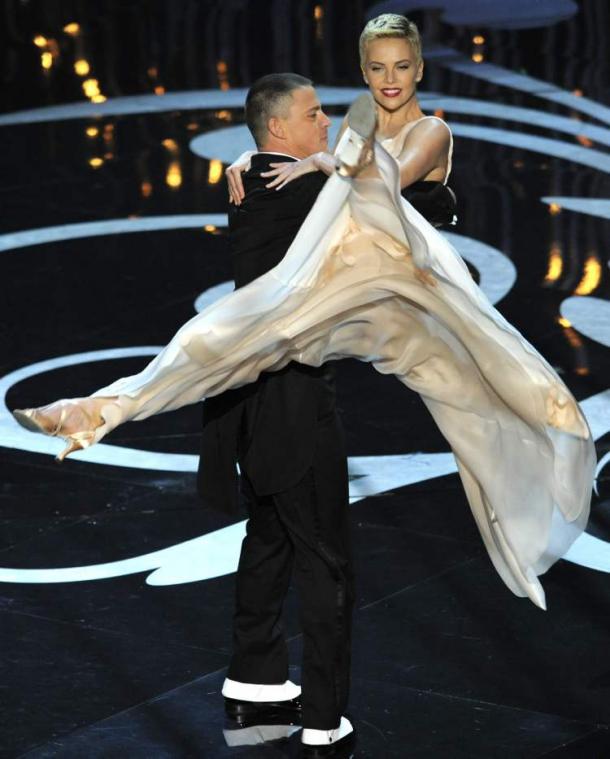 And Catherine Zeta-Jones repeated to the public his incendiary performance of the musical "Chicago," which at one time was 6 gold statuettes.