A few months ago Kylie changed the label and became part of the team «Roc Nation». Now, when her producer Jay-Z fans 44-year-old pop singer can not wait for the release of her new album, which will probably be duets with Beyonce, Rihanna, Rita Ora, or.
I send kisses from my new home - «Roc Nation»!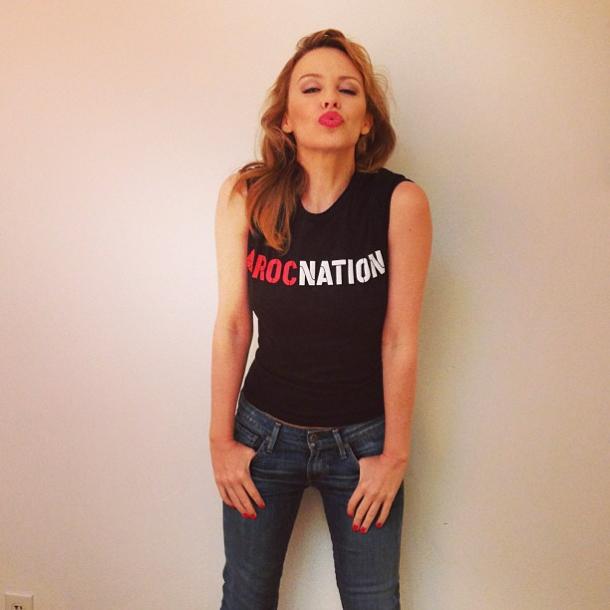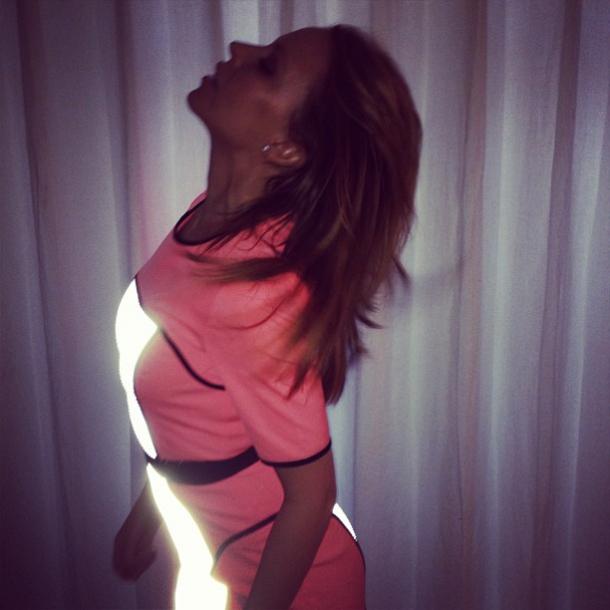 Fashionista Kylie shows off new slippers «Cesare Casadei»: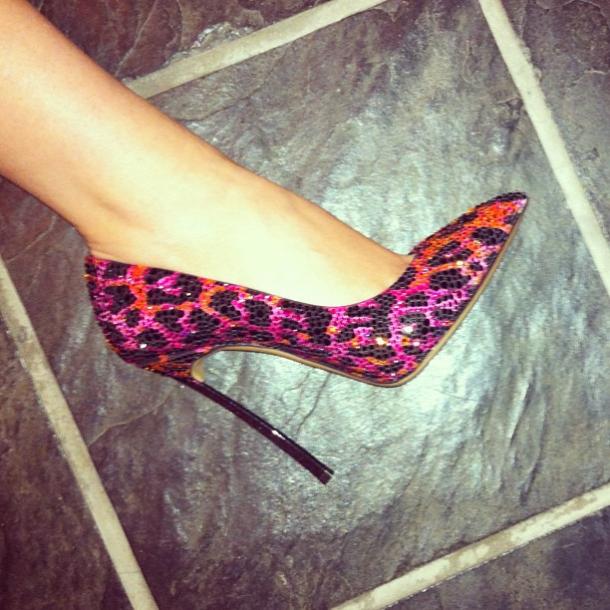 It was great to see the beautiful Rita Ora last night!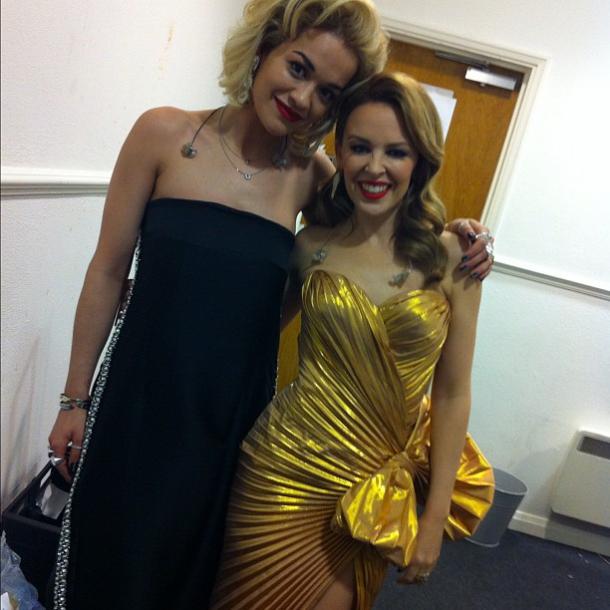 Thank you for the invitation to the Italian «X Factor»!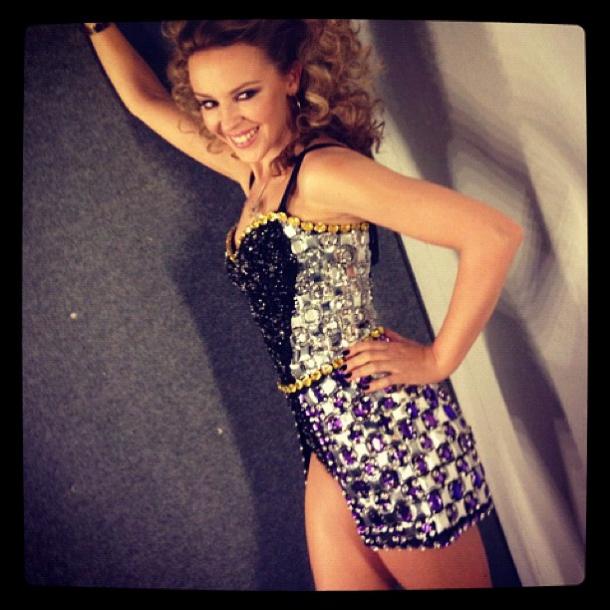 Flights to Zurich # dream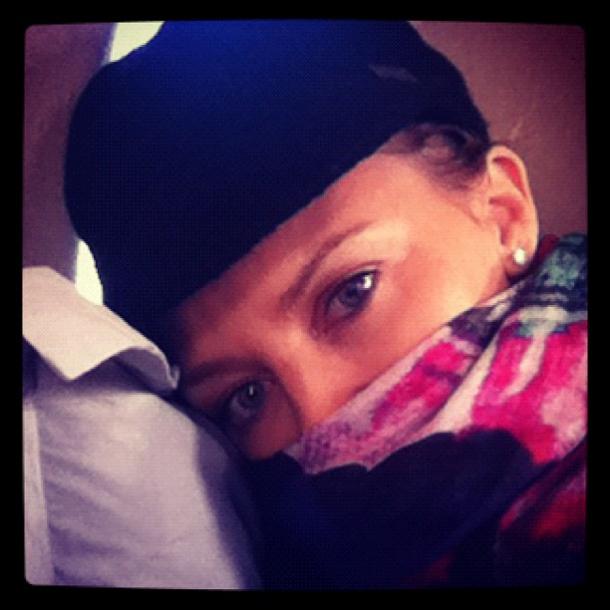 Wow !!! Huge billboards of my new book «Kylie fashion»! I do not believe my eyes!
Thanks to my dear friend Jeff for these lovely flowers!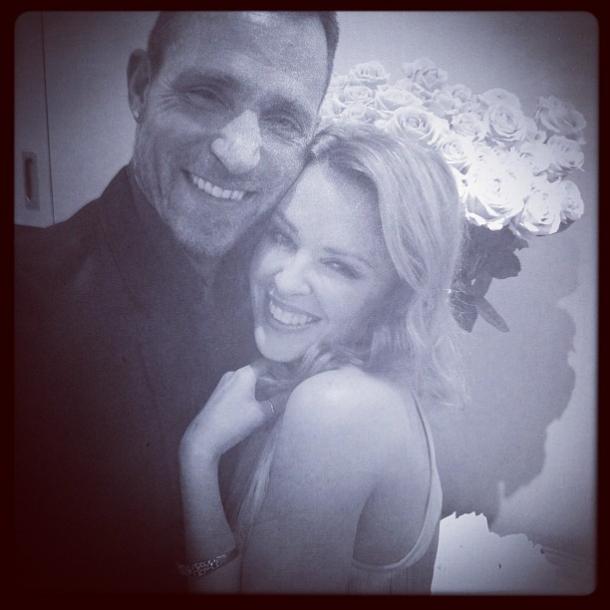 I «Stella McCartney».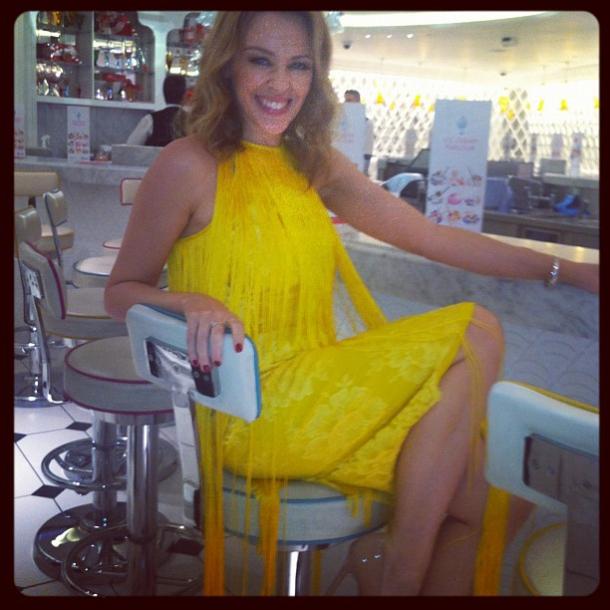 Gorgeous dress!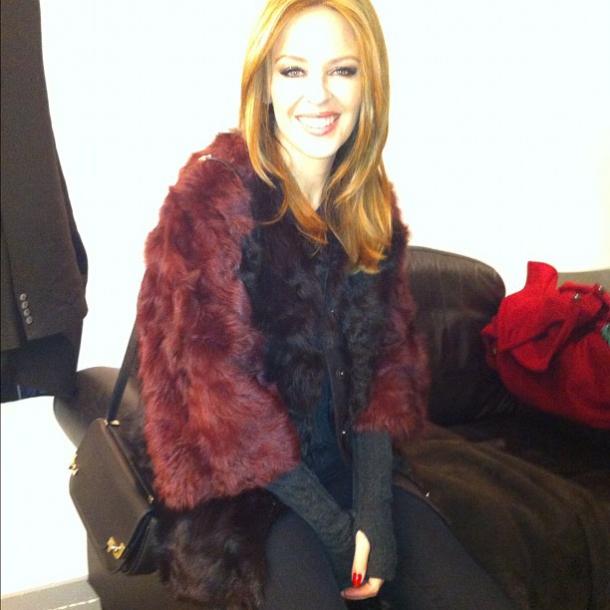 Birthday Stefano Gabbana ...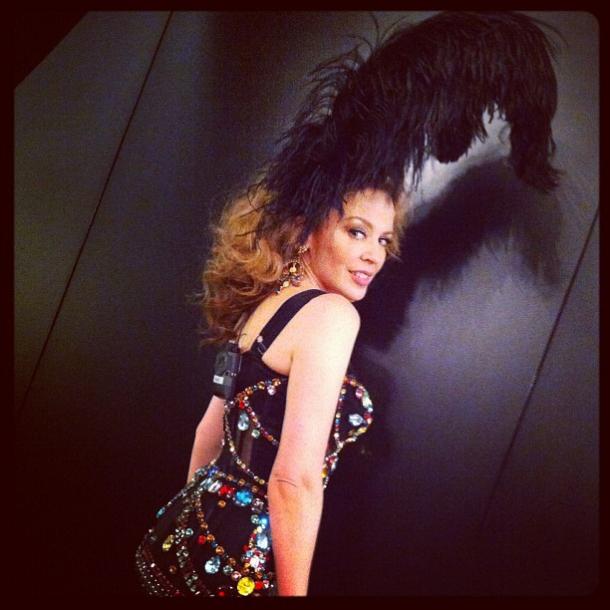 An incredible surprise: Stefano came to me on the stage!
Kylie and host Mario Lopez on the show «Extra»: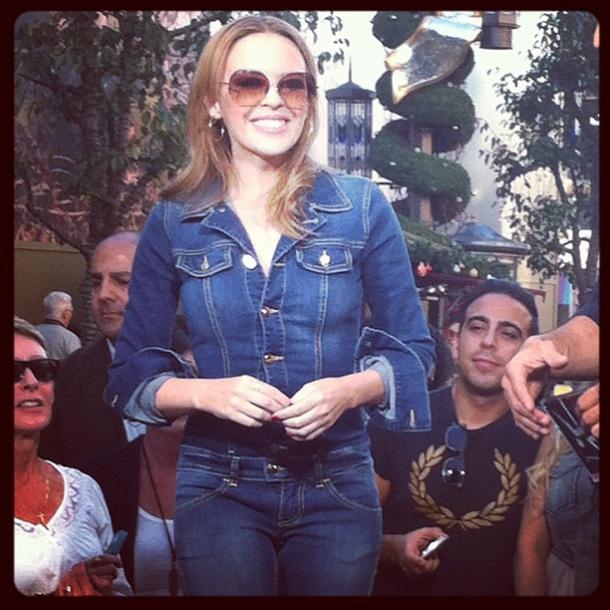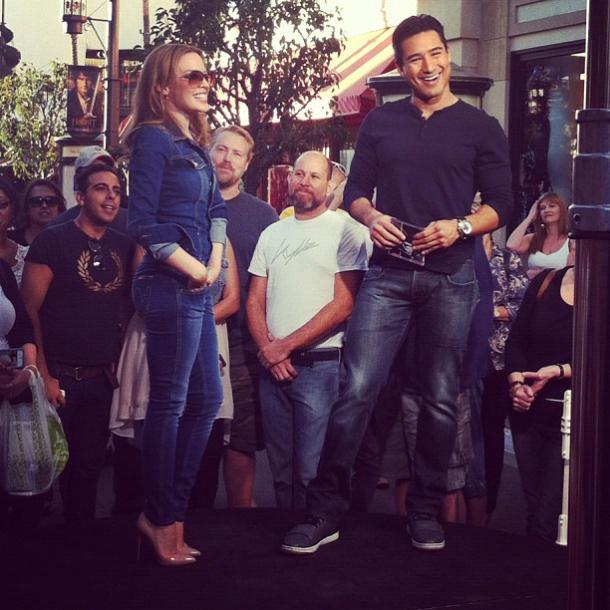 A gift from the 'Penn Collections' in Thailand. Gold earrings in the form of a dragon.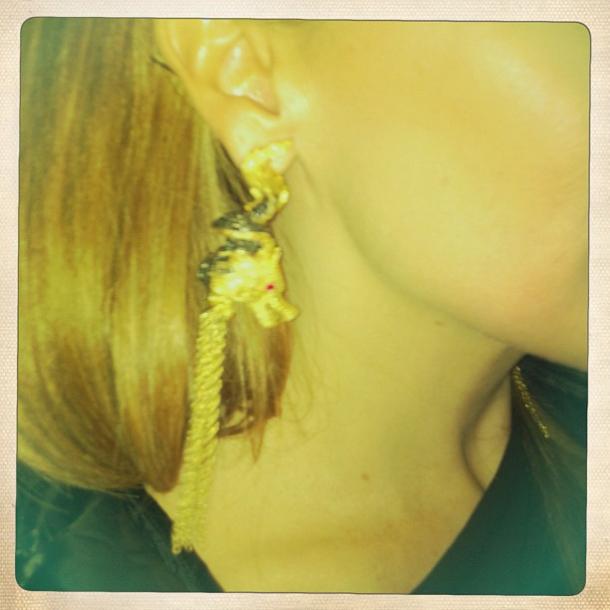 Thailand, thank you for the fantastic reception!
Saves from air conditioners in their hotel.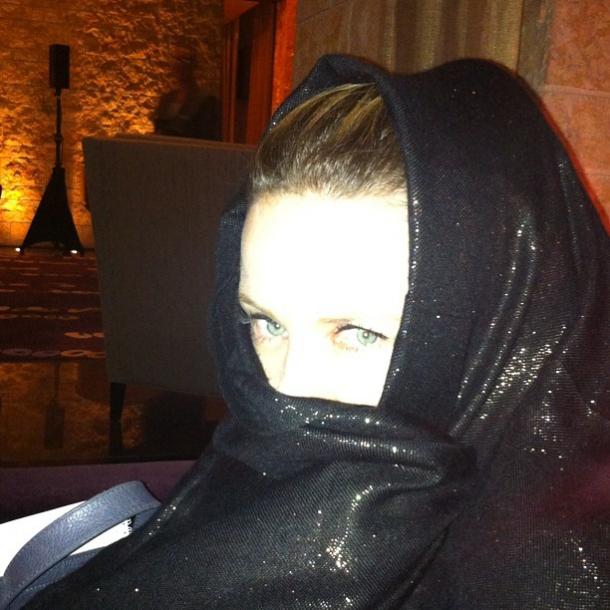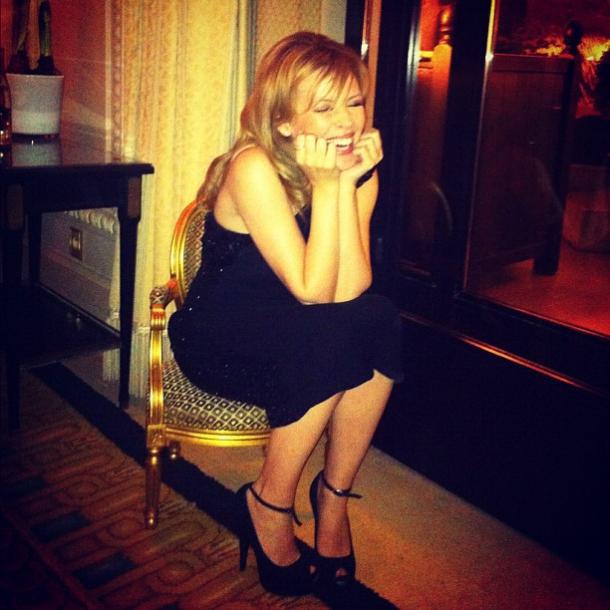 Kylie on the set of the video: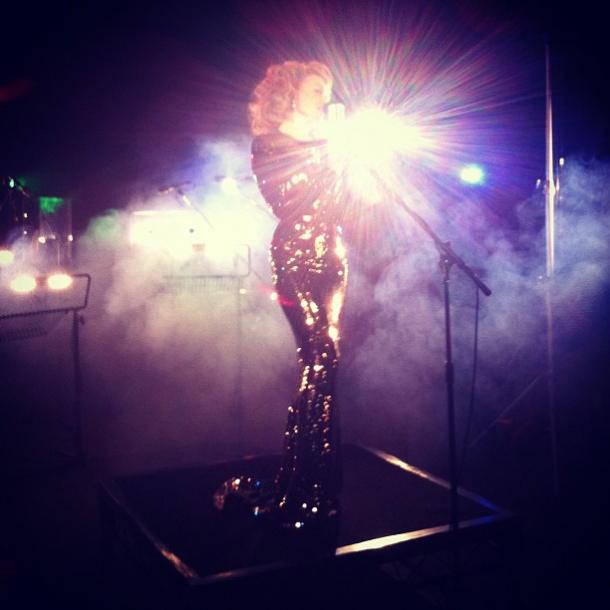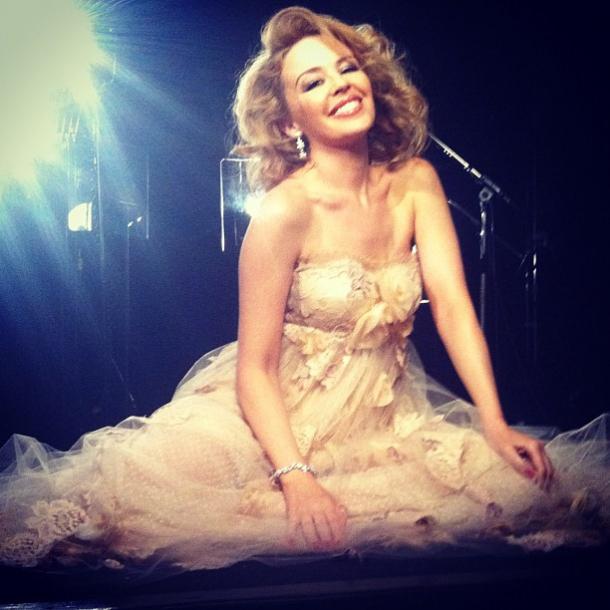 Singer on the show Wendy Williams: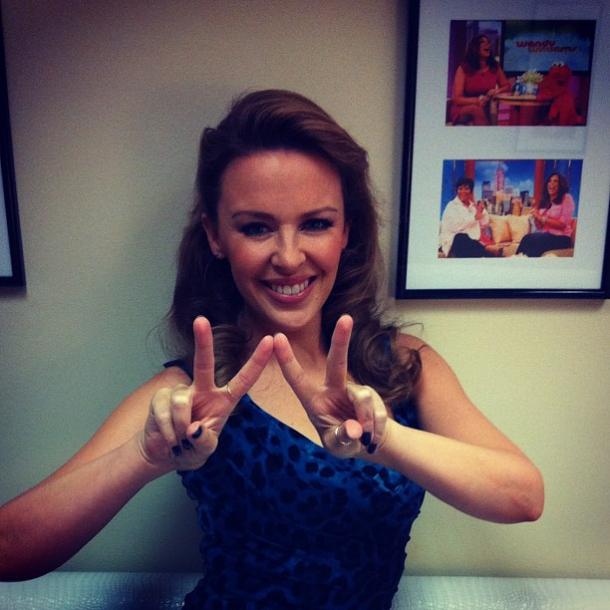 Thank Rio. Ipanema Beach is wonderful!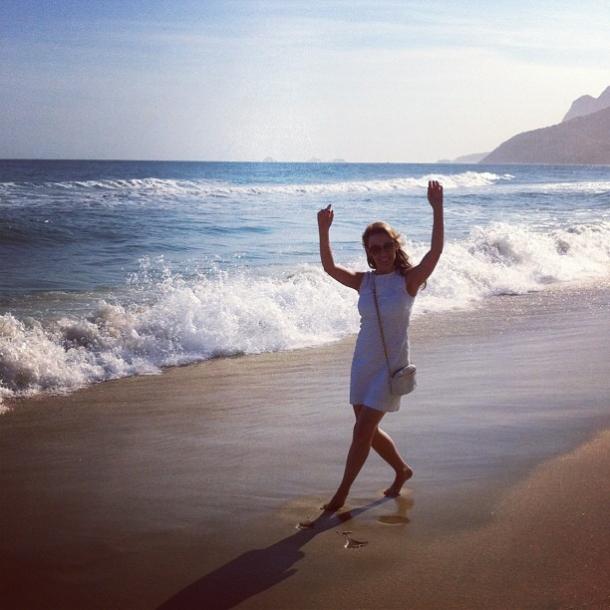 Greetings from rehearsal!
Twitter Kylie Minogue: twitter.com/kylieminogue