Let's begin with France, in the capital where the actress and singer enjoyed the creativity of the most famous designers.
Paris:
The show «H & M» in Paris attended by the young stars Emma Roberts and Chloe Moretz, and join them Australian Melissa George.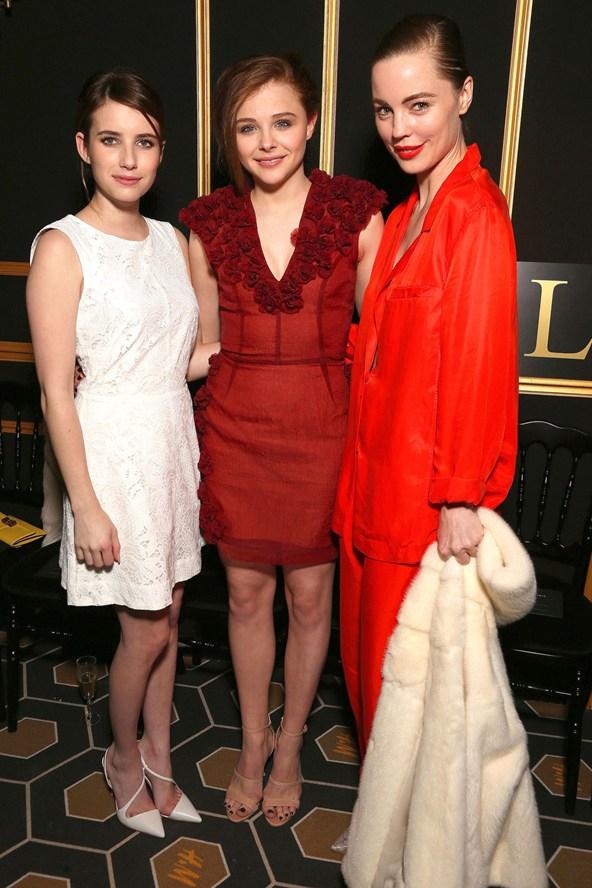 It's hard not to know this gorgeous woman in sunglasses main fashionista Olivia Palermo America. Stylish IT-girl in Paris lit up in win-win total black look.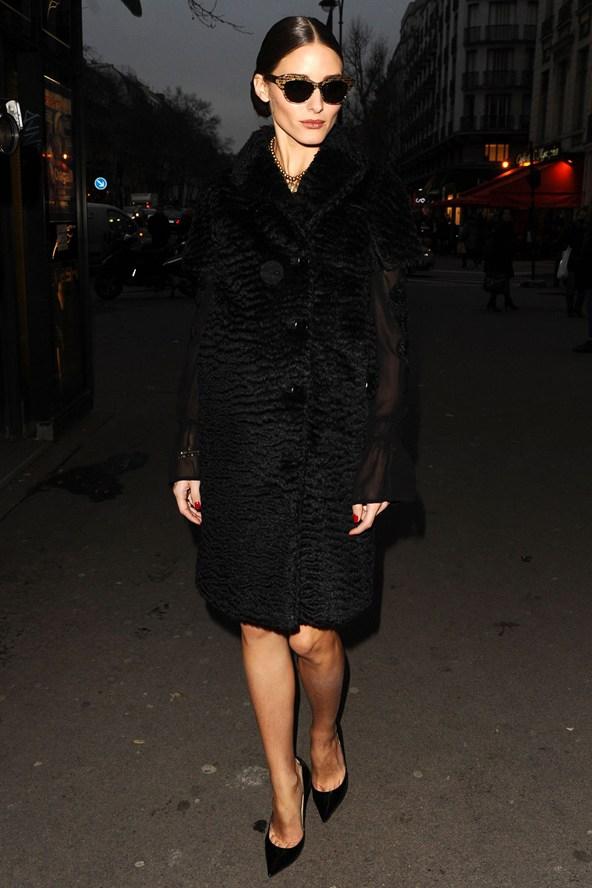 Where fashion - there Olsen. This time the show «H & M» was visited by only one sister - Ashley Olsen, while the second, Mary-Kate, vengeance was building his personal life with the adult uncle Olivier Sarkozy in New York.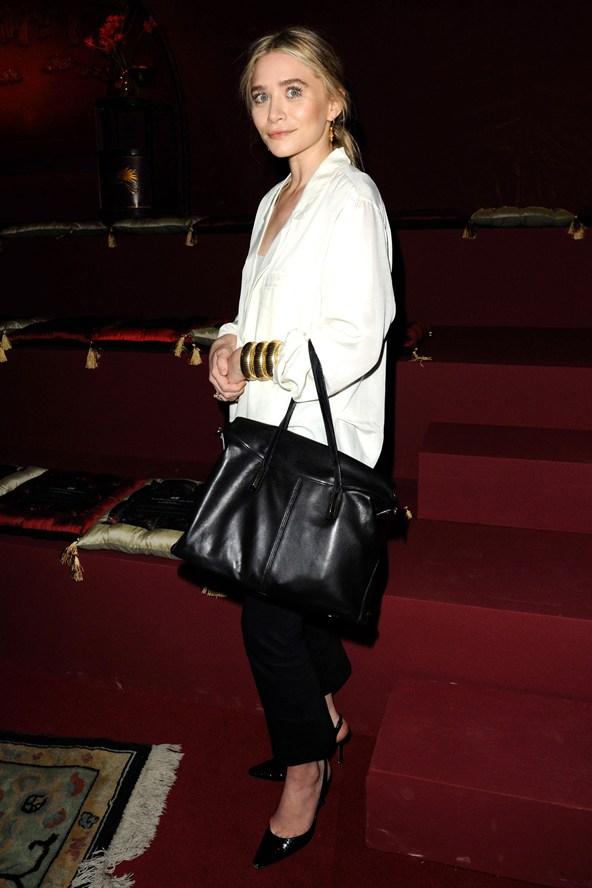 Casual elegance: Pixie Geldof in a rumpled satin dress takes first place in the show «H & M» for themselves and their friends.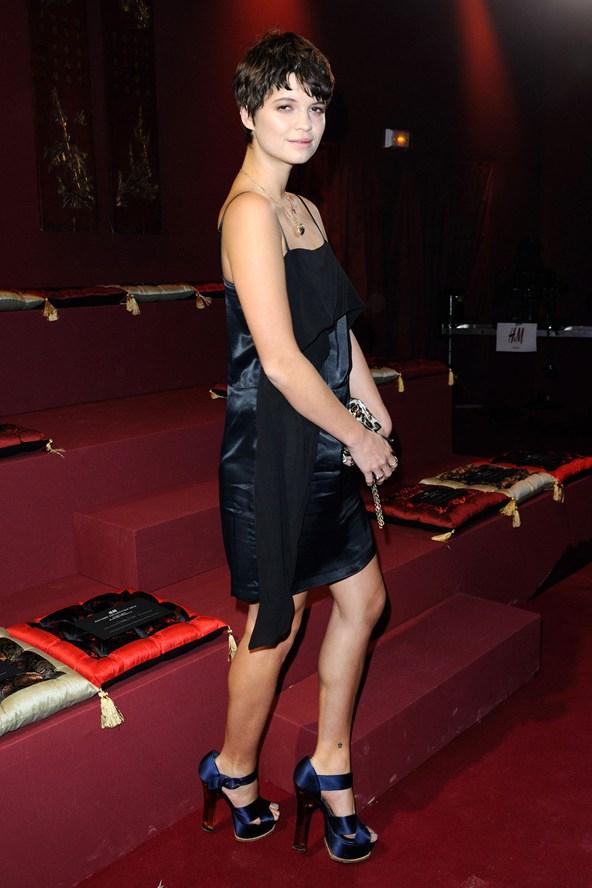 Previously, the capital of fashion visited:
Haley Staynfeld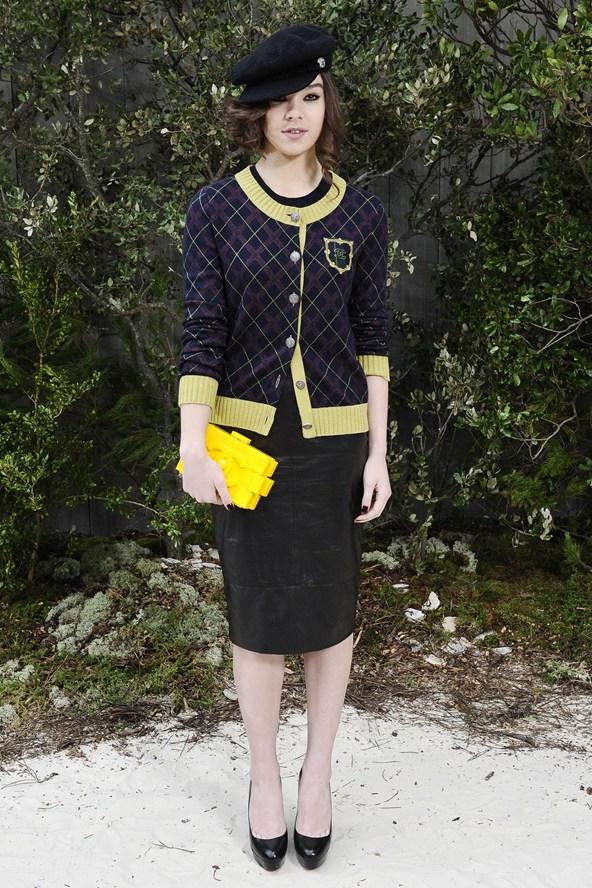 Diane Kruger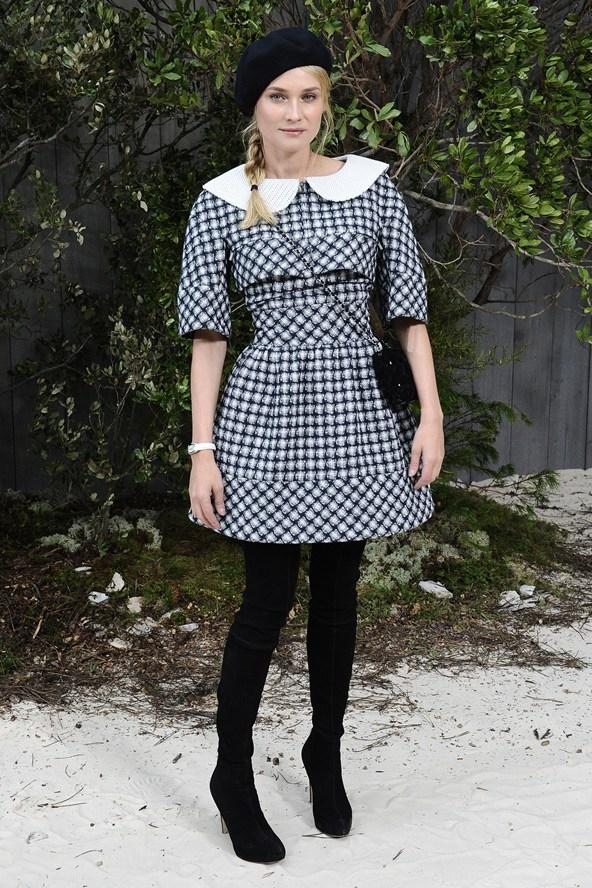 Natalia Vodianova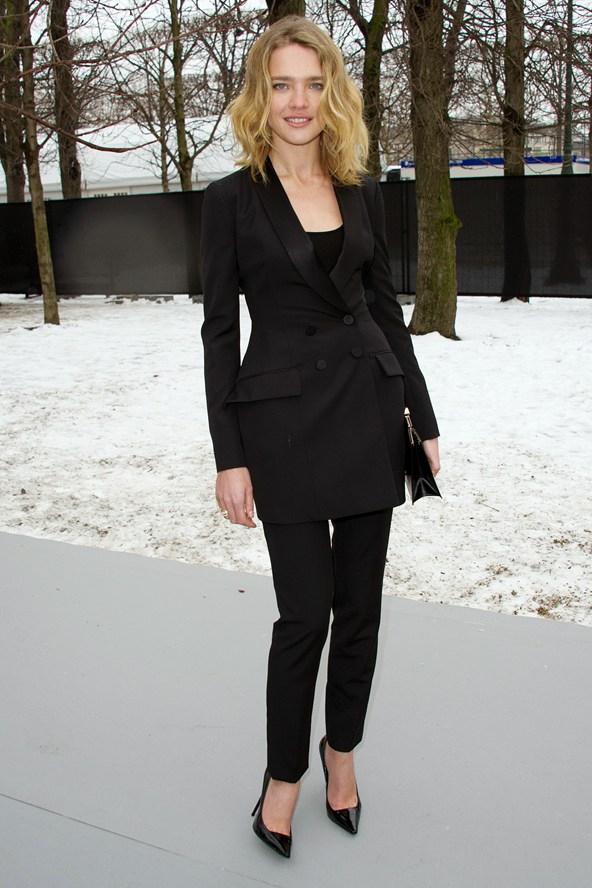 Laetitia Casta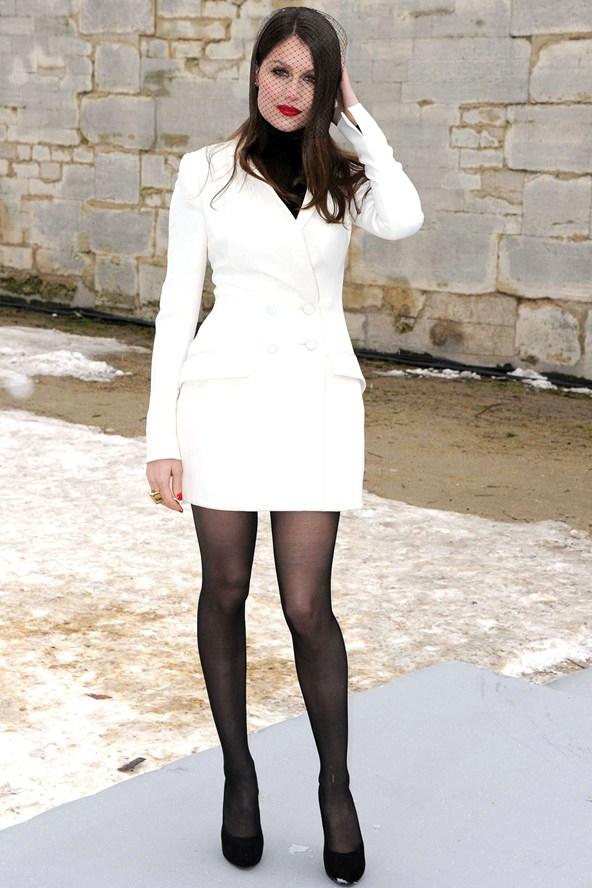 Rita Ora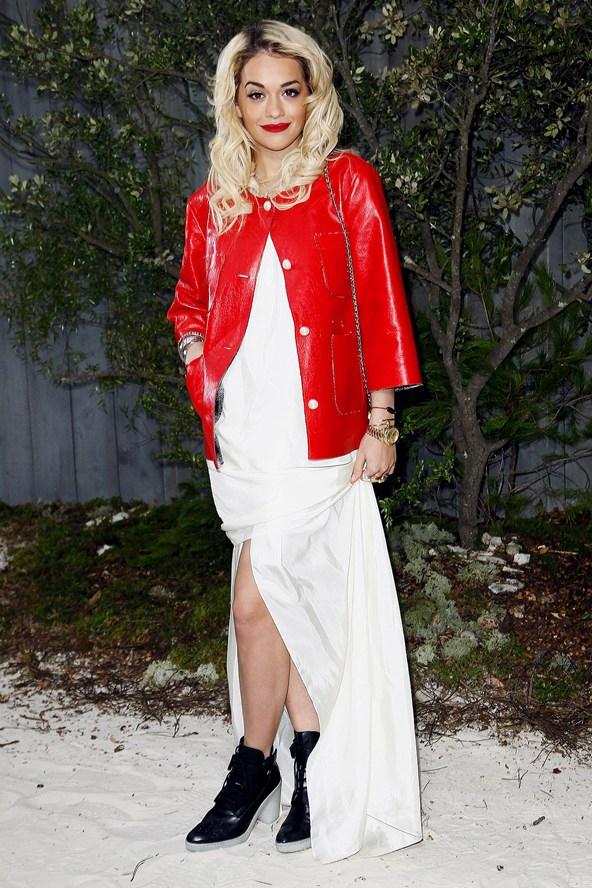 Jessica Alba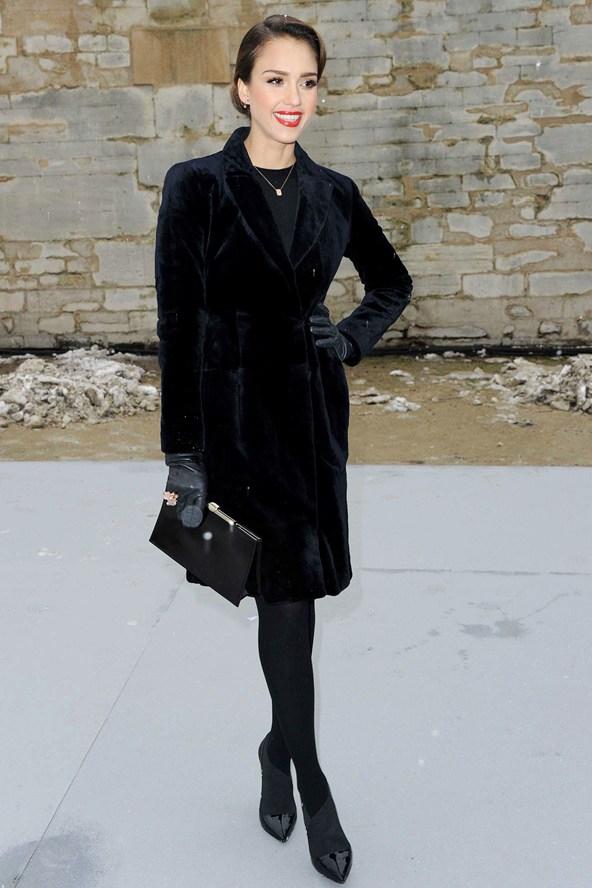 London:
Newlyweds Jessica Biel and Justin Timberlake at the London show «Tom Ford».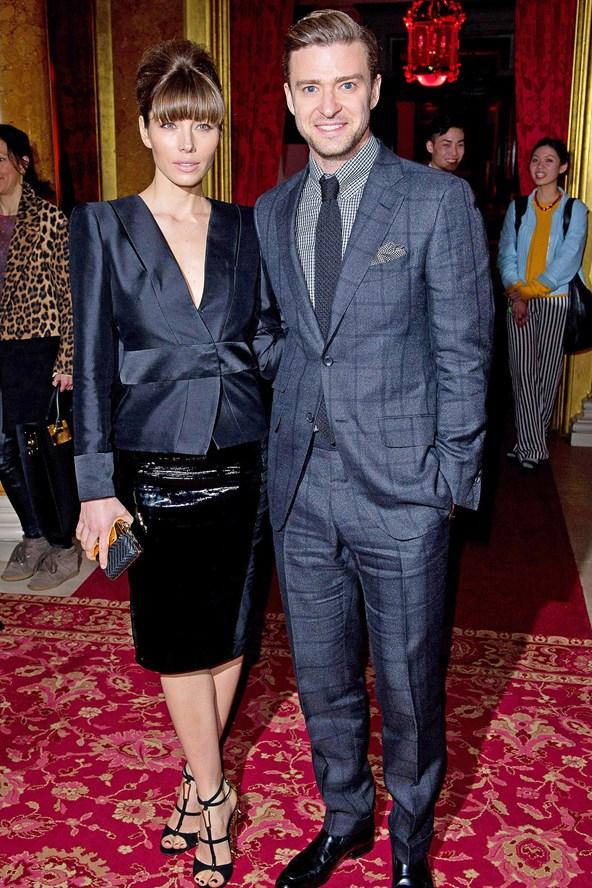 Petite Brunette Salma Hayek studied all their strengths. In London, the actress appeared in a blue velvet dress with a waist strap.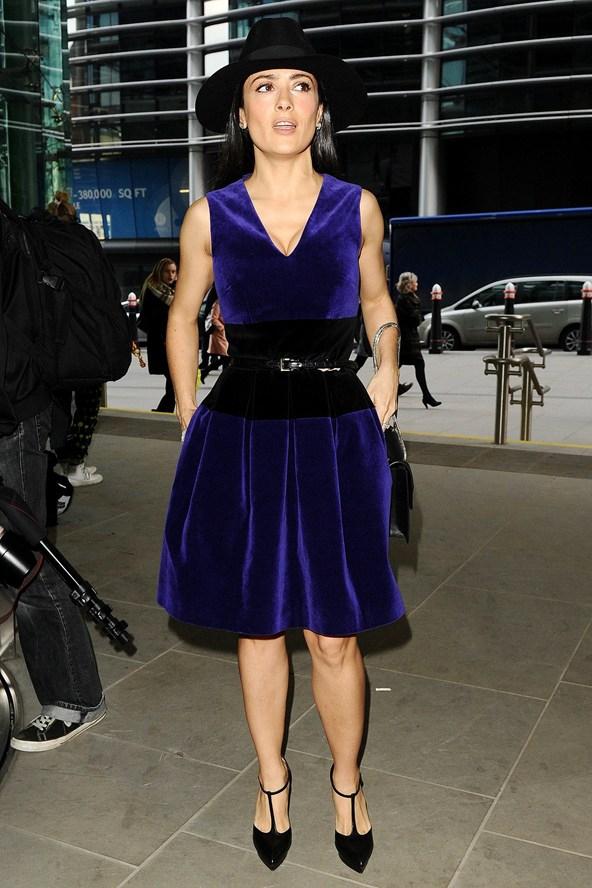 Children Rachel McAdams could be similar to this cute girl, but, alas, the fate of unpredictable and actress broke up with Michael Sheen. While the pope took place in the life of these changes Lily Mo Sheen viewed with interest the new collection «Burberry» Kate Beckinsale with her mother.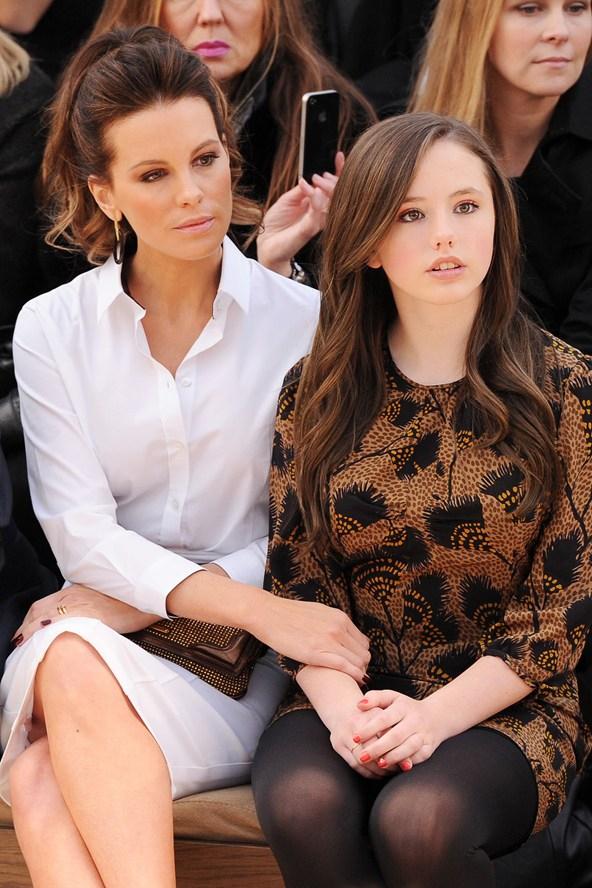 Pretty Rosie Huntington-Whiteley has also appeared on the show «Burberry». For event model to choose a great pantsuit.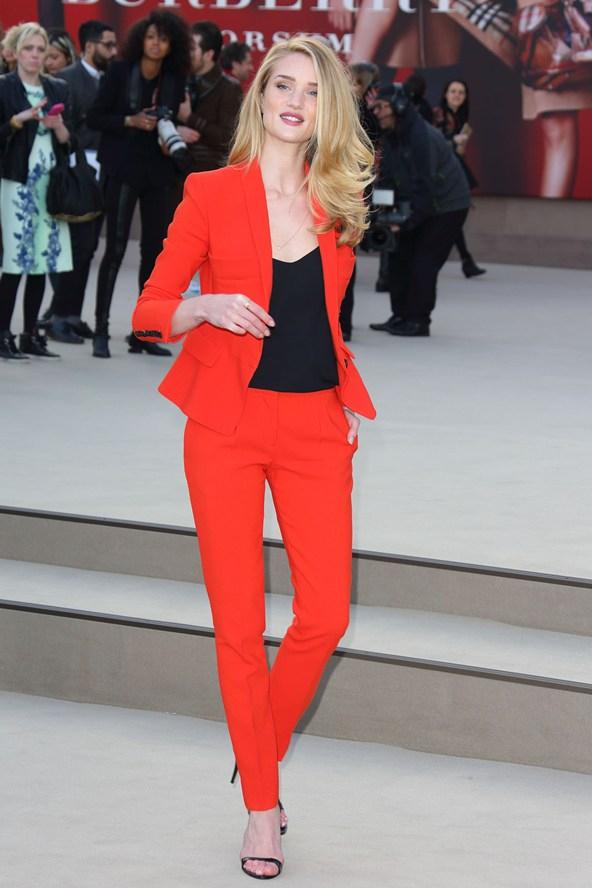 Also on the show it was seen Freida Pinto, who as well as Rosie did not dress up in exquisite and preferred trousers, complemented topom Basques.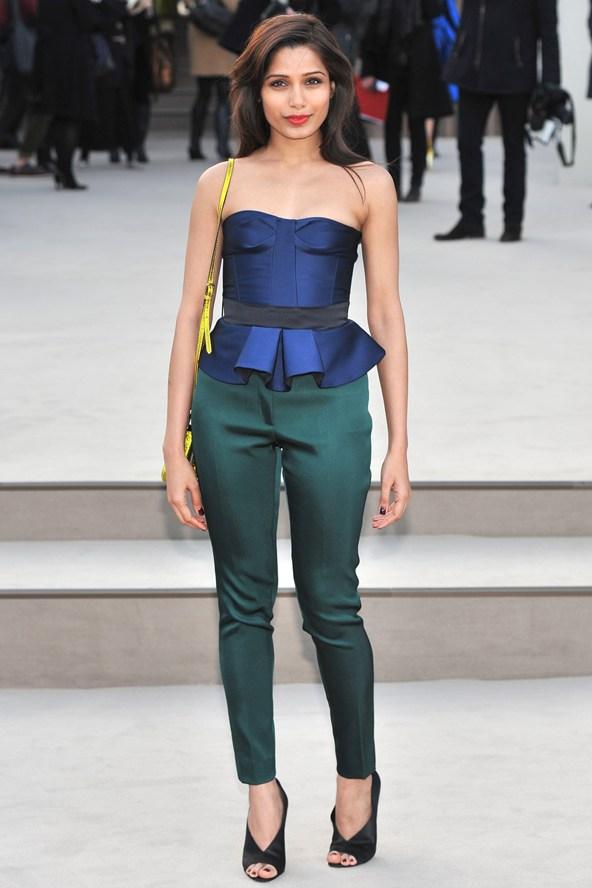 Fragile Kate Bousort on the show «Topshop».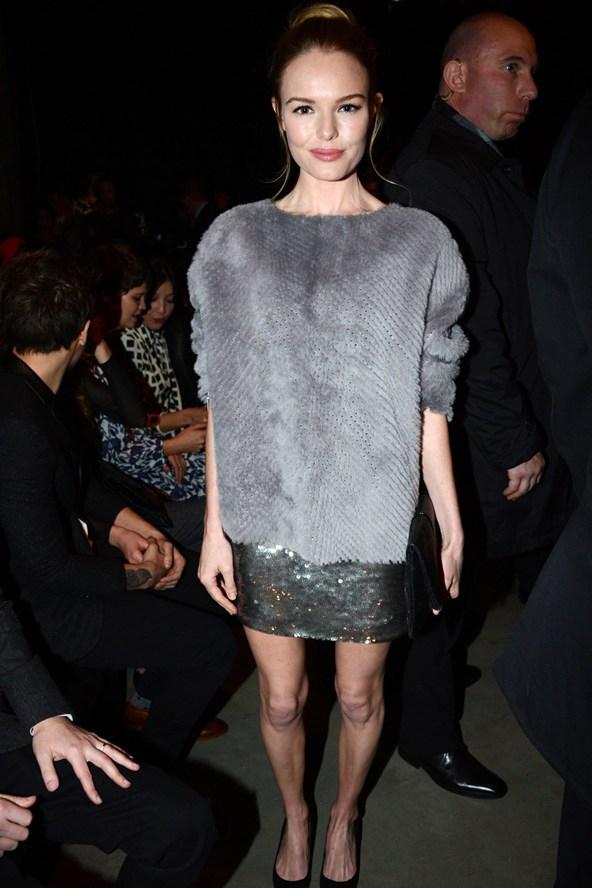 Young model Cara Delevingne present at the shows for the benefit of themselves. It not only gets good money, demonstrating the clothes, but also examines all the trends that are likely to further use in the development of its collection of T-shirts. By the way, its creation Kara has already started, so now it can be considered more and designer.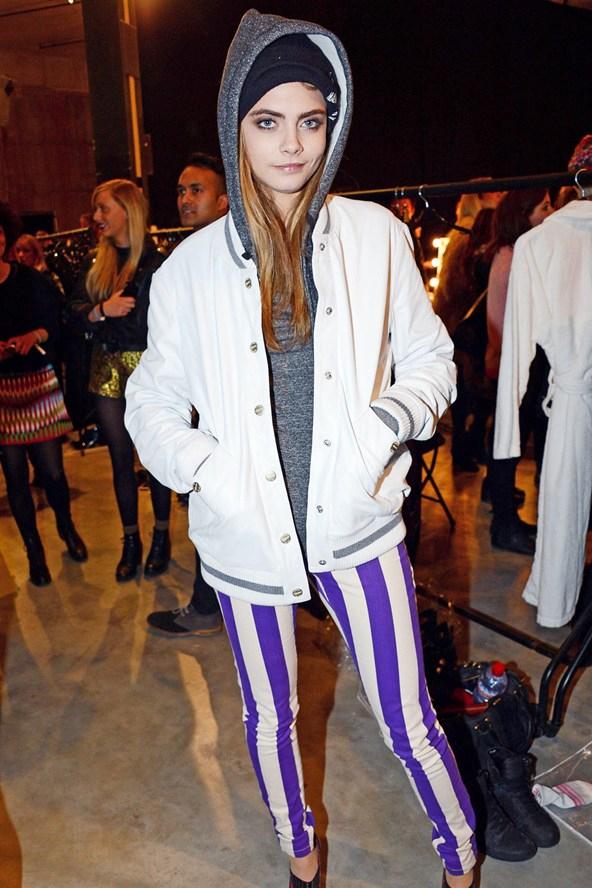 Jourdan Dunn about this yet does not think, because work is a model of its fully satisfied, and rich father, like Kara, she does not have.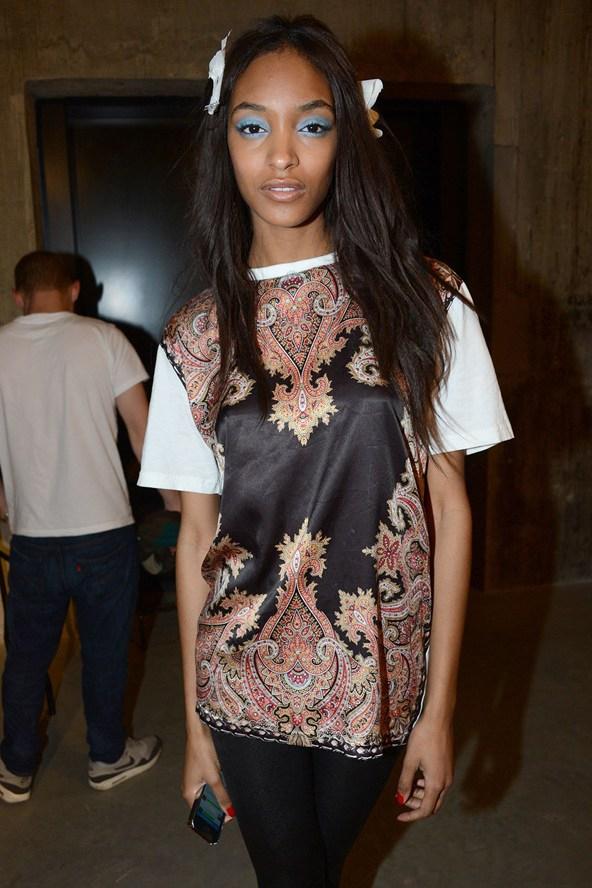 As soon as Mrs Beckham is not the wind shakes ... At London Fashion Week Victoria Beckham looked very thin. Nerves, nerves ...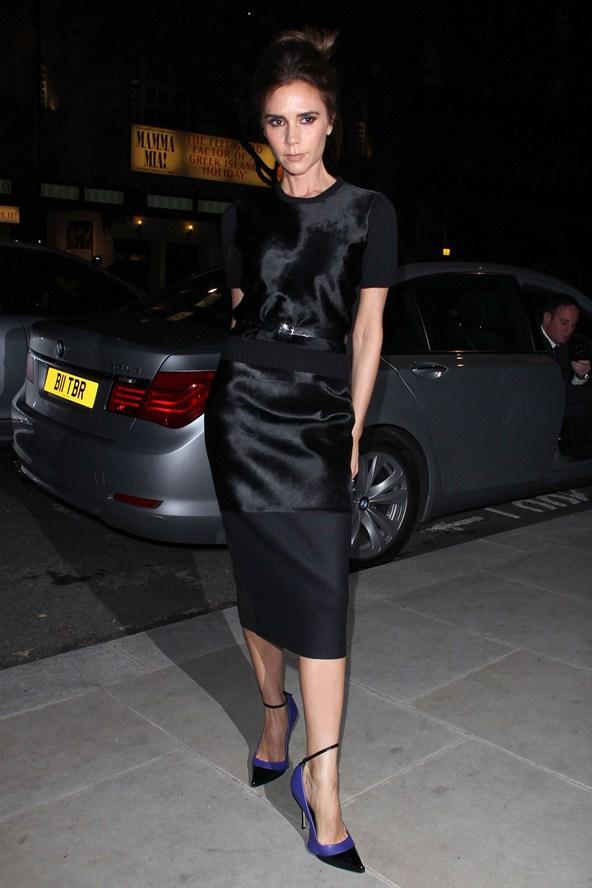 Vicky is to follow the example of Lana Del Rey, which is simply bursting with health on the show «Mulberry».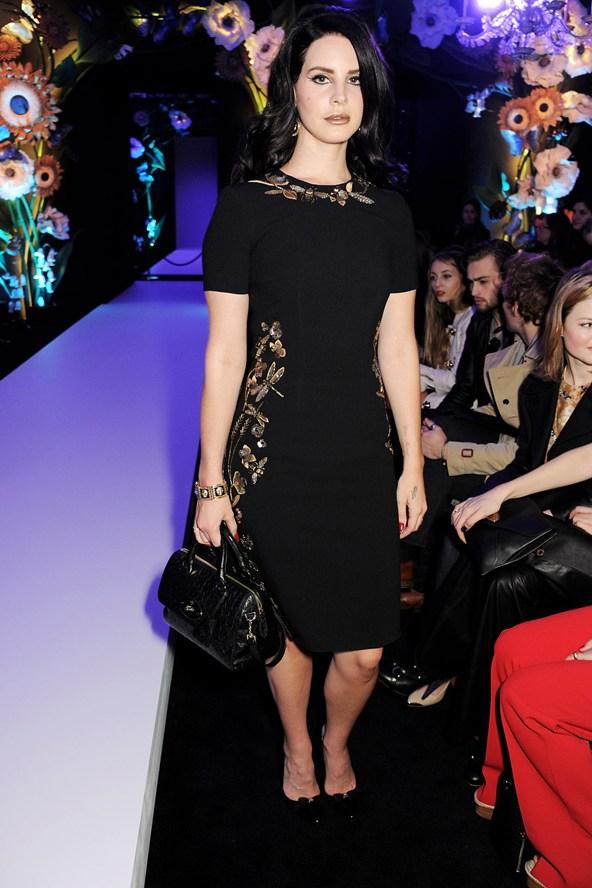 Rita Ora in futolke with the image of "the queen Cara Delevingne».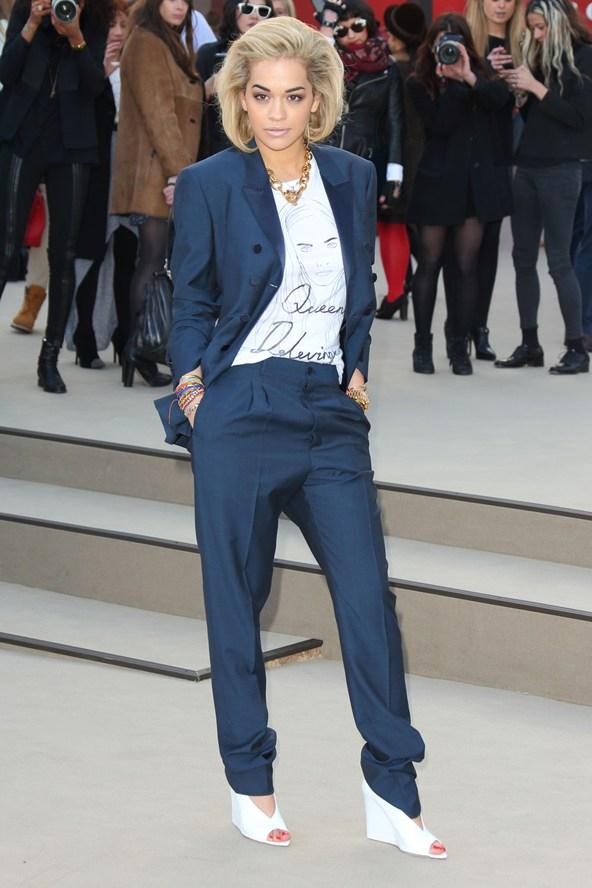 Sophie Ellis Bextor-on psychedelic show «Henry Holland».