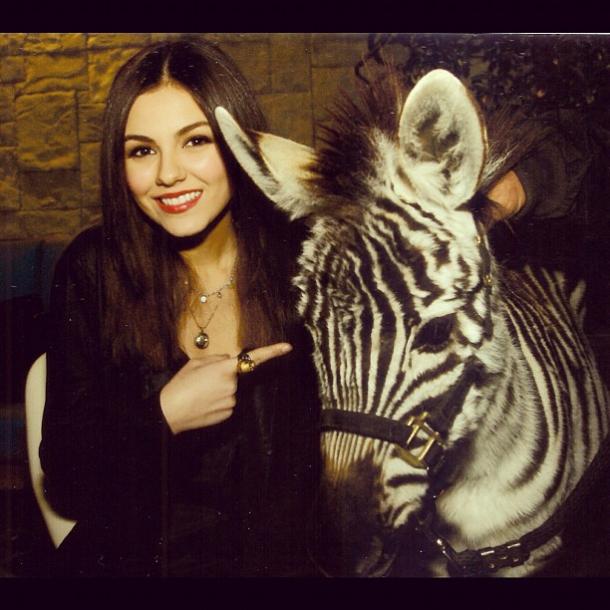 Happy Birthday to my refined, intelligent, kind, beautiful and inspiring mother. I love her!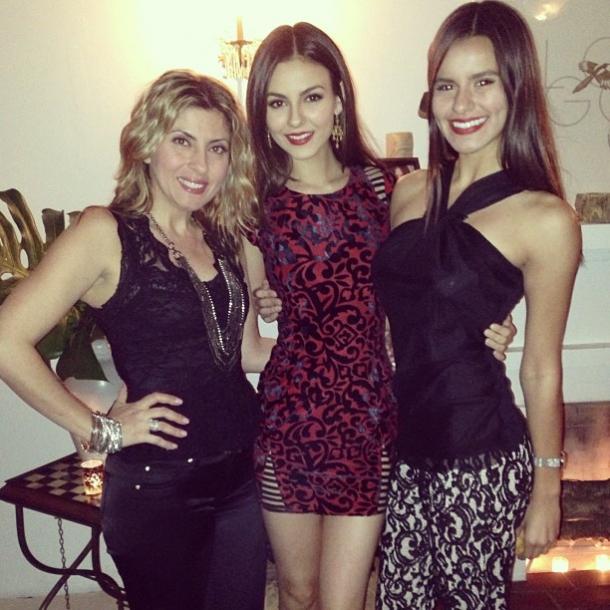 Guess who swim with the dolphins? : P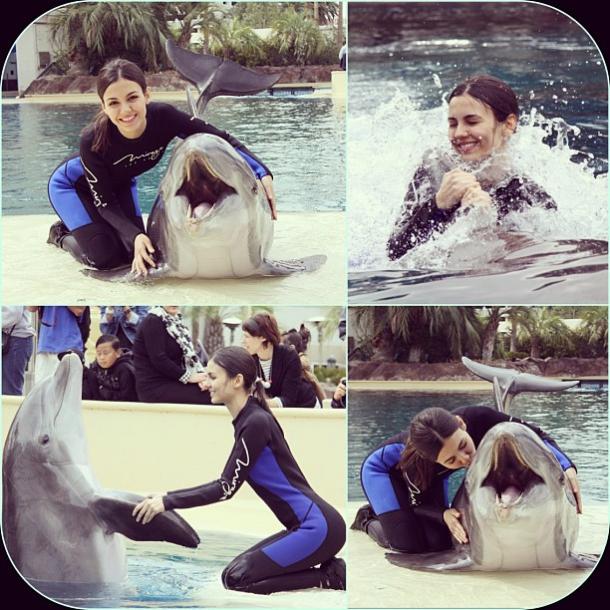 What happens in Vegas, stays in Vegas :)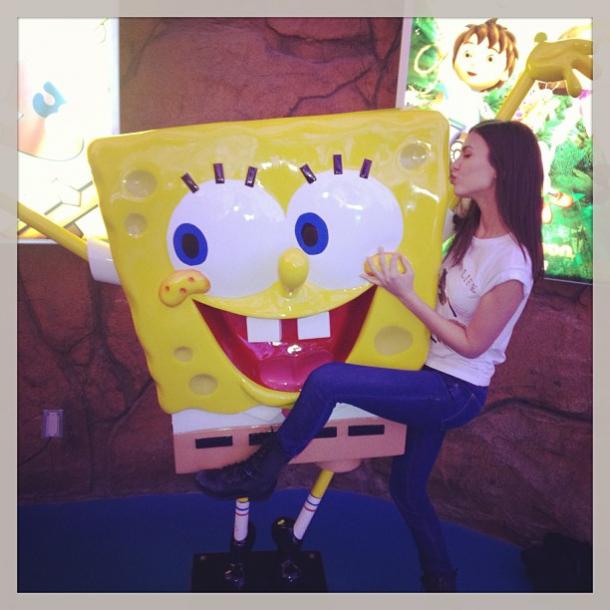 Happy Valentine's Day! Send my love to you!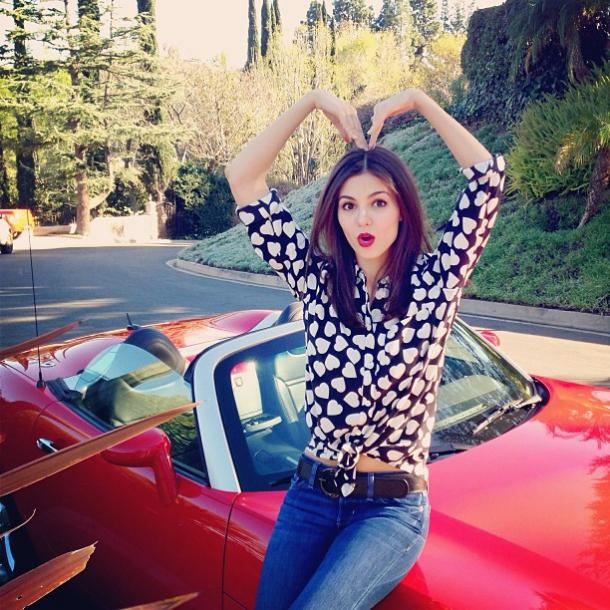 And that says it all.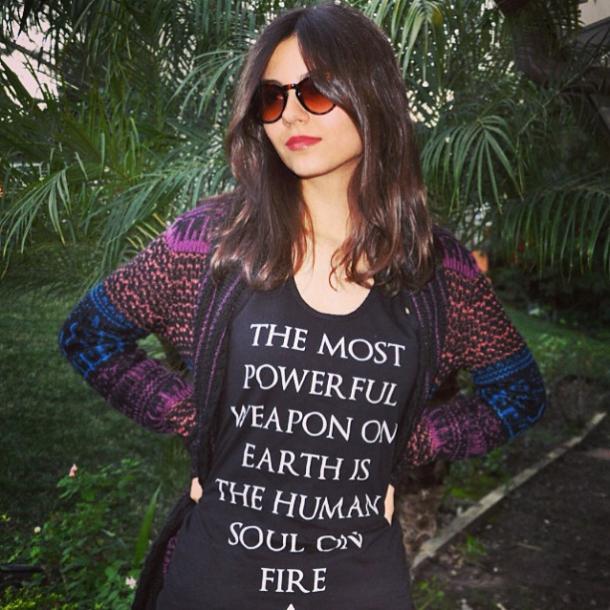 Multiple images stylish Victoria:
The premiere of the film "The Lovely creation»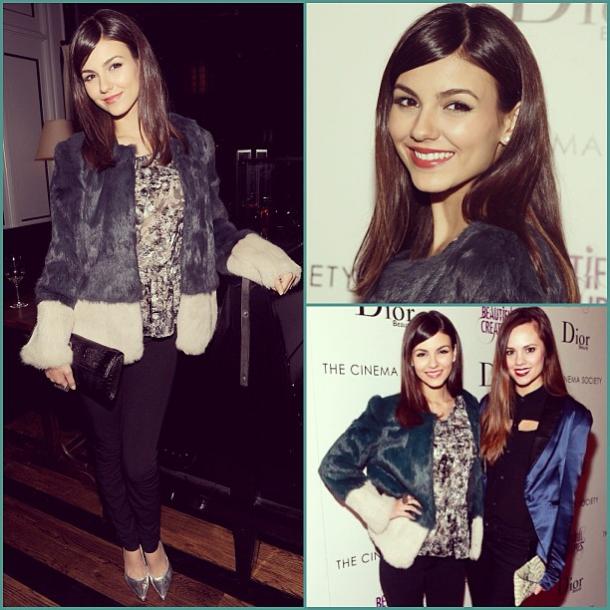 Fashion show «Alice + Olivia»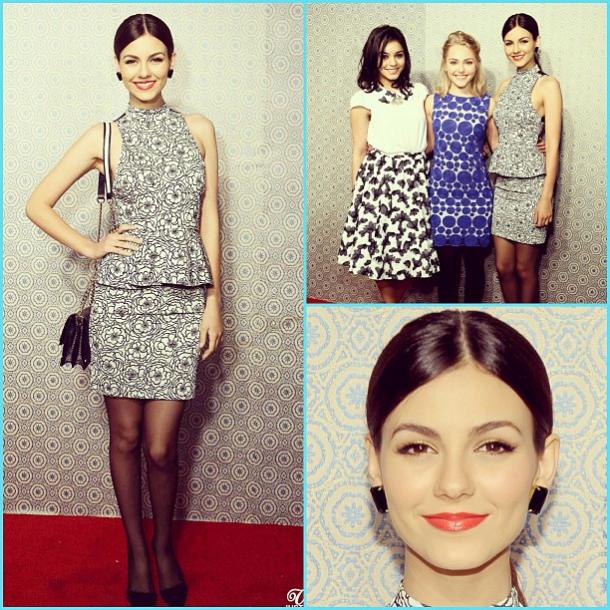 Decade magazine «Teen Vogue»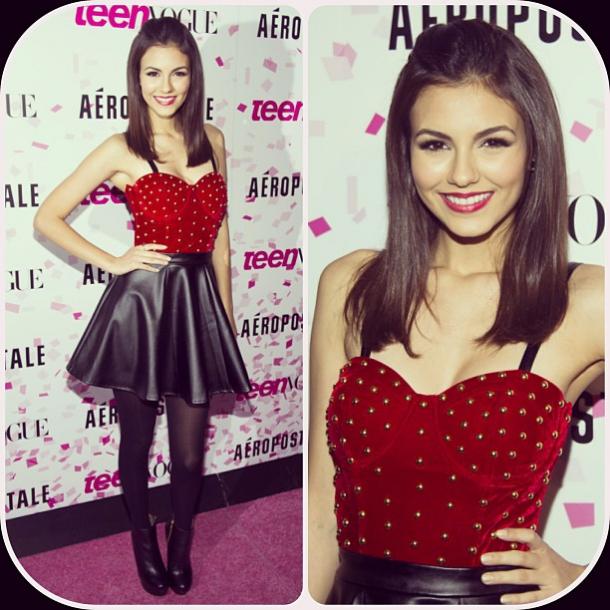 Party «Wildfox Couture»
Autographs for the most active followers!
Walk after breakfast!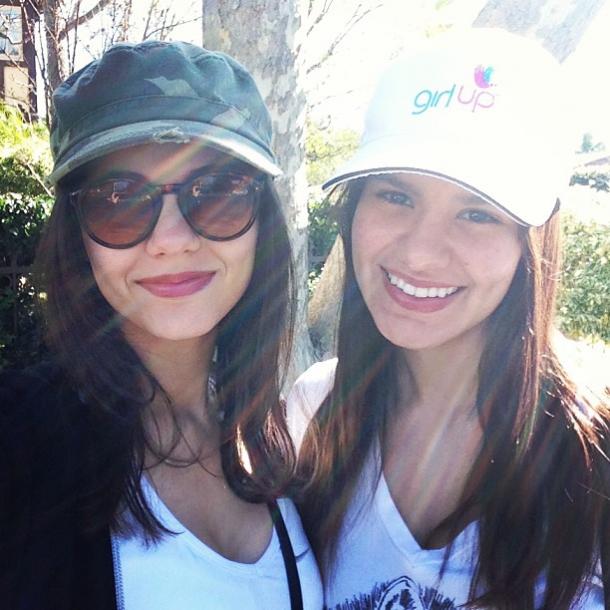 Images of Justice on the set of the series "Victoria - winner»: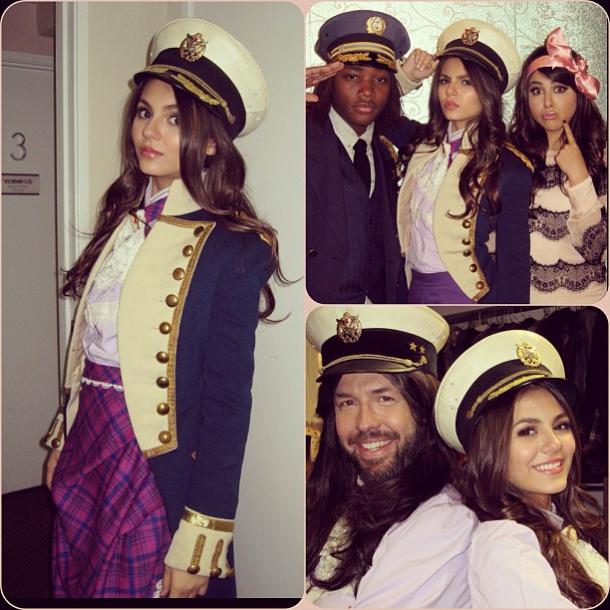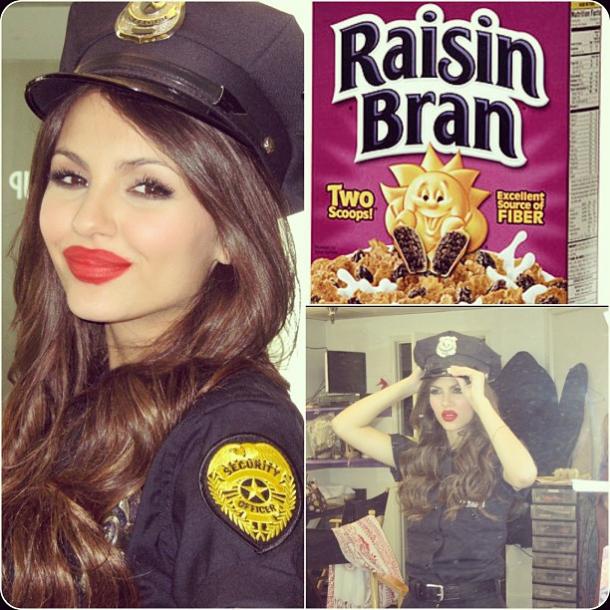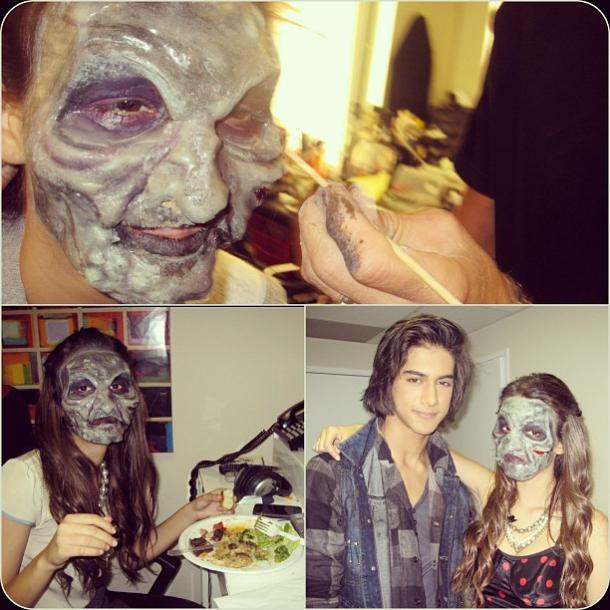 Enjoy the beautiful day with my family. Chat with my sister makes me so happy!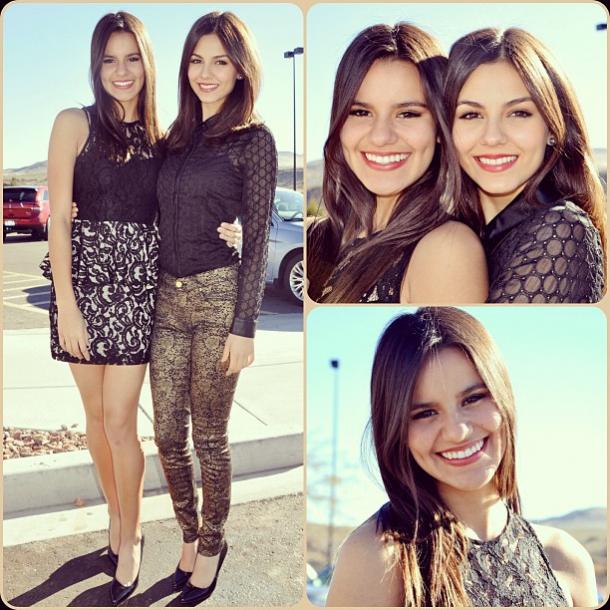 Going on a short journey ...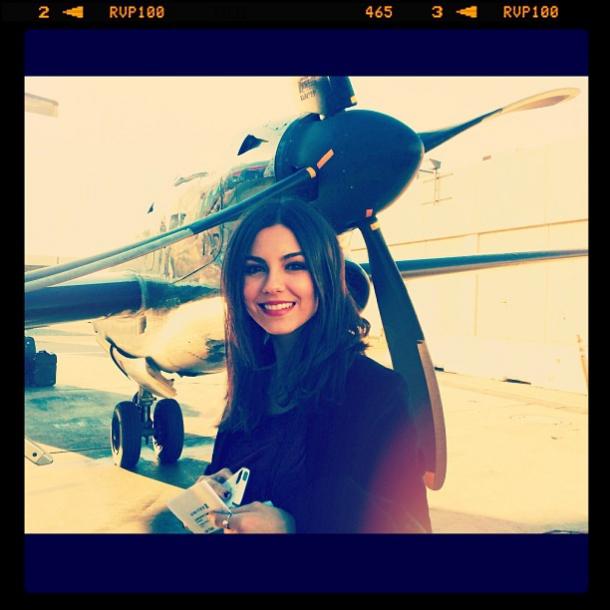 Eats ice cream in 1996 :)
I love hats!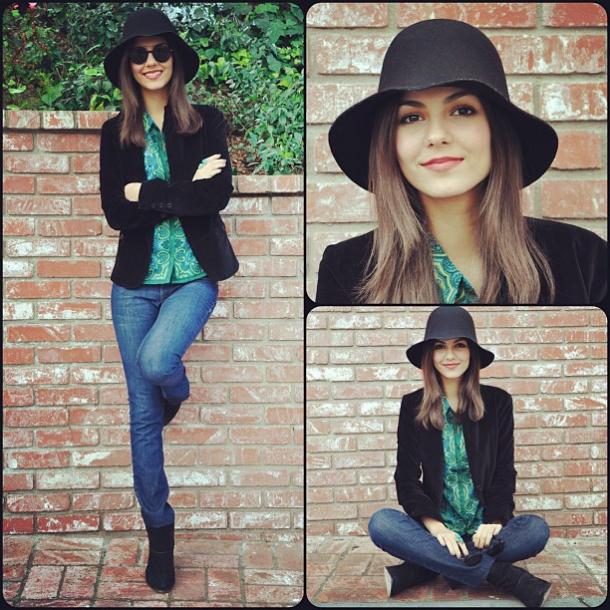 And how can I wear shorts when it's so cold !?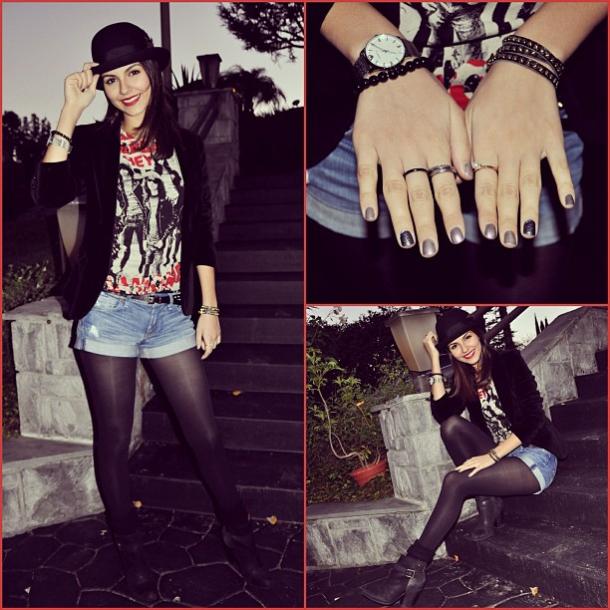 I can not believe that I have one million followers! My way of saying thank you is this;)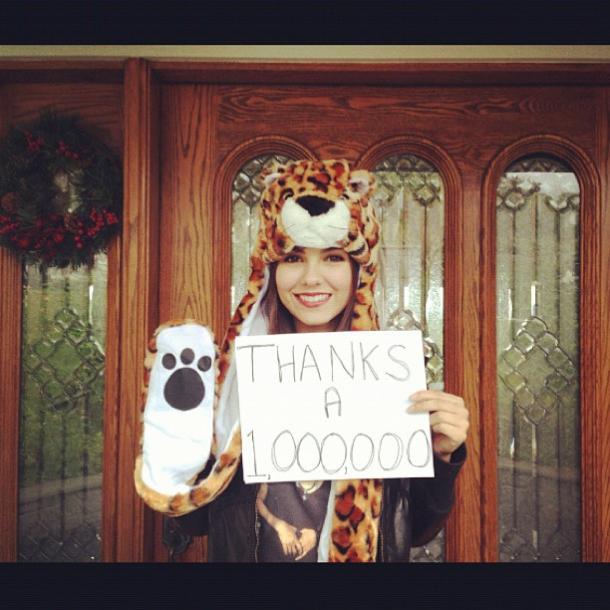 One of my angels, Sammy, is to keep me company while I was sick.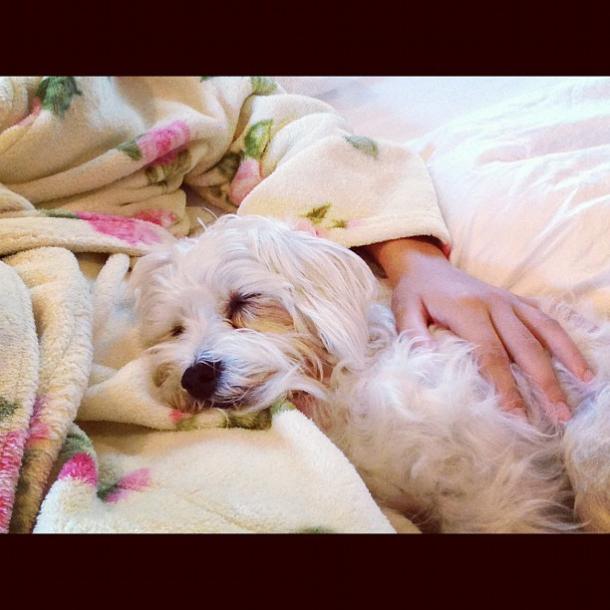 Twitter Victoria Justice: twitter.com/VictoriaJustice