Happy Easter!
Fun with Heidi Klum on «America's Got Talent»!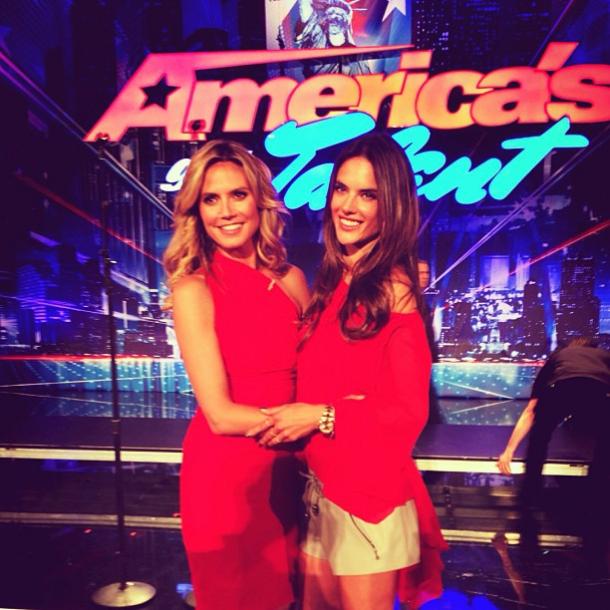 Be a part of the world exhibition Russell James - a great honor.
I admire my little girl. # # Materinskayalyubov luchshiepodrugi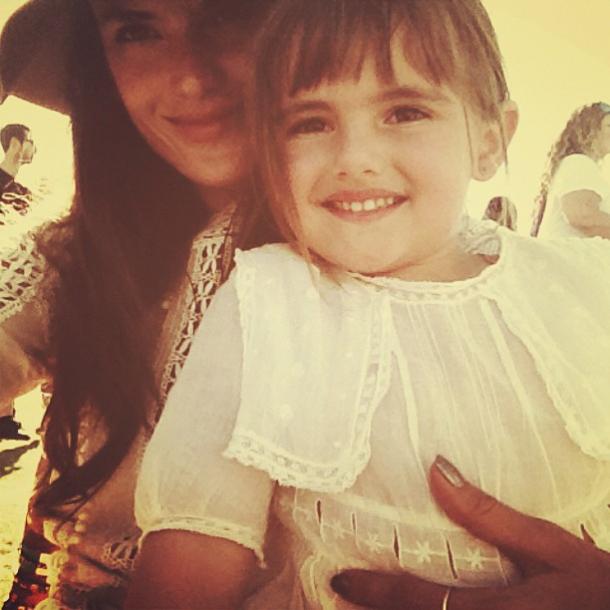 Baby «Coachella»!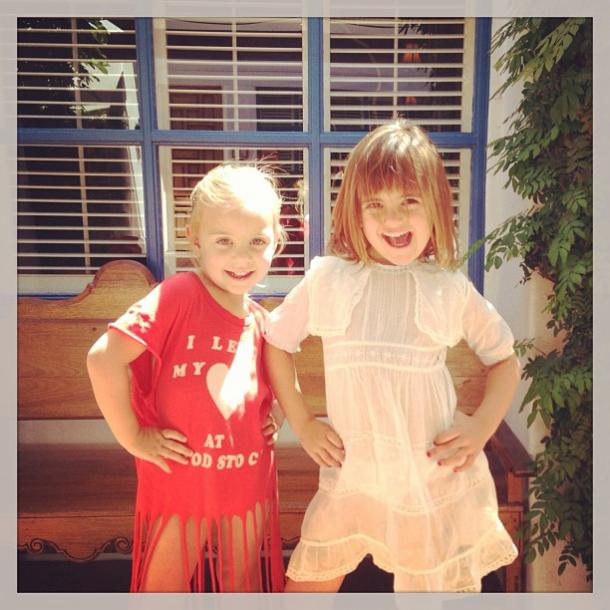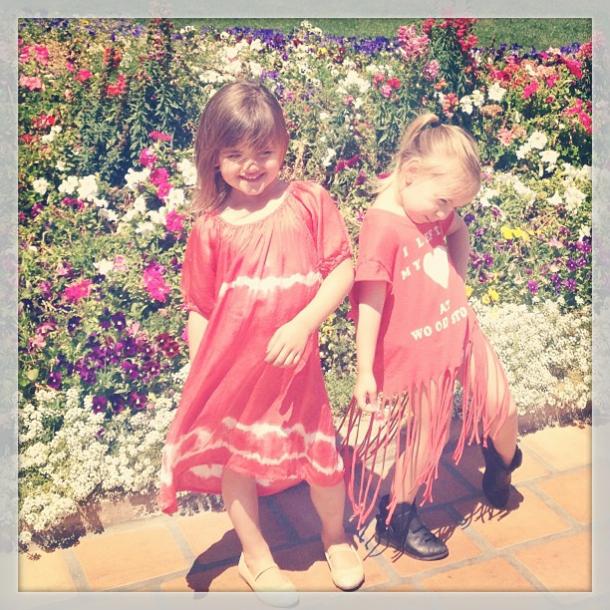 # Fun # # Coachella crowd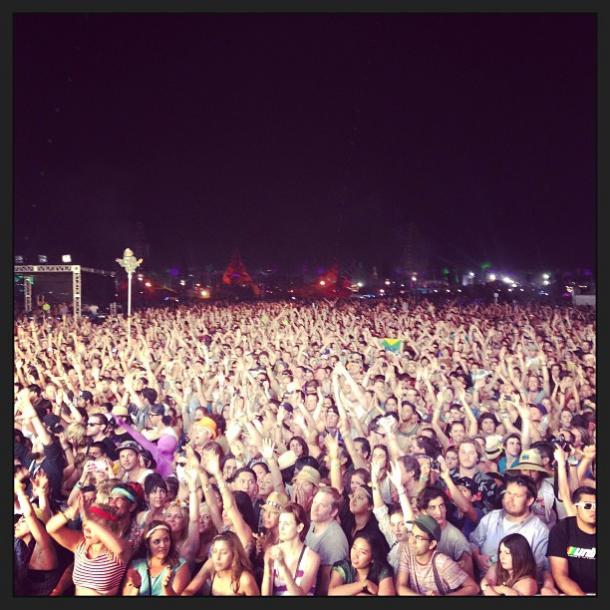 Last Saturday we were on courage!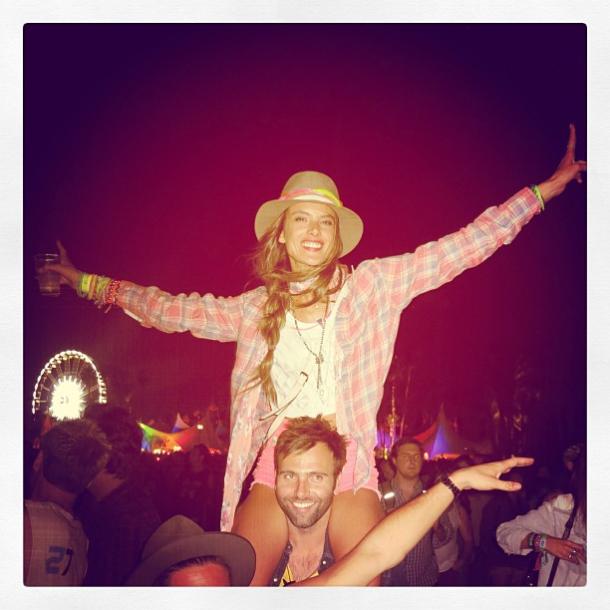 Beautiful Friday in California.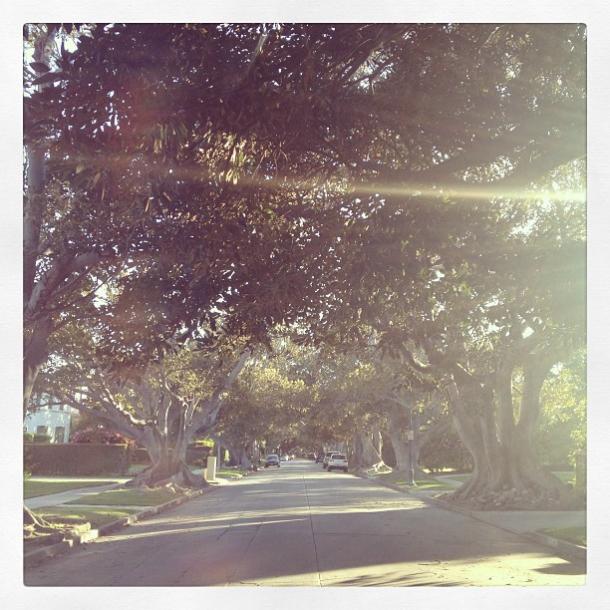 Good Morning! Great start to the day.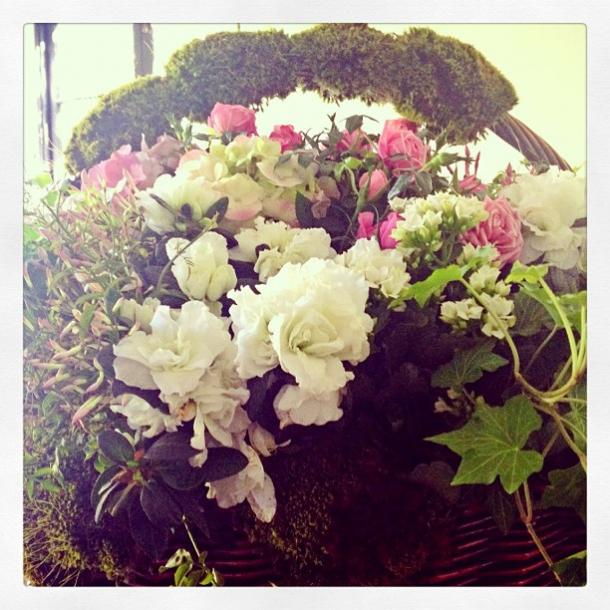 Peace, Love and Rock 'n' Roll!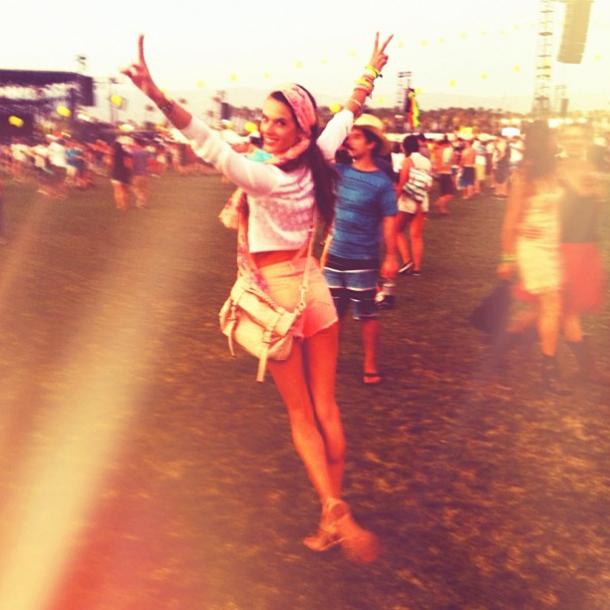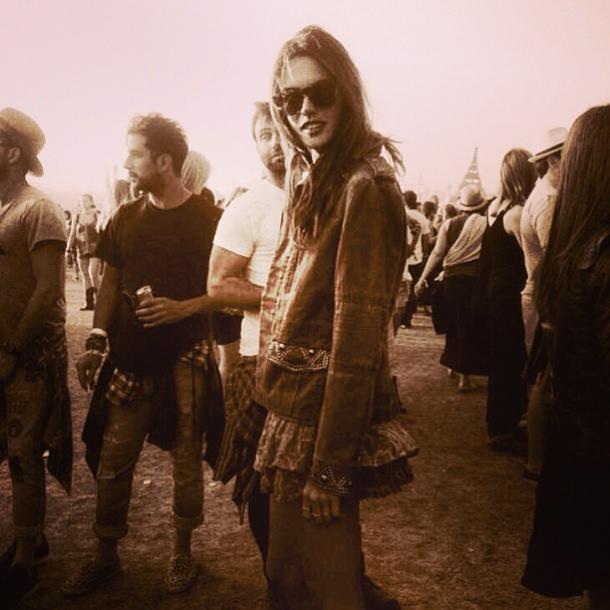 Brazilian girls!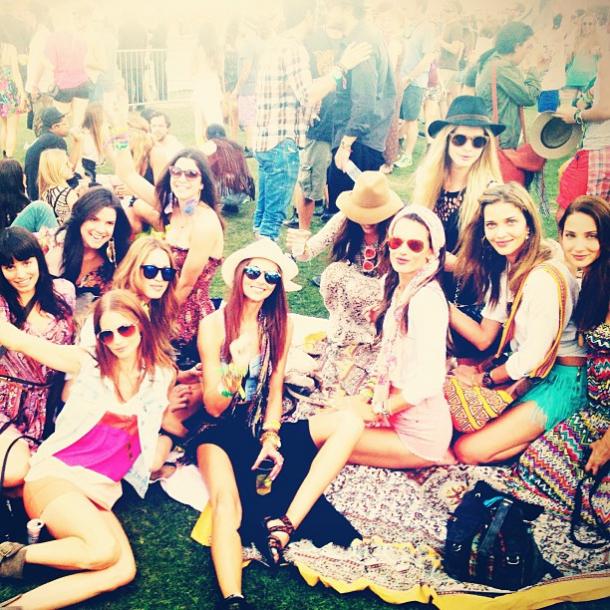 «Coachella» - permanent holiday!
I spend time with my best friend cheerful Ana Beatriz Barros.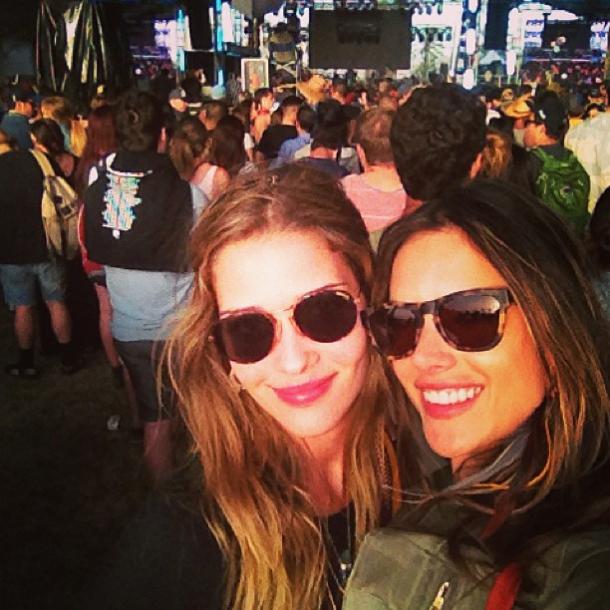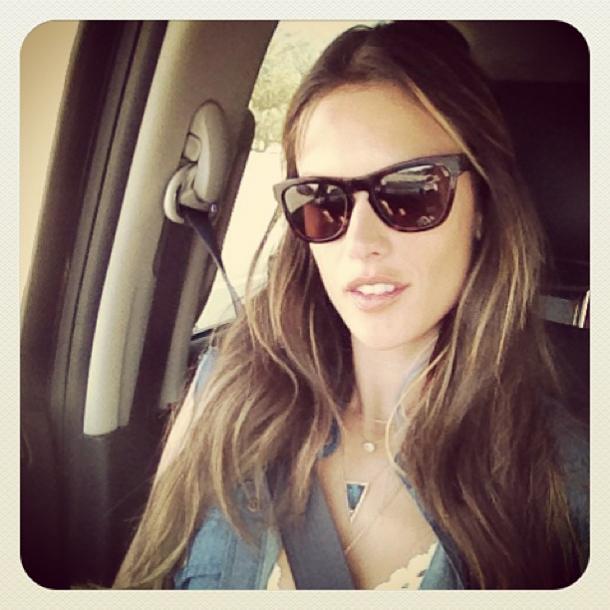 Of events can dizzy. Especially if you lightly climbed on a horse :)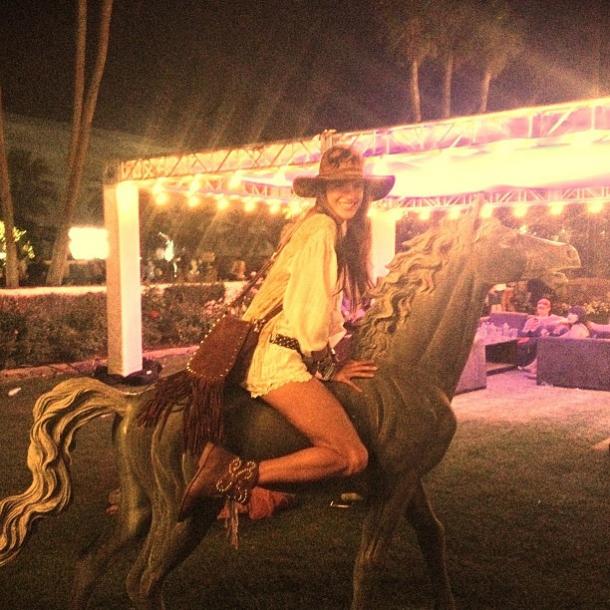 Tan up to two days, and after that another bright day «Coachella»!
So many things that dazzled. Approximately 30 best options for today. Thanks to my beloved husband for having helped to make the right choice.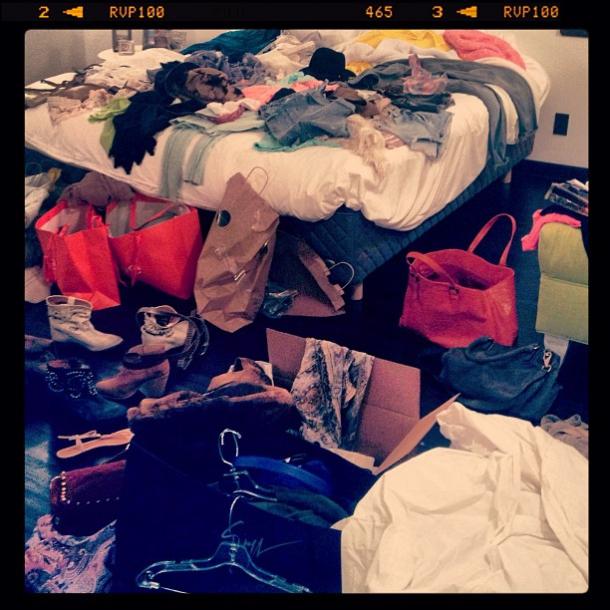 # # Obrazdnya hippie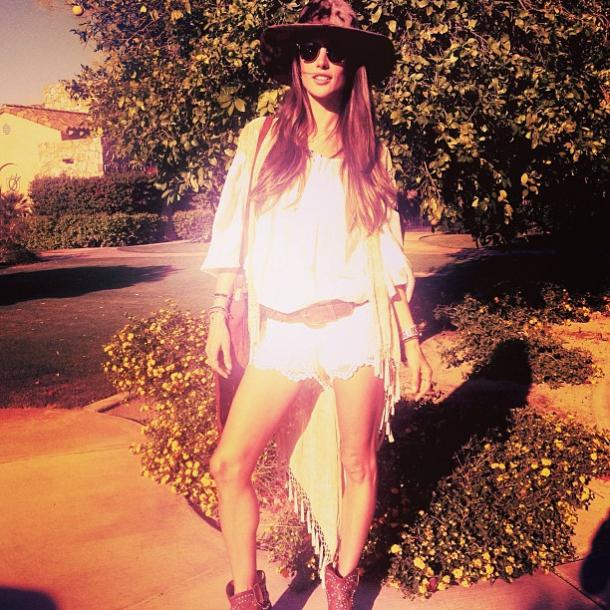 Ale is celebrating its 32 th anniversary in the circle closest (husband and children):
Funny face of my precious "big boy." Yum-yum :)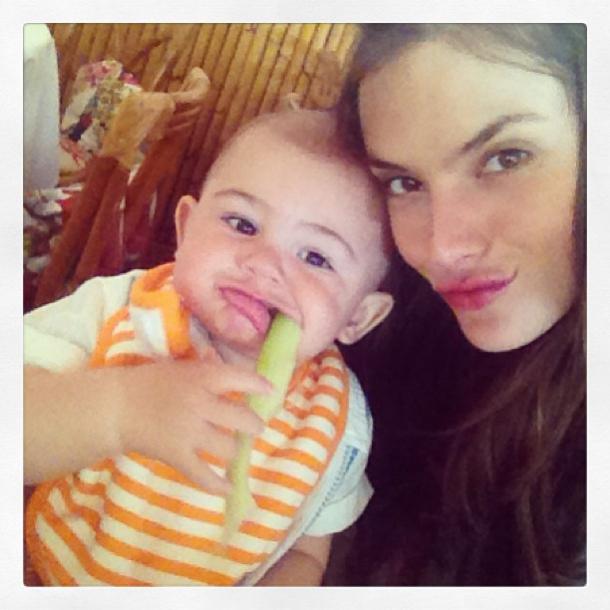 Festive breakfast of my favorite "chef." Crazy about you!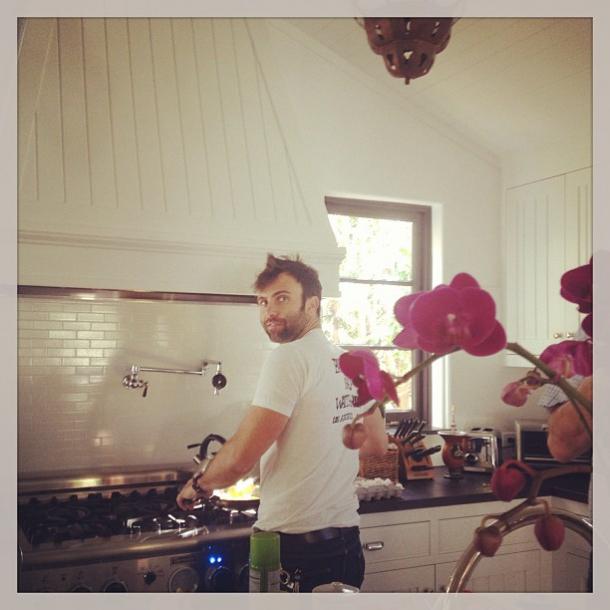 I woke up with little princess, wishing me a happy birthday. Feel like the luckiest person in the world!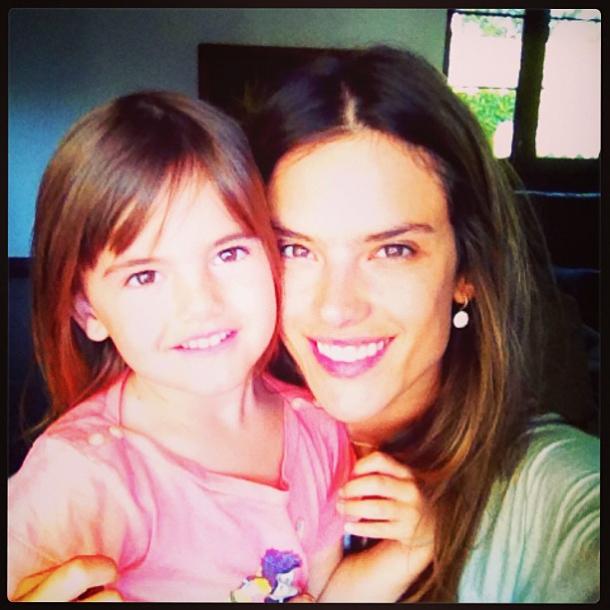 Bom dia! # # Denrozhdeniya breakfast # # happy family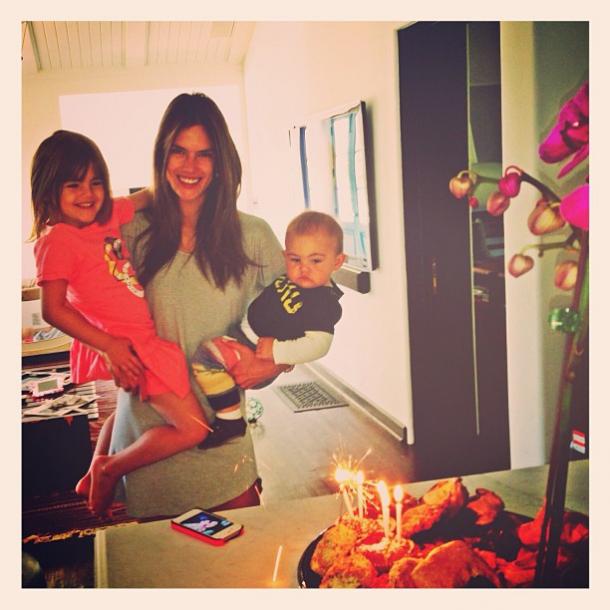 I love life!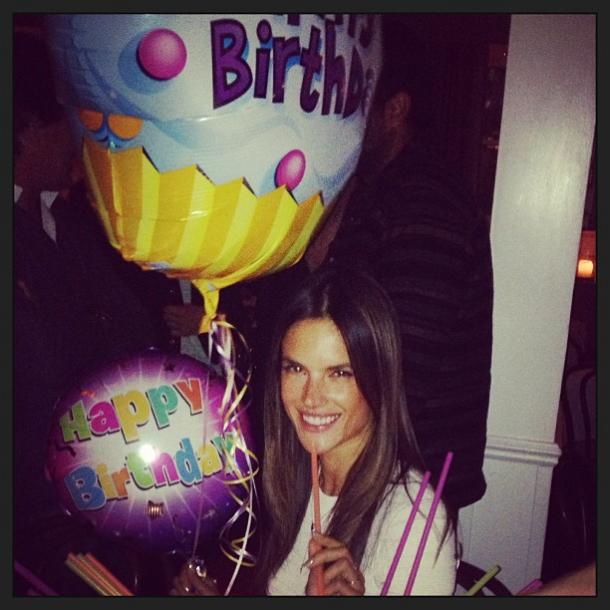 Several options for the spring-summer manicure on the model: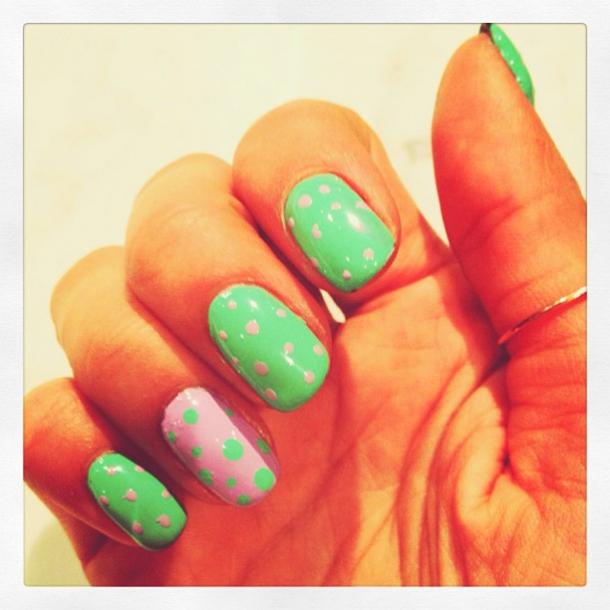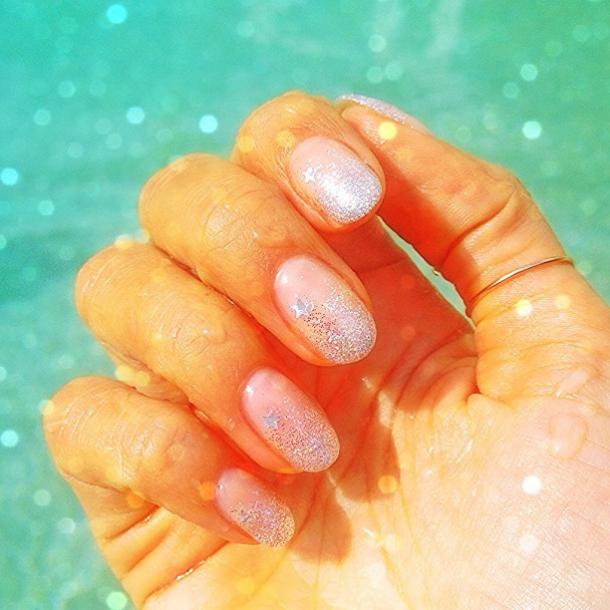 Twitter Alessandra Ambrosio: twitter.com/AngelAlessandra