Vanessa Hudgens many new purchases that she forgets to tag removed some jeans, and from what forgotten.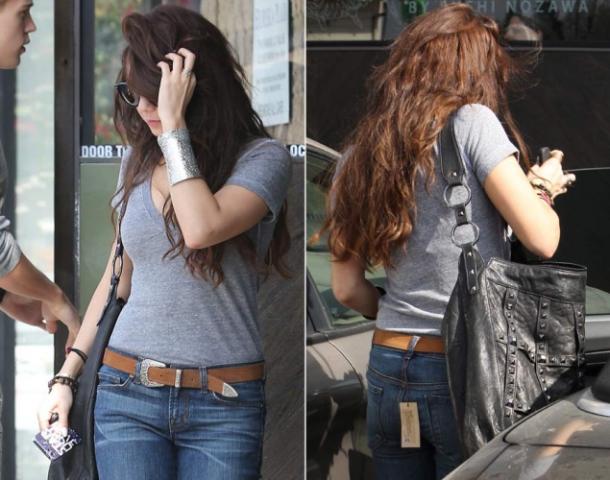 Meg Ryan, "swam." And it is not pregnancy, temporarily, but on Botox and other procedures that forever. So sorrow. While leaving the youth always want a little pause, and the method of all the stars one.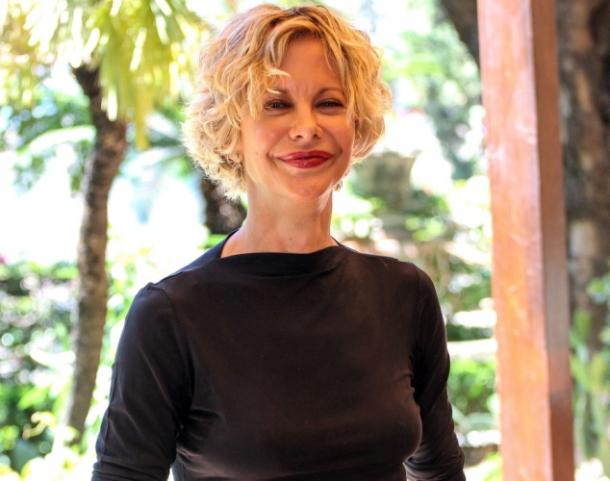 Jennifer Lopez was moved incredibly strong, this week when it was awarded the honorary commemorative star on the Walk of Fame. Many of the invited friends and relatives noticed that the singer barely holding back tears of happiness, but meticulous paparazzi to pay attention not to it, and that Lopez was sweating a little bit ....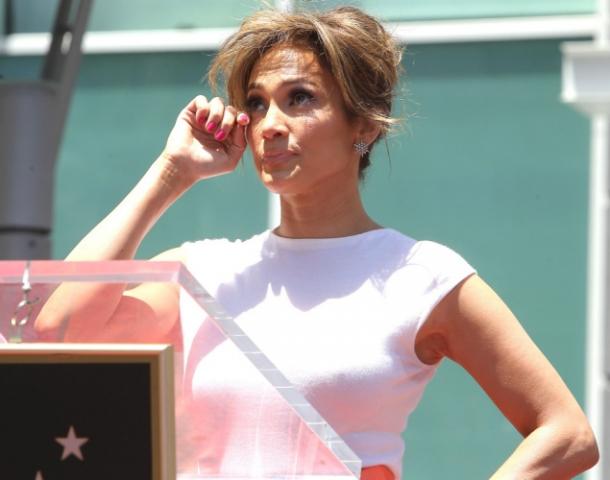 Jennifer Lopez with stains of unknown origin in the pants. Wearing white is very risky.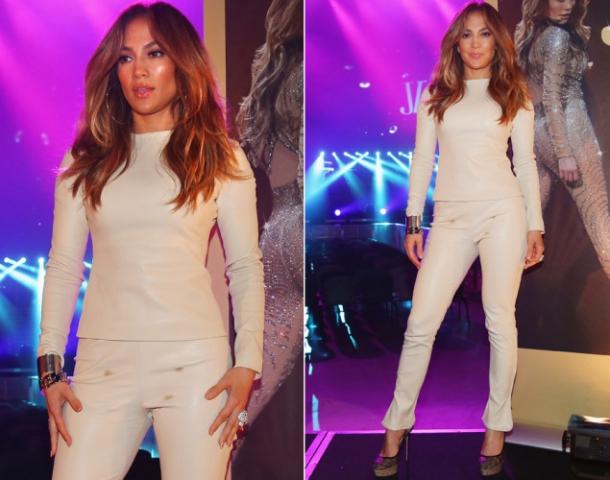 At the party «Maxim's Hot 100" Miley Cyrus had to be perfect from head to toe, but it failed due to the "super-duper makeup artist." Whoever he painted it, very jealous of its status as the sexiest woman according to Maxim.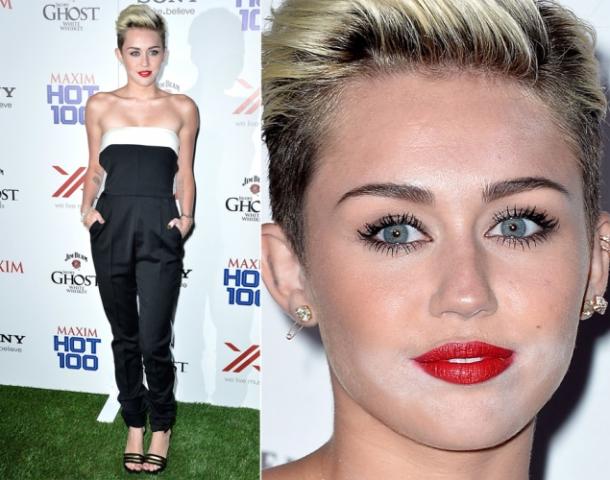 Miley Cyrus: Good manners? Fie on them!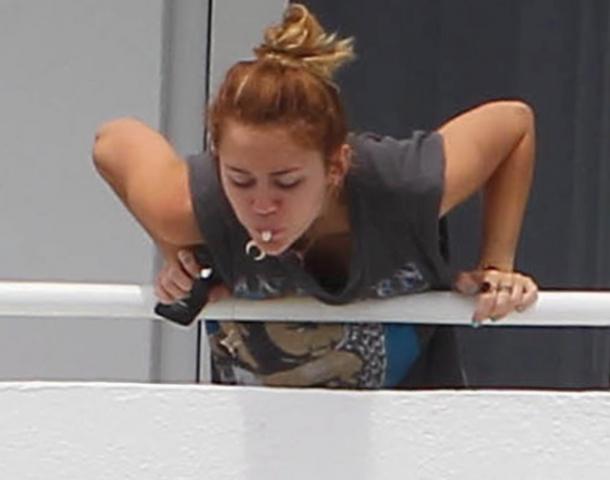 Cara Delevingne and its wide-preshirokaya smile.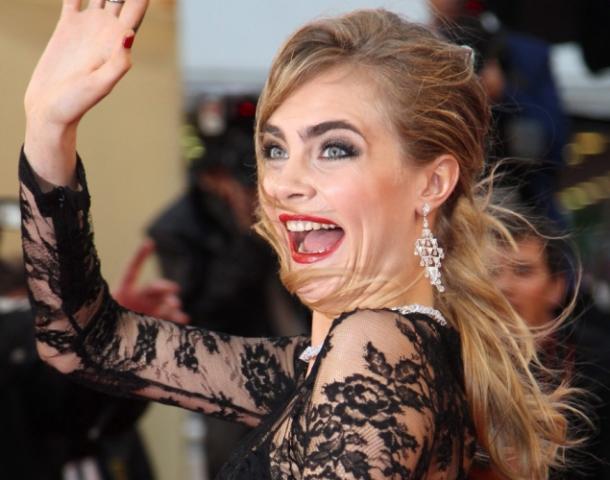 "To what I'm beautiful, how good it is ..." - thinks Amanda Seyfried at the premiere of "Les Miserables." Well twisted, all the attention on her.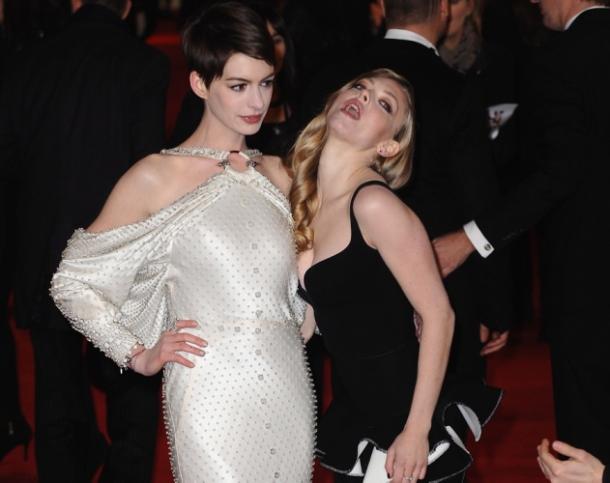 Busy schedule reduces the time for personal hygiene. Selena Gomez appeared on the Spanish premiere of "Spring Breakers" with unshaven armpits. In France, it is considered a benchmark of sexuality, but in Spain I doubt ...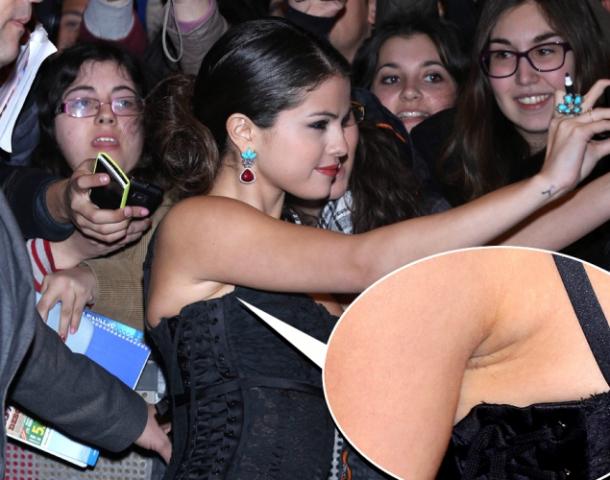 With beautiful eyes Zooey Deschanel is something wrong.
Tiny bumps on the eyelids visible even through thick makeup.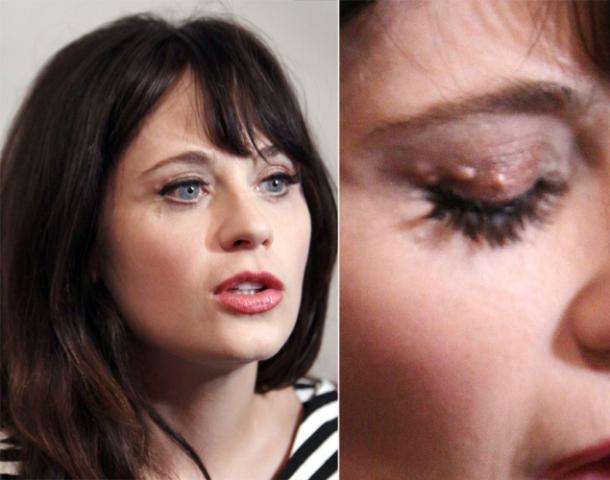 Russell Brand seems very hot ...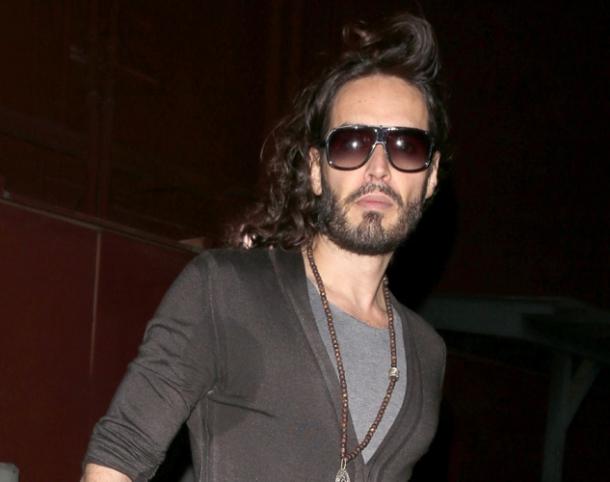 22-year-old laureate of "Oscar" Jennifer Lawrence can not get rid of the children's habits. At the airport «Heathrow» she was seen with a teddy bear and his thumb in his mouth.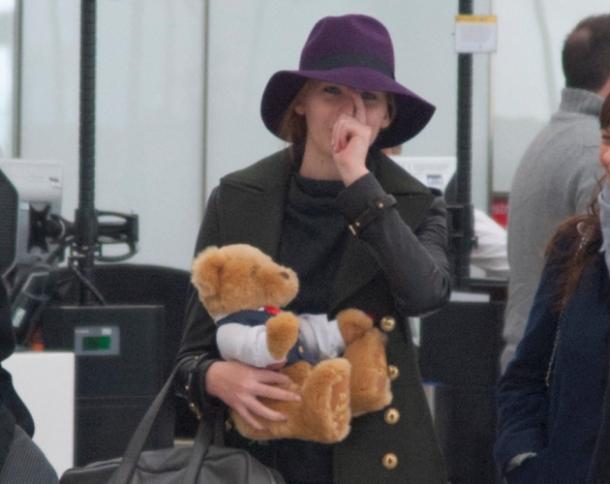 Katie Holmes: Strong kiss or herpes?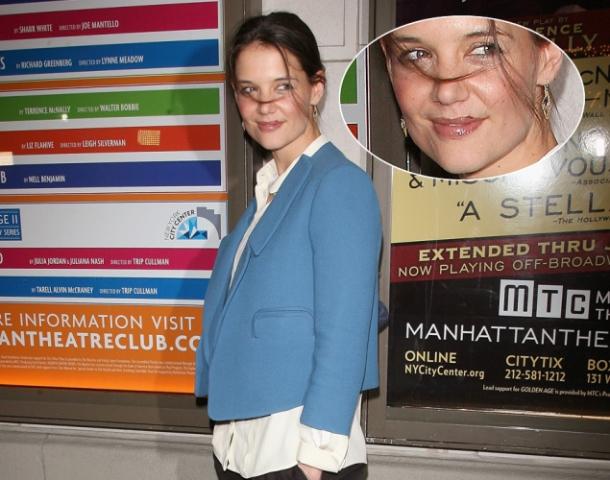 The regiment arrived celebrities psoriasis patients. Kim Kardashian, Cara Delevingne and now Britney Spears informed about the diagnosis. Pop princess long been suffering from this disease, because, as we know, it is inherent to the end of the incurable, and with a desire to Britney occasionally scratching problem areas things get worse (especially on the left leg).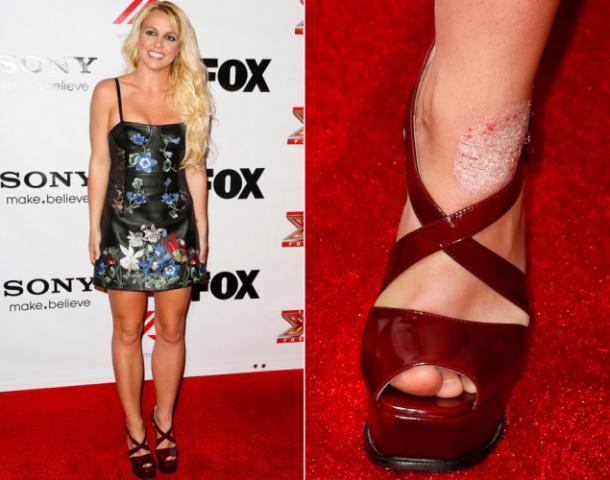 Residents of Beverly Hills did not understand a dream or not, but David Beckham was running down the street in his underpants.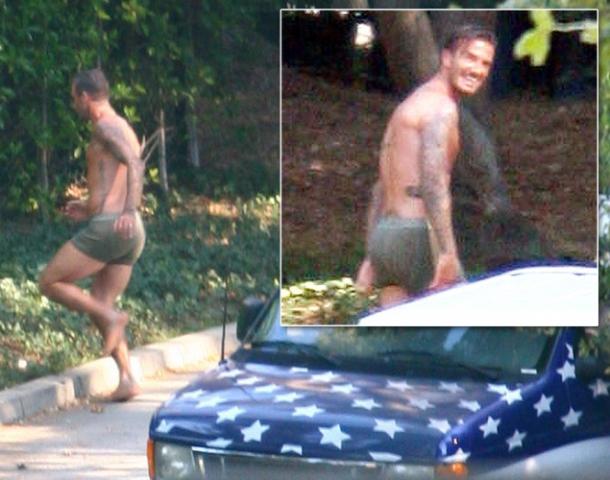 Dream girls, Robert Pattinson, forgot to fasten his pants.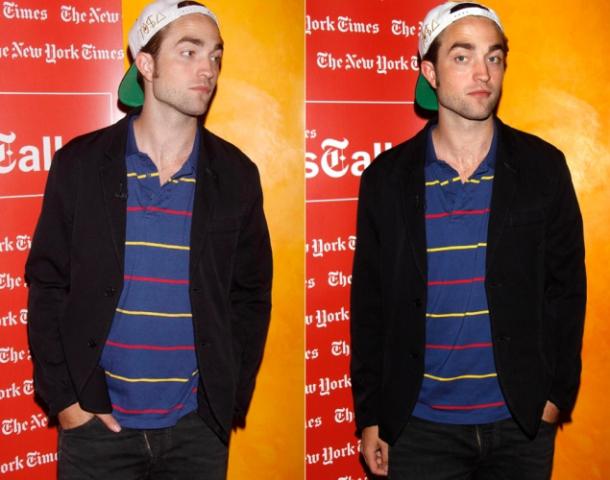 Pete Doherty is the same problem.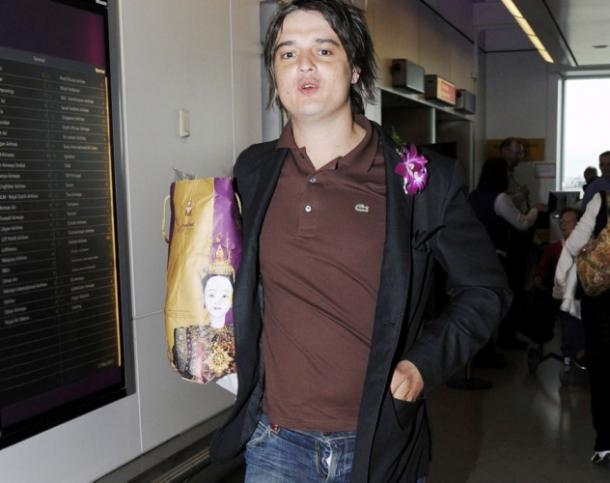 For so many years, Marilyn Manson had never learned to paint her lips ... If only the mirror with a worn, time already undertaken to do their own makeup.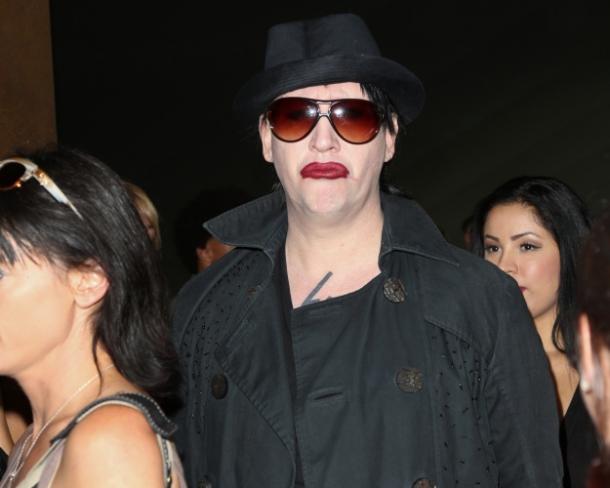 Um, Zac Efron does not know how glass is arranged? It is in fact clear and we can see everything.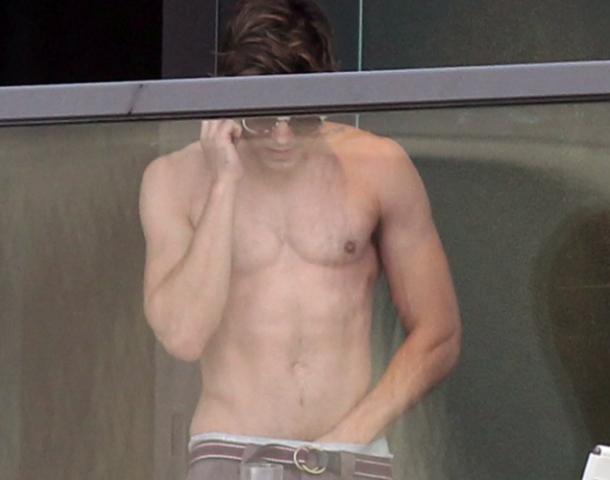 A small hole on the dress Eva Longoria: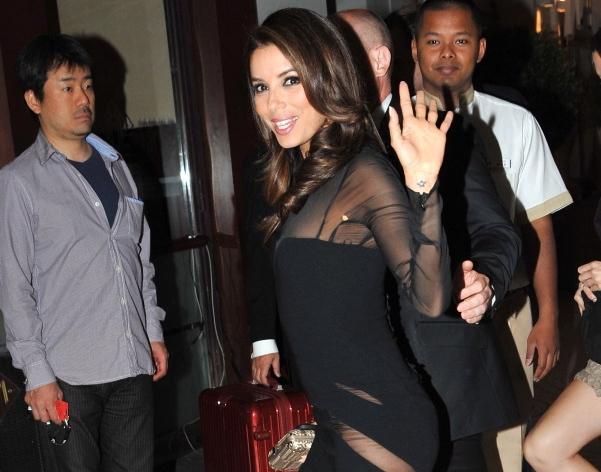 And a small stain on her blouse Cameron Diaz: