Oh, how many movies I looked at the fourth part of the exciting facts. I publish a few more facts. Happy reading!
1. Kick (dir. Matthew Vaughn)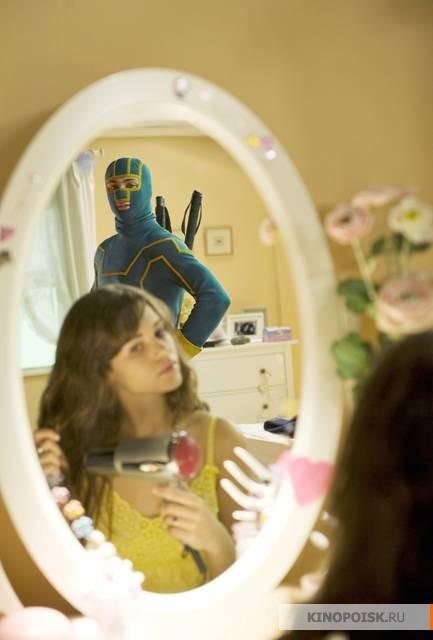 Vaughn invited his richest friends to dinner, and urged them to chip in on 10 million. $ For the project, "which will break all." One of the people who supported Vaughn became Brad Pitt, with whom they had become friends during the filming of "Big Kush».
2. Now You See Me (dir. Louis Leterrier)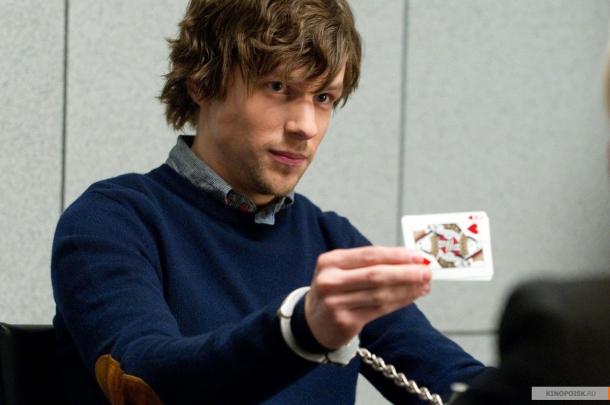 During the filming of Michael Caine he was locked in the locker room for the whole night. Kane went to sleep after the shooting and did not hear when the director announced the end of the working day. Everyone thought that Kane was gone, and the set was closed. Kane awoke in darkness and unable to leave the room in the morning, when someone heard his cries for help.
3. Prestige (dir. Christopher Nolan)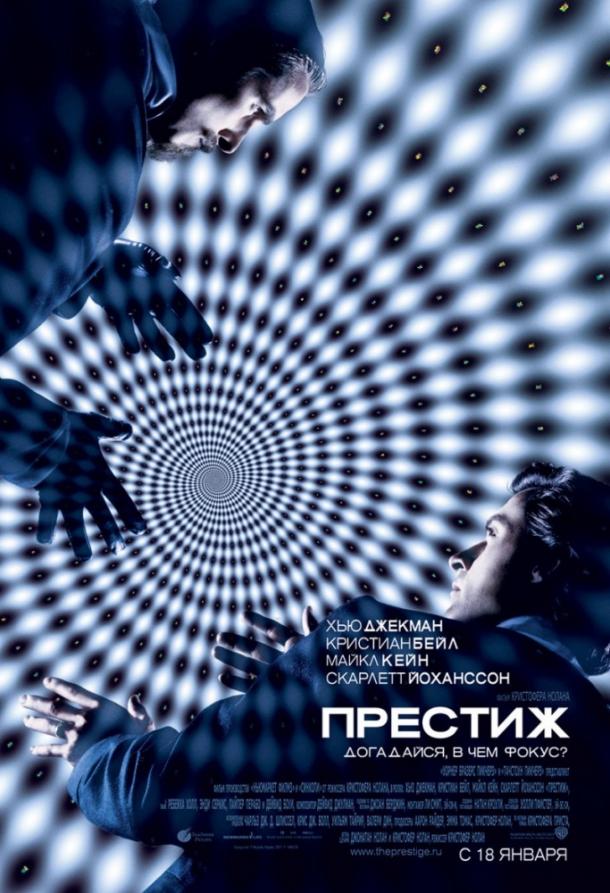 The role of the magician Milton performed a real magician Ricky Jay. Among other things, he taught lessons focuses Bale and Jackman.
4. The 500 Days of Summer (dir. Marc Webb)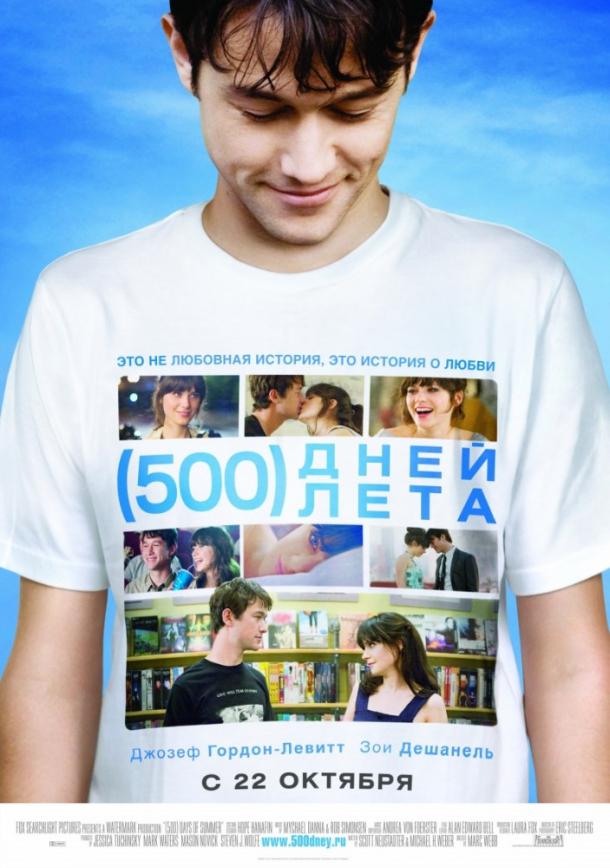 The color scheme of the "500 Days of Summer" has been specially matched to the bright blue eyes of Zooey Deschanel.
5. Keeper of Time (dir. Martin Scorsese)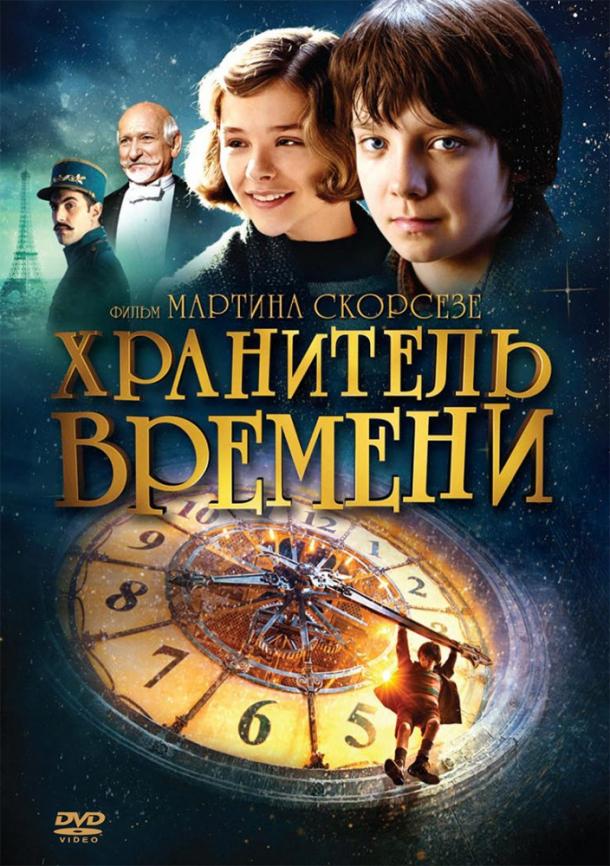 French hero's name should be pronounced as the South. But even more interesting by the fact that the name could be given to the boy after the French writer Victor Hugo (we stuck the wrong pronunciation of his surname).
6. Schindler's List (dir. Steven Spielberg)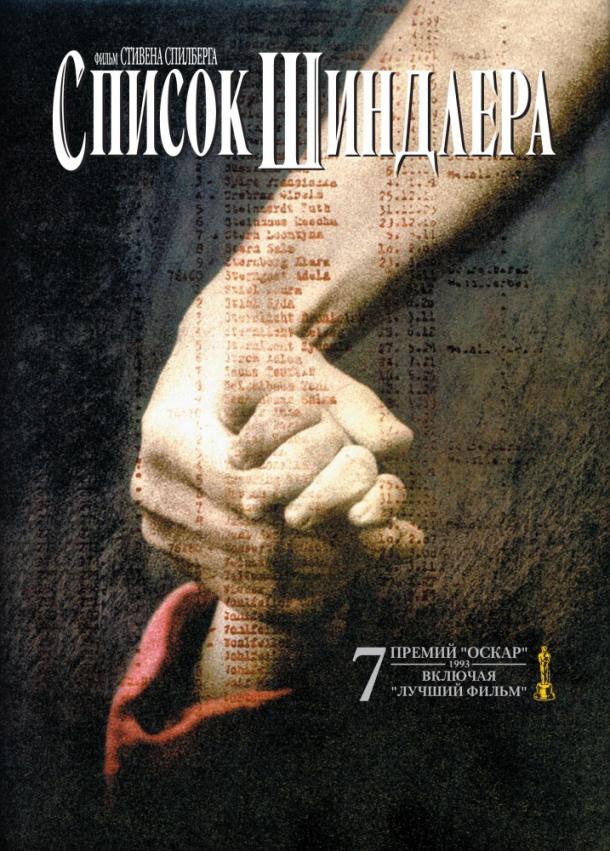 To put 20 thousand extras, costume ads posted everywhere that the studio wants to buy clothes wartime. And since the early 90's the economic situation in Poland was rather complicated, the locals willingly sold preserved their clothes 30s and 40s.
7. Shutter Island (dir. Martin Scorsese)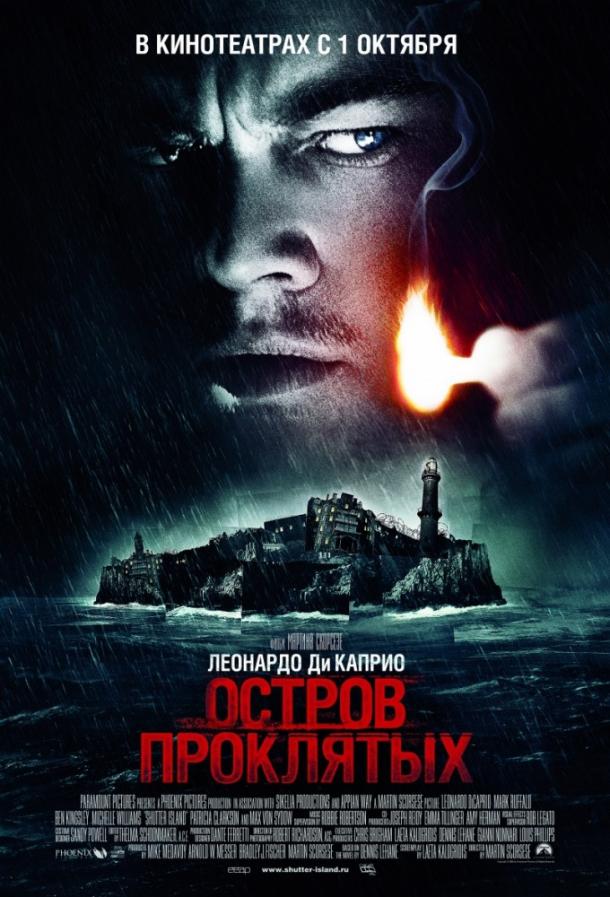 The complex "C" can be heard as one of the patients whispers: "Stop me before I kill more people," which is probably a reference to the serial killer William Heirens.
8. Taxi (dir. Gerard Pires)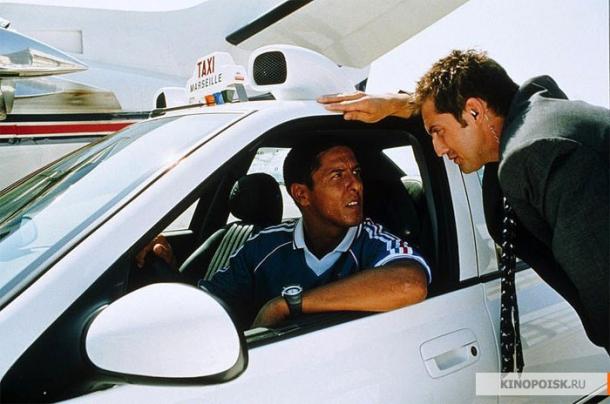 The company Mercedes sued the movie "Taxi" as at the end of the film sounded a phrase to the driver of the Mercedes, "Well, Bavarians, and ride on tractors?". Mercedes won $ 2 million in this court.
Thank you for attention)))